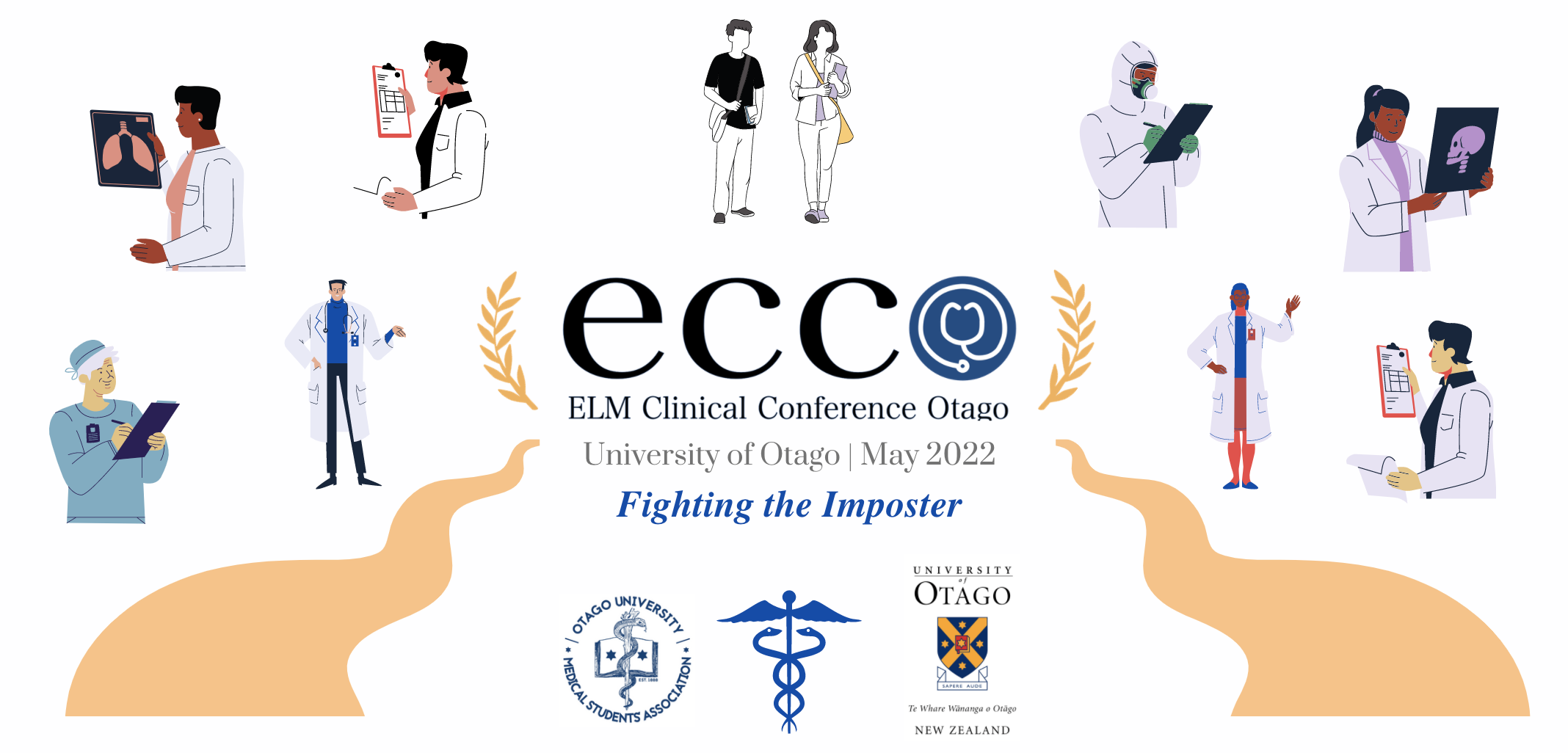 ABOUT ECCO
ECCO 2022 will be the seventeenth instalment of the annual conference for medical students at the University of Otago. Our theme is 'Fighting the Imposter' due to the high prevalence of 'imposter syndrome' amongst medical students and doctors, whereby doubt hinders one's capability to be a confident health professional. Our conference will give students the opportunity to learn from the experiences of world-class health professionals and take part in practical workshops. We hope that ECCO 2022 will help to instil vital values and skills in future health professionals, helping them to effectively combat imposter syndrome.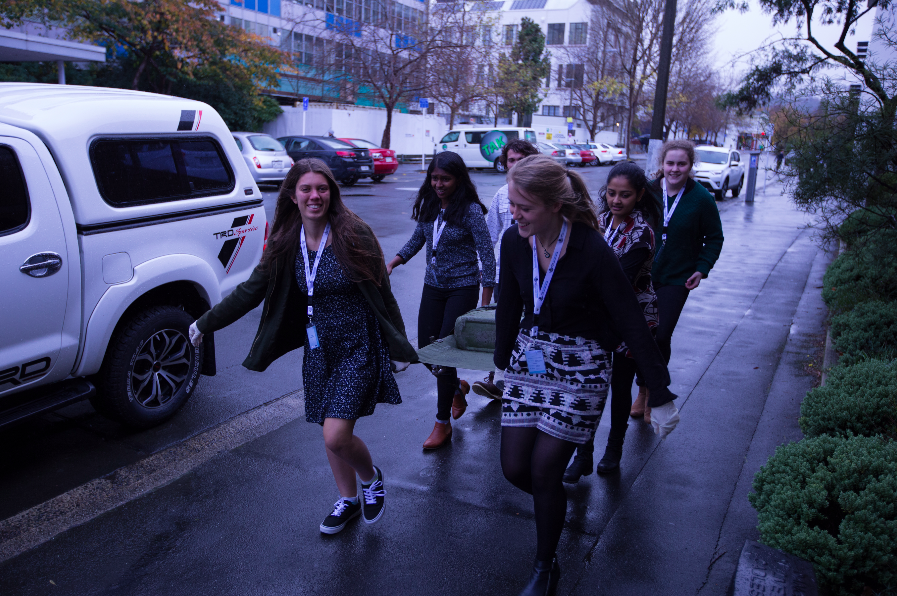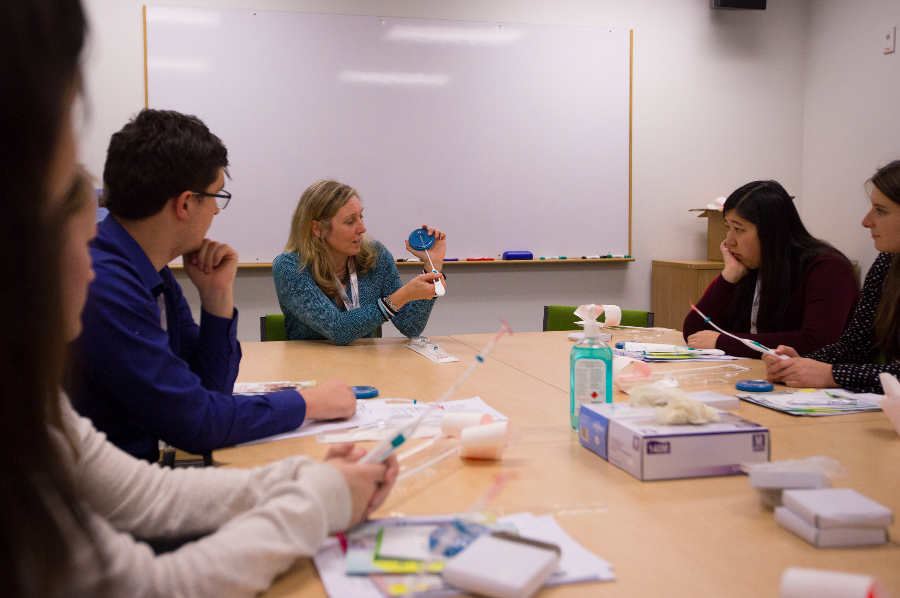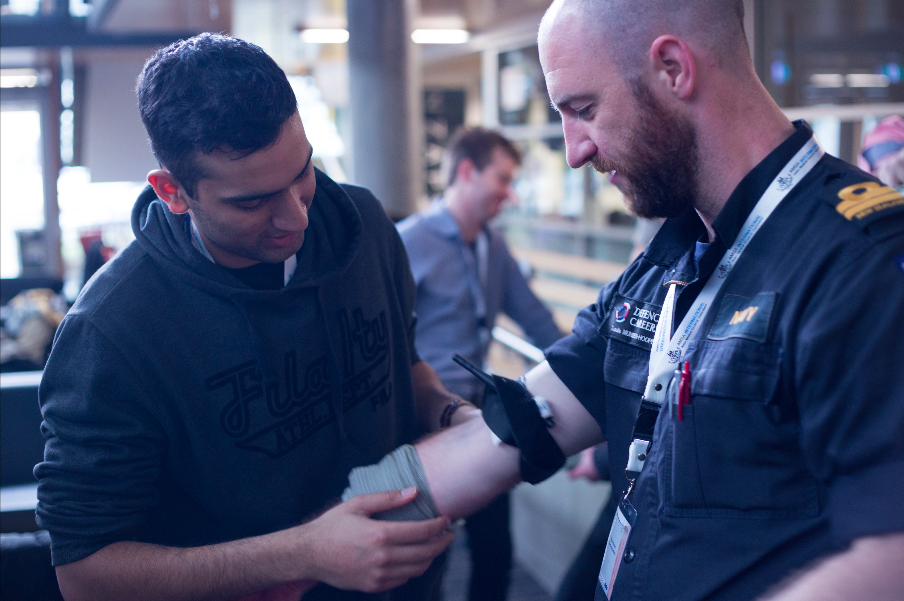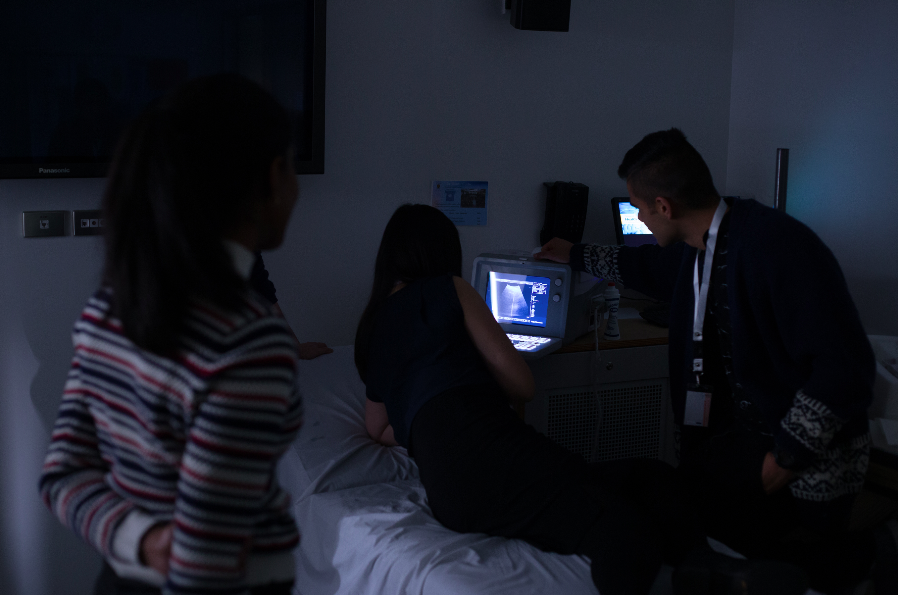 YOUR LOCAL CONFERENCE
ECCO, originally named MECA (Medical Educational Conference of Aotearoa), aims to set the academic foundations of the medical students attending for their future careers by firstly providing a pre-clinical conference (the first of many for the students) introducing them to the intricacies of medical conferences and secondly by covering interesting and
important aspects of the medical field not covered by the medical school curriculum.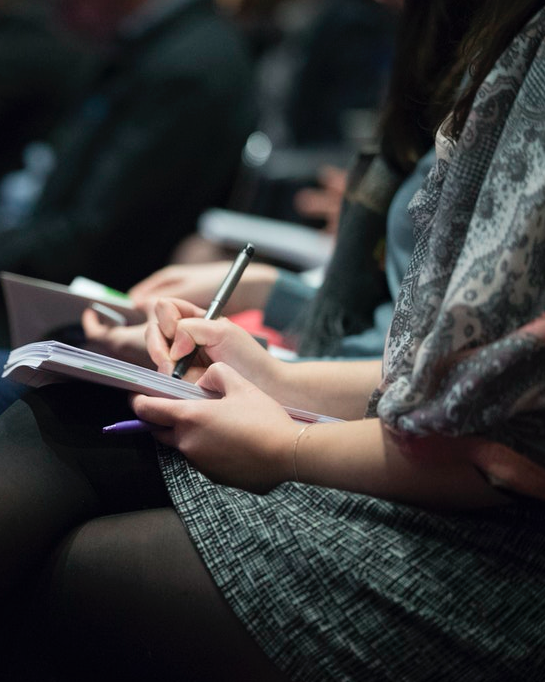 PEOPLE THAT MAKE THE MAGIC HAPPEN ...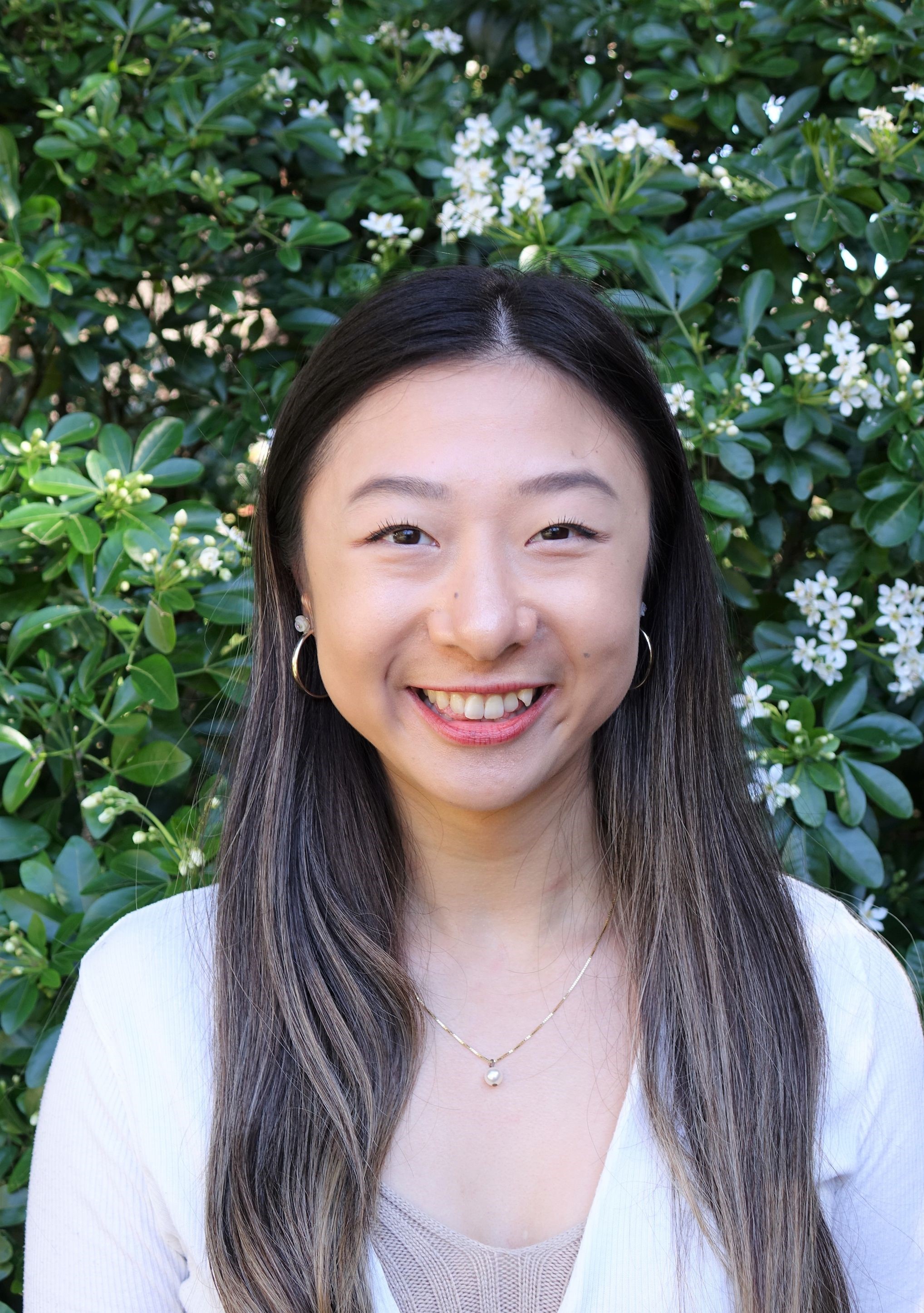 Lauren Phang
ECCO Convenor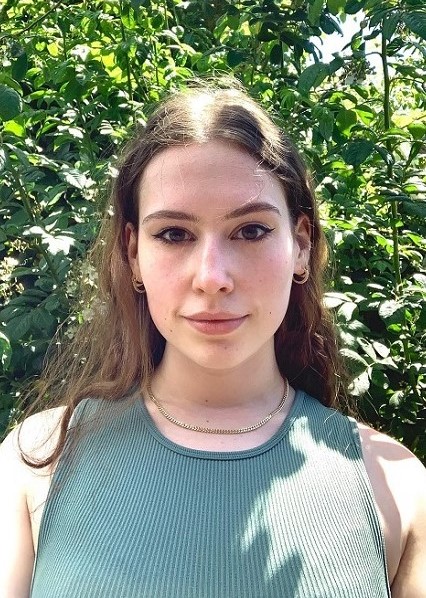 Caitlin Syme
Sponsorships Coordinator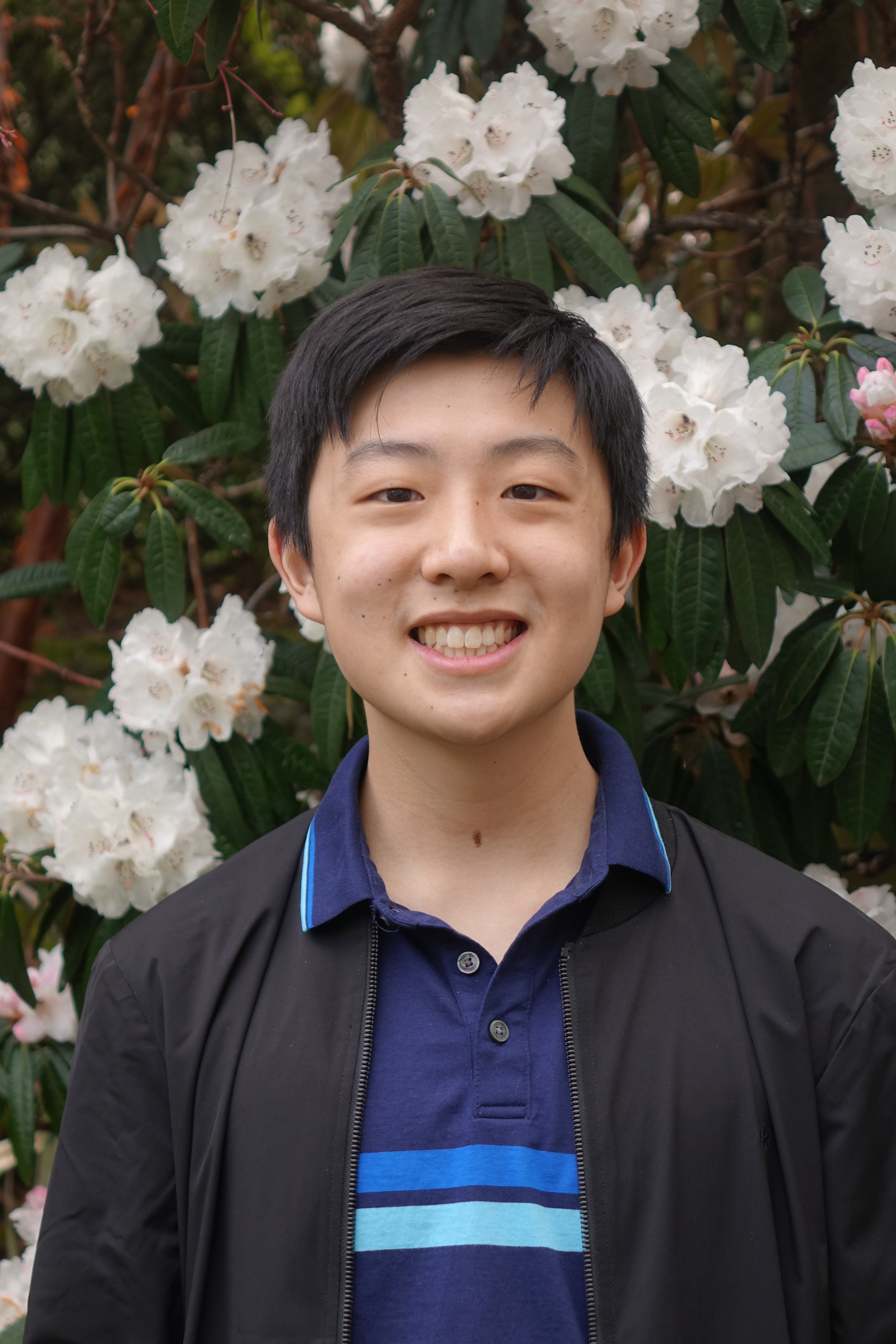 Ryan Zhao
Sponsorships Coordinator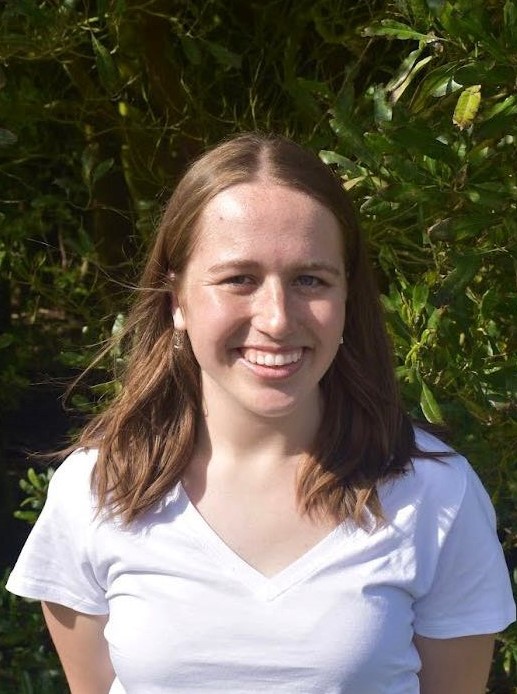 Amber Fitzpatrick
Venues & Logistics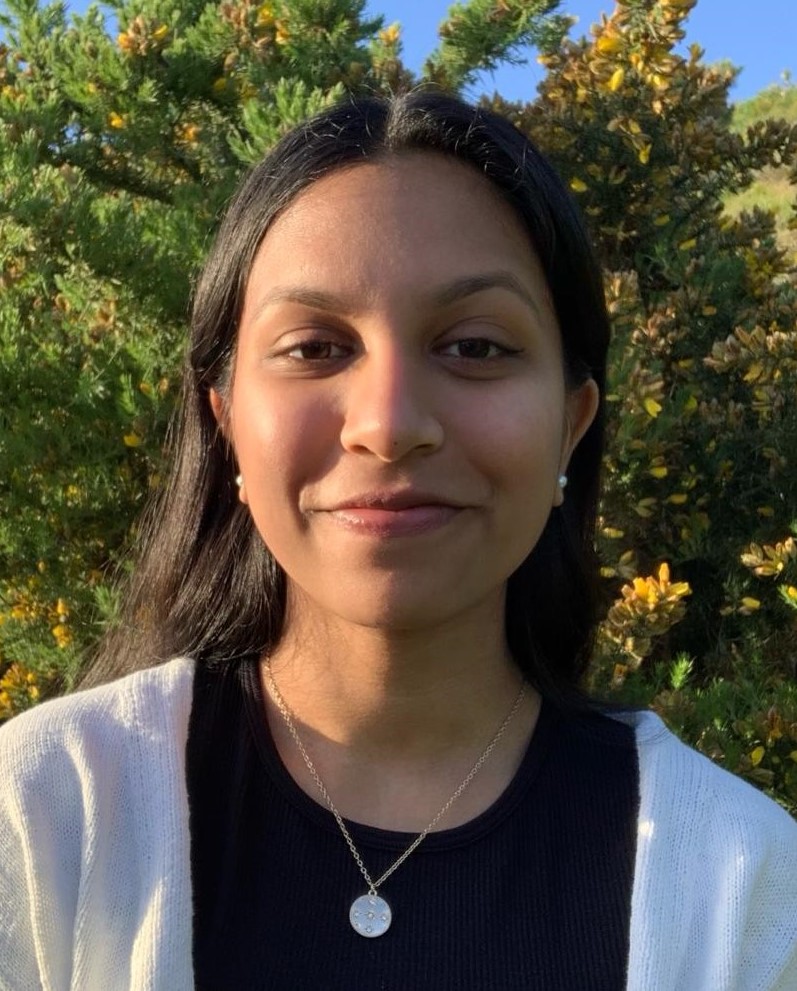 Tharinya Divyani Galamath
Speakers Coordinator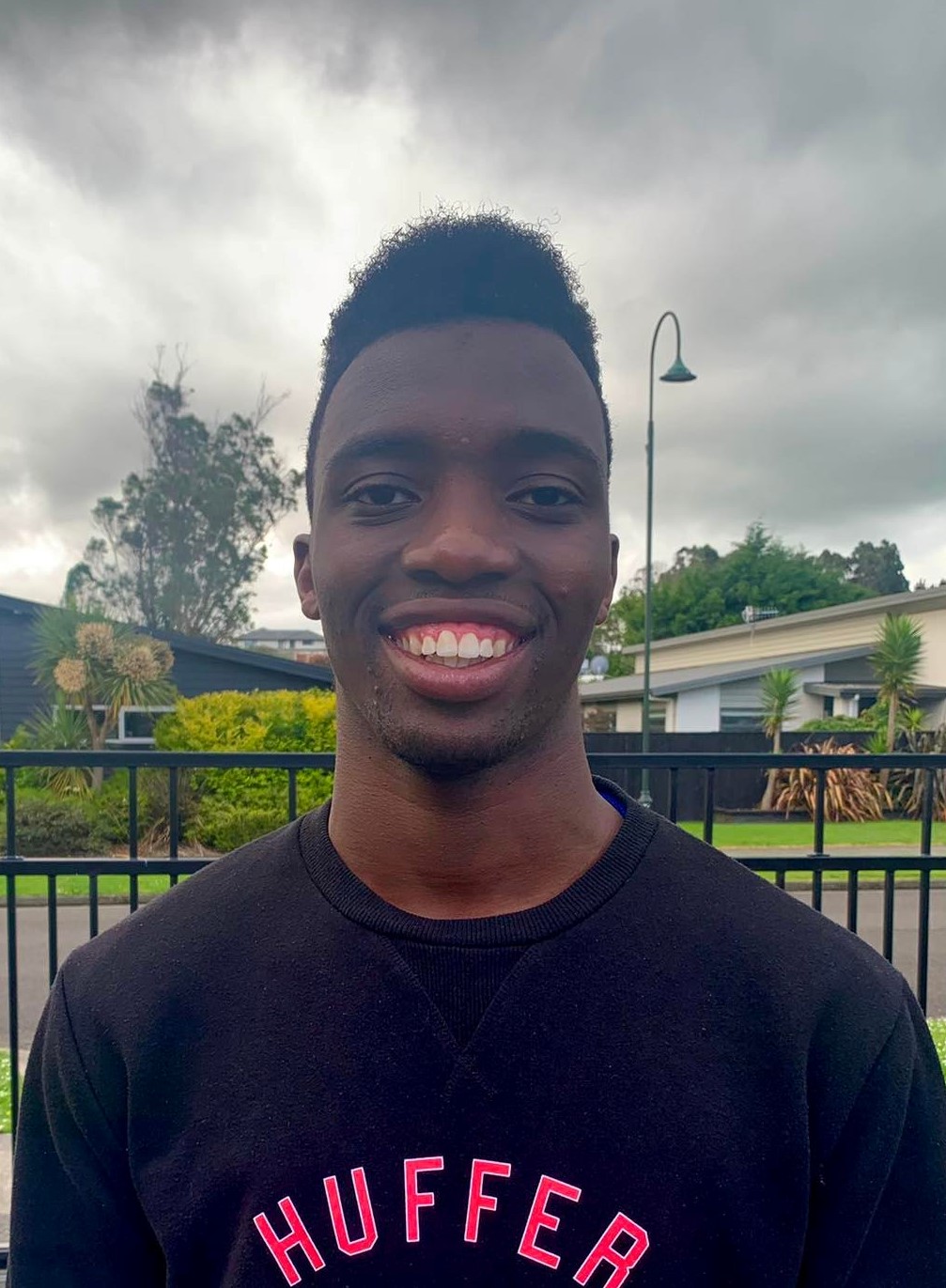 Asa Ngirazi
Speakers Coordinator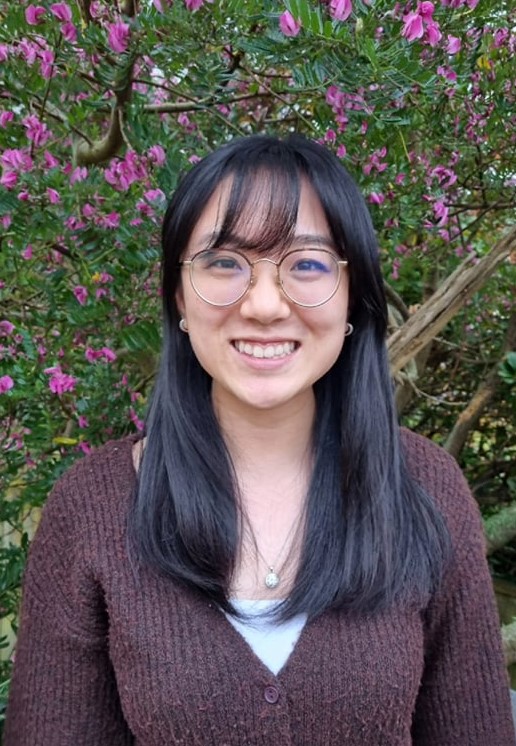 Amber Zhu
Workshops Coordinator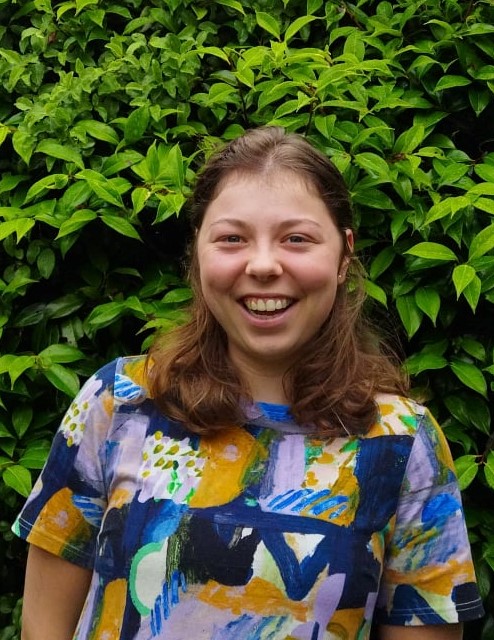 Kristina Stanley
Workshops Coordinator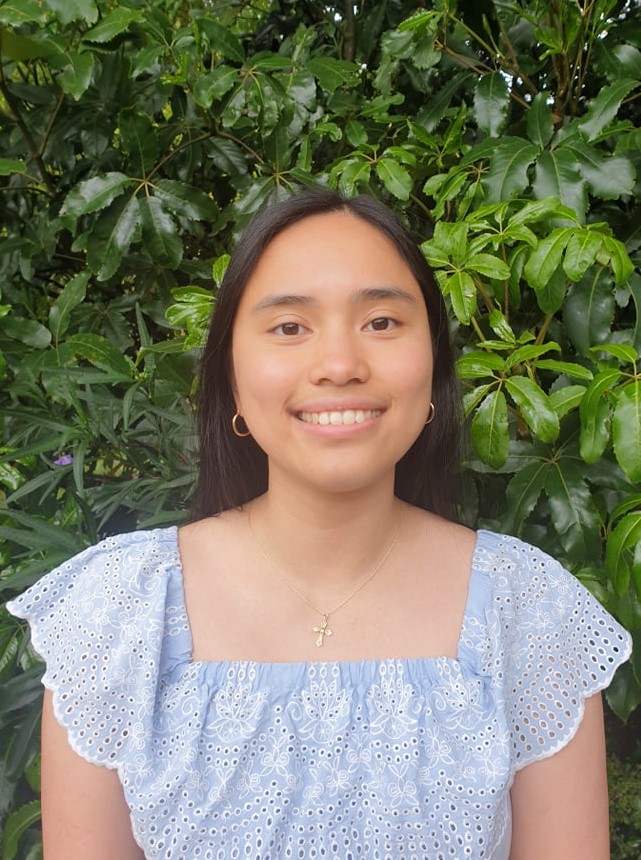 Yani Remoto
Media & Advertising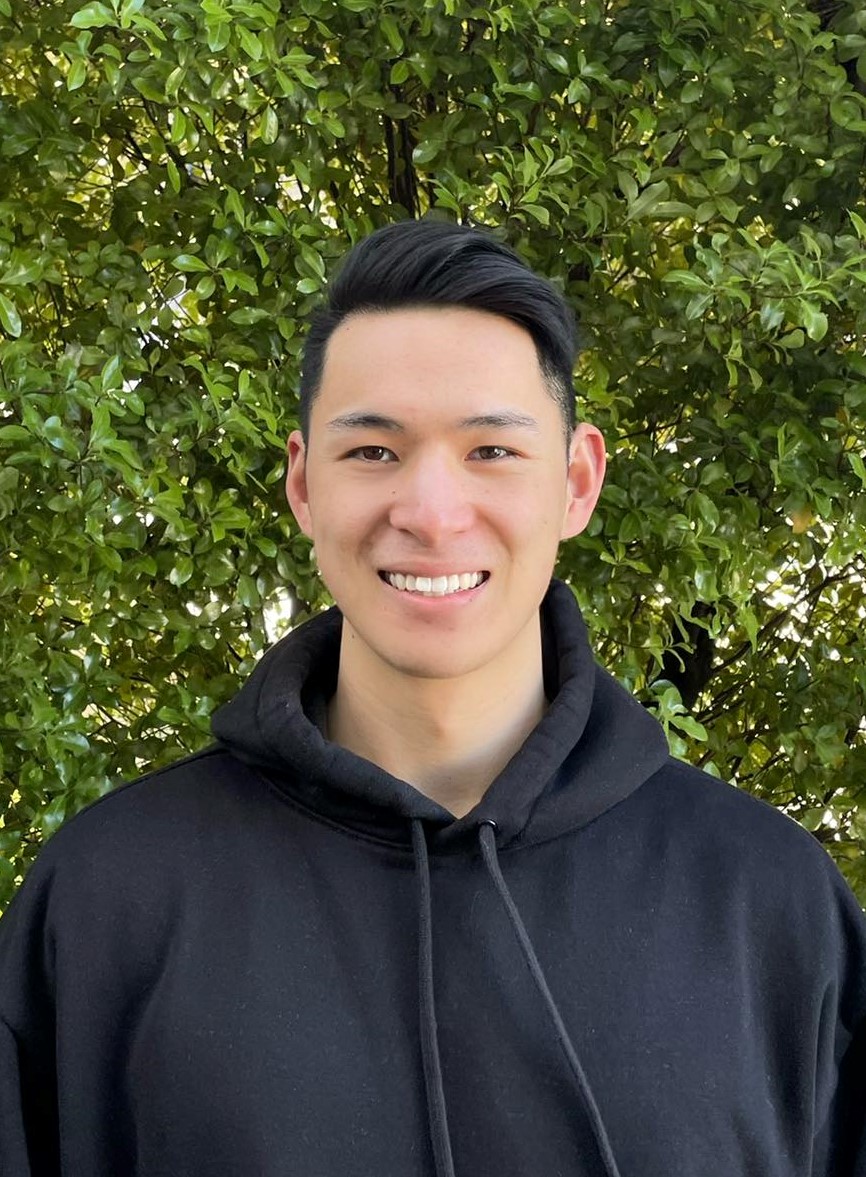 John Lu
Media & Advertising