ELM CLINICAL CONFERENCE OTAGO
THE UNIVERSITY OF OTAGO
2020
SO YOU WANT TO BE A DOCTOR?
ABOUT ECCO
ECCO 2020 will be the fifteenth annual instalment in the series of conferences for pre-clinical medical students at the University of Otago. The theme this year, 'So You Want to Be a Doctor?', and looks at real life skills in clinical practice beyond Medical School. The conference aims to provide exclusive talks from various speakers and a variety of workshops for our students to develop their understanding of issues within the Health-care industry and to gain some hands-on experience.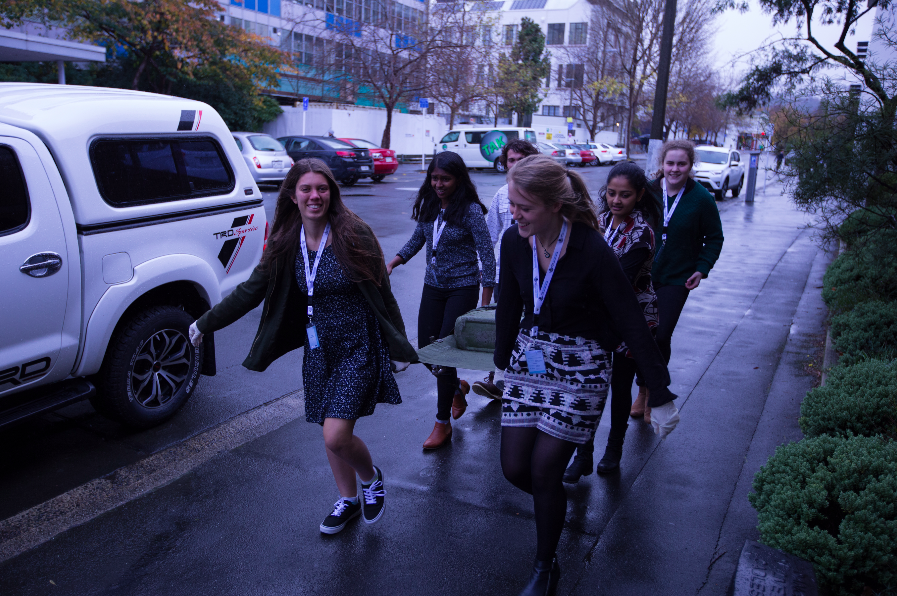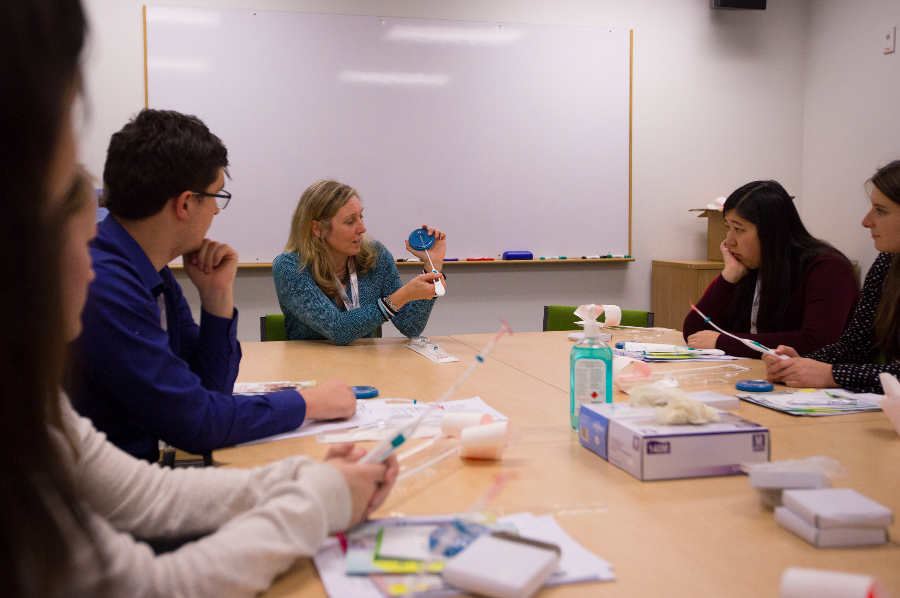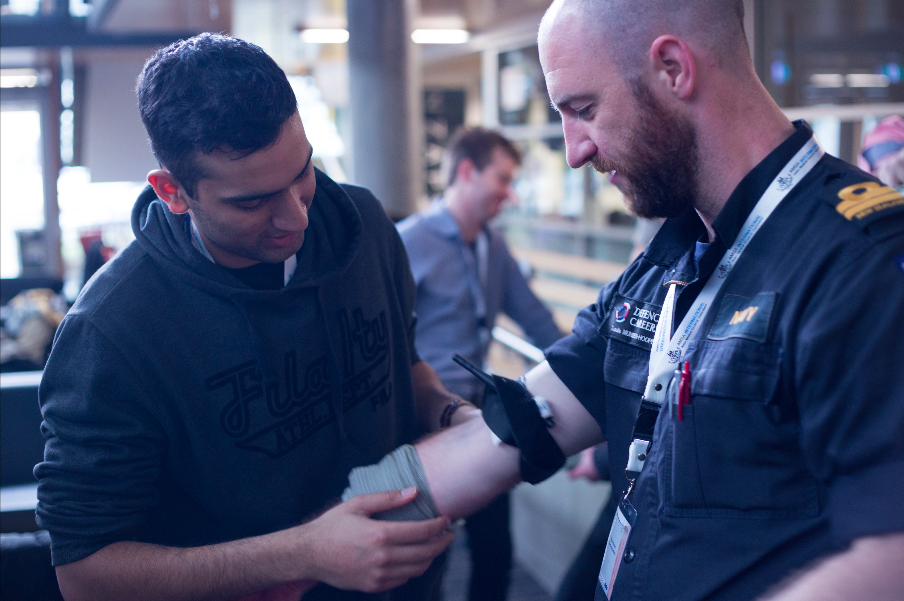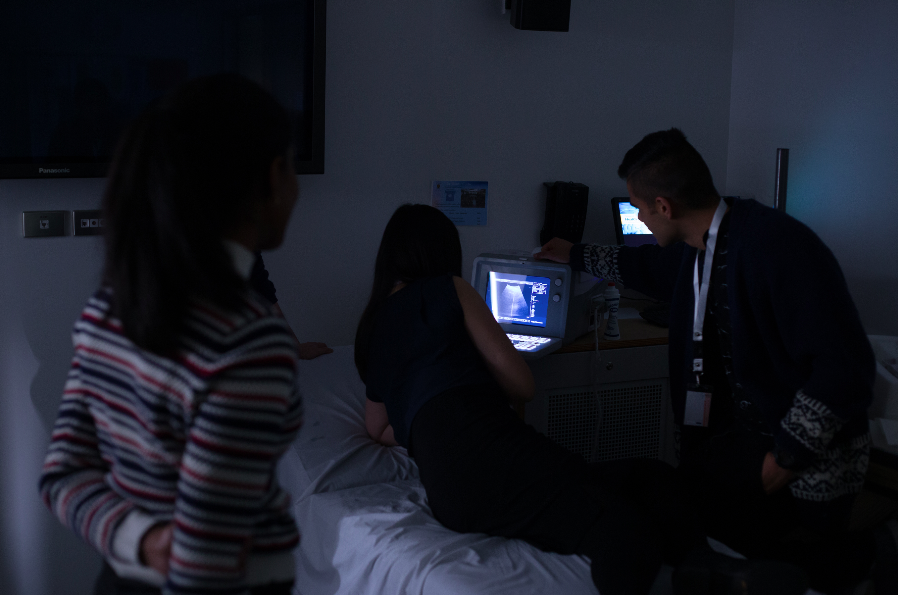 YOUR LOCAL CONFERENCE
ECCO, originally named MECA (Medical Educational Conference of Aotearoa), aims to set the academic foundations of the medical students attending for their future careers by firstly providing a pre-clinical conference (the first of many for the students) introducing them to the intricacies of medical conferences and secondly by covering interesting and
important aspects of the medical field not covered by the medical school curriculum.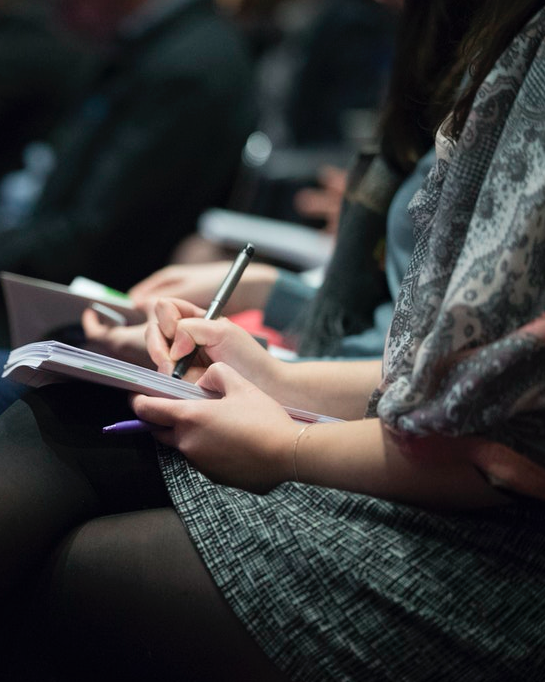 PEOPLE THAT MAKE THE MAGIC HAPPEN ...
Indira Fernando
ECCO Convenor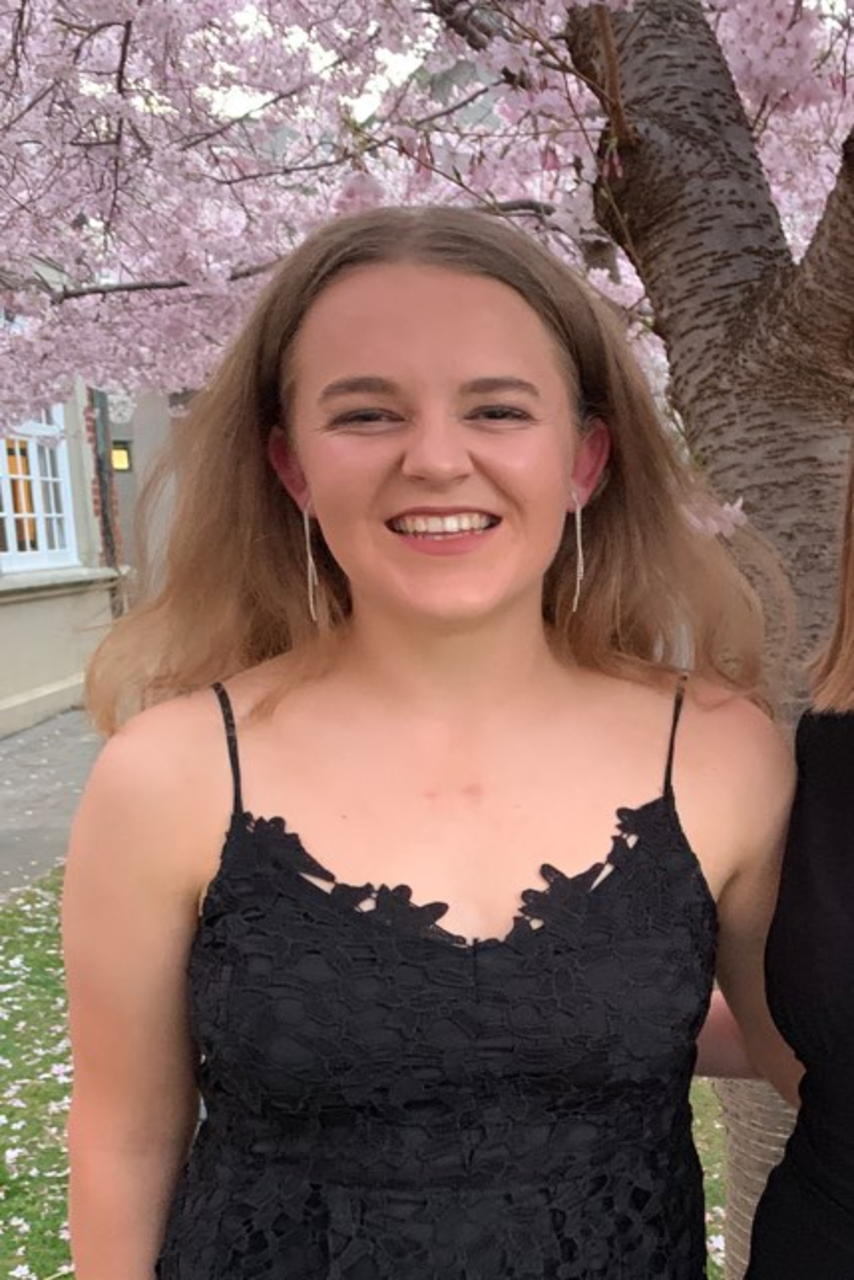 Andrea Van Turnhout
Workshops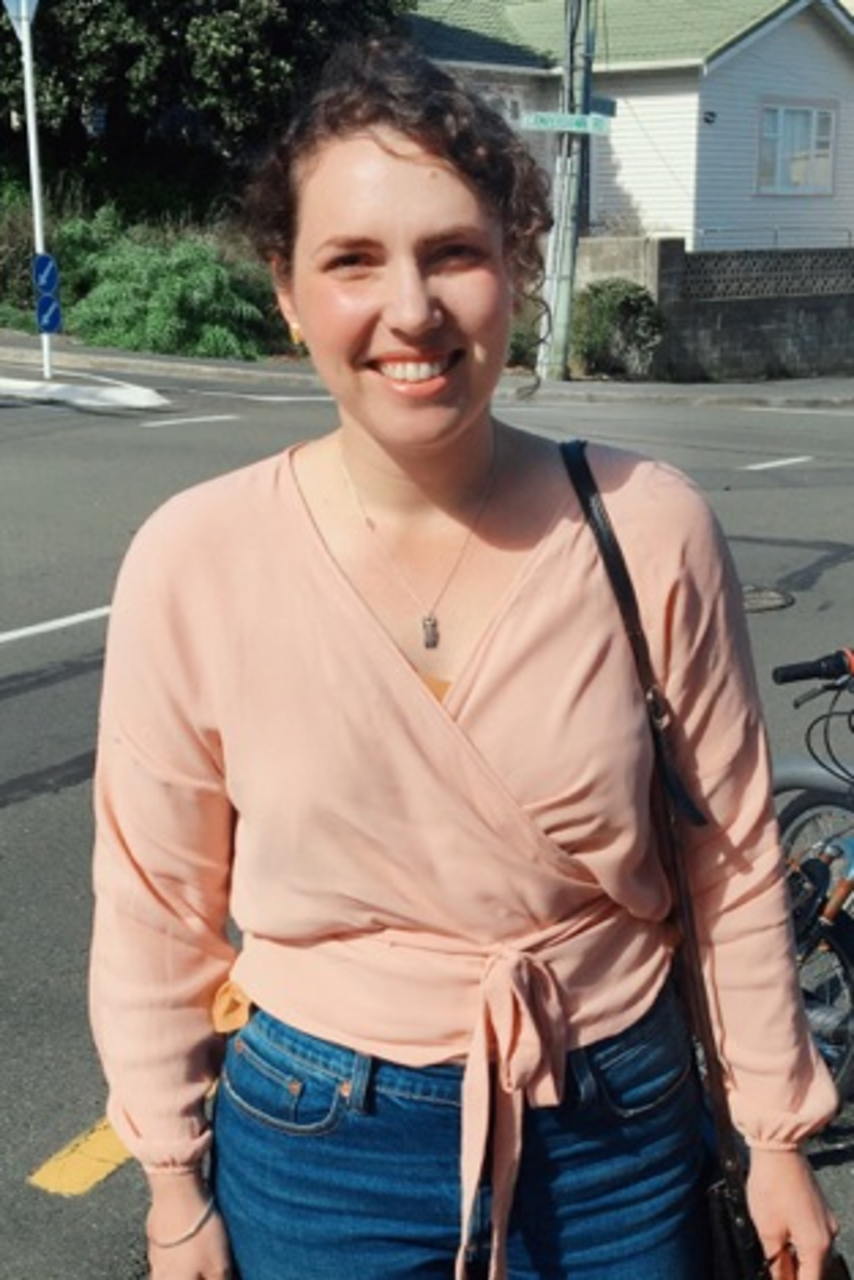 Rhiannon Dew
Venues & Logistics
Jenna Feng
Nasya Thompson
Tessa English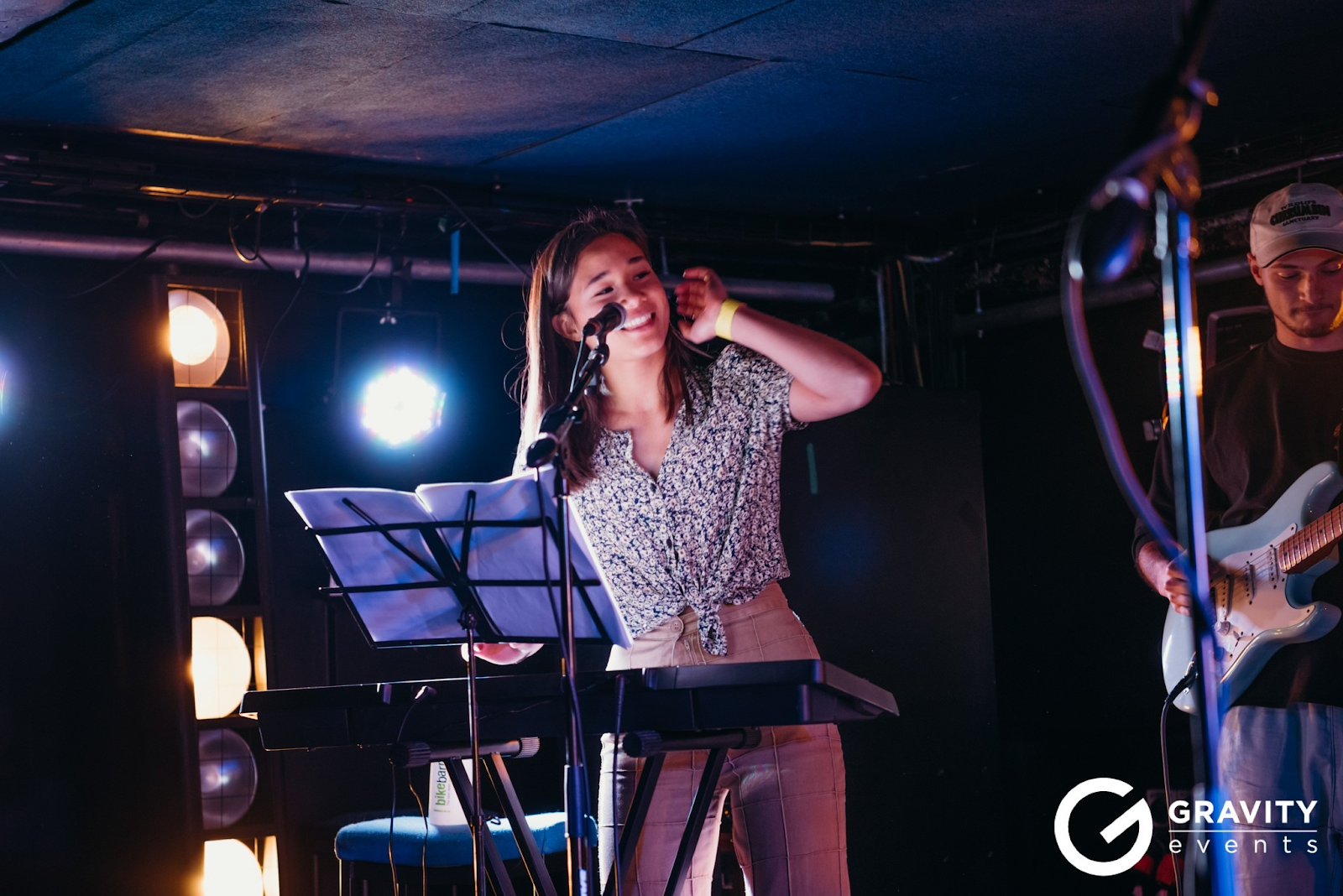 Tara Cleverley
Advertising and Media
Alysha McKeeman