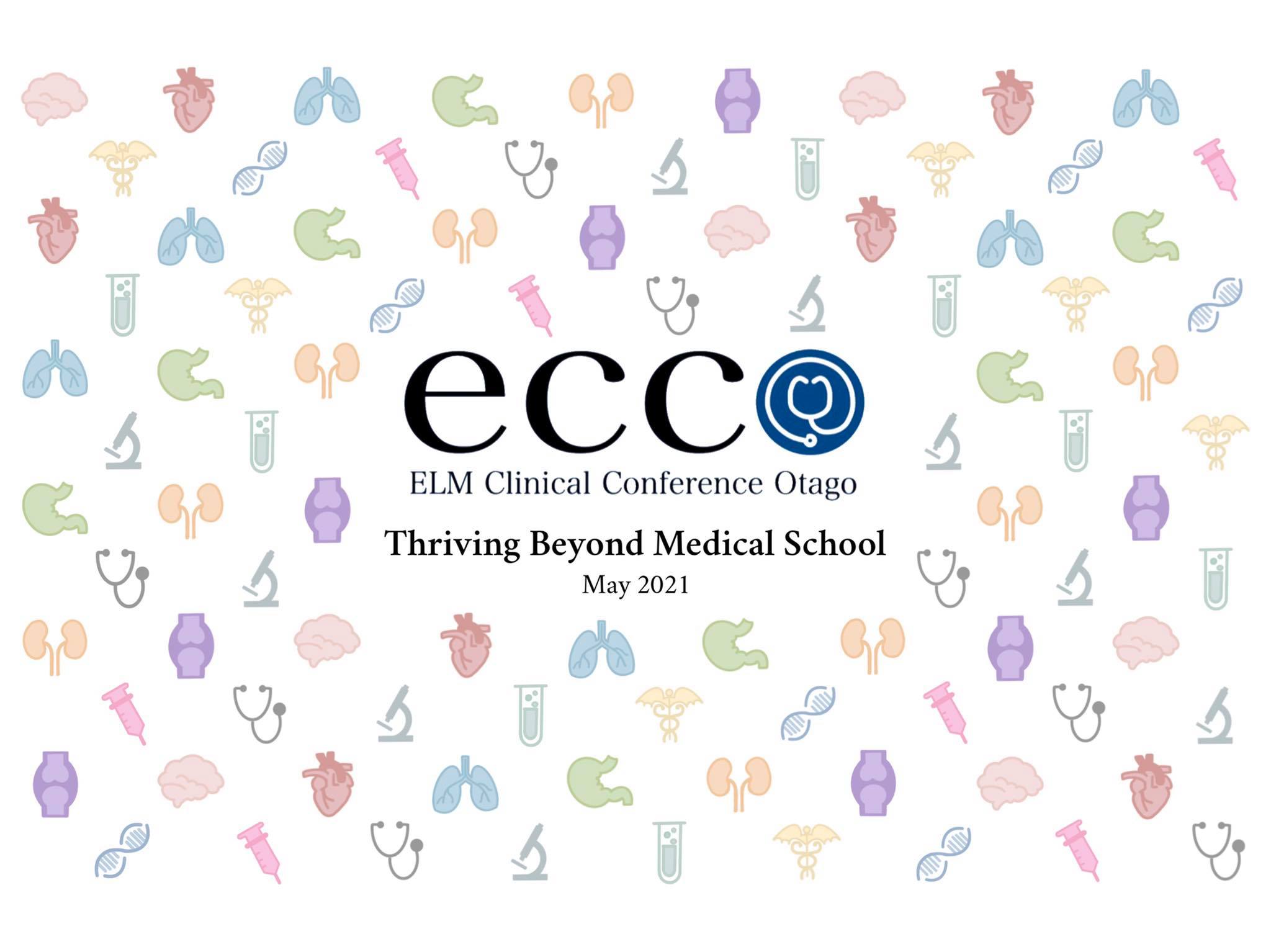 ABOUT ECCO
ECCO 2021 will be the sixteenth annual instalment of this conference for pre-clinical medical students at the University of Otago. This year, the theme is "Thriving Beyond Medical School" and will be all about practical skills. We would like to introduce students to the skills they will use in their clinical practice in years to come, with a strong focus on how these skills will be beneficial in a real-life setting. The conference will achieve this through talks from world class speakers, and a variety of workshops, which will be more hands-on than ever before and will spark excitement about students' future in medicine.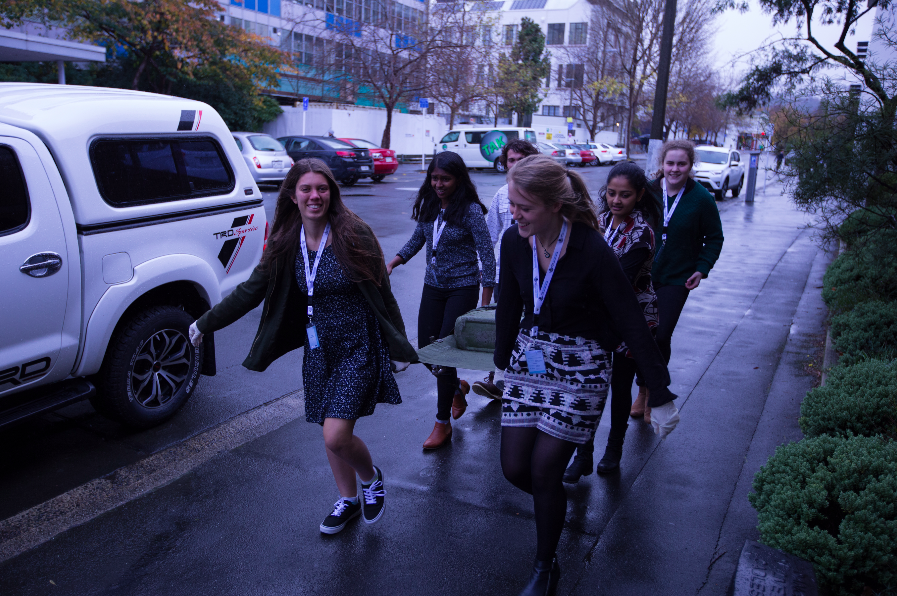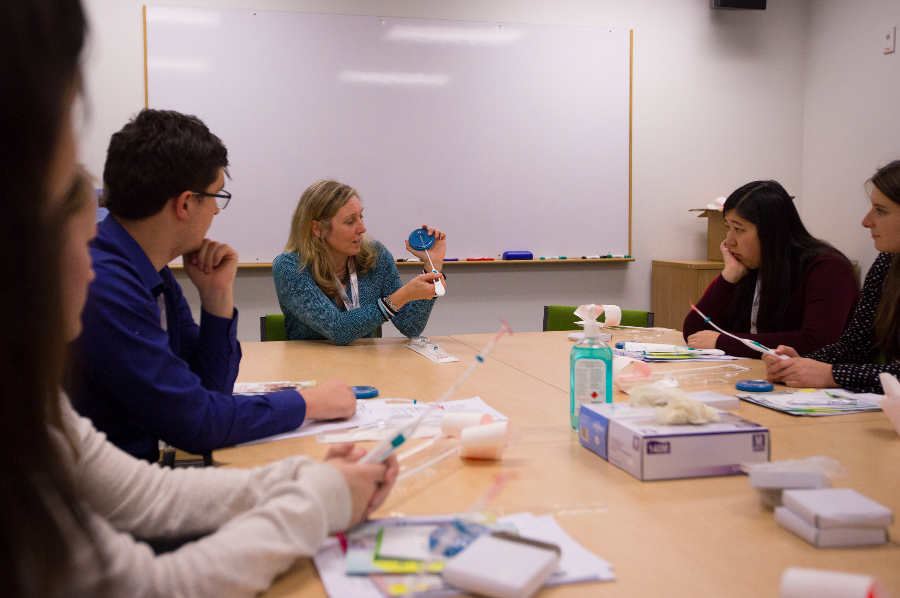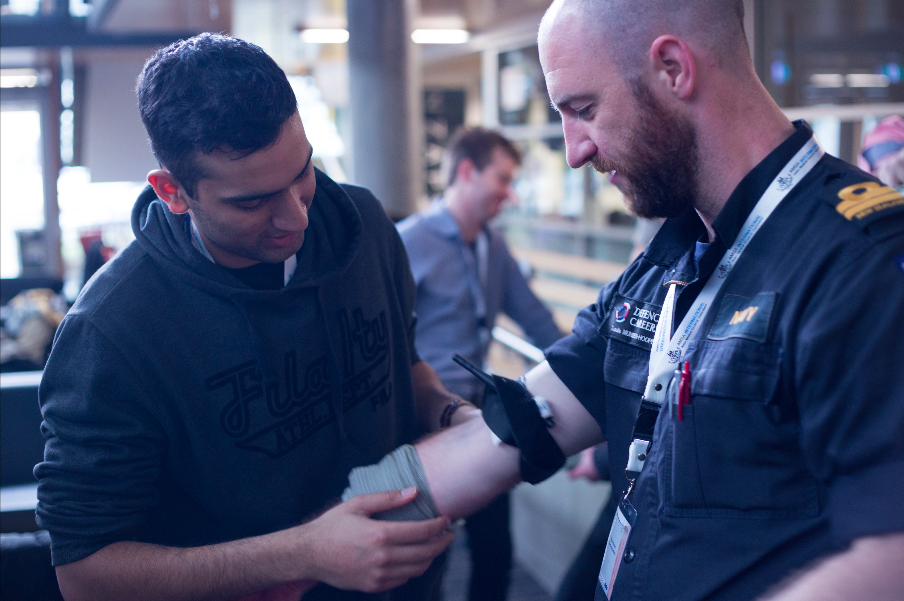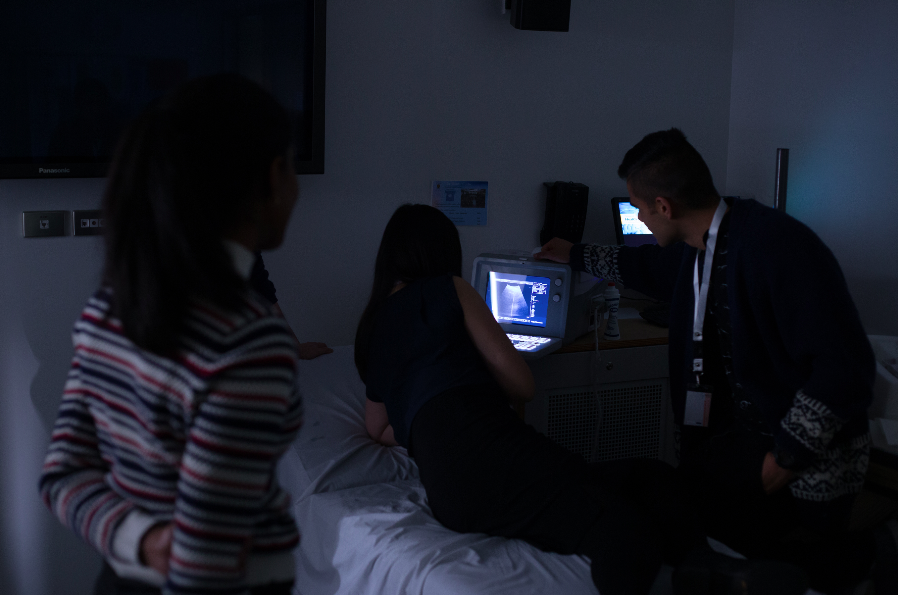 YOUR LOCAL CONFERENCE
ECCO, originally named MECA (Medical Educational Conference of Aotearoa), aims to set the academic foundations of the medical students attending for their future careers by firstly providing a pre-clinical conference (the first of many for the students) introducing them to the intricacies of medical conferences and secondly by covering interesting and
important aspects of the medical field not covered by the medical school curriculum.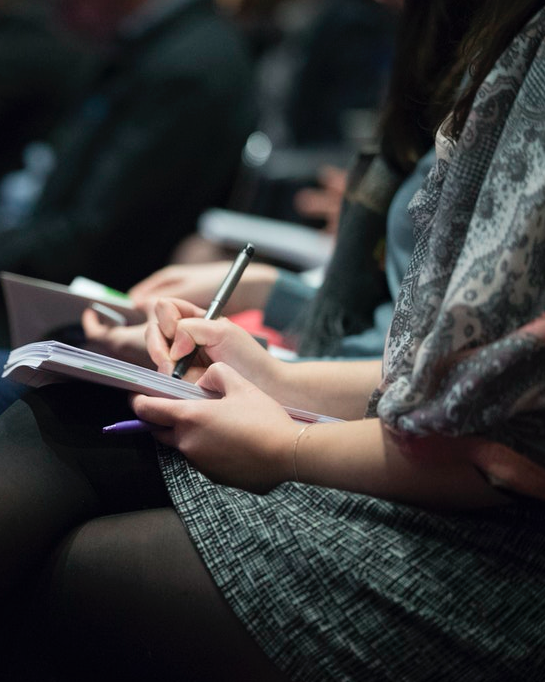 PEOPLE THAT MAKE THE MAGIC HAPPEN ...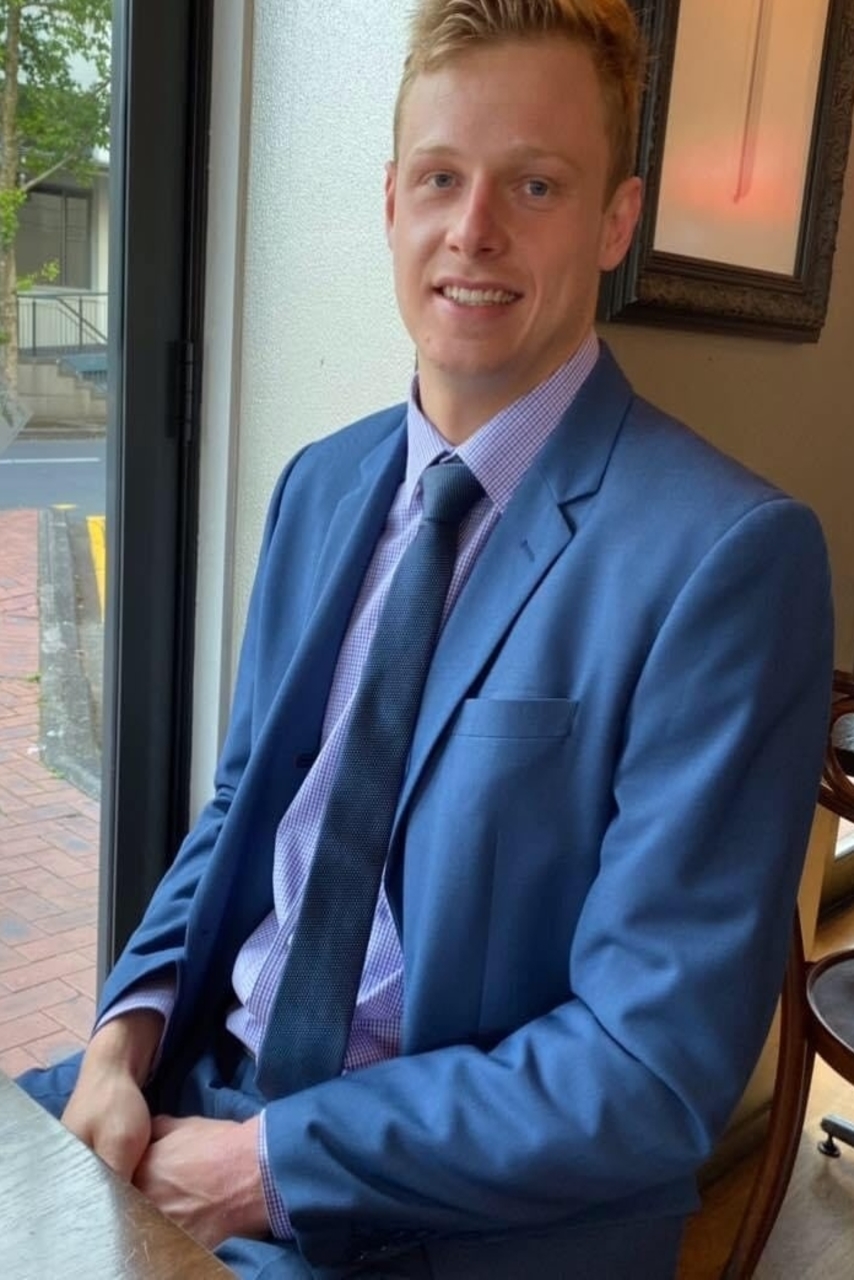 Flynn Butler
ECCO Convenor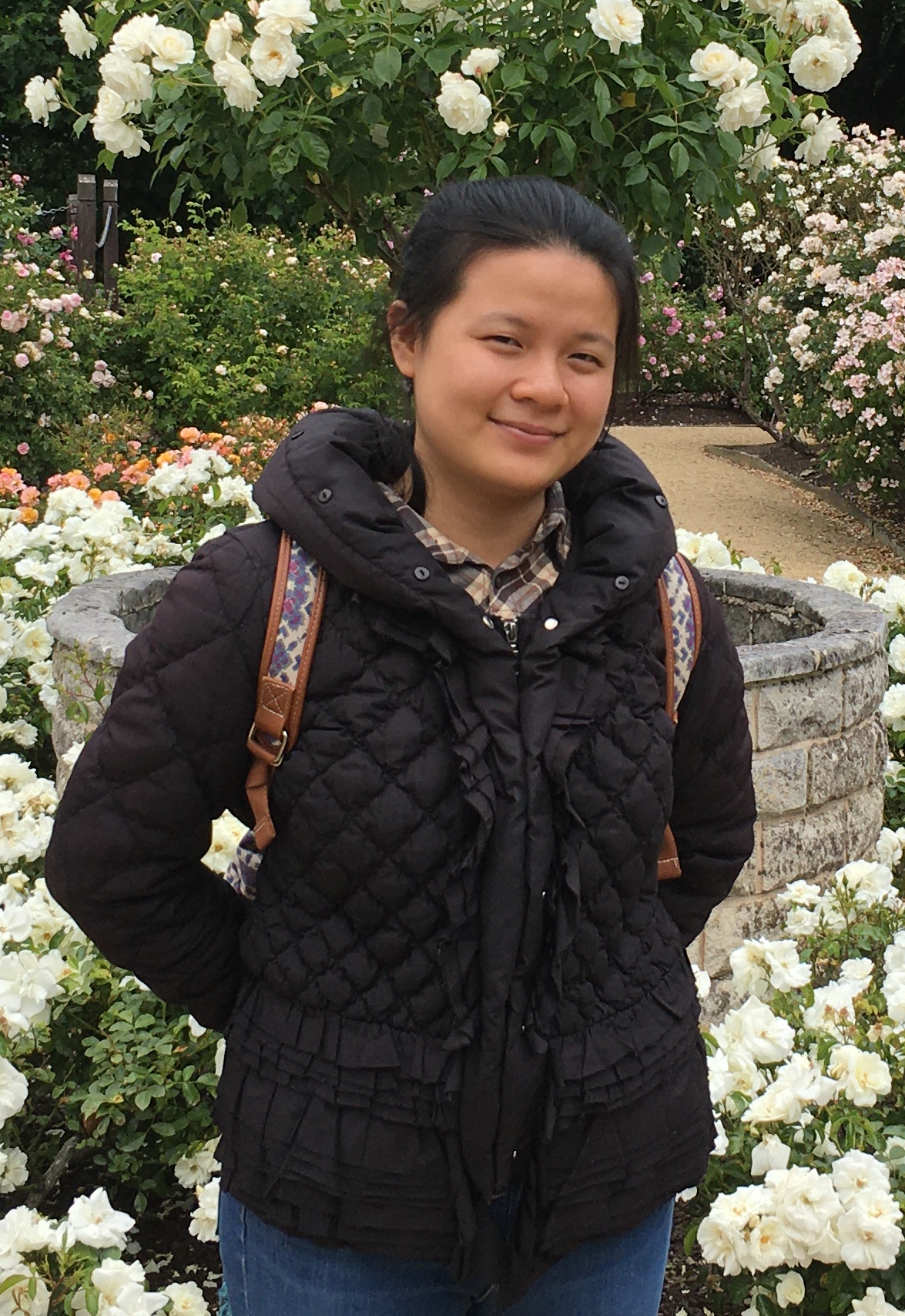 Janet Lin
Sponsorships Coordinator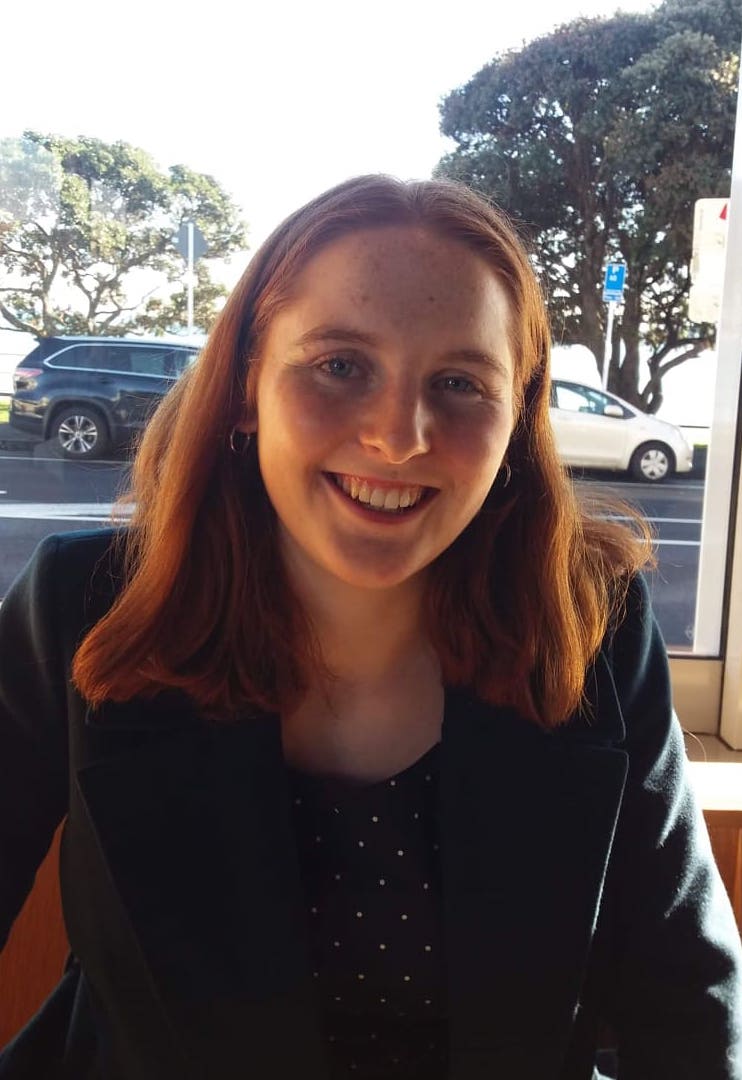 Rachael Bergin
Sponsorships Coordinator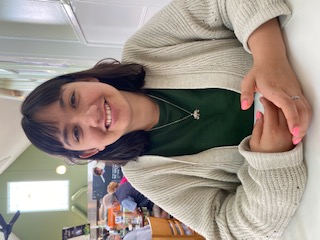 Emily Bain
Venues & Logistics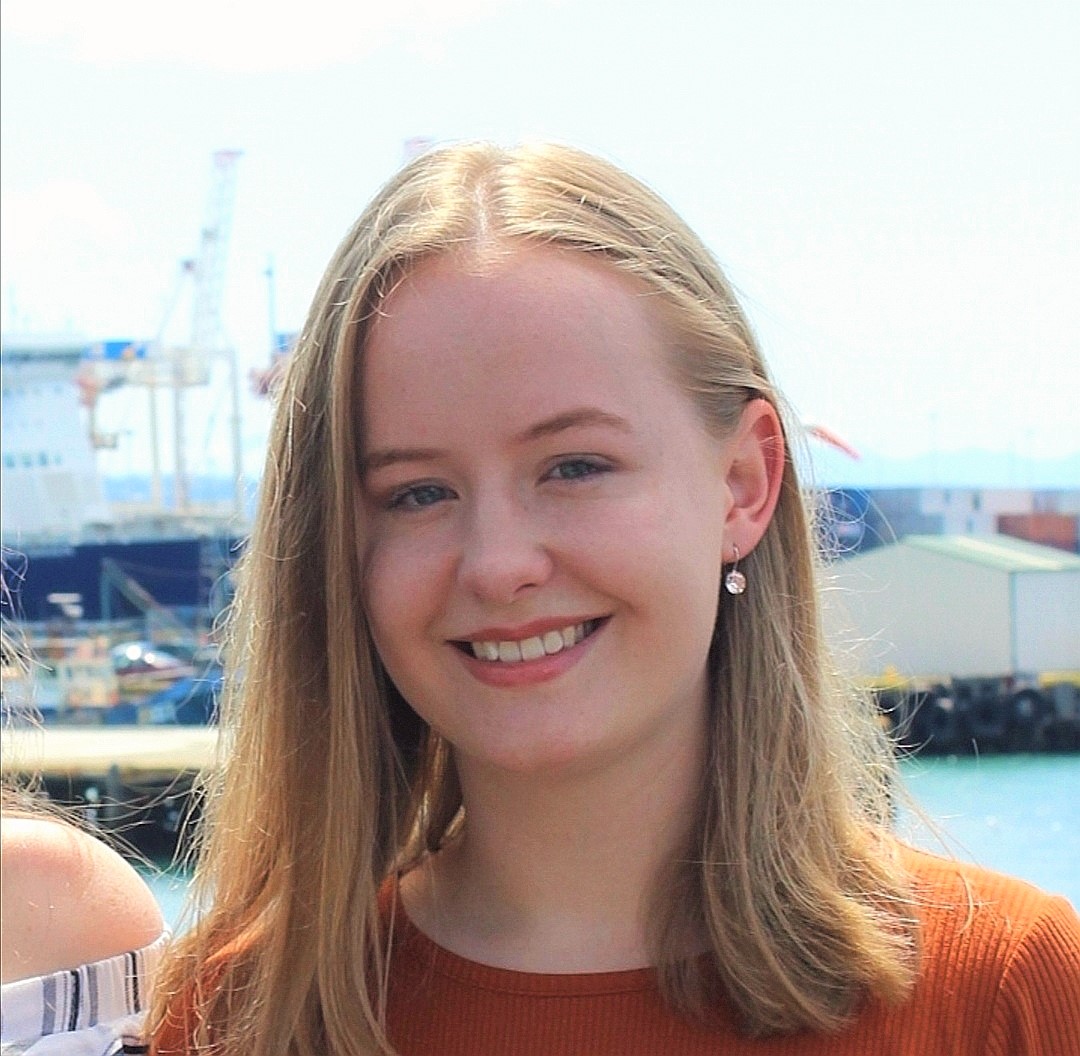 Georgia Hoggarth
Speakers Coordinator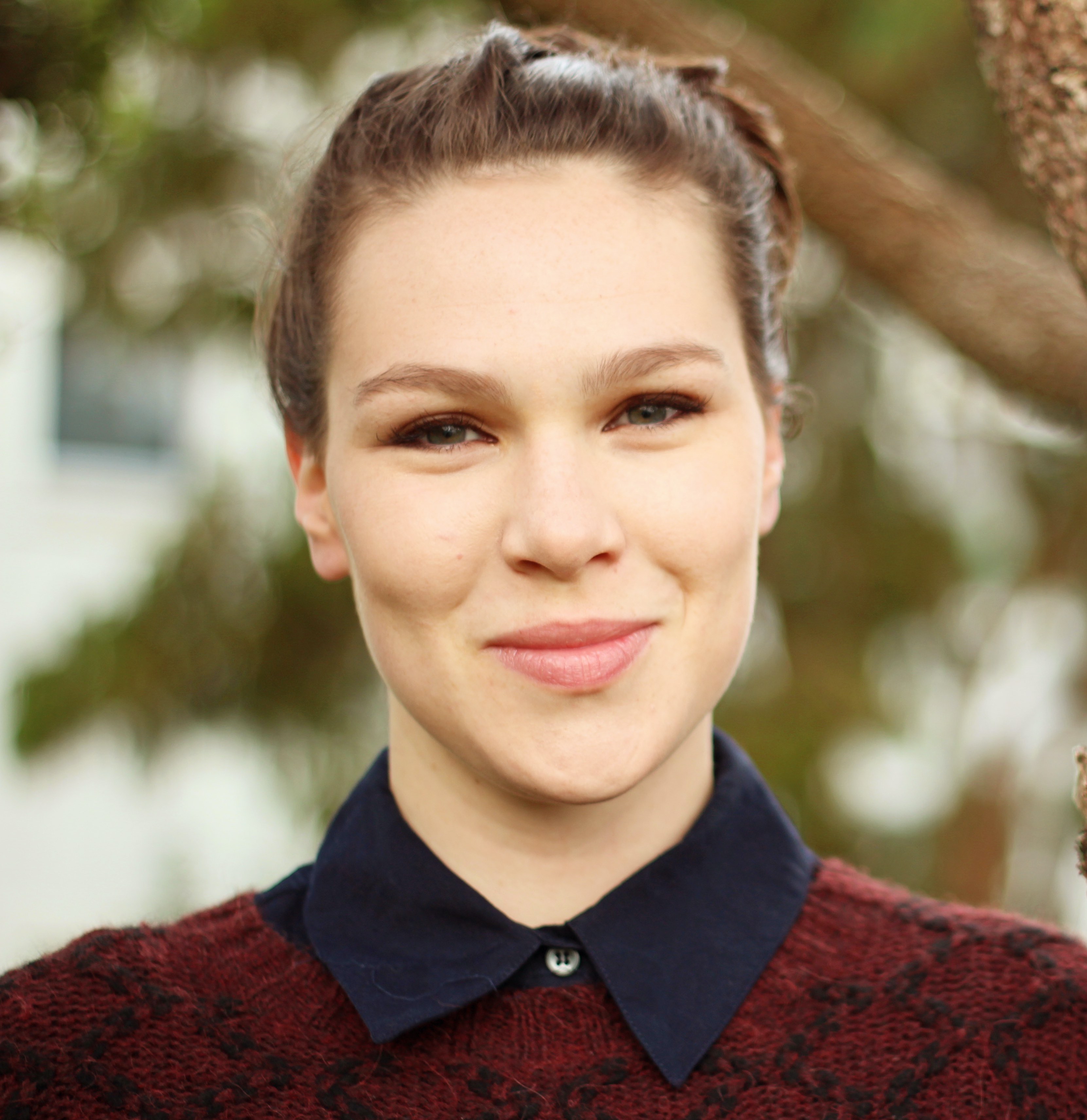 Sylvia English
Speakers Coordinator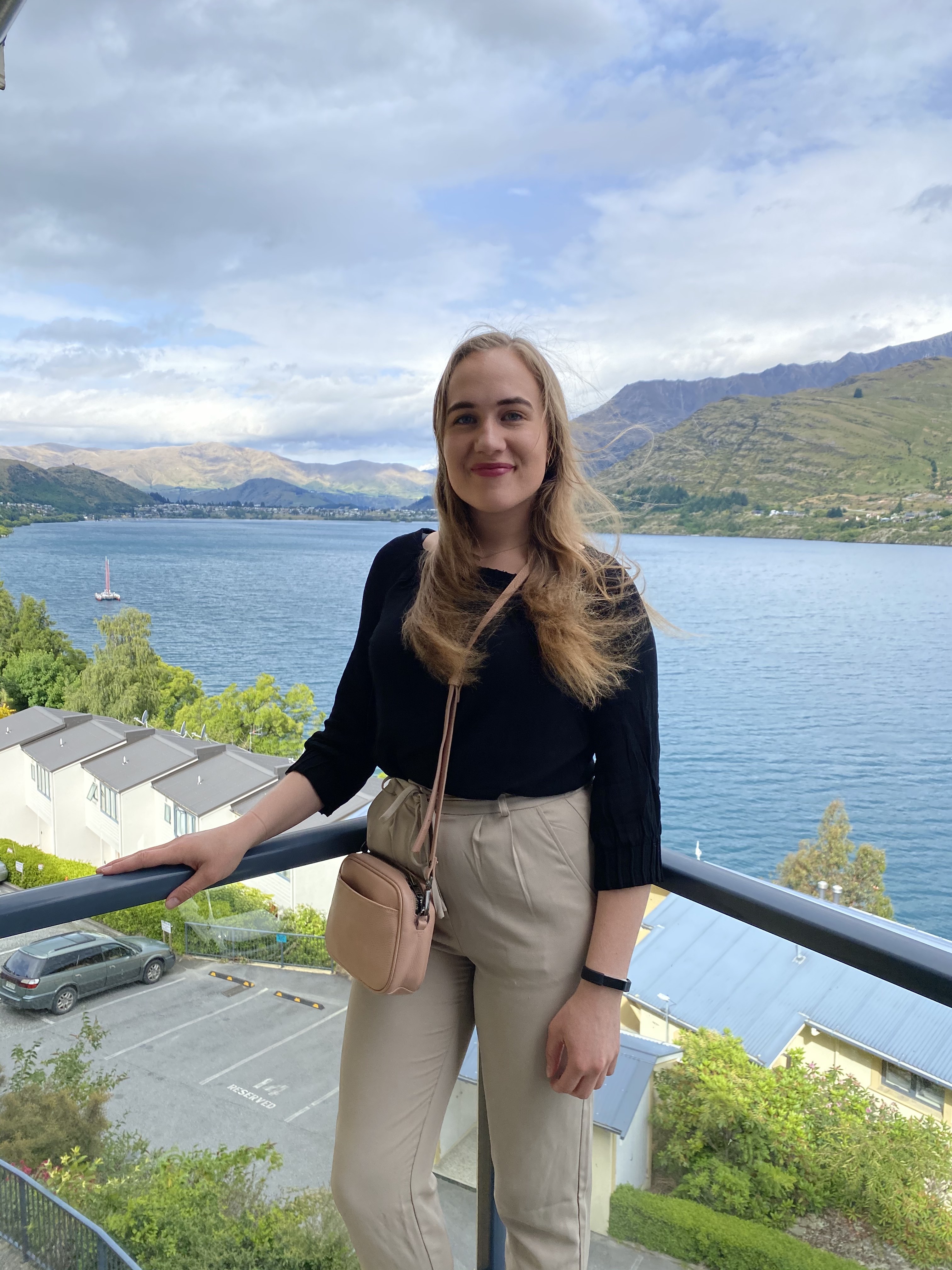 Ivana Barbalich
Workshops Coordinatoir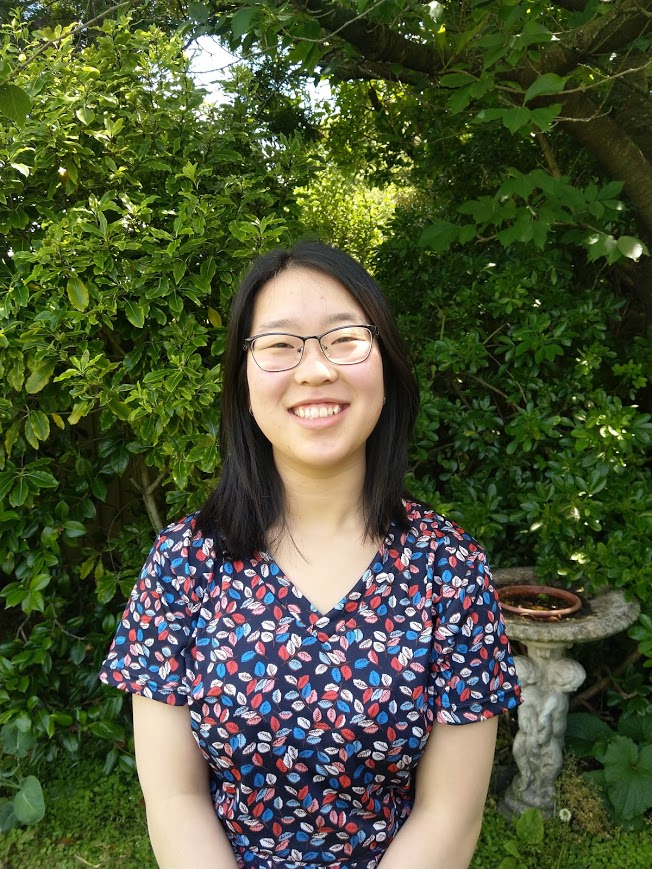 Valerie Xiang
Venues and Logistics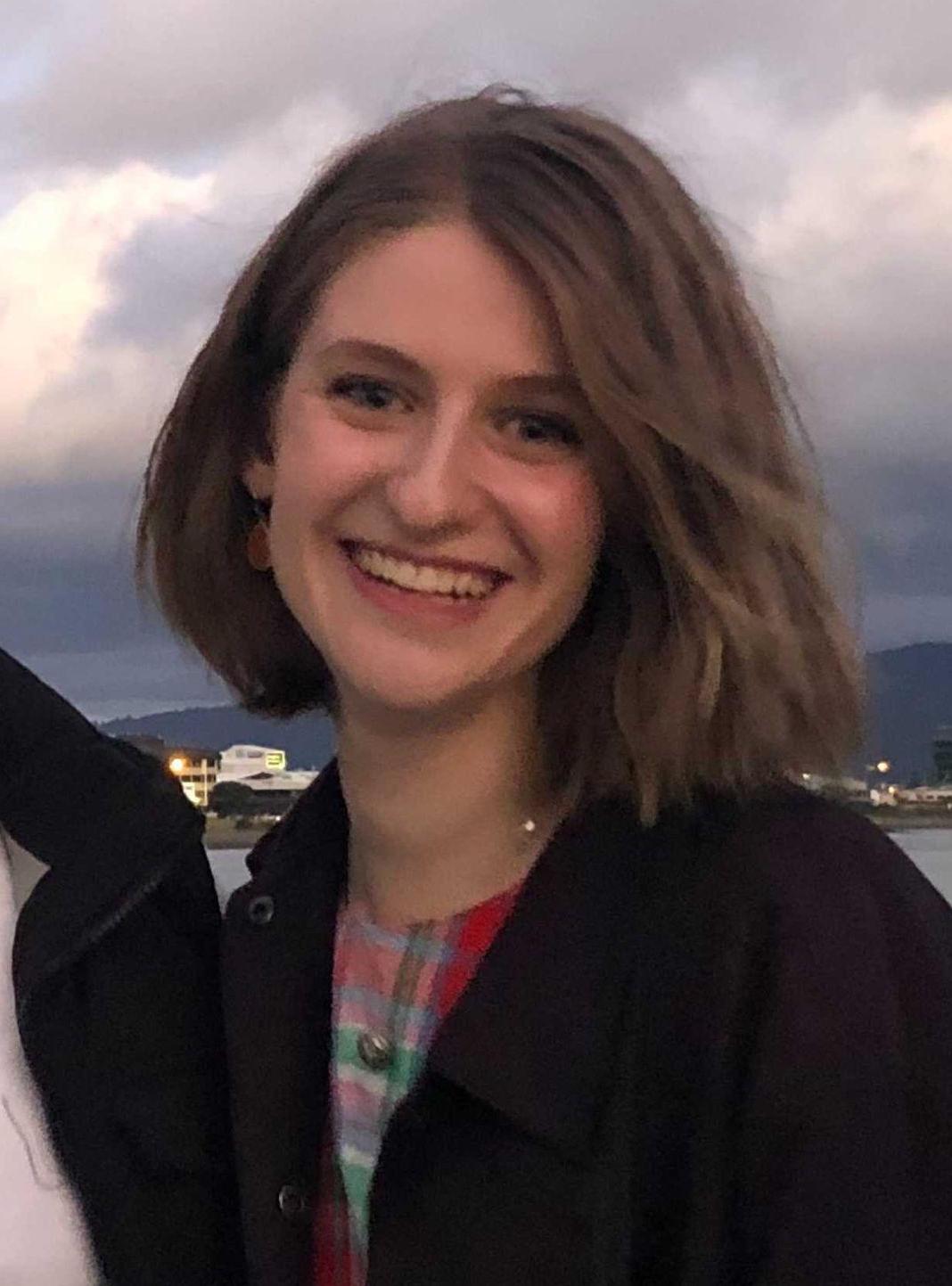 Bridget Moss
Media & Advertising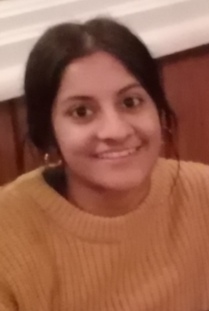 Anudini Jinadasa-Wijesinghe
Media & Advertising