Otago University Medical Student's Association Executive 2019
Our people - students working for students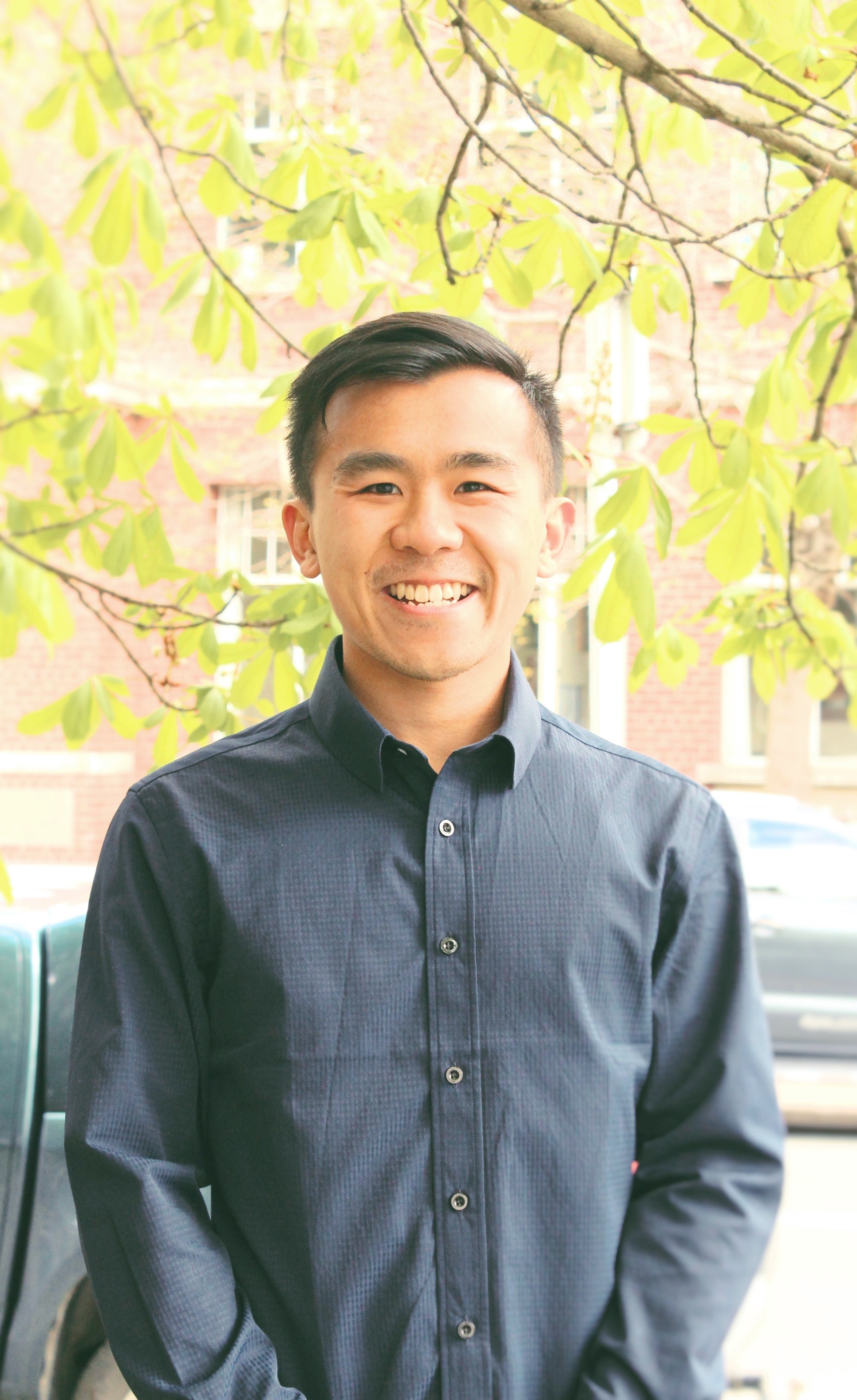 Michael Chim
President
Early Learning in Medicine – 3rd Year
Kia ora and welcome to OUMSA! I'm Michael your president for 2019. As president I'll be overseeing your executive team. They're an incredibly talented bunch of people who will be organising events to make sure you have the best time at med school and to advocate on your behalf to the medical facility. Feel free to approach myself or any of the exec when you see us around campus. I can't wait to meet everyone throughout the year!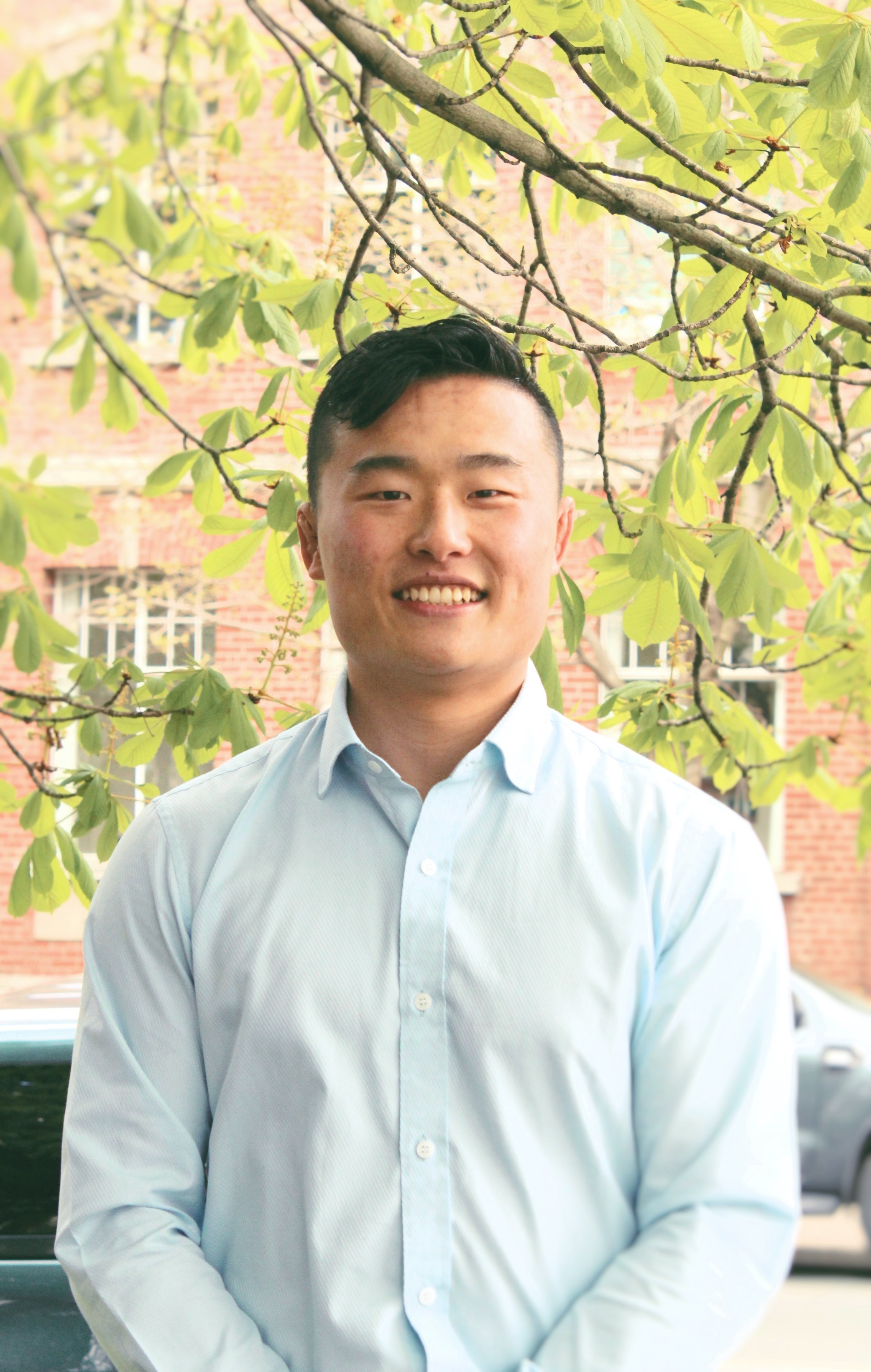 Tom Lee
Vice-President
Early Learning in Medicine – 3rd Year
vicepresident@oumsa.org
Hello team! The name is Tom Lee, I was born in South Korea and grew up in Rotorua. My role as VP is to support Michael in his role as President, make sure that everyone on the exec team is doing well, work with the subgroups within med and communicate with those from our fellow health professions. We're all here to make sure you enjoy your time within med so please talk to us if you need anything and I look forward to a fun and productive year!!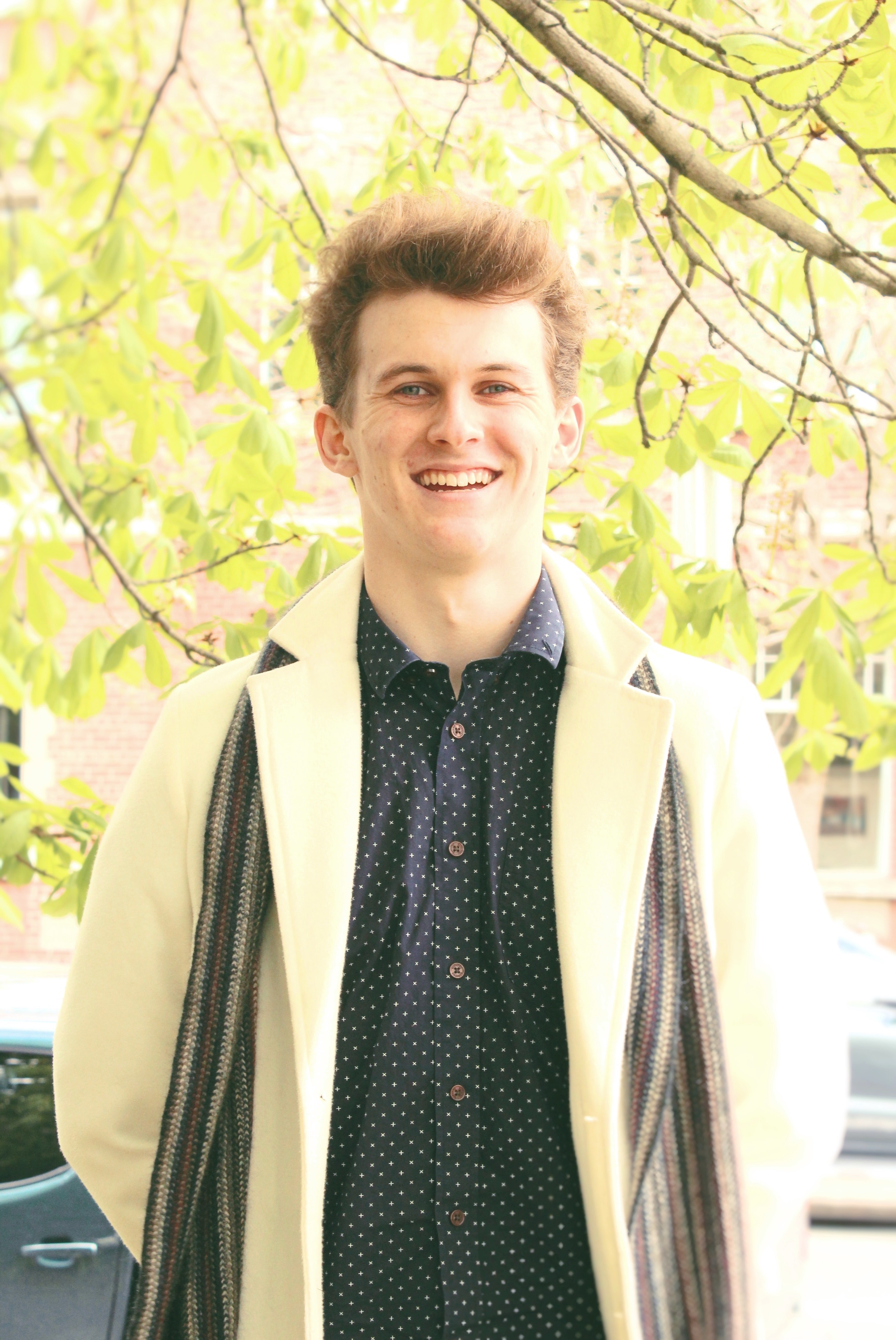 Michael Nicols
Treasurer
Early Learning in Medicine – 3rd Year
treasurer@oumsa.org
Buenos Dias, kia ora, and hello all. My name is Michael Nichols a Hawkes Bay man here to help out with the finances for the year. Because of that, you will not see me front and center in all of the events but sitting just out back sorting emails invoices bills. I'll be making sure all your favorite events have the backing from us and look forward to working with my team to make the year full of fun for everyone. While staying in surplus!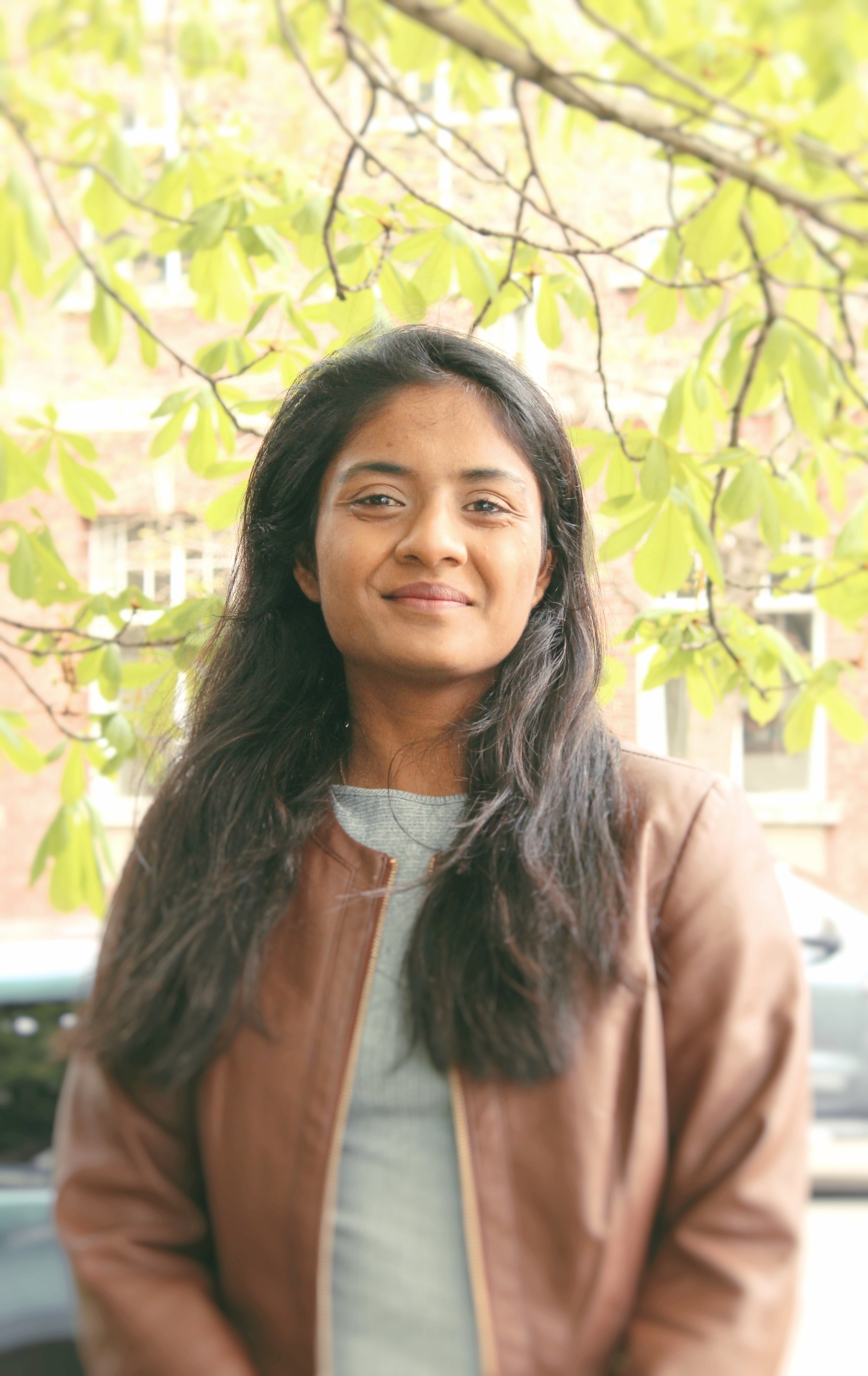 Avanti Singhal
Secretary
Early Learning in Medicine – 3rd Year
secretary@oumsa.org
Hi all, I'm Avanti and I'll be your OUMSA Secretary this year! Most of my work will be behind the scenes but you'll see me when it's time for elections, and get at least a monthly newsletter from me letting you know what's going on. Other than that I'll be be writing up the minutes so you know what OUMSA's up to, and replying to OUMSA emails. If you ever need any help, let me know and I can get you to the right people (or even offer some advice myself!).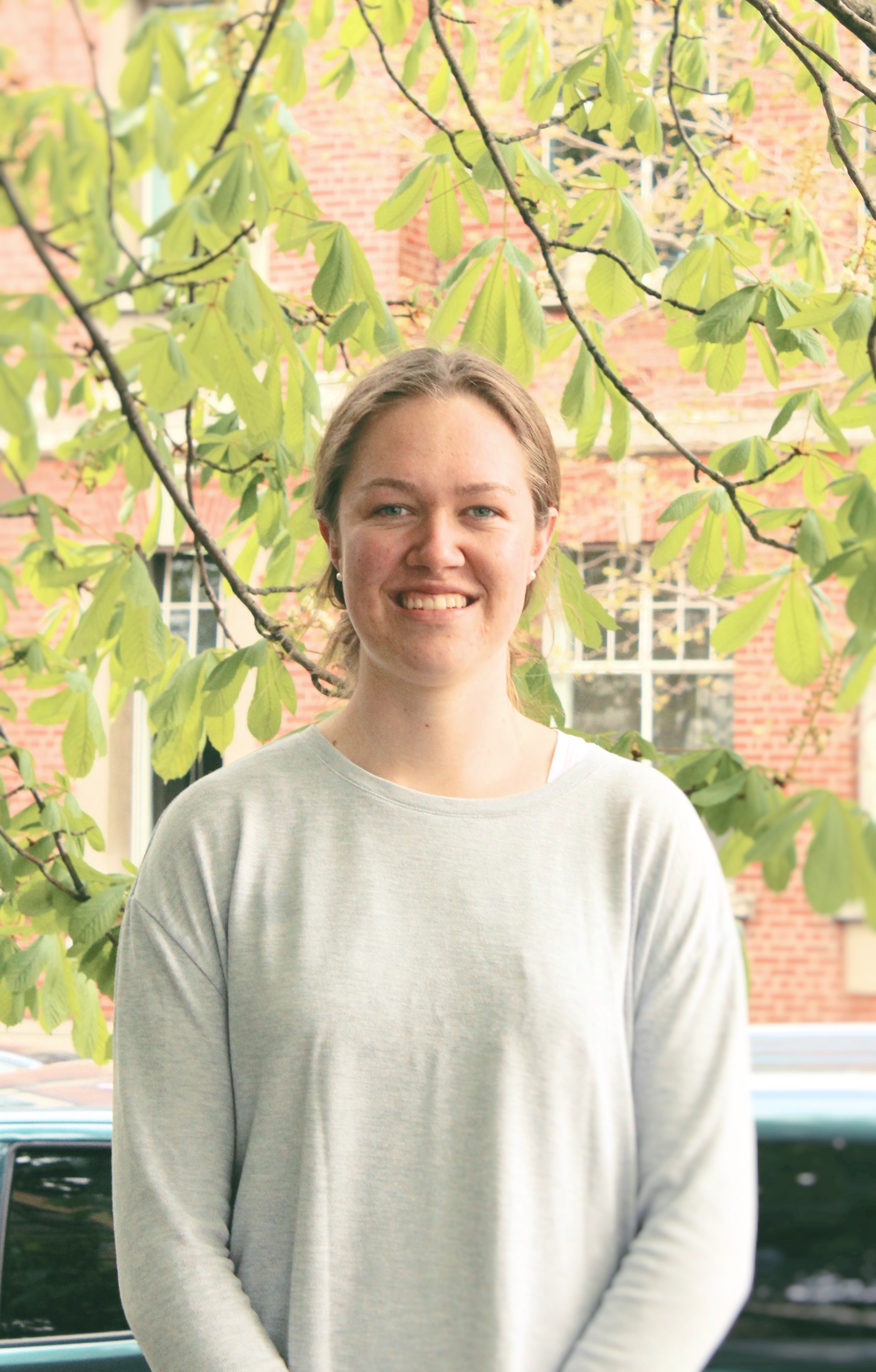 Sophie Westgarth
Communications Officer
Early Learning in Medicine – 3rd Year
communications@oumsa.org
Hey everyone! My name is Sophie, and as your Communications Officer, its my role to keep you all in the loop via social media! I'll be liaising with OUMSA sub-groups and committees and the community to keep you informed and make sure you don't miss out on any awesome opportunities to get more involved. There's more to Med than academia! Feel free to hit me up with any questions, or if you need event promotion. I look forward to meeting you, bring on 2019!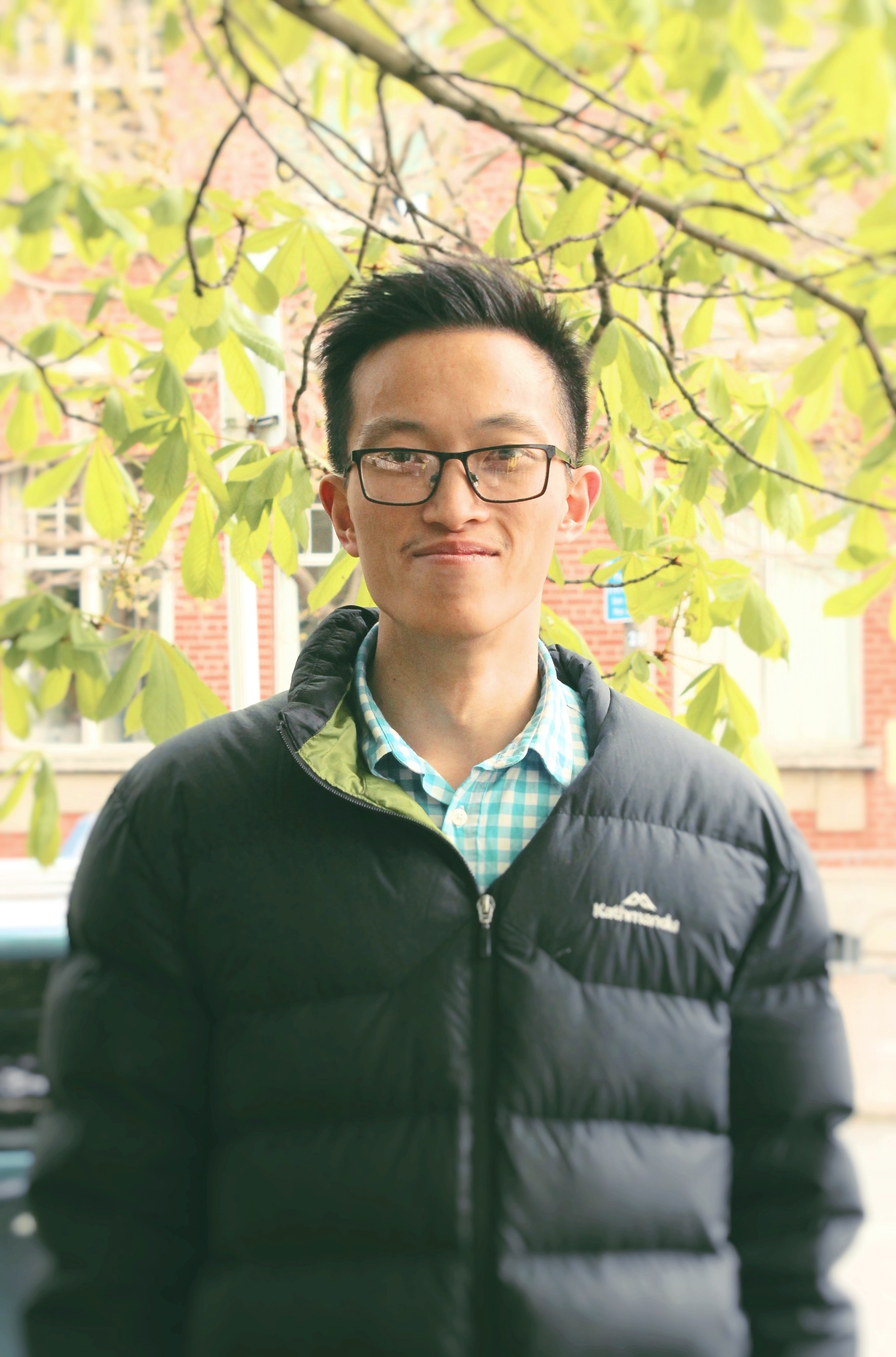 Aquila Chua
Education Officer 
Early Learning in Medicine – 3rd Year
education@oumsa.org
I am Aquila and I am your Education Officer for 2019. It is my role to voice your feedback about the course back to faculty – these can be improvements, concerns or queries about the course, or perhaps suggestions about what you would like to see implemented in medical school. Whichever path you took to get into medical school, I am sure it was difficult so congratulations on making it in! I look forward to enjoying the ride with you guys, and feel free to contact us in any way when you need it 😊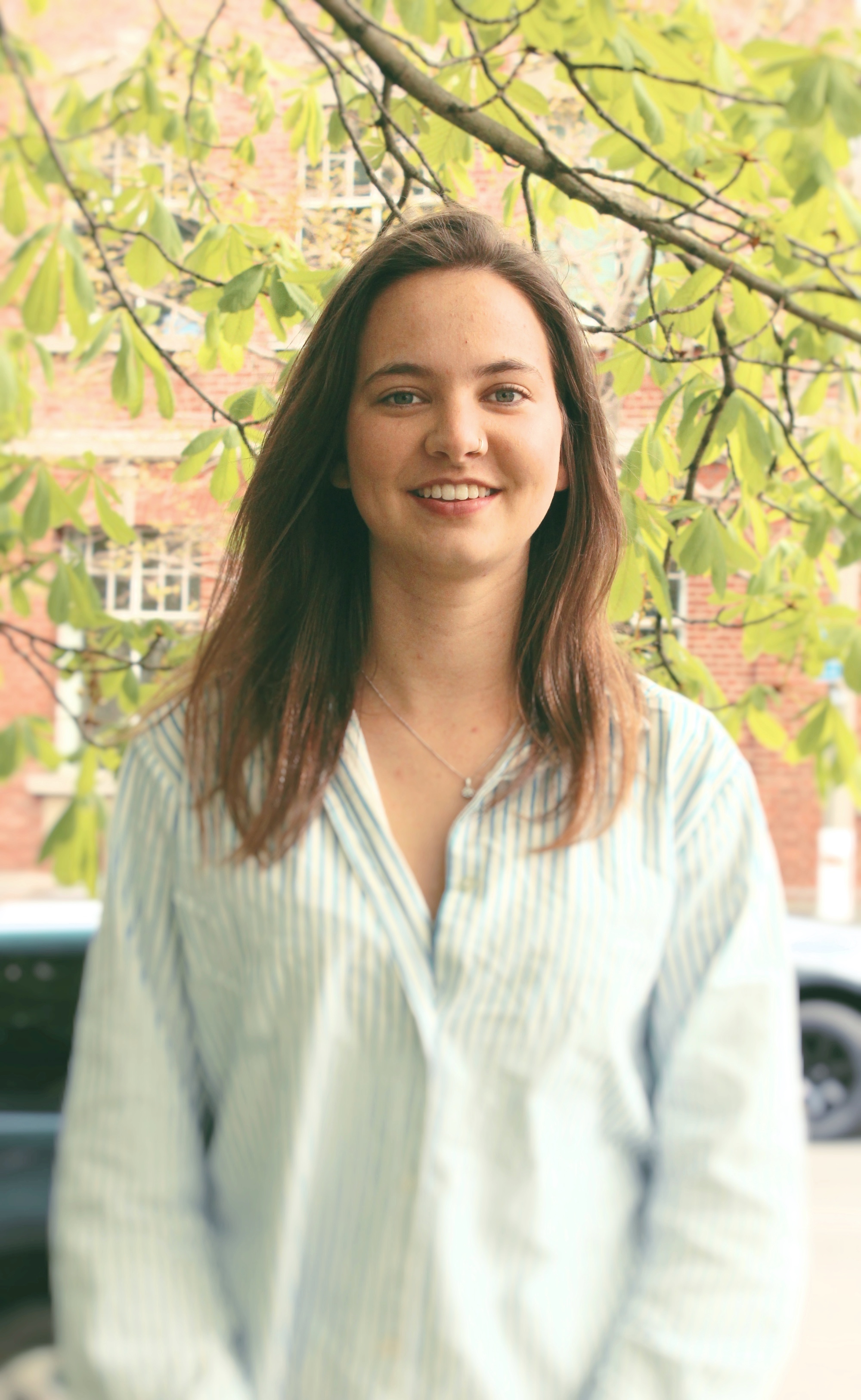 Laura Batchelar
Welfare Officer
Early Learning in Medicine – 3rd Year
welfare@oumsa.org
Hey everyone! I'm Laura, your 2019 Welfare Officer. It's my job to make sure you've got all the support you need to get the most out of your year. We want you to feel like there's always someone in your corner!. We can offer you some of our own ways of surviving the med school grind, or help you access other student resources if needed. Feel free to get in touch if you ever need anything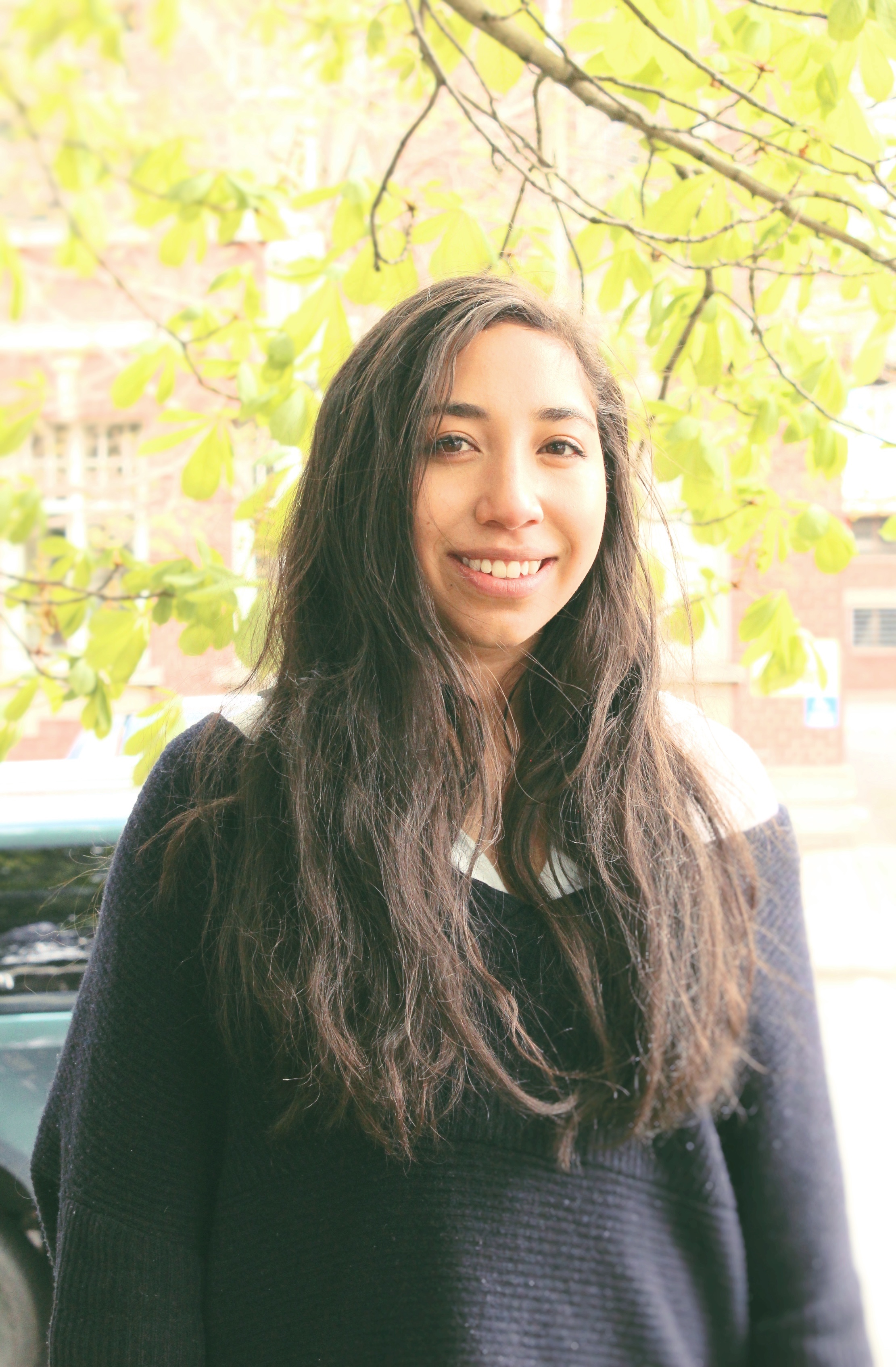 Melissa Dol
Social Officer
Early Learning in Medicine – 3rd Year
social@oumsa.org 
Hey team! I'm Mel Dol, your social officer for 2019. Here's an acrostic poem that will outline how I'll address my role. M stands for Most likely to spend more money on food than venue. E stands for Expectations, keep them low. L stands for Let's get rowdy (responsibly). D stands for DnB. O stands for OTP (on the prowl for a good time yoza). L stands for Limbo competitions (there will be none). Catch ya round and don't hesitate to flick me any suggestions, boys and girls xo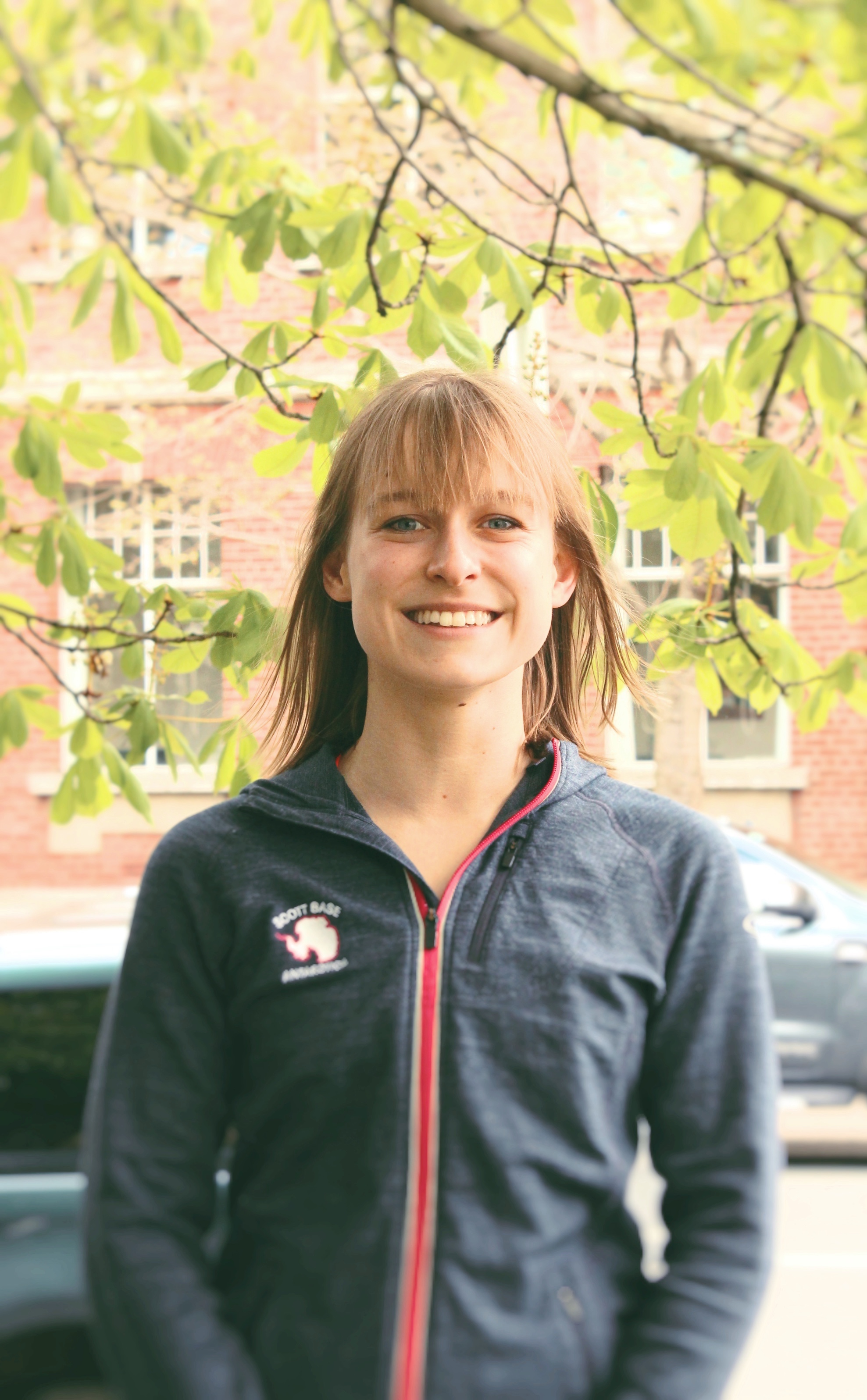 Jess Stanners
Sports Officer
Early Learning in Medicine – 3rd Year
sports@oumsa.org
Hi all, my name is Jess, or Stanners, and I'm your Sports Officer for 2019! Whether you're into football, netball, rugby or are just after a chat, I'm your girl. Catch me out in activewear, buying coffee around campus or both. I'm so excited to get you all involved with everything sport in 2019! We've got so much to offer so you can make the most out of your awesome year ahead.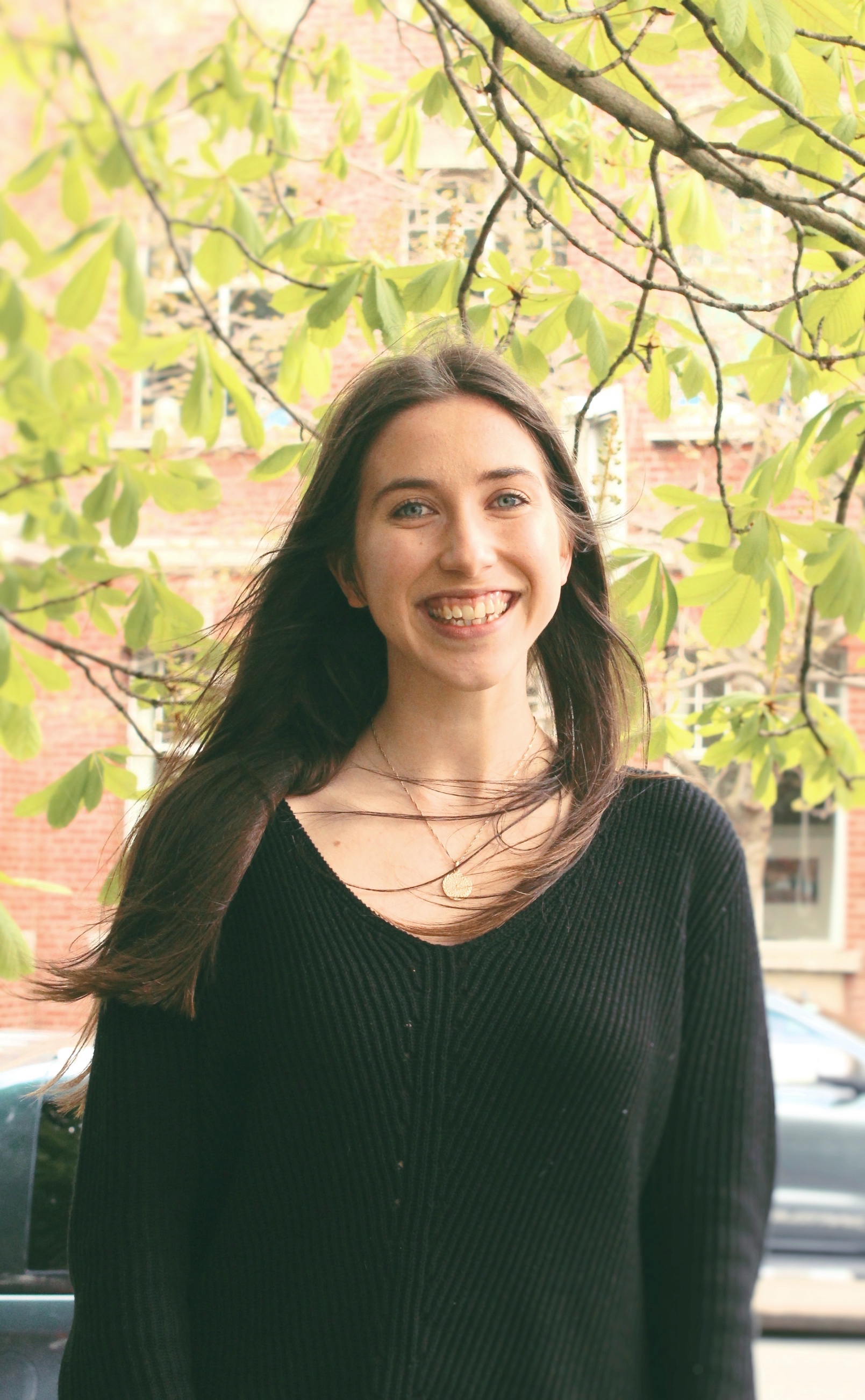 Olivia Brown
Community Outreach Officer
Early Learning in Medicine – 3rd Year
communityoutreach@oumsa.org
Hi friends! I'm Olivia and I'll be your Community Outreach Officer for 2019! I will be coordinating a number of exciting outreach projects and opportunities throughout the year so we can give back to our beautiful community. I'm looking forward to meeting all of you and I can't wait to help you get involved with some awesome volunteering events so we can all spread around the love and kindness.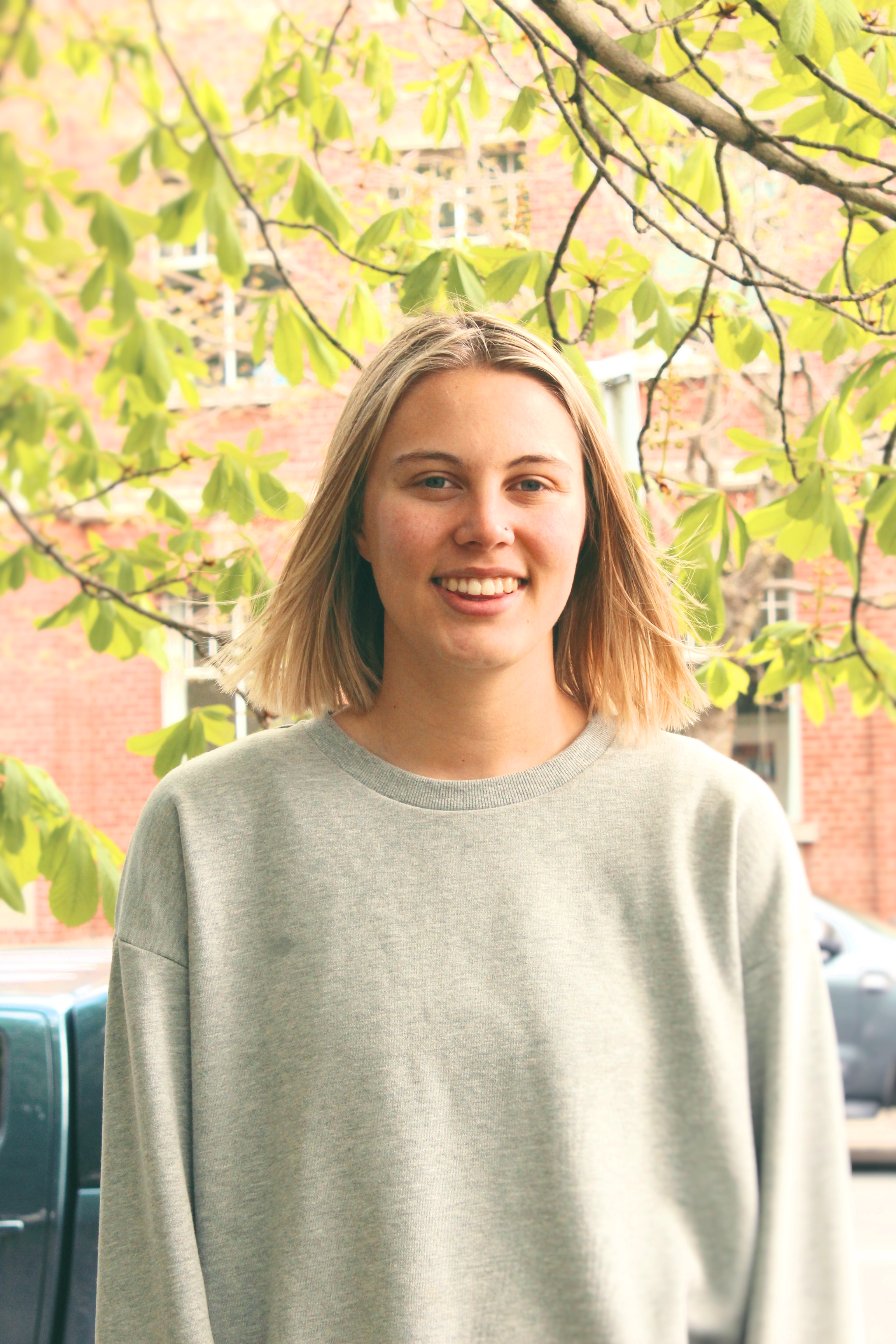 Isla Evision
Sponsorship Officer
Early Learning in Medicine – 3rd Year
sponsorship@oumsa.org
Coming soon…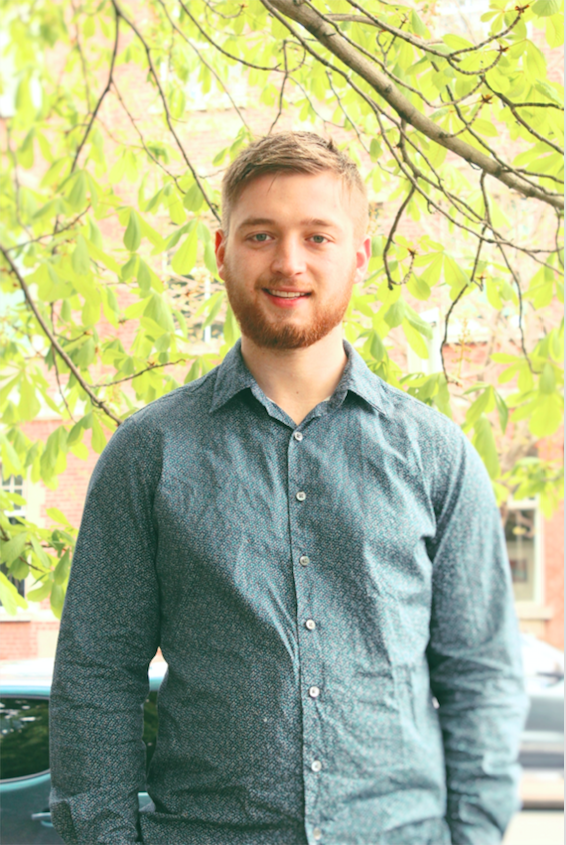 Pryce Payne
ECCO (ELM Clinical Conference – Otago) Convenor
Early Learning in Medicine – 3rd Year
ecco@oumsa.org
Kia Ora kotou, My name is Pryce and I'm the convenor fo our annual conference ECCO for 2019. ECCO is a great opportunity to get a chance to experience your first medical conference, as well as have a go at some cool things like suturing that you wont see again until ALM. You wont be seeing too much of me until we get closer to the date of the conference in may, but rest assured me and the team will be working hard to make sure it is the best one yet! If anyone needs advice, some cheeky anatomy study tips or just wants to have a yarn about how cool surgery is feel free to hit me up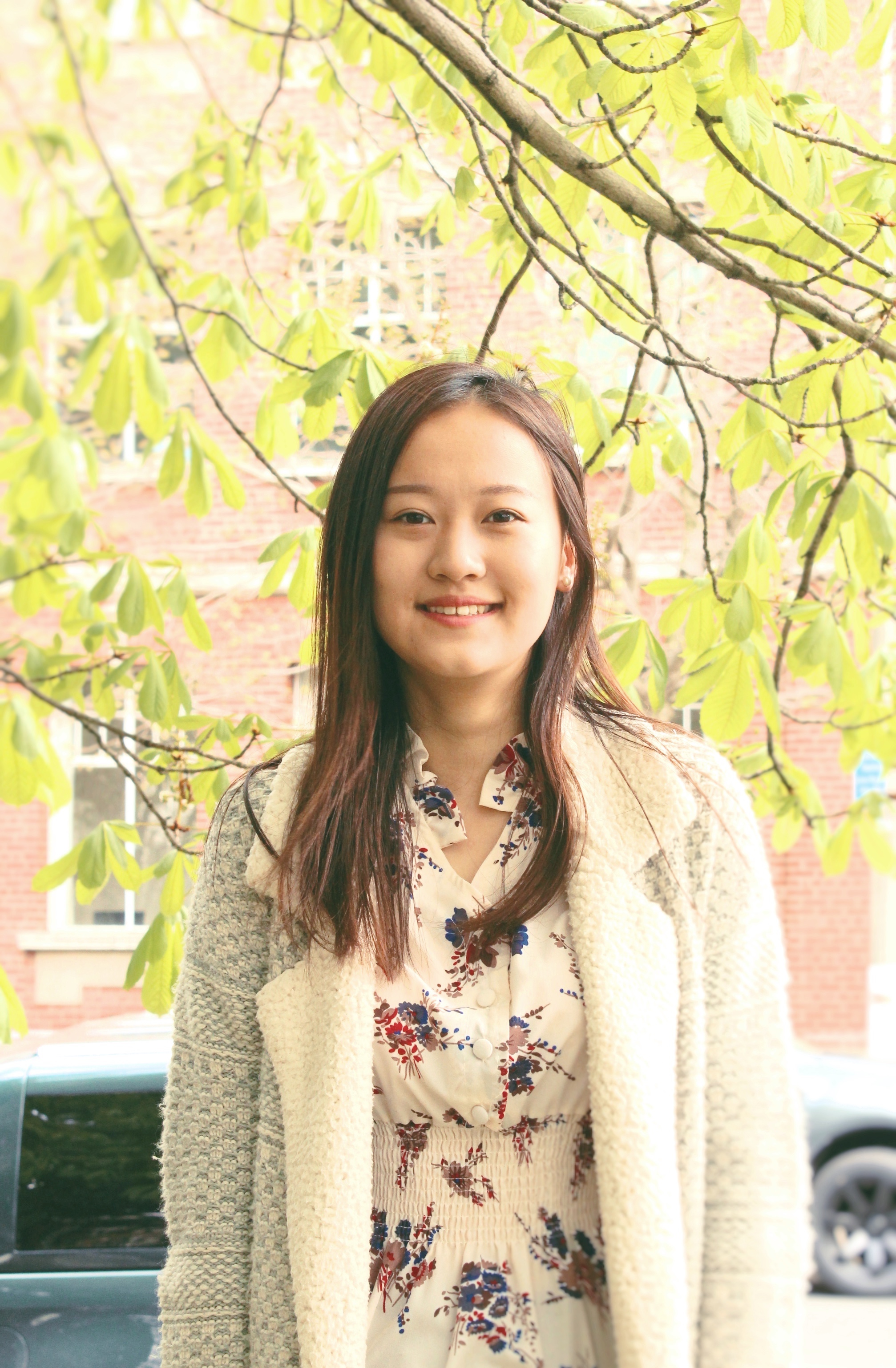 Valery Yizhuo Liu
Webmaster
Early Learning in Medicine – 3rd Year
webmaster@oumsa.org
Henloo crew! I'm Valery and I am the Website administrator for 2019. My main job is to look after the website and ensure you all have a smooth shopping experience. That being said, if you ever run into any issues regarding a product, your membership, or tickets you've bought, don't hesitate to flick me an E-mail. I'm looking forward to having a brilliant 2019 with you all 🙌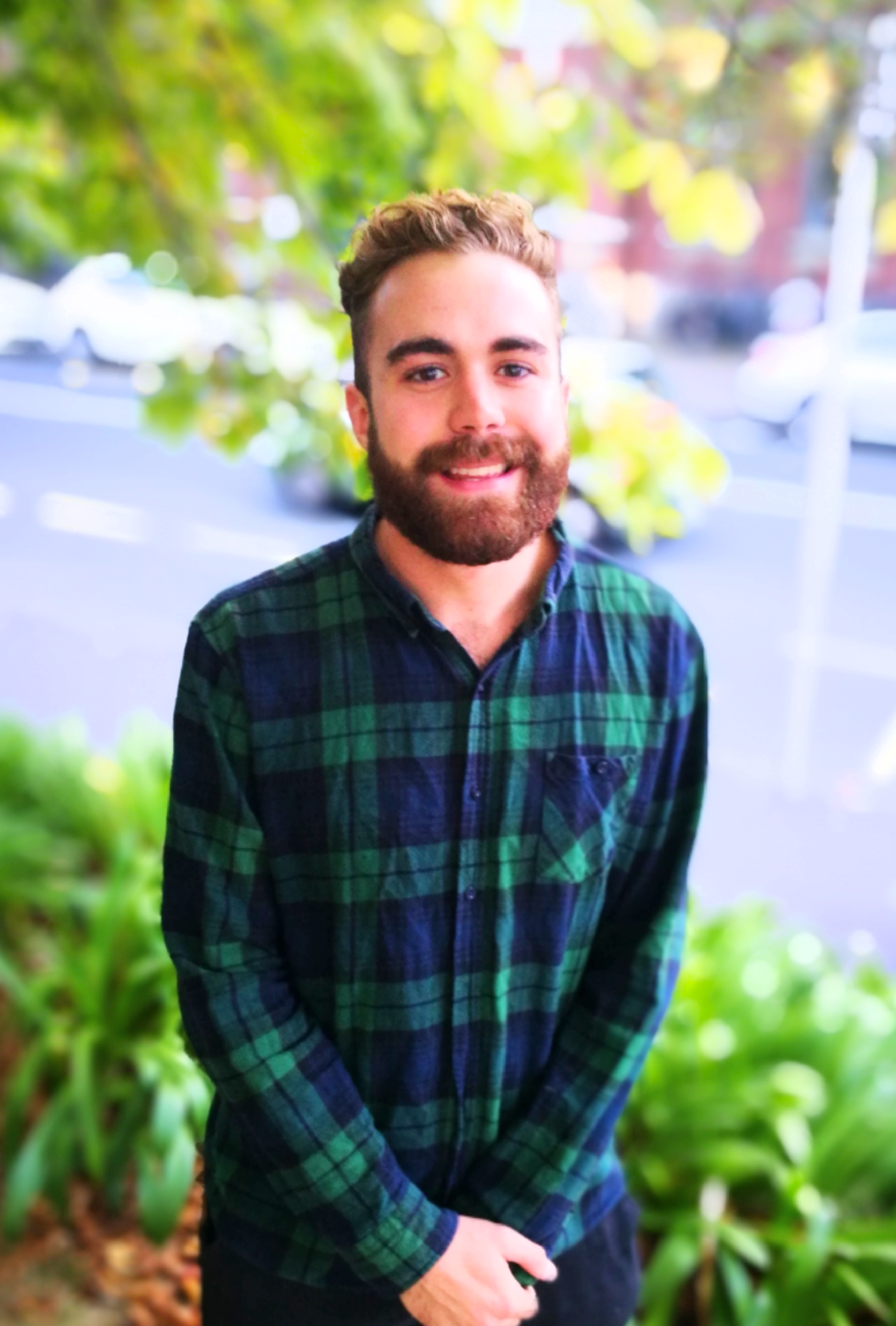 Luke Orange
2

nd

 Year Rep
Kia ora team, I'm Luke Orange… (you glad that I'm your 2nd year rep for 2019?) My role is to avo-cate to the exec on your behalf so feel free to reach out to me in class, on fb or on the email above – any issue big or small I'm always happy to help. I'm berry excited to organise Procrasti-Jam and keep you in the loop with fruit-ure events. Let's get this bread!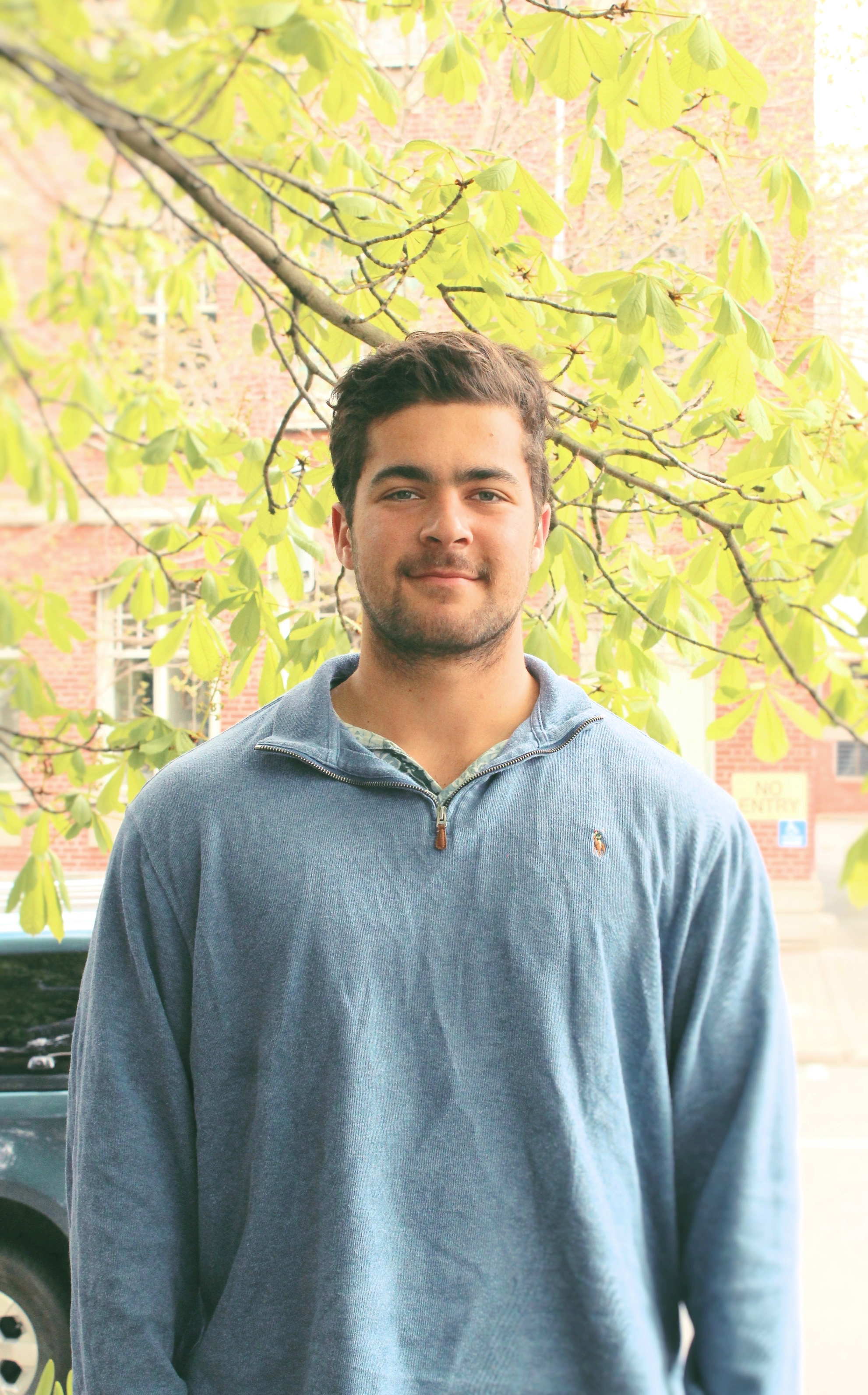 Seamus Leahy  
3rd Year Rep
Early Learning in Medicine – 3rd Year
3rdyear@oumsa.org
Kia ora koutou, my name's Seamus Leahy, or as my friends like to call me, Seamus Leahy. I'm your go to man for the year of ELM3. Any comments, thoughts, questions or queries please don't hesitate to hit me up. I'm also in charge of organising Study Buddy tutorials, so I'll try to make myself as approachable as I can, and you can reach me on most platforms including Snapchat, Facebook, MySpace and of course the ever faithful finding me out and about. Chairs and tables.
Bryony Harrison 
NZ Medical Students' Association General Representative 
Advanced Learning in Medicine – 4th Year
@oumsa.org
Kia ora, I am the representative on your behalf for NZMSA for all year groups between 2018 & 2020. NZMSA provides students with a number of informative but also fun and engaging events throughout the year, as well as advocates for students in regards to workforce development, wellbeing, curriculum based and social issues. You can become an NZMSA member when joining OUMSA which lasts the entirety of your study as a medical student. This gives you access to everyone I've listed above, as well as executive members for every part of being a medical student. Wish you all the best with your years ahead, Bryony. bryony@nzmsa.org.nz

Kenny Hau
Te Ao Māori Officer
Advanced Learning in Medicine – 4th Year
@oumsa.org
Kia ora koutou katoa, Ko Kenny Hau toku ingoa, No Taranaki ahau. A big shout out to you all and the awesome mahi you've done to get you set for twenty-nineteen. In Maori culture we get them feels by making connections with one of another, and it's my aim in this role to cop some feelings with you all this year. This role allows us the opportunity to add a Maori touch to how we tackle this med journey, so if you need questions answered, support given or some average advise on how to attack ELM then feel free to slide into my DM's. Remember Maori culture is for everyone to embrace and enjoy so don't be shy, haere mai. It's been so humbling to see my classmates engaging with our beautiful culture over the past coupley years, so let's keep this ball rolling fam. Kia kaha for the coming year.

Sam Blackmore
Projects Manager
Early Learning in Medicine – 3rd Year
projects@oumsa.org
Kia ora team! I'm Sam Blackmore and I'm stoked to be your OUMSA Projects Manager for 2019. I'll be running around in the background keeping the awesome events running for you throughout the year. We've got a lot on offer so get involved and if there's anything more you'd like us to add feel free to hit me up and we can see what we can do
Not sure who to ask?
Get in touch below and we'll connect you to the right people