Otago University Medical Student's Association - 2020 ELM Executive
Our people - students working for students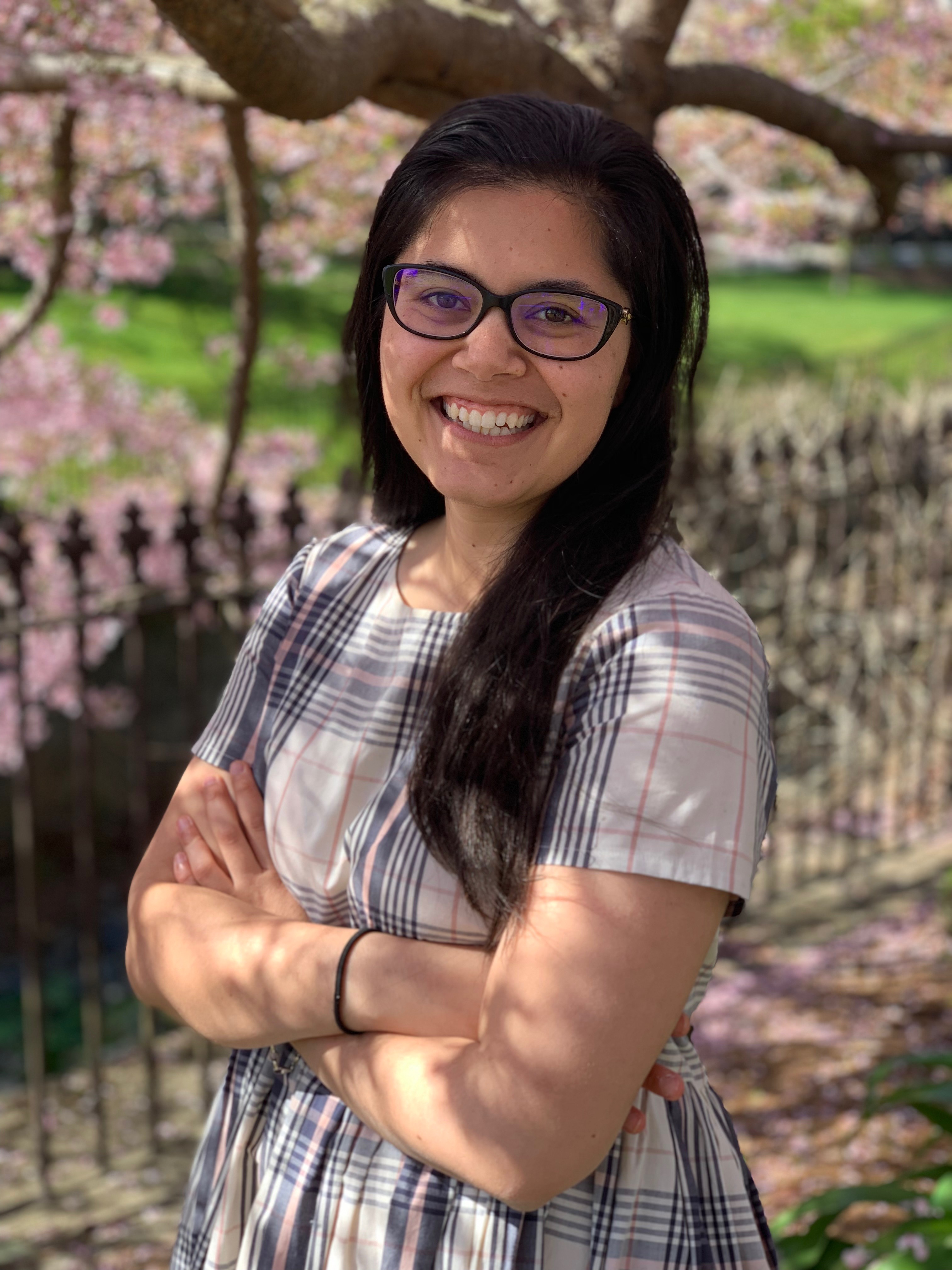 Anu Kaw
President
Early Learning in Medicine – 3rd Year
Kia Ora, Welcome to the wonderful world that is Otago Medical School! I'm Anu and I'm the OUMSA President for 2020. I'm grateful to be at the helm of an incredibly talented executive team for 2020! Our team will be organising phenomenal events to ensure that you have fantastic experiences and create amazing memories during your early medical school years. I'm one of the voices that advocates on your behalf to the medical faculty, with our main focus being your education and wellbeing. Please do not hesitate to drop a line or spin a yarn – I'm keen to hear your ideas! 

Outside of med school, I'm most at home in the mountains, which is where you will find me in my natural habitat wandering around with my cameras, snow or shine!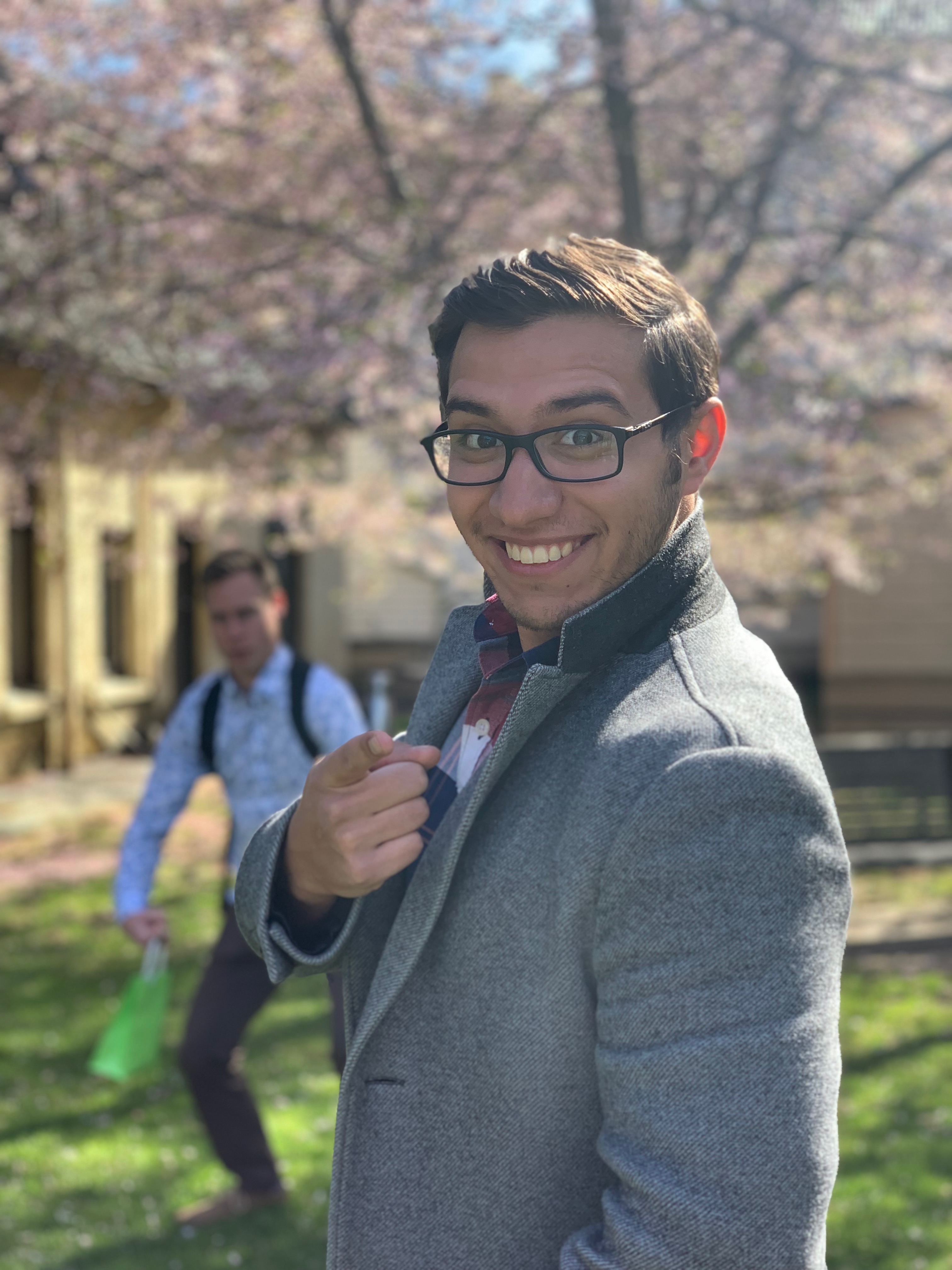 Mishal Bajunaid
Vice-President
Early Learning in Medicine – 3rd Year
vicepresident@oumsa.org
Kia ora, salam and hello beautiful people! My name is Mishal Bajunaid, I am half Saudi half German. I consider myself an active and outdoorsy person; MTBing, hiking, working out and snowboarding are just some of the things I enjoy doing during my free time. Random fact about me: I'm good at ballroom dancing.

As 2020's vice-president my duties will include supporting Anu in her responsibilities as president, take care of our amazing executive team's welfare and provide assistance wherever needed. Furthermore, communicate and work with the subgroups within med and our fellow health professionals. If you have any queries, please do not hesitate to ask any of our amazing executive team. I am looking forward to working, supporting and having fun with you all! May this year be blessed with success and happiness.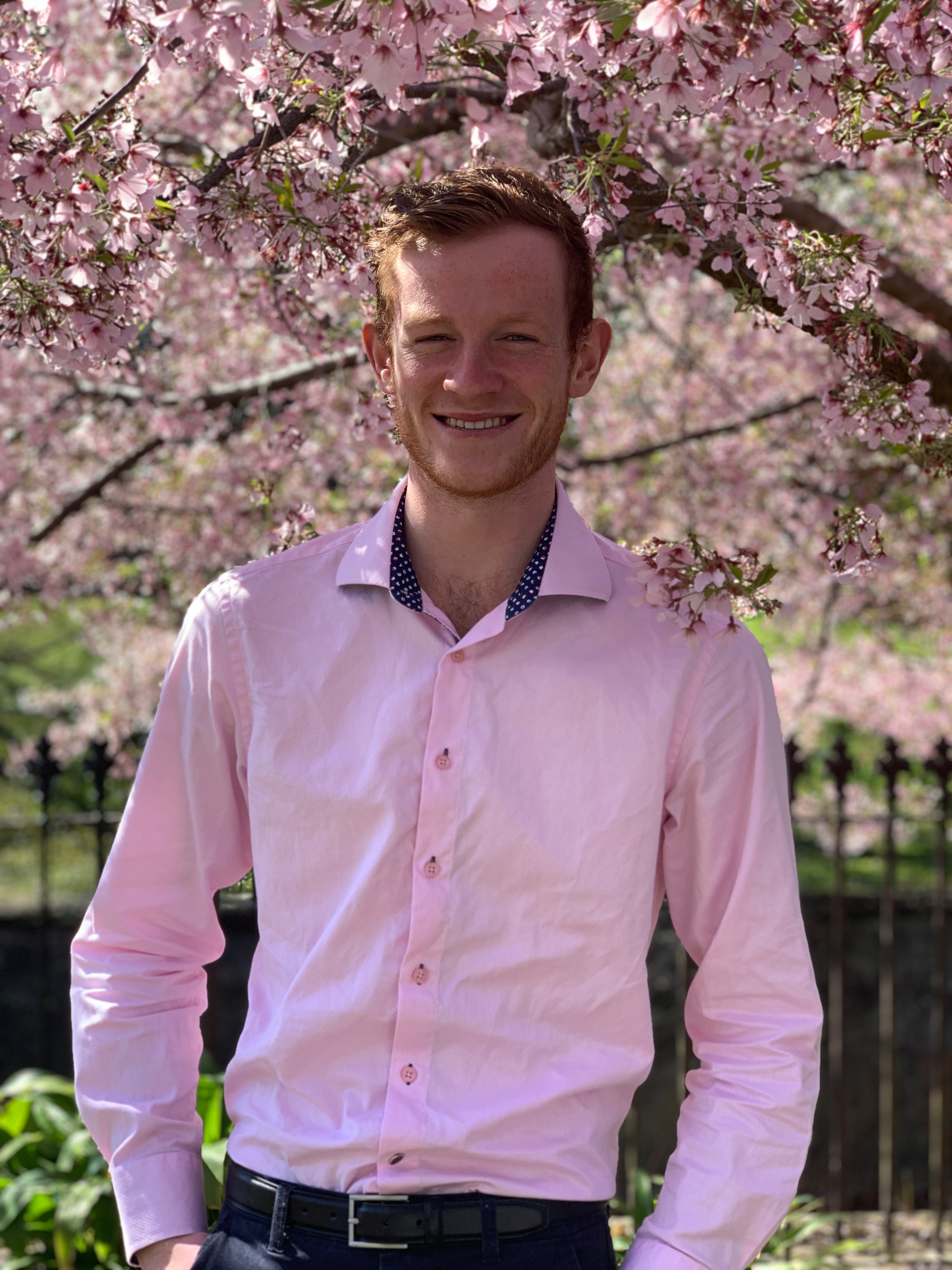 Campbell Kershaw
Treasurer
Early Learning in Medicine – 3rd Year
treasurer@oumsa.org
Kia ora guys, my name is Campbell Kershaw, born in England, raised in Canterbury, been in Dunedin for a few years now and I'm your treasurer for 2020! My job is managing the finances for OUMSA, so you'll mainly find me in the background of med events sorting out the invoices. If you can't find me there, you'll probably find me either in the library, at the pool, in the gym or out practicing my skeet shooting on the weekend. I'm looking forward to working with all the OUMSA executives, so they can have the financial backing to put on the various events for you guys!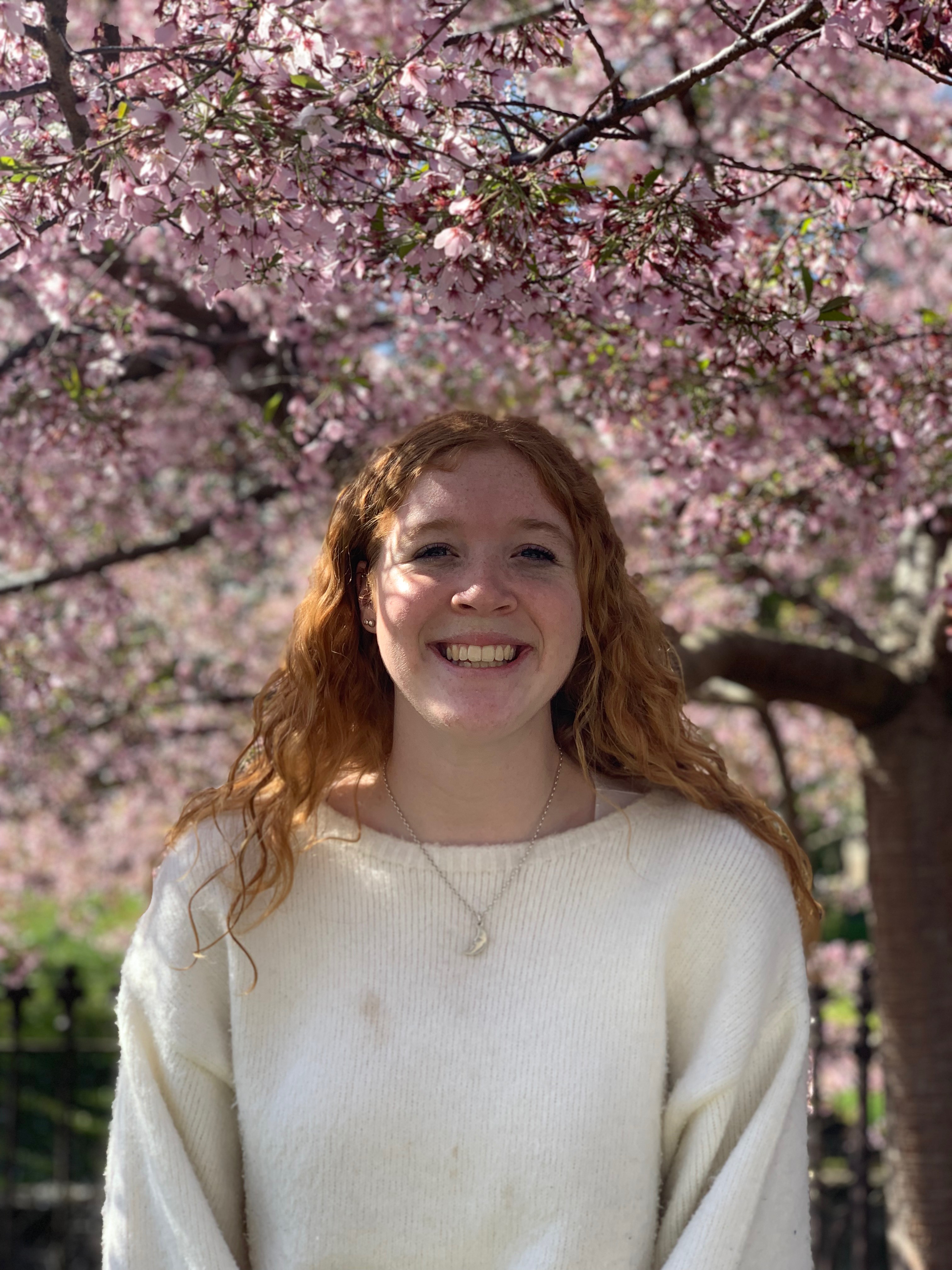 Emma Somerville
Secretary
Early Learning in Medicine – 3rd Year
secretary@oumsa.org
Coming soon~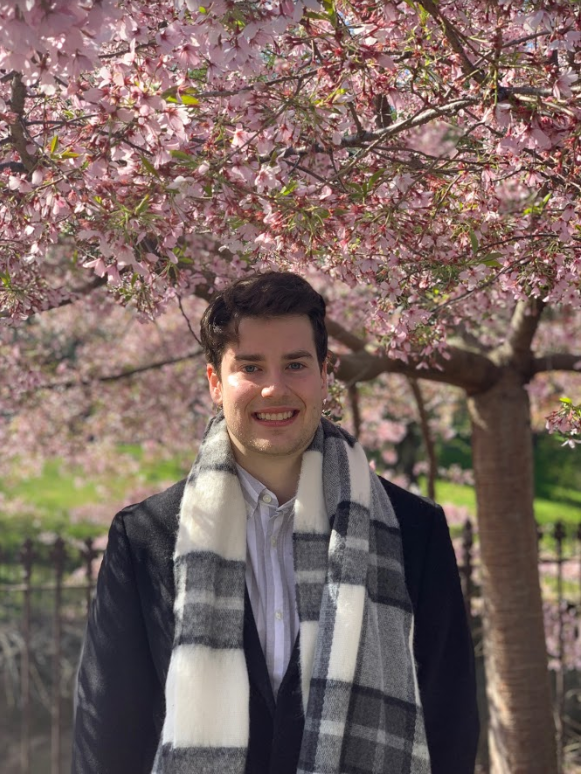 Michael Howlett
Communications Officer
Early Learning in Medicine – 3rd Year
communications@oumsa.org
Kia ora guys! I'm Michael and I'm your communications officer for 2020. I grew up in Hong Kong, Beijing, Napier, and I've been in Dunedin for the last 4 years so I kinda know my way around by now. My job is to keep all of you in the know for everything going on. I'll be the one spamming the Facebook pages about every little thing going on, so no one misses out on any event or opportunity. Hit me up on Facebook, Snapchat, Instagram or IRL if you guys have any questions about anything at all. Hope you guys all have an awesome 2020!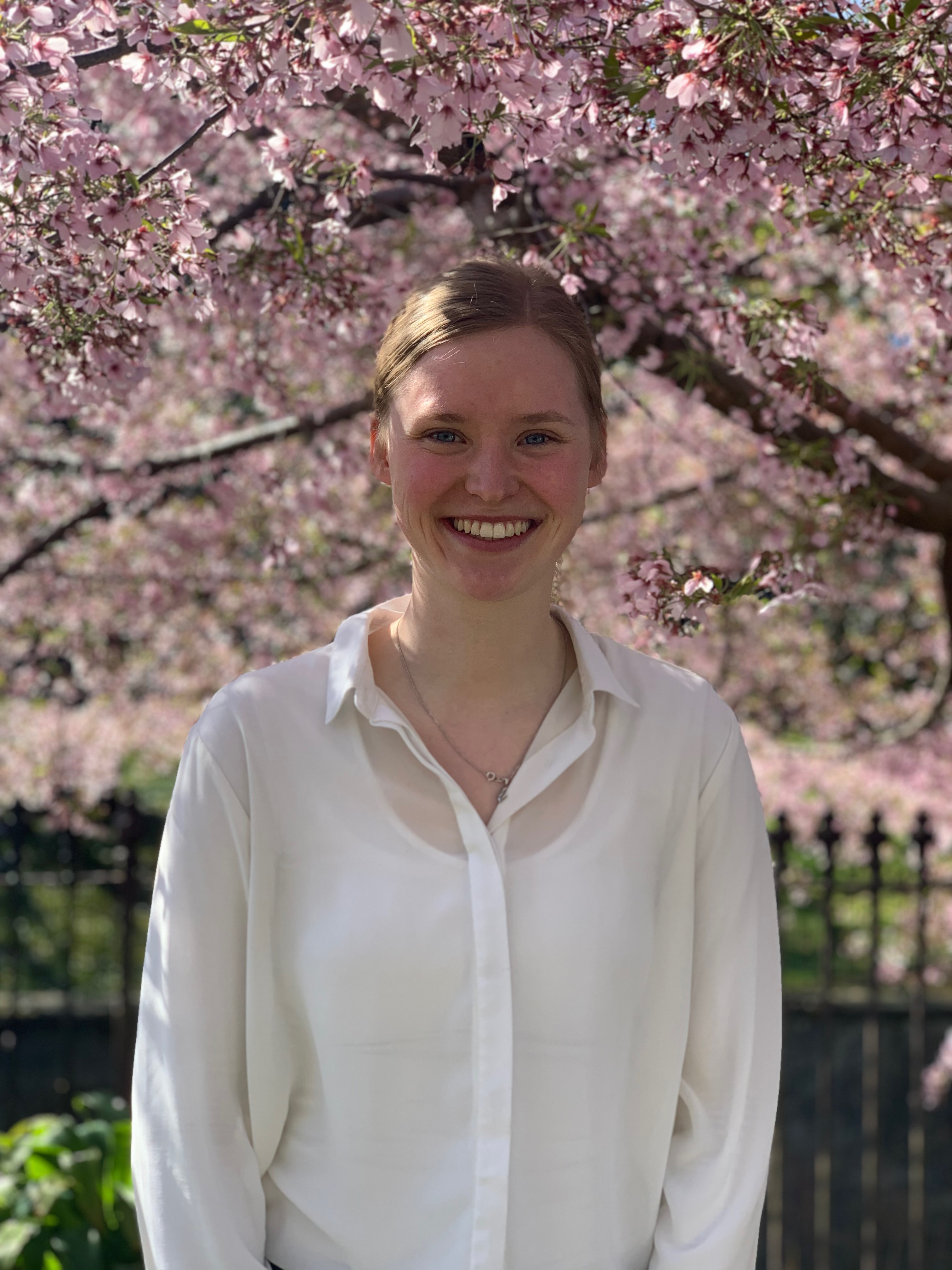 Lizzie Stevenson
Education Officer 
Early Learning in Medicine – 3rd Year
education@oumsa.org
Hello! I am Lizzie Stevenson – a bagpiper, spring board diver and farmer's daughter from North Canterbury. What a pleasure it is to be your ELM Education officer for 2020! My role is to be the pathway between you and your course lecturers and convenors, to represent you as a cohort and make sure that your medical education goes as smoothly as possible. For me to help you, I would love you to help me: ask me questions, tell me your complaints and praises. I am so thrilled to work with you all to help cater to your educational needs, wants and concerns. Please do feel free to contact me anytime, whether education-related or not! Lastly, a huge congratulations to you all for your entry into medicine – whatever pathway you have forged to be here, you entirely deserve it, and what an exciting road you have ahead.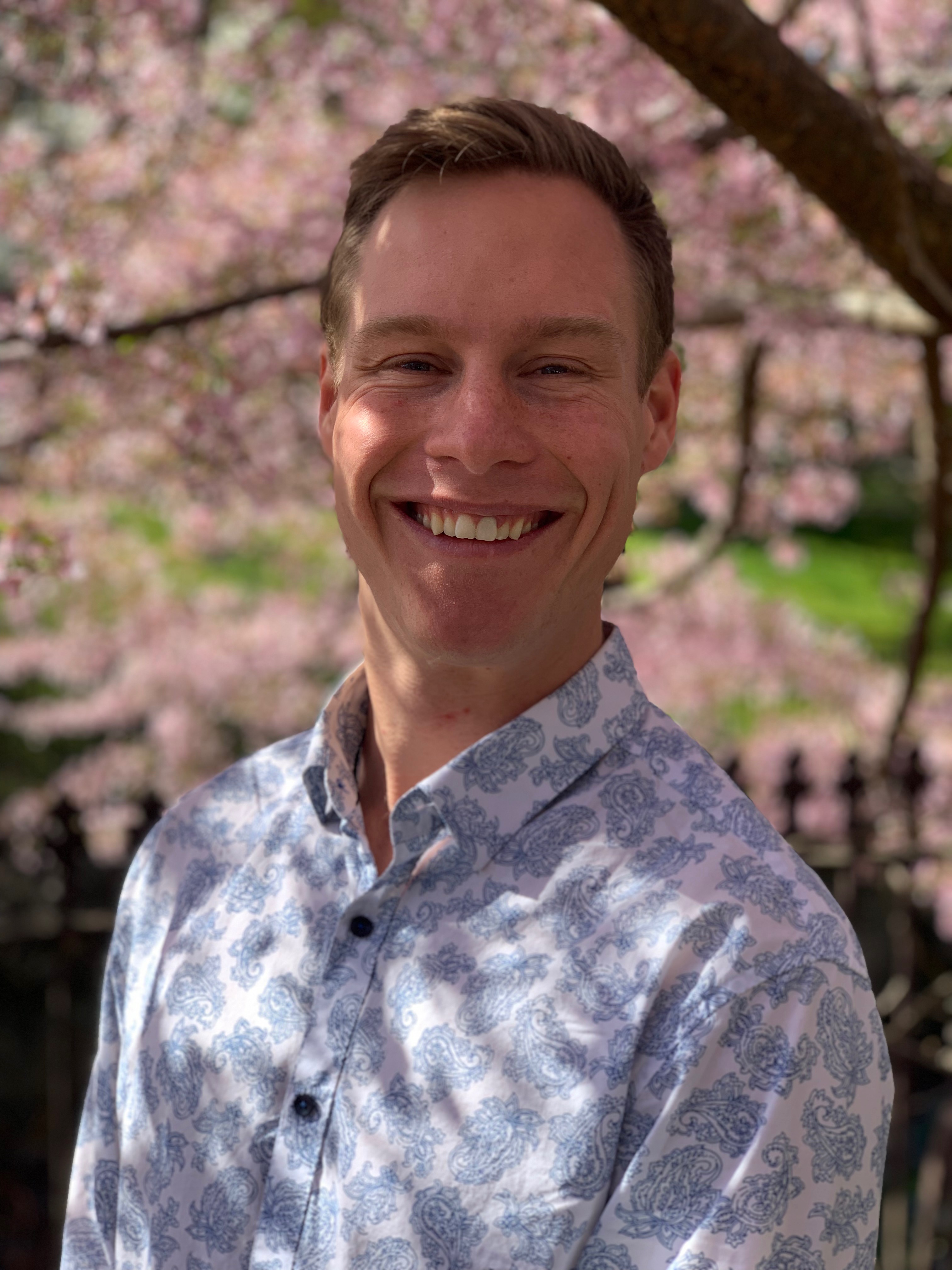 Samuel Verschaffelt
Welfare Officer
Early Learning in Medicine – 3rd Year
welfare@oumsa.org
Kia Ora, I'm Sam and I'll be your Welfare Officer for 2020! I'm from Tauranga and Mt Maunganui in the sunny Bay of Plenty. I love to surf and I'm a keen tramper and enjoy heading out into the mountains, climbing peaks and experiencing the great outdoors the South Island has to offer. I'm here to help organise welfare events and to link you up to support people and services if you need anything. The EXEC is driven to make this year a fantastic time for you all, and that means helping you look after all aspects of your health – feel free to get in touch with myself or anyone on EXEC if you need a hand.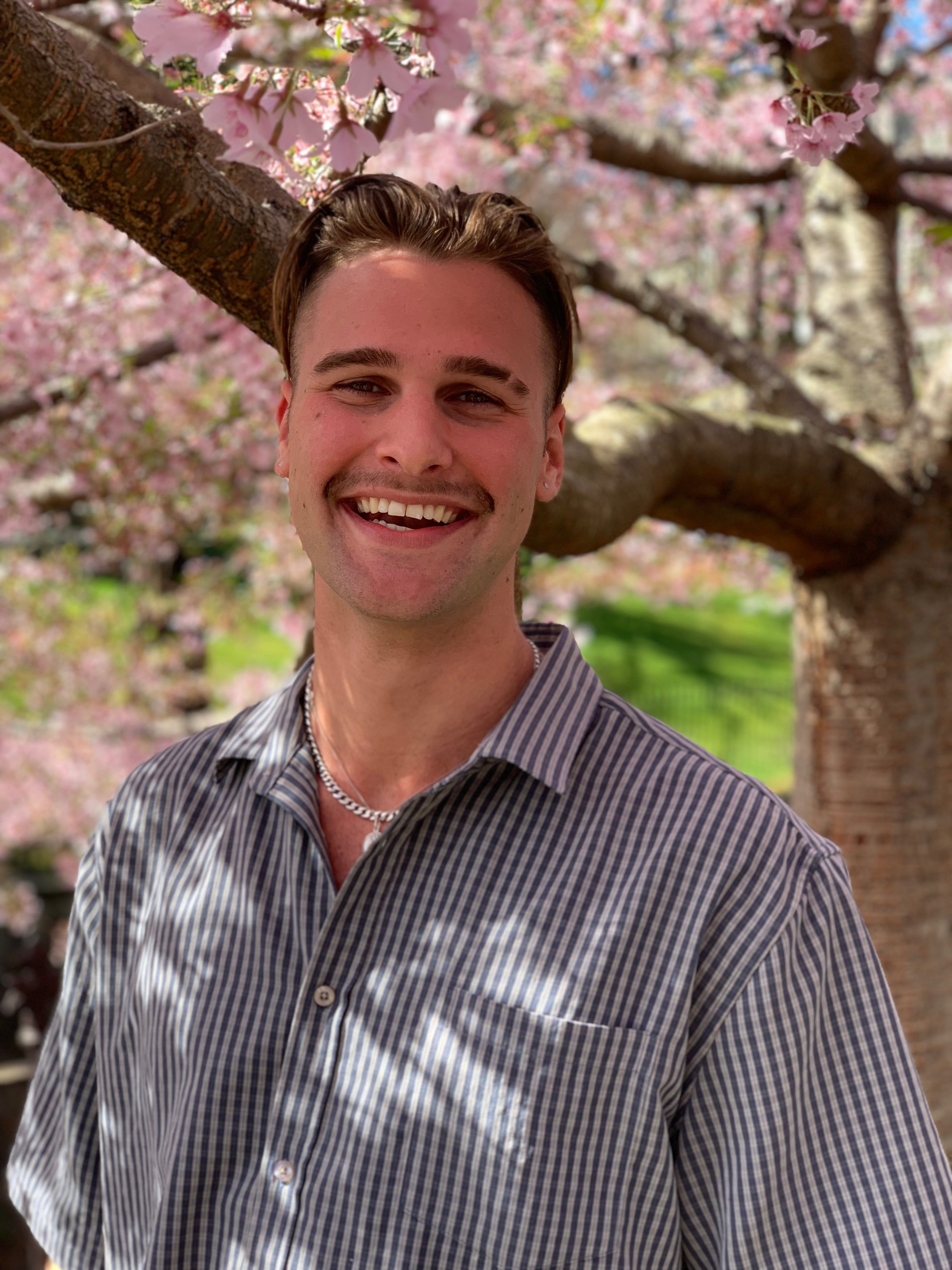 Jacob Goessi
Social Officer
Early Learning in Medicine – 3rd Year
social@oumsa.org 
 Hey team, I'm Jacob Goessi, your social officer for 2020. As social officer I'll be organising a bunch events to make sure you have a good balance between study and fun. Whether you choose to send it, abstain or fit somewhere in the middle, I'll make sure you have a great time! Feel free to come for chat if you see me around campus and don't hesitate to flick me a message if you have any ideas or suggestions for events xx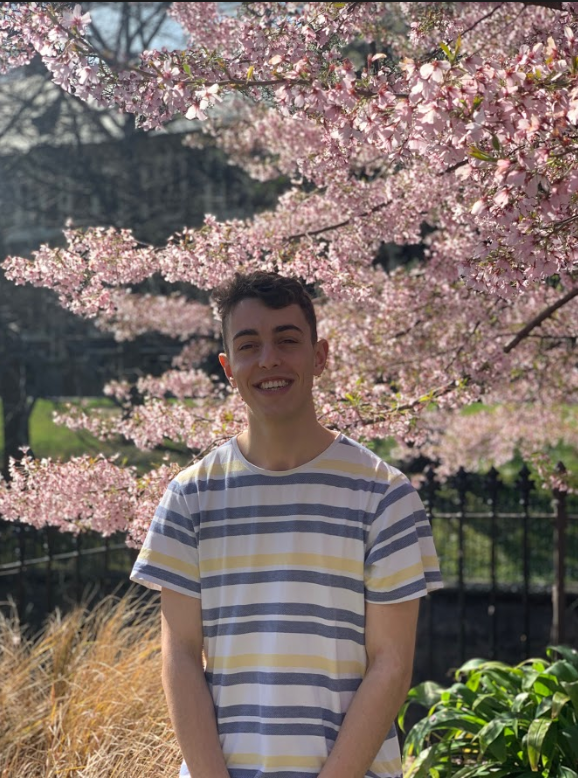 Lewis Halpin
Sports Officer
Early Learning in Medicine – 3rd Year
sports@oumsa.org
Hey team, my name is Lewis and I'm your 2020 Sports Officer! My role is to organise all your sporting needs for the year, whether that's some netball, rugby or extreme ironing. You can usually catch me balling up at Unipol but come say hi if you see me on campus. Get involved and make the most of the year as we have some exciting plans to come!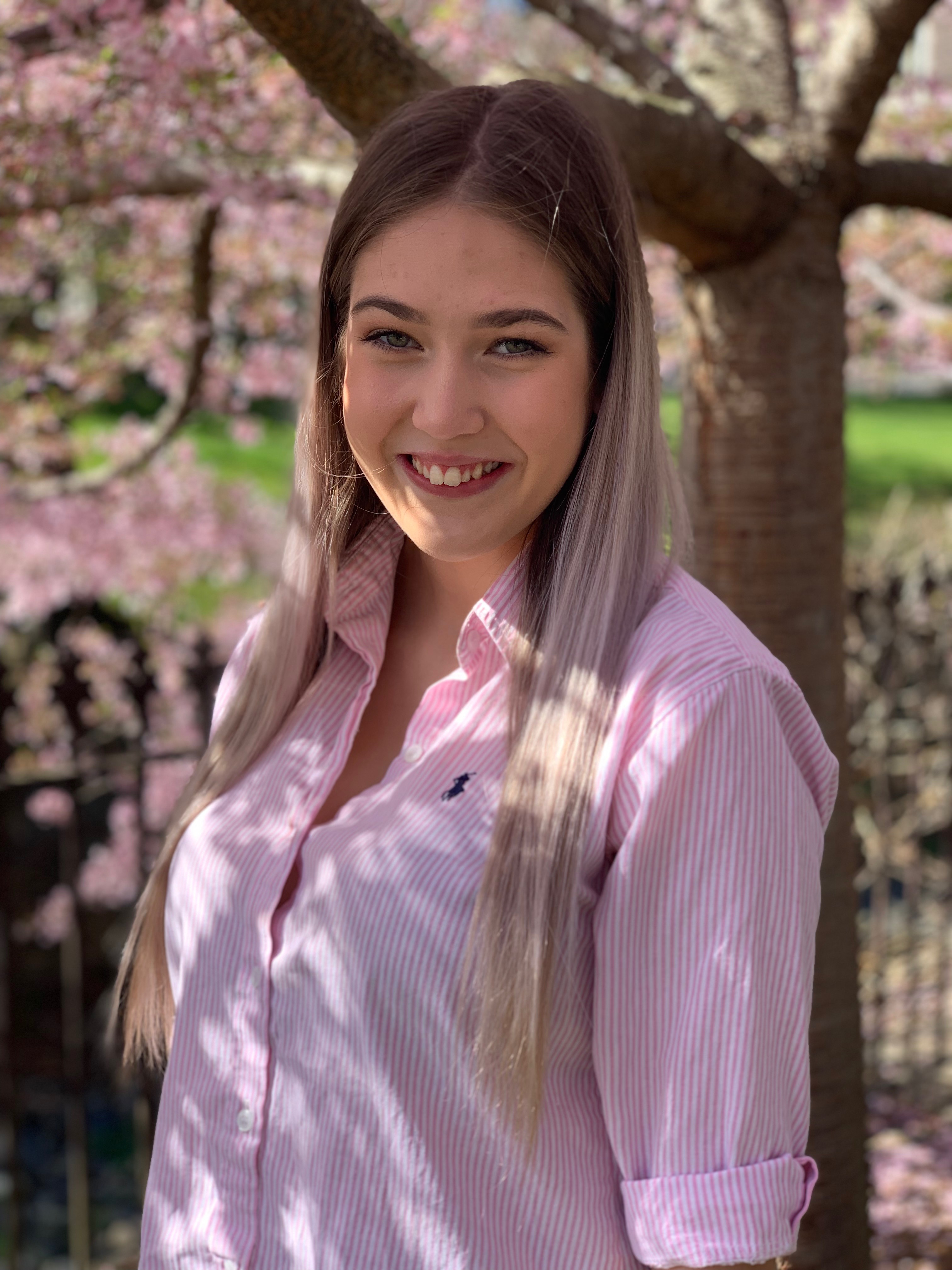 Chekodi Fearnley-Fitzgerald
Community Outreach Officer
Early Learning in Medicine – 3rd Year
communityoutreach@oumsa.org
Kia Ora lovelies! I'm Chekodi and I'll be your Community Outreach Officer for 2020! As part of my role, I get to coordinate volunteer projects and bring us together to give back to our community. With many exciting outreach activities, there's something for everyone to get involved in. I'm super excited to have the opportunity to create ways for us to give back, and am looking forward to meeting all of you and see you flourish serving in the community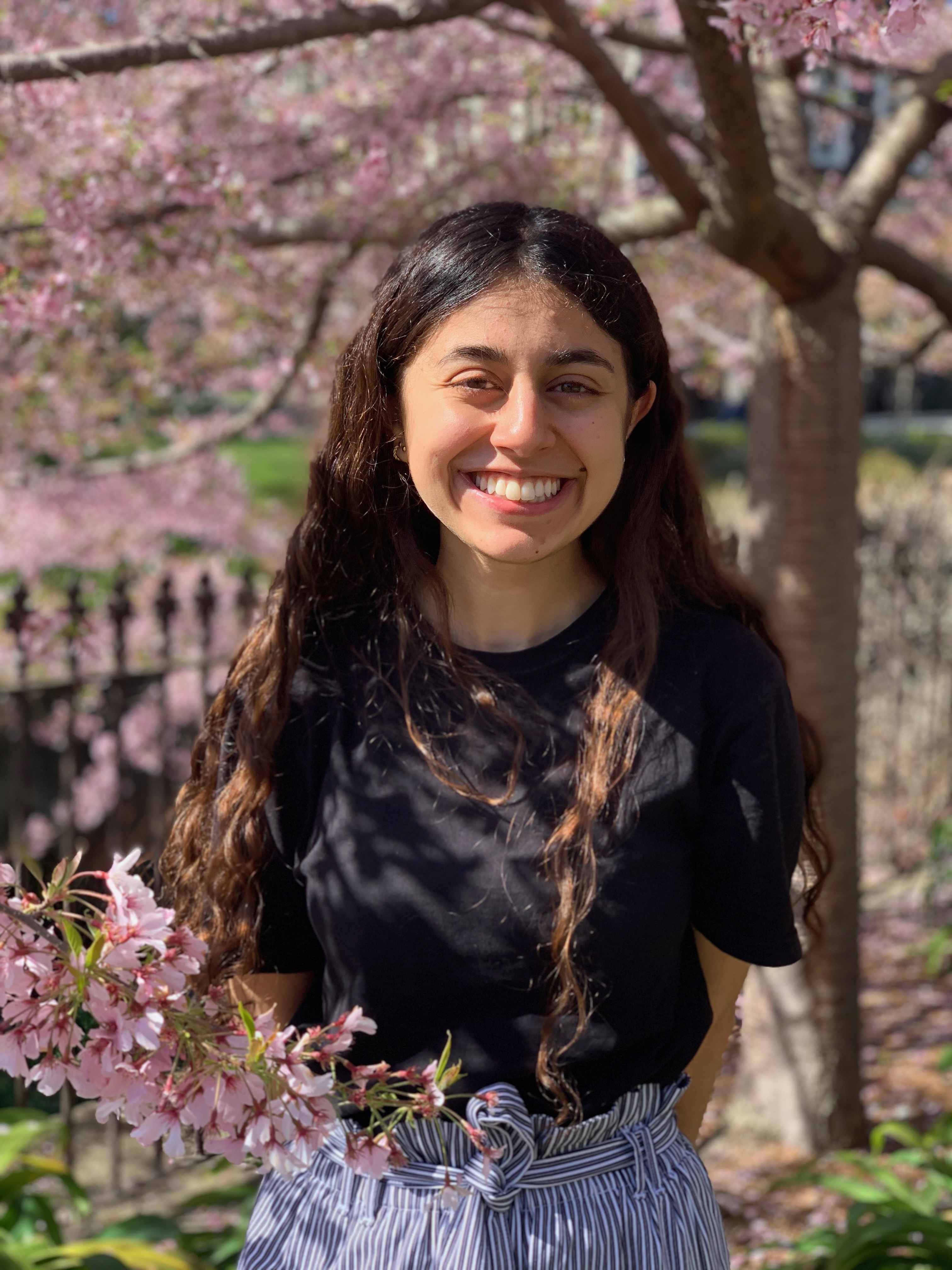 Noor Al-Shamma
Sponsorship Officer
Early Learning in Medicine – 3rd Year
sponsorship@oumsa.org
Kia ora everyone! My name is Noor, as your sponsorship officer for 2020 my role is to get us all some great membership benefits and sponsorship for the year. I'll also be organising merch and sorting out your med equipment needs. If there's anything you would like to see at the pop-up shops or you have any ideas and feedback about deals throughout the year, please don't hesitate to let me know! Super excited for the year ahead with you all :–)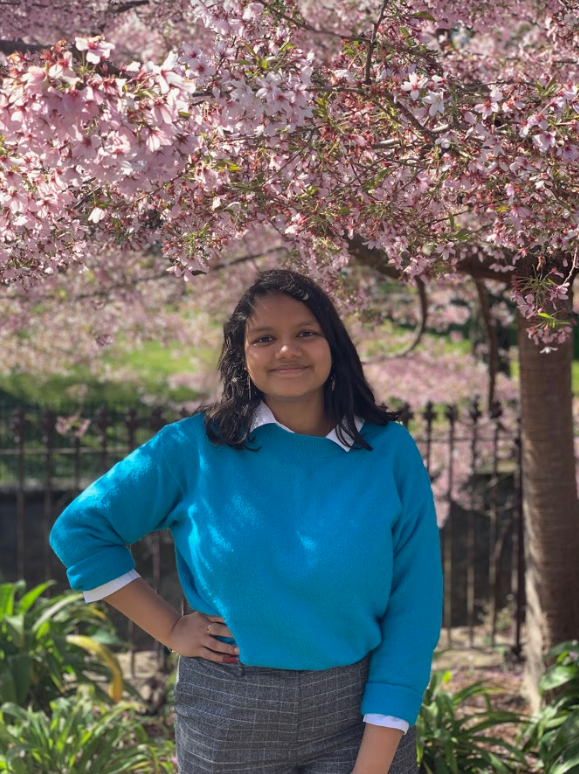 Indira Fernando
ECCO (ELM Clinical Conference – Otago) Convenor
Early Learning in Medicine – 3rd Year
ecco@oumsa.org
Hi there! My name is Indira and I am your ECCO convener for 2020. I enjoy watching movies and eating dumplings 🥟. I'm always keen for a yarn so hit me up if you ever want to chat or dumpling recommendations 😋. I'm looking forward to working with the exec and the medical student body to deliver an enjoyable and interesting conference for you all in 2020!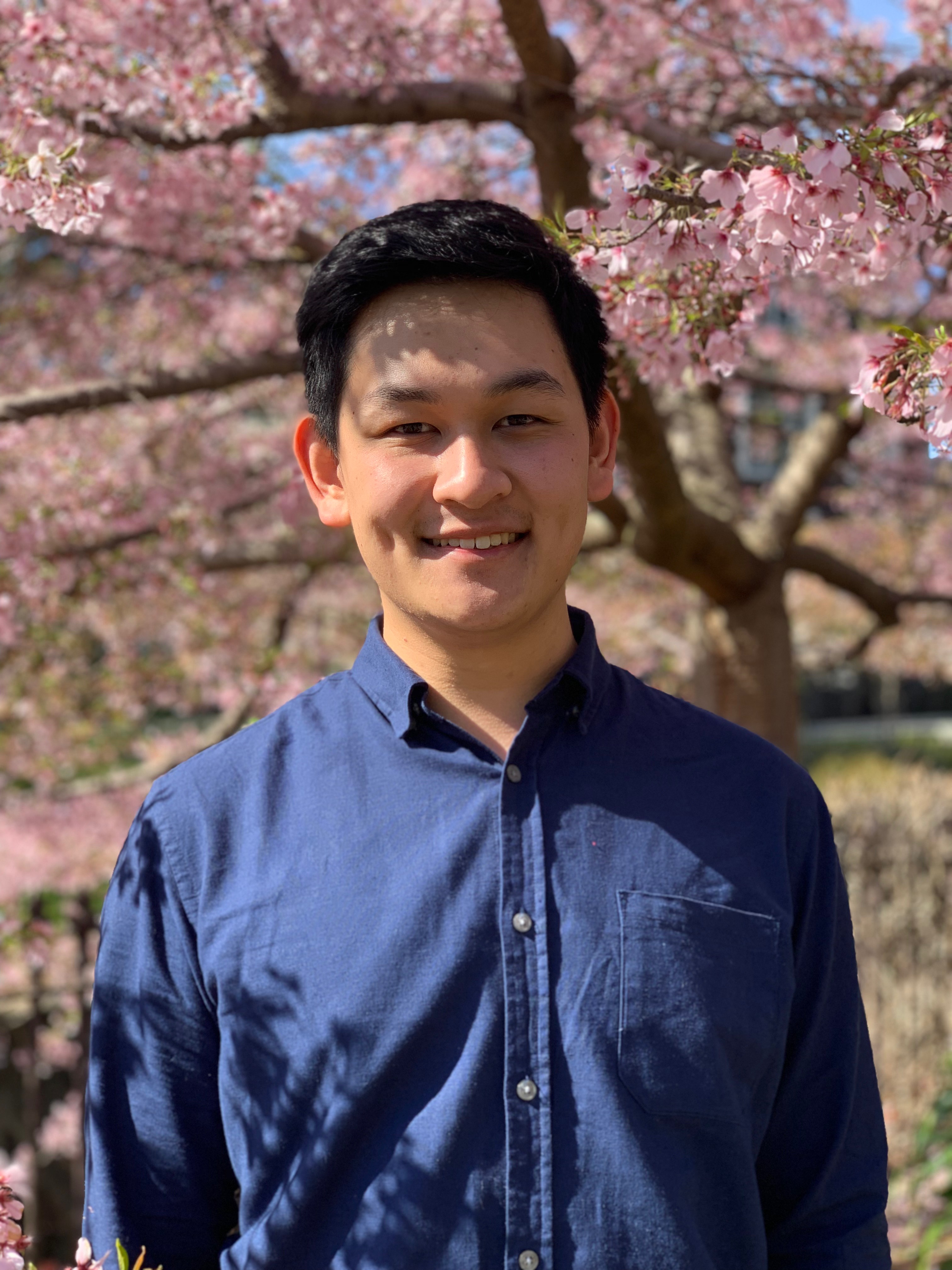 Andrew Xiao
Website/Store Administrator
Early Learning in Medicine – 3rd Year
webmaster@oumsa.org
Hey whatsup hello~

I'm Andrew, your website administrator for 2020. Among other behind the scenes jobs, I make sure the website runs smoothly so you guys can have the best browsing experience. If you guys have any queries relating to the site or our products, flick me an email and we'll get it sorted. I'm a pretty passionate NBA fan (Let's go Brooklyn!) so feel free have a chat with me if you see me around.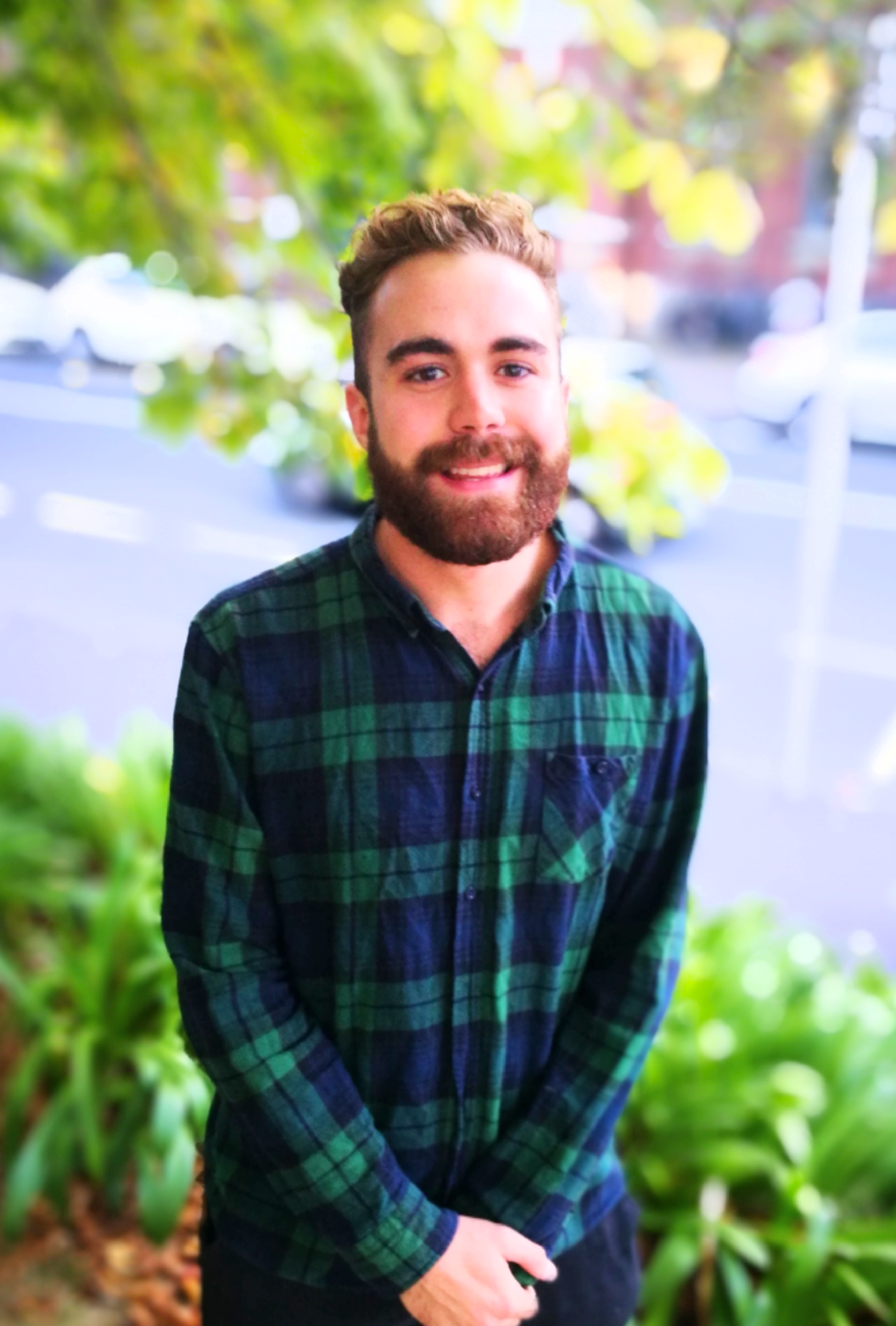 Luke Orange
2

nd

 Year Rep
Early Learning in Medicine – 3rd Year
Kia ora team, I'm Luke Orange… (you glad that I'm your 2nd year rep for 2019?) My role is to avo-cate to the exec on your behalf so feel free to reach out to me in class, on fb or on the email above – any issue big or small I'm always happy to help. I'm berry excited to organise Procrasti-Jam and keep you in the loop with fruit-ure events. Let's get this bread!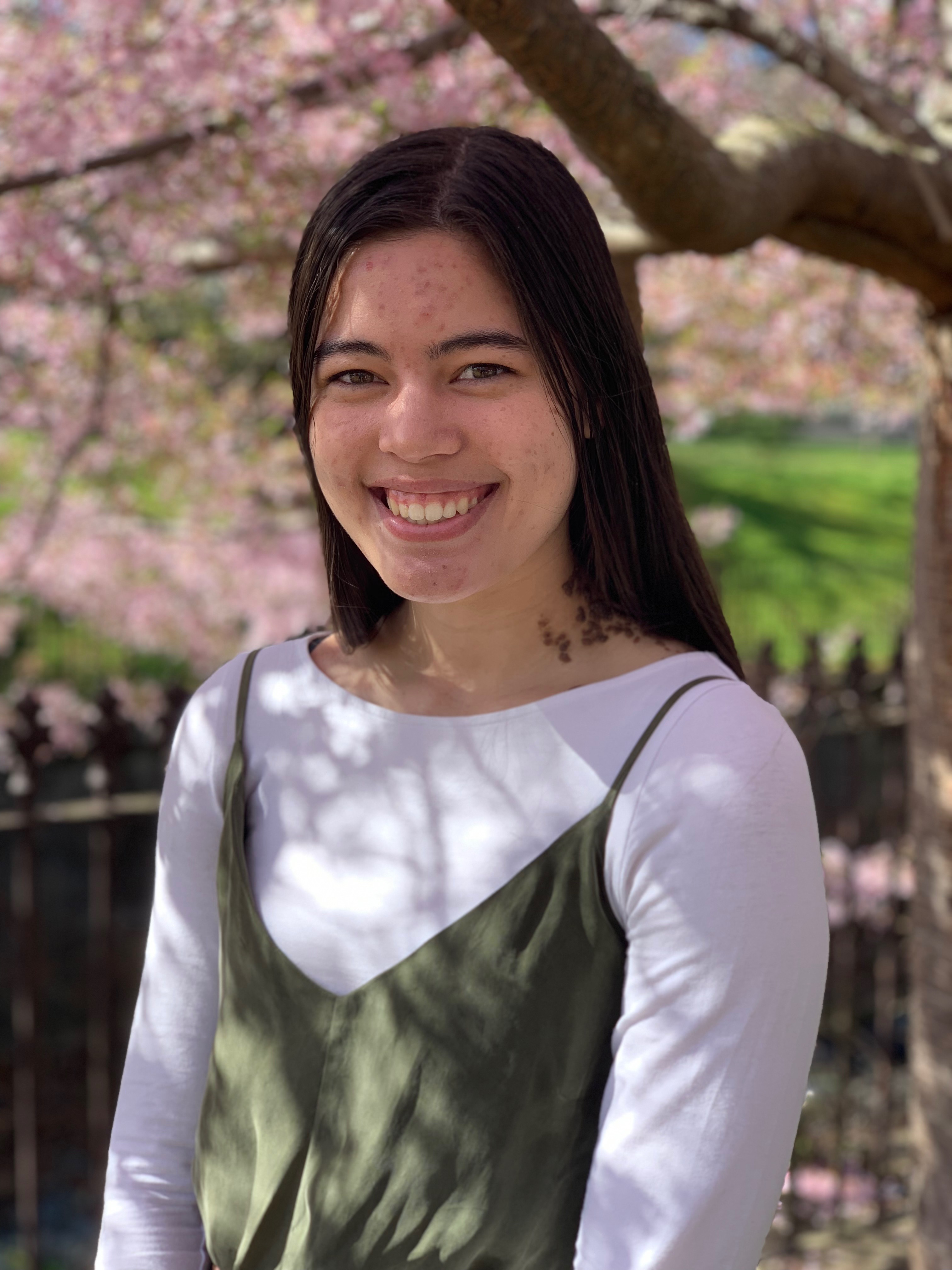 Rosie Carr-Smith  
3rd Year Rep
Early Learning in Medicine – 3rd Year
3rdyear@oumsa.org
Hey team! I'm Rosie, a firm supporter of "treat yourself xo" but also your ELM3 go-to-gal 😁 Feel free to hit me up with any questions, thoughts, concerns or just to have a cheeky yarn through facebook or the email above ☺️ I look forward to organising the study buddy tutorials amongst other things. I'm so keen to work alongside you all and the rest of the 2020 exec team! Bring on a stellar year! 🤩
Bryony Harrison 
NZ Medical Students' Association General Representative 
Advanced Learning in Medicine – 4th Year
@oumsa.org
Kia ora, I am the representative on your behalf for NZMSA for all year groups between 2018 & 2020. NZMSA provides students with a number of informative but also fun and engaging events throughout the year, as well as advocates for students in regards to workforce development, wellbeing, curriculum based and social issues. You can become an NZMSA member when joining OUMSA which lasts the entirety of your study as a medical student. This gives you access to everyone I've listed above, as well as executive members for every part of being a medical student. Wish you all the best with your years ahead, Bryony. bryony@nzmsa.org.nz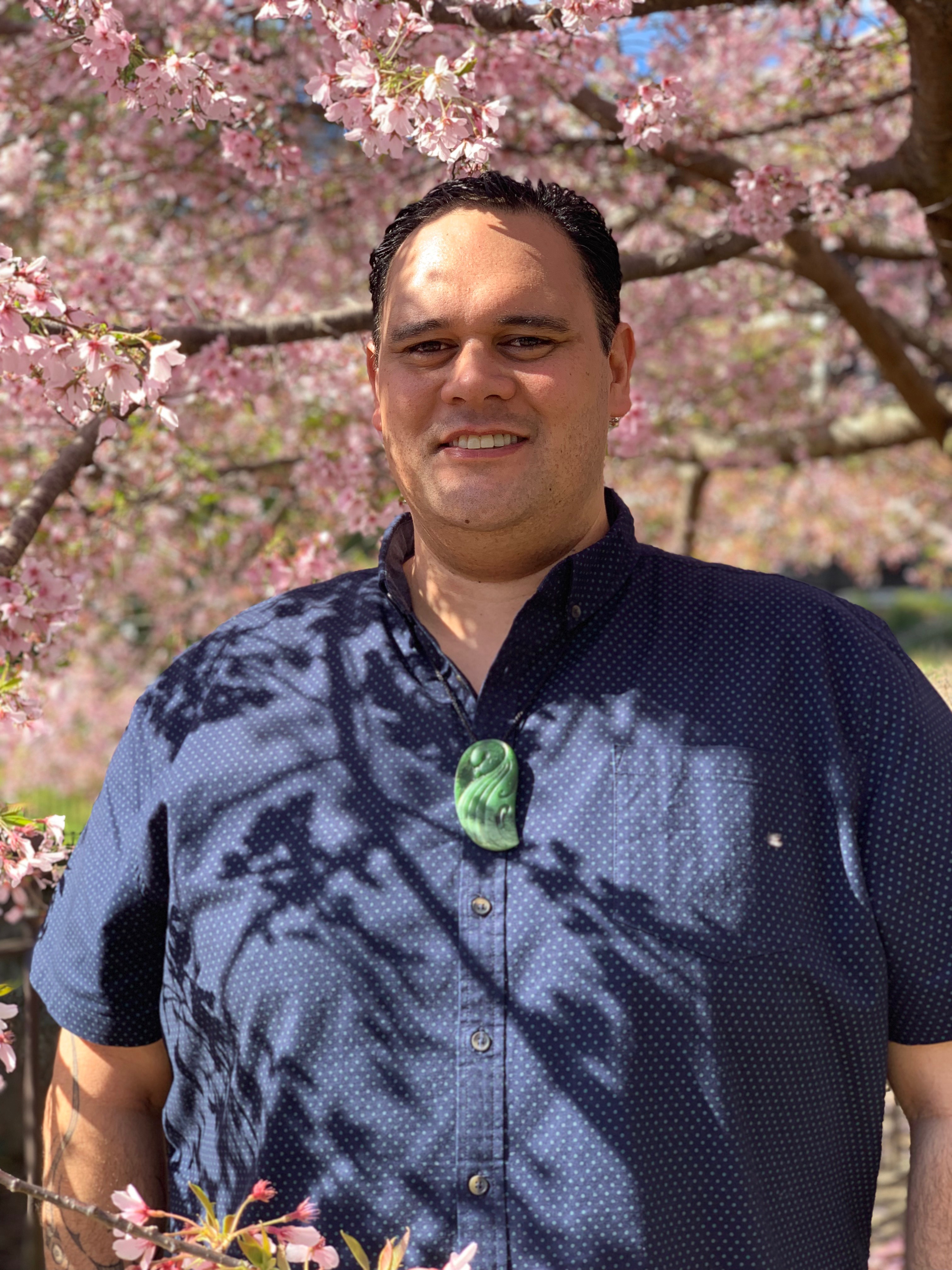 Logan Murray
Te Ao Māori Officer
Early Learning in Medicine – 3rd Year
teaomaori@oumsa.org
Ko Māmari te waka, ko Awaroa te awa, ko Rangiputa te maunga, karanga mai toku marae ko Te Kotahitanga, me toku hapu ko Ngāti Haua.  He uri ahau no Te Rarawa, Te Aupouri, Ngāti Kuri, Ngāti Kahu, Ngāi Takoto, Ngāpuhi me Waikato Tainui. Ko Logan Murray toku ingoa, No Whangape ahau.  Tihei mauri ora.

 

Kia ora whānau, I'm Logan, born and bred in Northland.  I'm a mature student returning to study after working for several years. My background is in hauora Māori, psychiatric, emergency nursing, and refugee asylum seeker health. My role is to support, encourage, promote and enlighten all medical students into having positive experiences in Te Ao Māori.  To assist and guide all medical students towards appropriate avenues which may develop and grow their understanding and appreciation of Te Ao Māori, and to be active in creating safe environments for Māoritanga to be practiced. I look forward to working alongside you in 2020. Ngā mihi.


Kahore au e matatau i Te Ao Māori, engari ka haere matou i runga i te tika, te pono me te aroha,

ka ora ai matou nga tauira rata. Mauri ora
Not sure who to ask?
Get in touch below and we'll connect you to the right people