Otago University Medical Student's Association - 2020 ELM Executive
Our people - students working for students
Molly Elliott
President
Early Learning in Medicine – 3rd Year
Hey guys! 

Welcome to OUMSA! I'm Molly Elliott and I am the OUMSA president for 2021. I'm super excited for the year ahead with you all. As OUMSA we are in charge of organizing all those amazing events you'll be looking forward to and making sure that you make the best possible memories during your medical school experience! We are also the voices that advocate for you within the medical school and even in the wider community, so never hesitate to get in touch. As for me, I am often described as a bit of a social butterfly so I am always ready and willing to have a chat about anything you wish, or if it's at an event then you'll probably find me on the dance floor having a boogie. I only come with one warning and it is that if you befriend me, you will get hugged.

I look forward to meeting you all!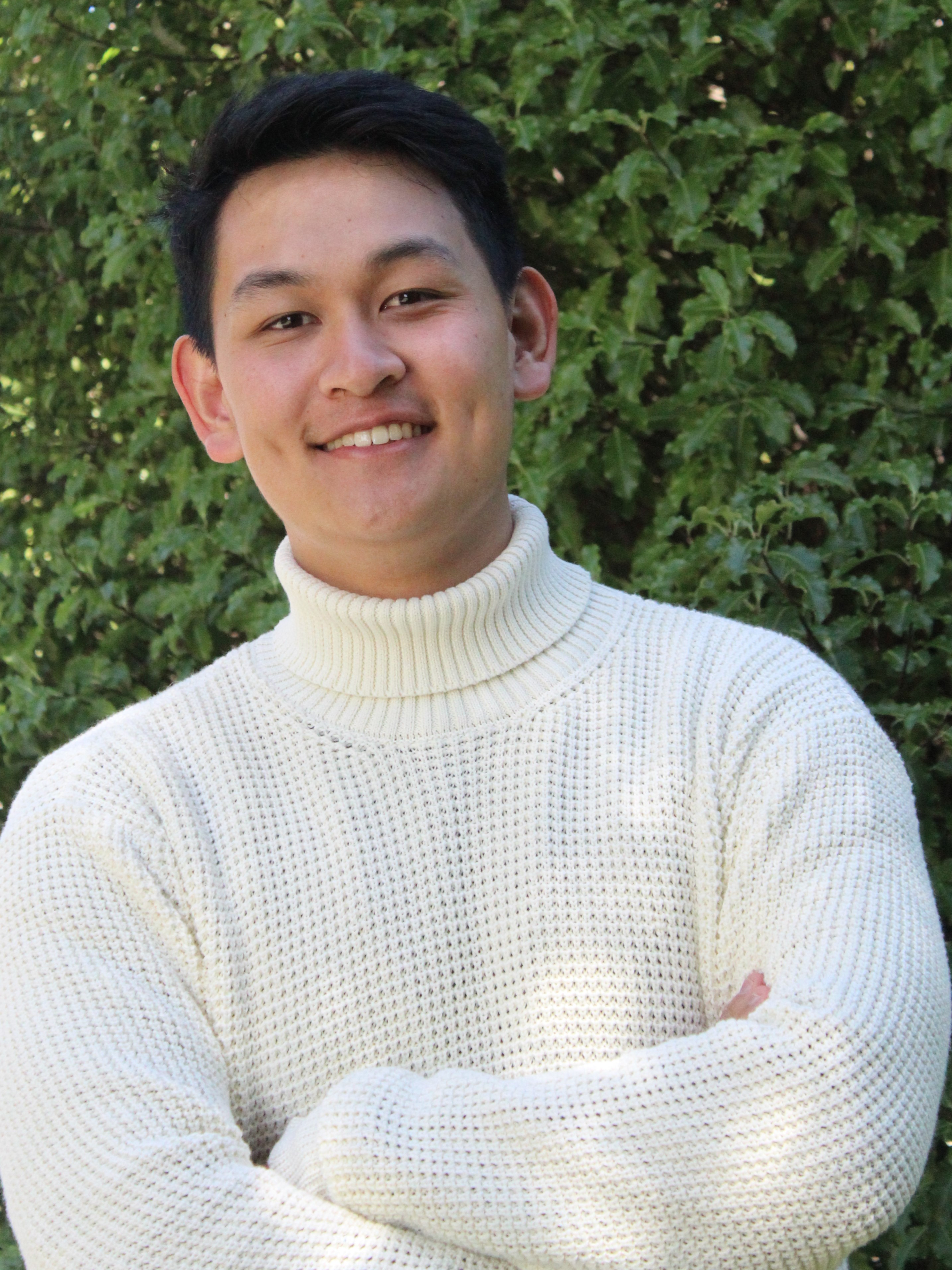 Andrew Xiao
Vice-President
Early Learning in Medicine – 3rd Year
vicepresident@oumsa.org
Kia ora and welcome to medicine, team! I'm Andrew, your OUMSA Vice-President for 2021. I'm taking a year out of my medical degree to do some research, which means you'll probably see me hovering around the hospital alot. I'm down to chat about almost anything, so if you have any questions about medicine, research, or want to talk about the best NBA team (the Brooklyn Nets), hit me up!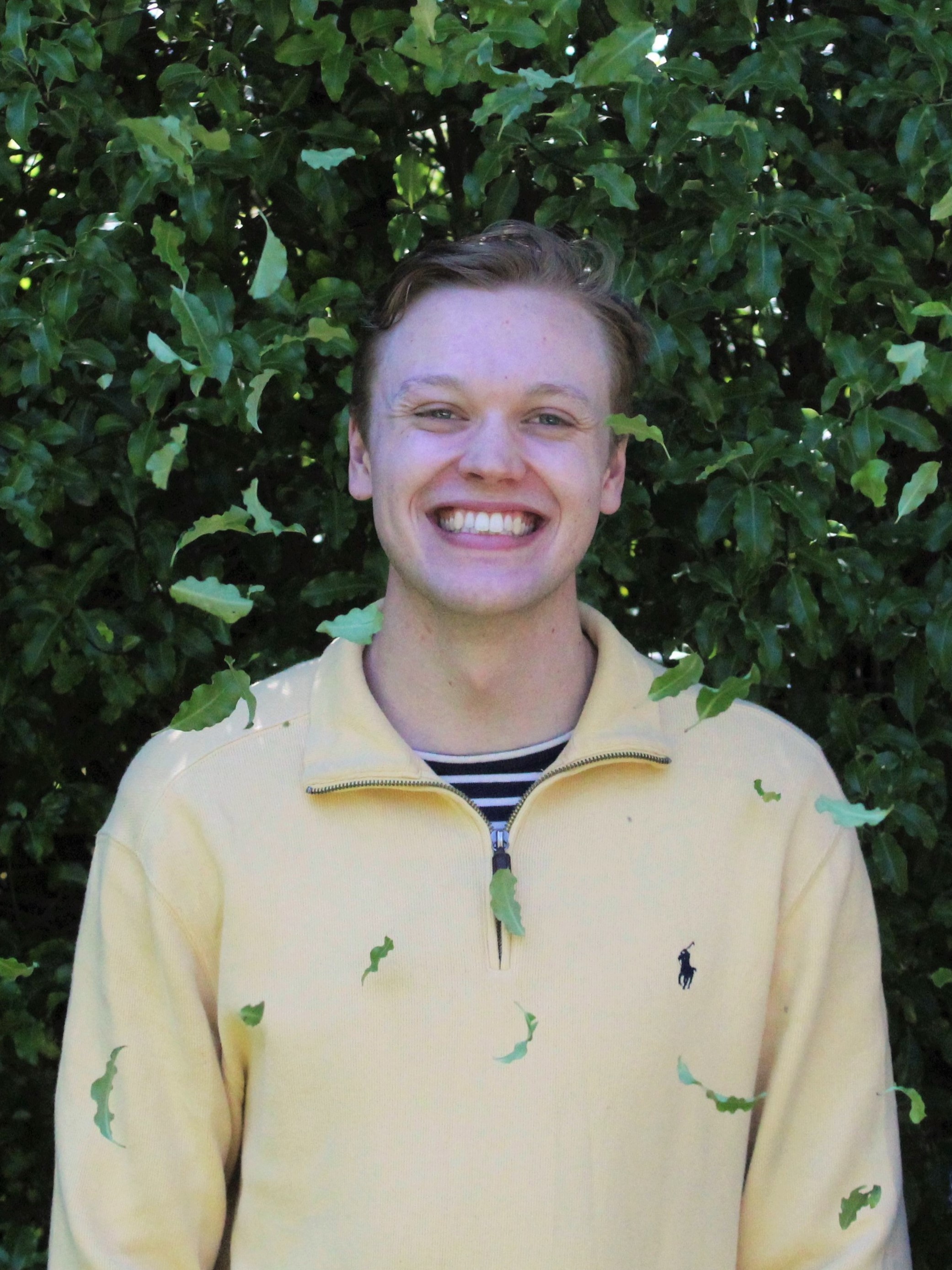 Lathan Thomas
Treasurer
Early Learning in Medicine – 3rd Year
treasurer@oumsa.org
Kia ora whānau, my name's Lathan and it's my job to manage the fiscal stability, financial obligations and long term projection of OUMSA's funds! Most of my work is in the background but you'll no doubt see me getting amongst and you'll definitely see me up on stage in Med Revue (come audition!). I'm a big nature boy and love going out tramping and going for runs. You can also catch me at OUSA's causal yoga trying to touch my toes or going to watch shows at the local theatre. I'm a sucker for big picture ideas so hit me up for yarns 🧠.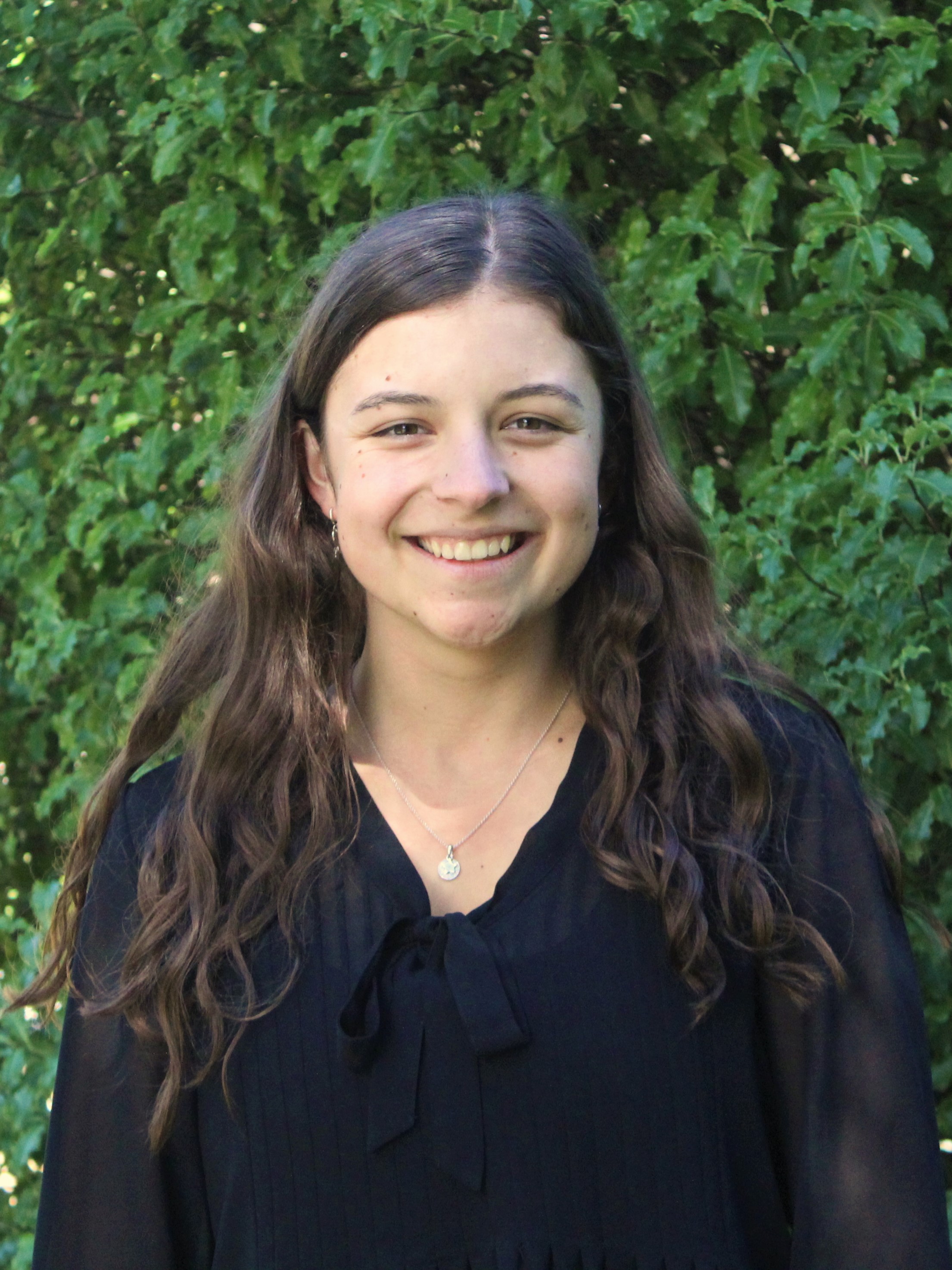 Diana Barbu
Secretary
Early Learning in Medicine – 3rd Year
secretary@oumsa.org
Hiya, my name is Diana and I am taking on the secretary role for 2021! My job will mostly be carried out behind the scenes of OUMSA and will include things like recording meeting minutes, forwarding emails and keeping the president's timetable ticking along smoothly. Another thing I will be responsible for is organising elections later in the year to get as many of you as possible involved in the team to make the year even better. Any questions or queries you may have, the secretary email is the one to contact so I can forward you in the right direction.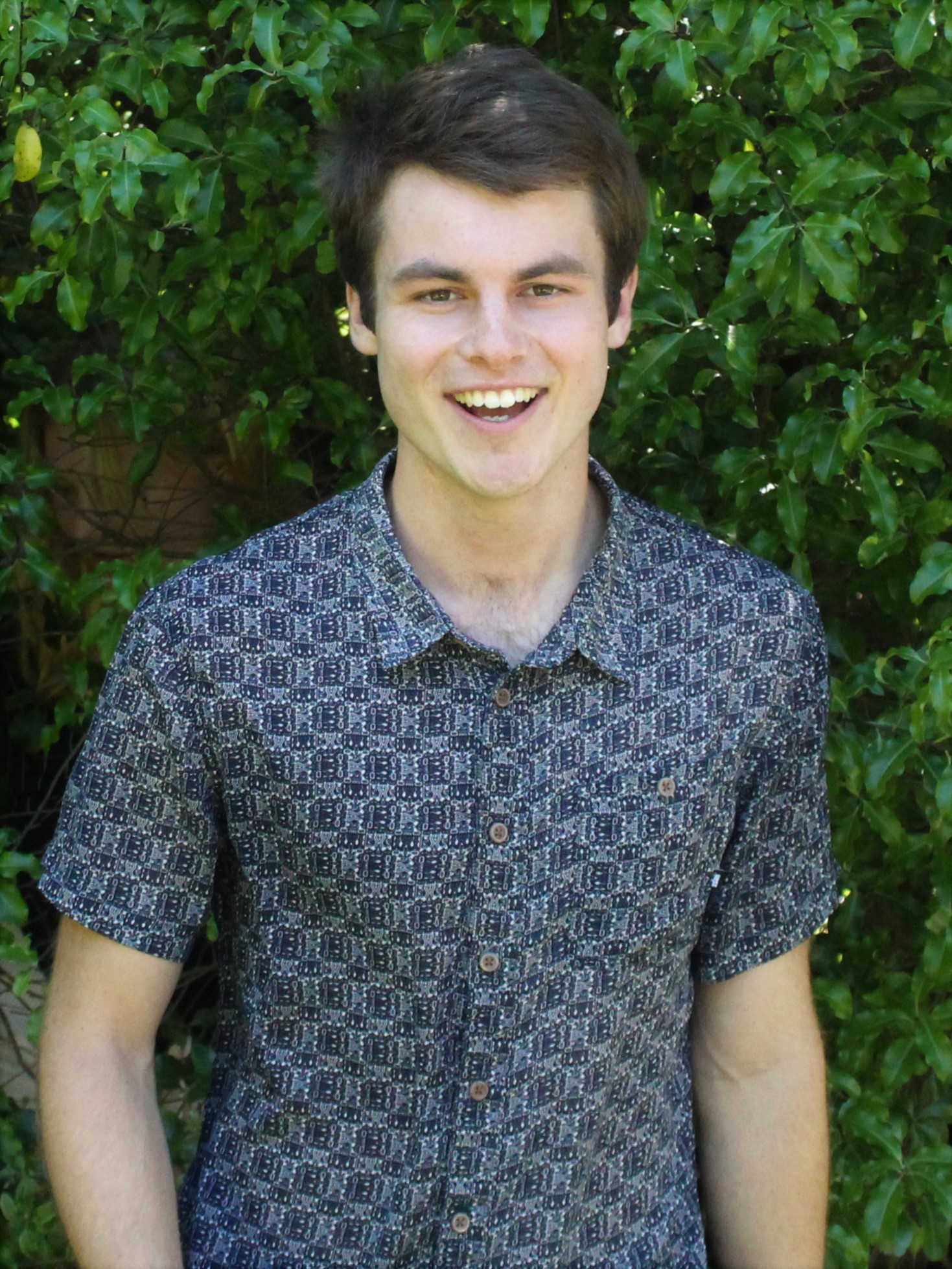 Gavin Bishop
Communications Officer
Early Learning in Medicine – 3rd Year
communications@oumsa.org
Hey team, welcome to med! Gavin here. Your communications officer who's into song lyrics, getting lost in hills and any other nonsense vaguely approximating an adventure. Your first year in med is going to be thrilling and hectic. As a collective we are going to help pull each other out of confusion and maximise the awesome times. As your comms officer I'll be managing OUMSA communications with the outside world, running the fb pages + gram and helping the many different med groups talk to each other. If you ever feel like a yarn about books, trails or what in the world is going on with med (or existence in general) hit me up irl or in the dms would love to chat .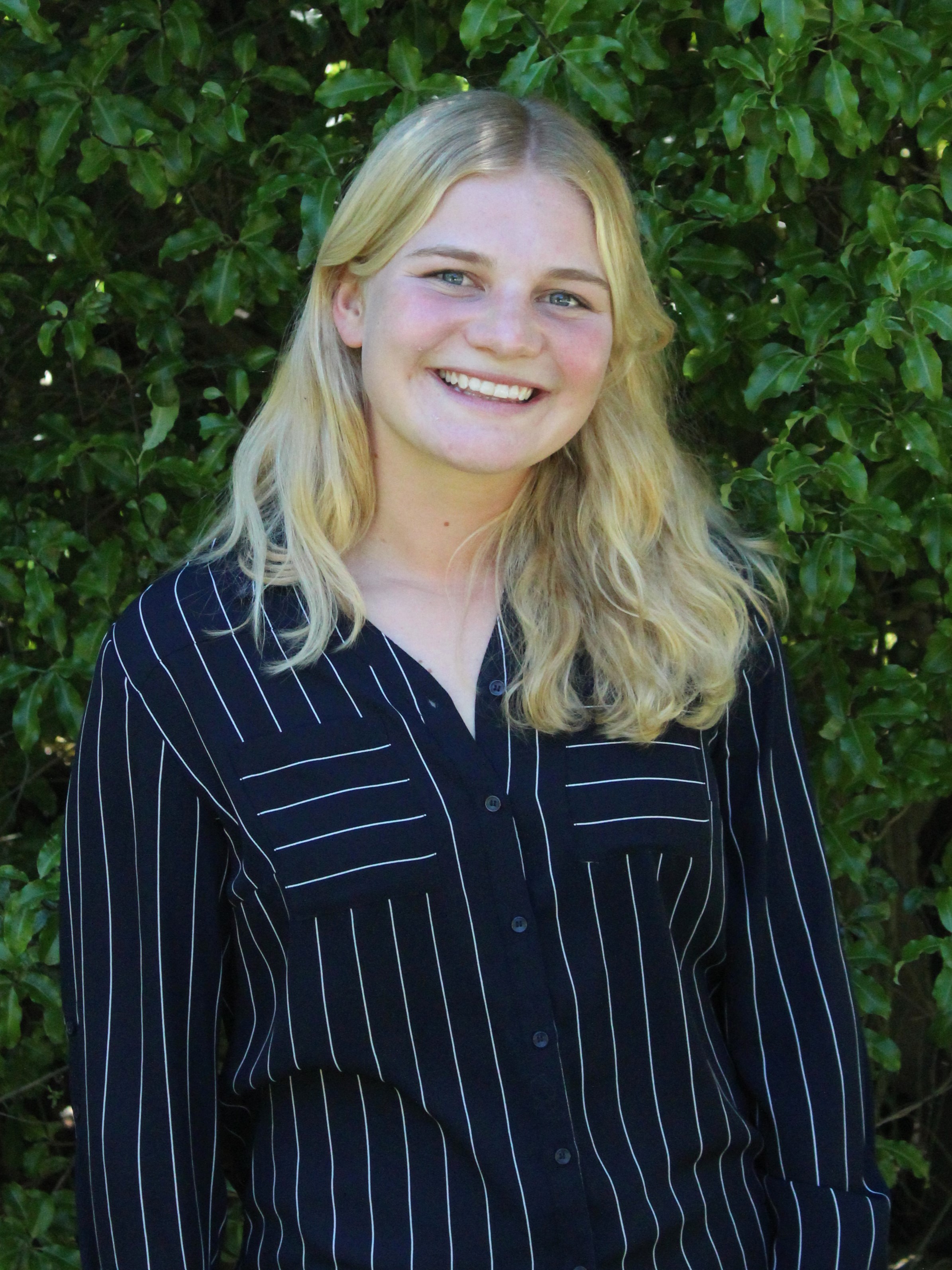 Jackie Hazelhurst
Education Officer 
Early Learning in Medicine – 3rd Year
education@oumsa.org
Kia Ora everyone! I'm Jackie, and as your ELM Education Officer for 2021 my role is to ensure that you are fully supported academically and are provided with the resources to learn effectively and efficiently. One of my responsibilities is to act as a link between you and your course lecturers and convenors, so I would love to hear from you – email me, find me on messenger, or simply come say hi if you see me around Colquhoun or Hunter! As you stand at the precipice of five years of dynamic learning, I want to reassure and remind you that there is room for a life outside medicine too. This summer I joined the Army Reserves, and other friends have taken to the hills with a pack, learnt to surf, or undertaken research in Public Health or other domains. Over the next few weeks I challenge you to rediscover your passions and seek opportunities to explore them over the next year. Arohanui x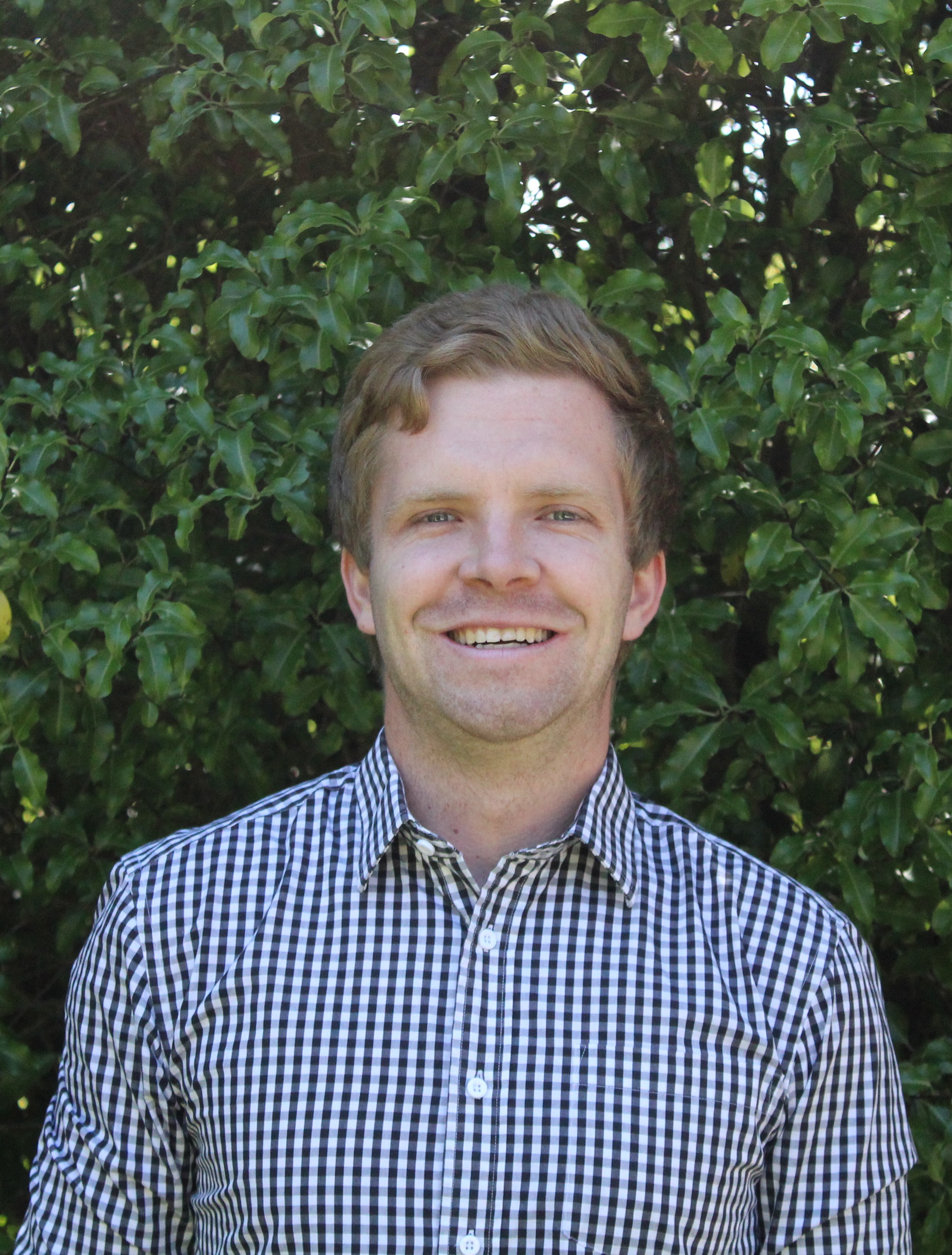 Luke Barker
Welfare Officer
Early Learning in Medicine – 3rd Year
welfare@oumsa.org
Kia ora everyone, I am Luke Barker and I am your Welfare Officer for 2021! It is my job to help you have the best, safest, and most rewarding time this year. I am also here for a chat and a talk and to help link you into any services that you may need. Please get in touch if you need anything from me or the exec!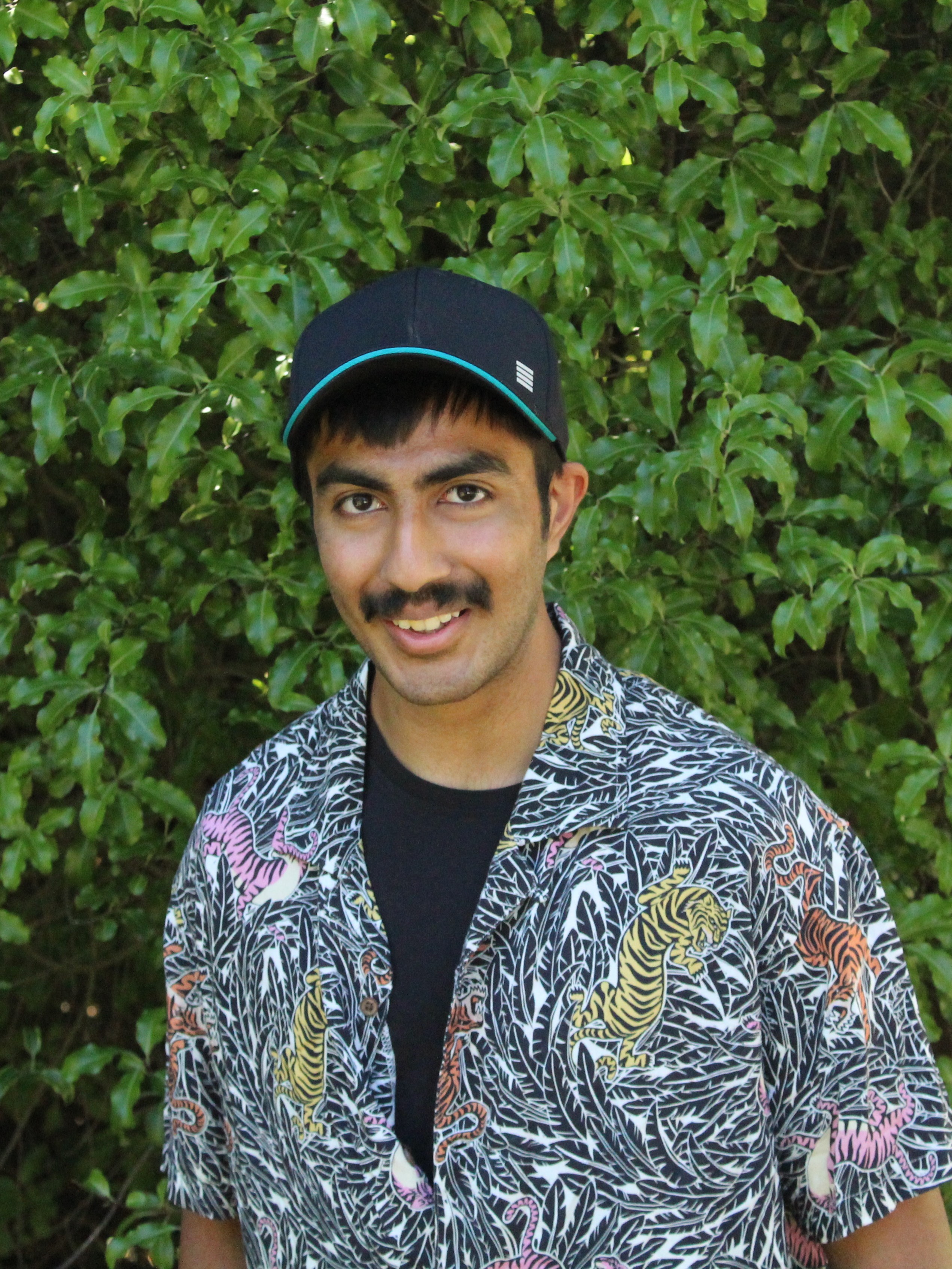 Dhariya Thakkar
Social Officer
Early Learning in Medicine – 3rd Year
social@oumsa.org 
Greetings and salutations, I'm Dhairya the OUMSA social officer. I'm in charge of organizing the socials events such as the flat crawl and beer pong. When I'm not studying last minute for exams, you can probably find me at Unipol, where I spend a decent amount of my time (even though it doesn't really show haha 😢). Look forward to meeting you all, hmu if you any questions or just for a yarn.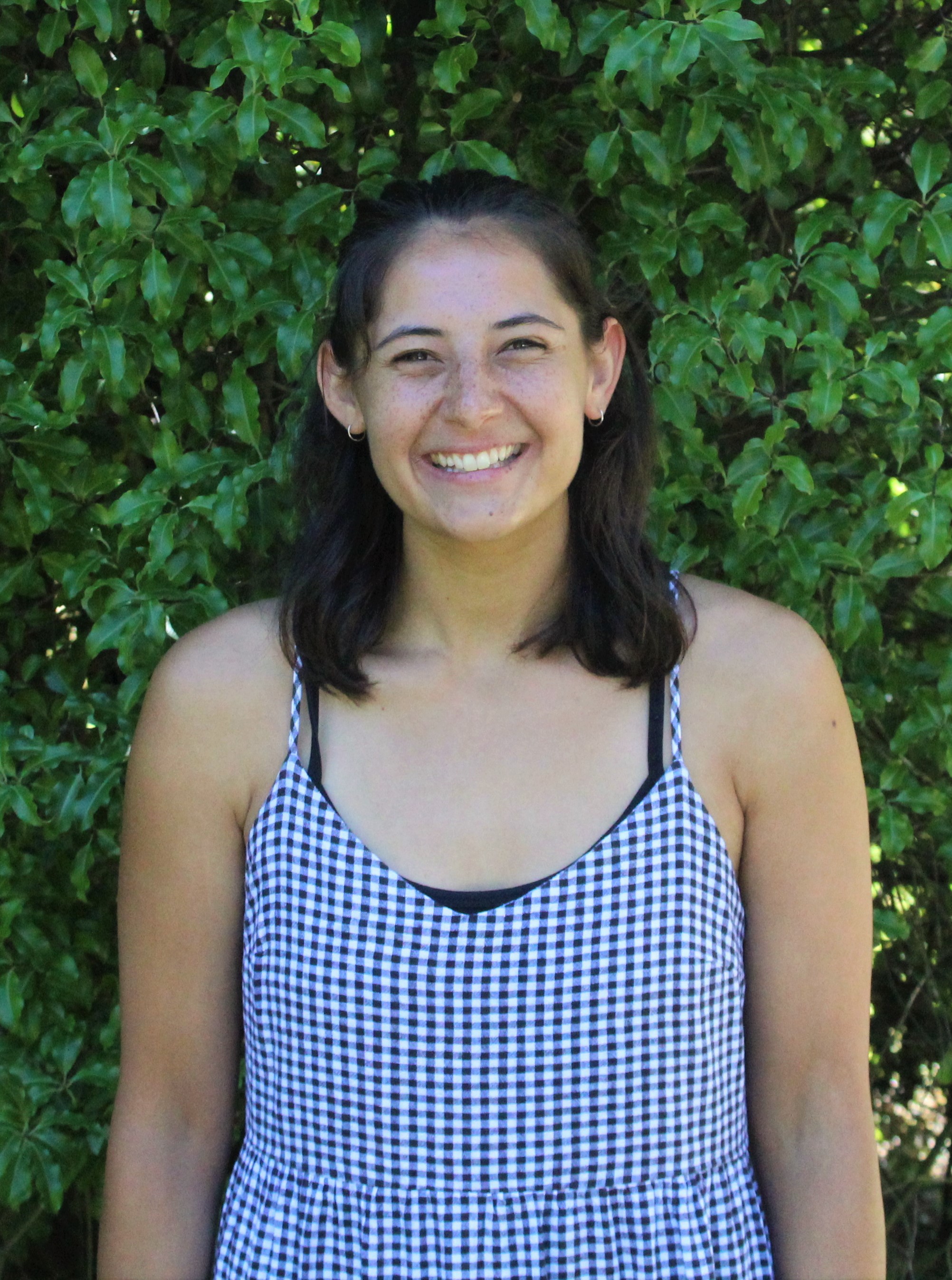 Aprille Mincher
Sports Officer
Early Learning in Medicine – 3rd Year
sports@oumsa.org
Kia ora team, congratulations and welcome to the Med whānau. I'm Aprille and I'll be your Sports Officer for 2021. My role is centered around bringing a variety of fun and exciting sporting activities to the OUMSA calendar to get you all moving and grooving. Whether you are a seasoned marathon runner, committed spectator or anything in between, OUMSA sports will have something for you. Feel free to get in touch if you have any questions or suggestions – sports related or not! Looking forward to an exciting year ahead with you all.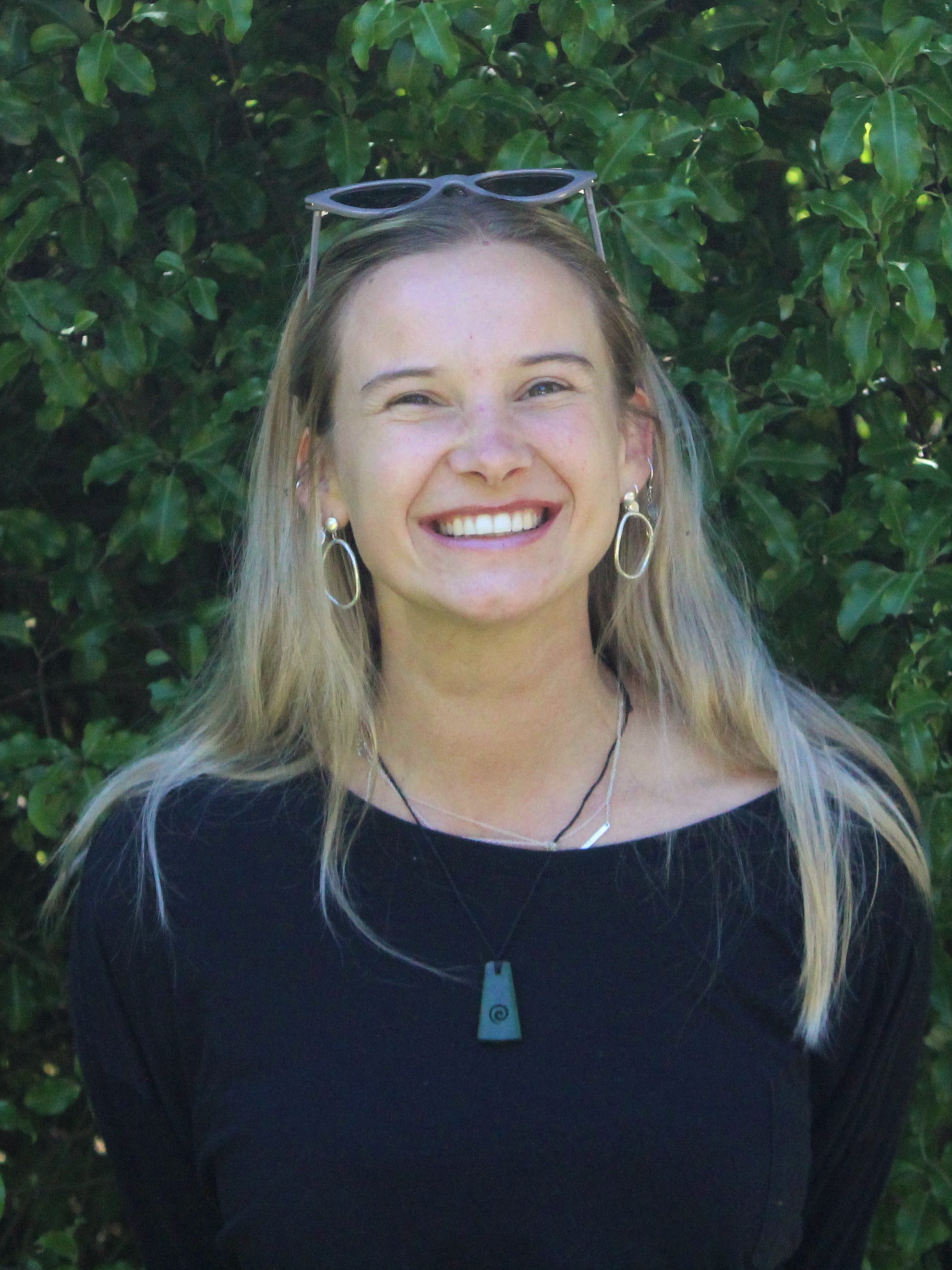 Elise Forman
Community Outreach Officer
Early Learning in Medicine – 3rd Year
communityoutreach@oumsa.org
Kia Ora lovely people, my name's Elise and for 2021 I will  be your Community Outreach Officer! This role means I will be creating and coordinating efforts that revolve around giving back to our community. We most definitely have a lot of fun things to look forward to this year and I really do hope y'all are as excited as I am! Please do flick me a cheeky wee email or catch me round Campus if you have any bright ideas of any new outreach activities that take your fancy – I am always more than happy for a chat! Much love xx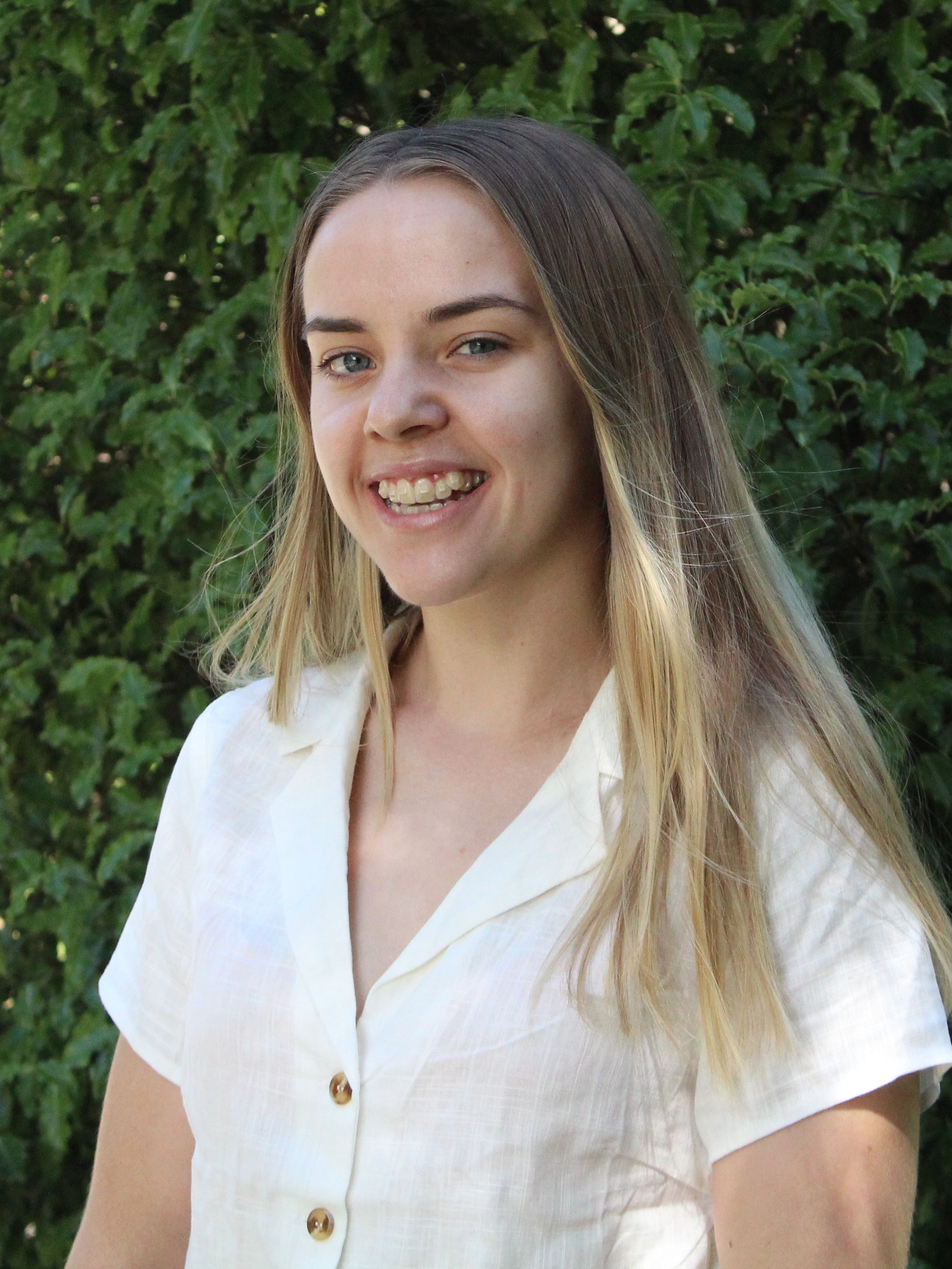 Kathryn Barnhill
Sponsorship Officer
Early Learning in Medicine – 3rd Year
sponsorship@oumsa.org
Kia ora everyone! My name is Noor, as your sponsorship officer for 2020 my role is to get us all some great membership benefits and sponsorship for the year. I'll also be organising merch and sorting out your med equipment needs. If there's anything you would like to see at the pop-up shops or you have any ideas and feedback about deals throughout the year, please don't hesitate to let me know! Super excited for the year ahead with you all :–)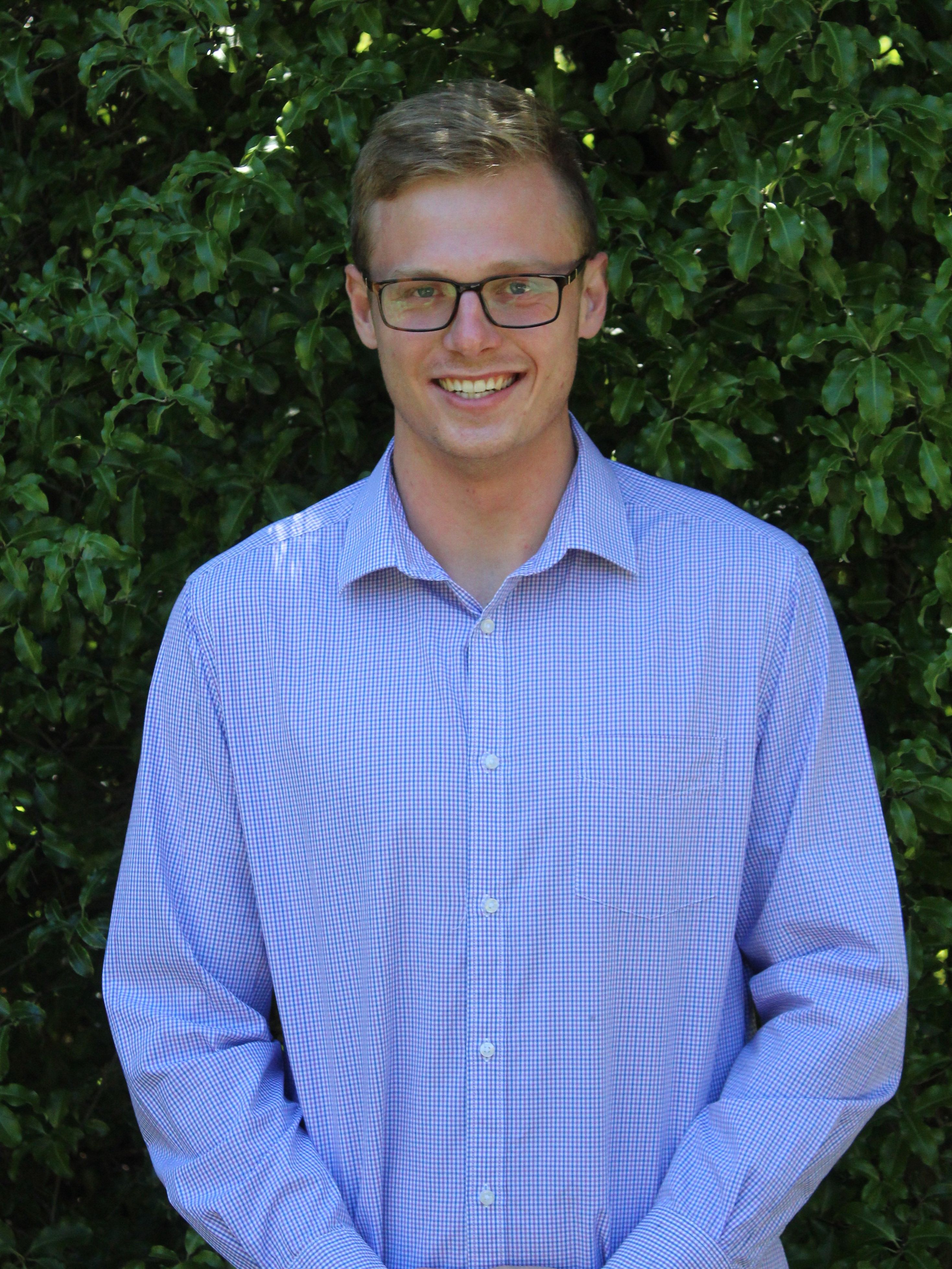 Flynn Butler
Ecco Convenor
Early Learning in Medicine – 3rd Year
ecco@oumsa.org
Hello there! Welcome to our fantastic medical student family here at Otago. My name is Flynn Butler, and my role is ECCO Convener. ECCO is an annual medical student conference for ELM2s and ELM3s at Otago, involving amazing speakers, exciting hands-on workshops, and a gala dinner to top it all off. This will be happening in May, so get ready for an amazing experience. There is even a great opportunity for an ELM2 to join our ECCO team! Stay tuned for more info and feel free to hit me up at ecco@oumsa.org at any time.
Jesse Keen
Website/Store Administrator
Early Learning in Medicine – 3rd Year
webmaster@oumsa.org
Kia Ora! My name is Jesse and I am stoked to be a part of your student exec this year. My role involves the management of the OUMSA website and the webstore where you can purchase merch, buy tickets to our many social events and sign up for tutorials throughout the year. I'm super excited to hopefully be able to make this year run smoothly but bear with me. Feel free to hit me up with any concerns or queries (whether related to the website or not), through my email or on facebook!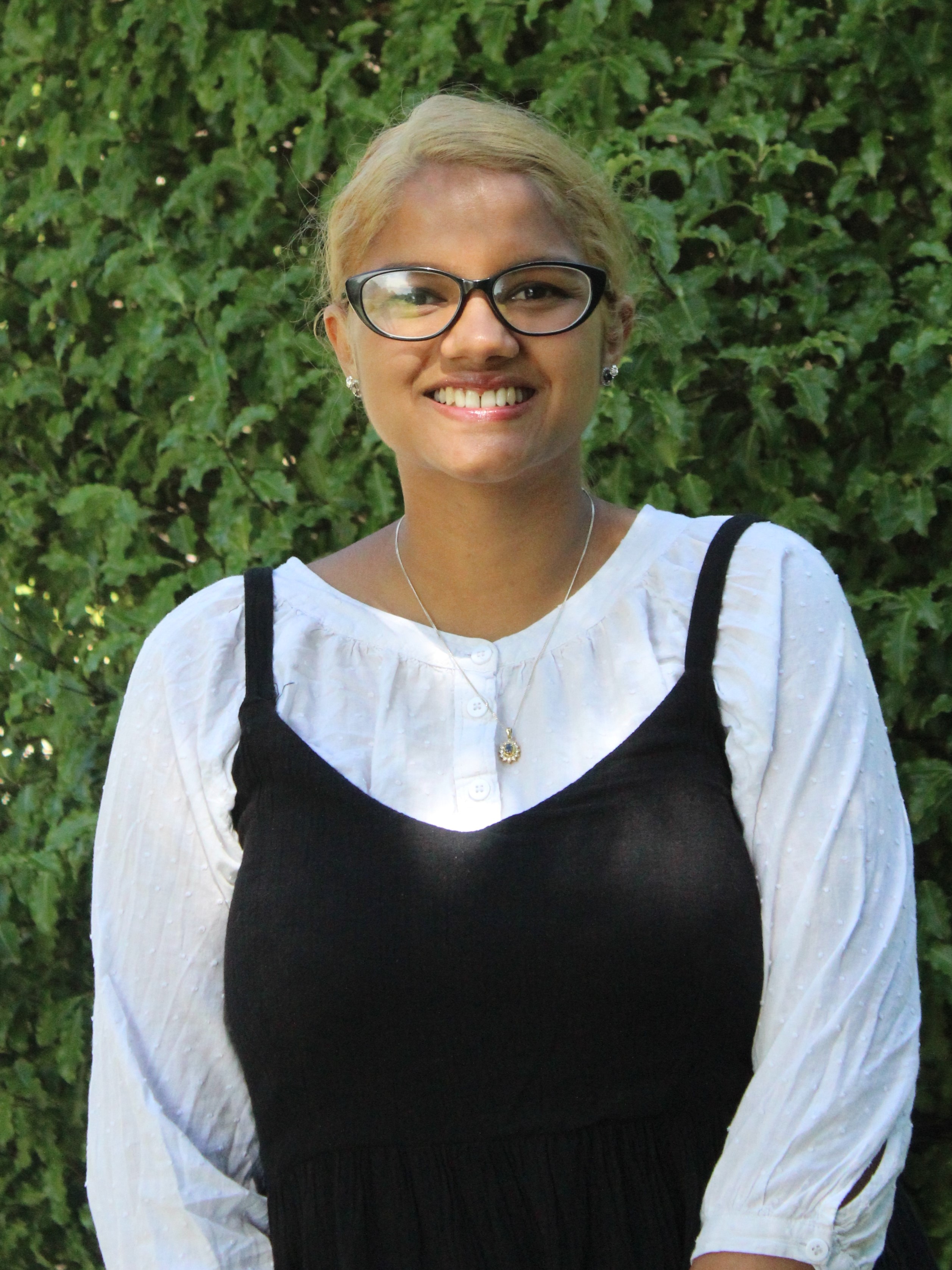 Indira Fernando
Gap Year Rep
Early Learning in Medicine
gapyear@oumsa.org

 Kia Ora! My name is Indira and I am lucky enough to be the Gap Year Rep for 2021! It's a new role but I'm excited to look out for the welfare of all our students taking time for additional studies or other commitments as well as encouraging other students to consider research and other programmes! I love dumplings and movies and having a yarn, so if you ever want to chat just hmu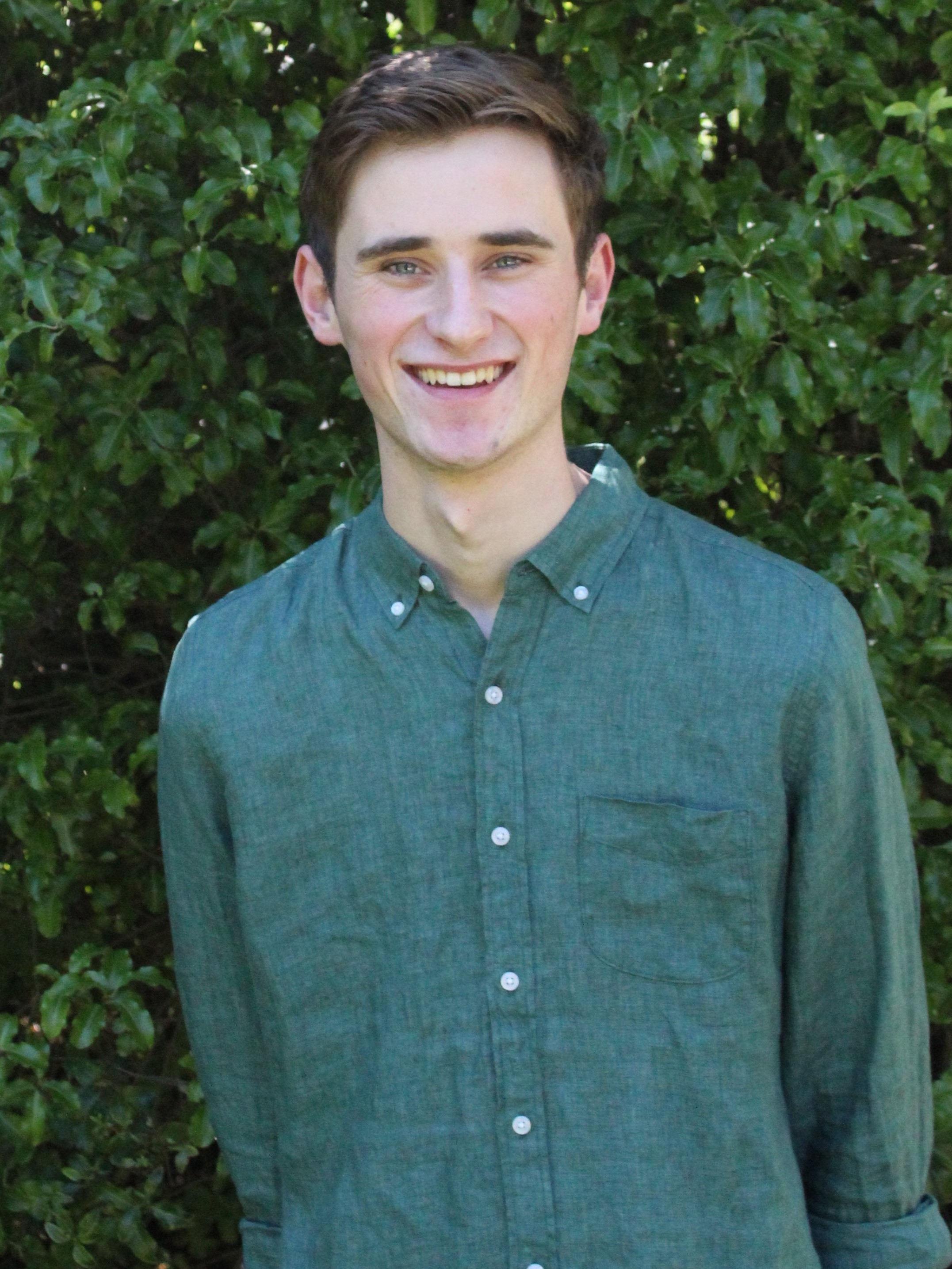 Finn Roberts-Craig  
3rd Year Rep
Early Learning in Medicine – 3rd Year
3rdyear@oumsa.org
Kia ora My name is Finn and I'll be for 3rd Year Rep for 2021. Within this role my main priority is advocating for the ELM3 students and their needs, alongside this I will be organising event such as a flatting guide regarding the class division process, Demi grad and the class photo. As well as these events I will also be planning the OUMSA Study Buddy Tutorials for both ELM2 and ELM3 students. If you ever need some help, feel free to message me.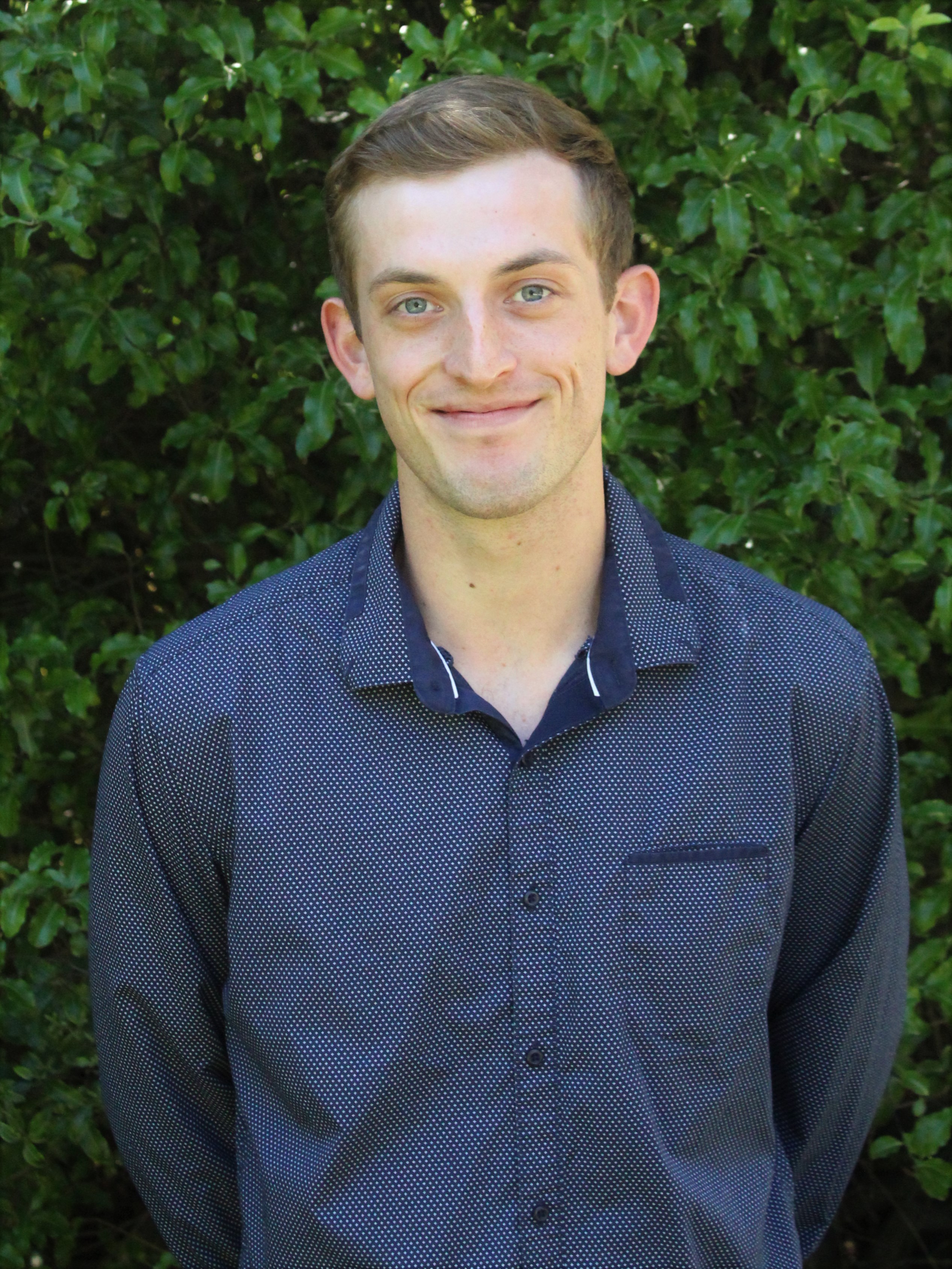 Alex Calder 
NZ Medical Students' Association General Representative 
Early Learning in Medicine – 3rd Year
@oumsa.org
Kia ora! My name is Alex and I am the NZMSA ELM rep for 2021. I act as an avenue for communication between ELM2 & 3 students and NZMSA. NZMSA provides students with a number of informative, fun, and engaging events throughout the year, and advocates for students in regards to workforce development, wellbeing, and curriculum-based and social issues. You can become an NZMSA member when joining OUMSA which lasts the entirety of your study as a medical student. In 2021, I will be helping to organise the Guide to ALM and facilitating the NZMSA Sports Exchange. In my spare time I enjoy running, playing tennis, and going out for coffee with friends. Feel free to contact me on Facebook or via email if you have any questions about NZMSA or medicine at Otago. Congratulations on being accepted in medical school – have a fantastic year!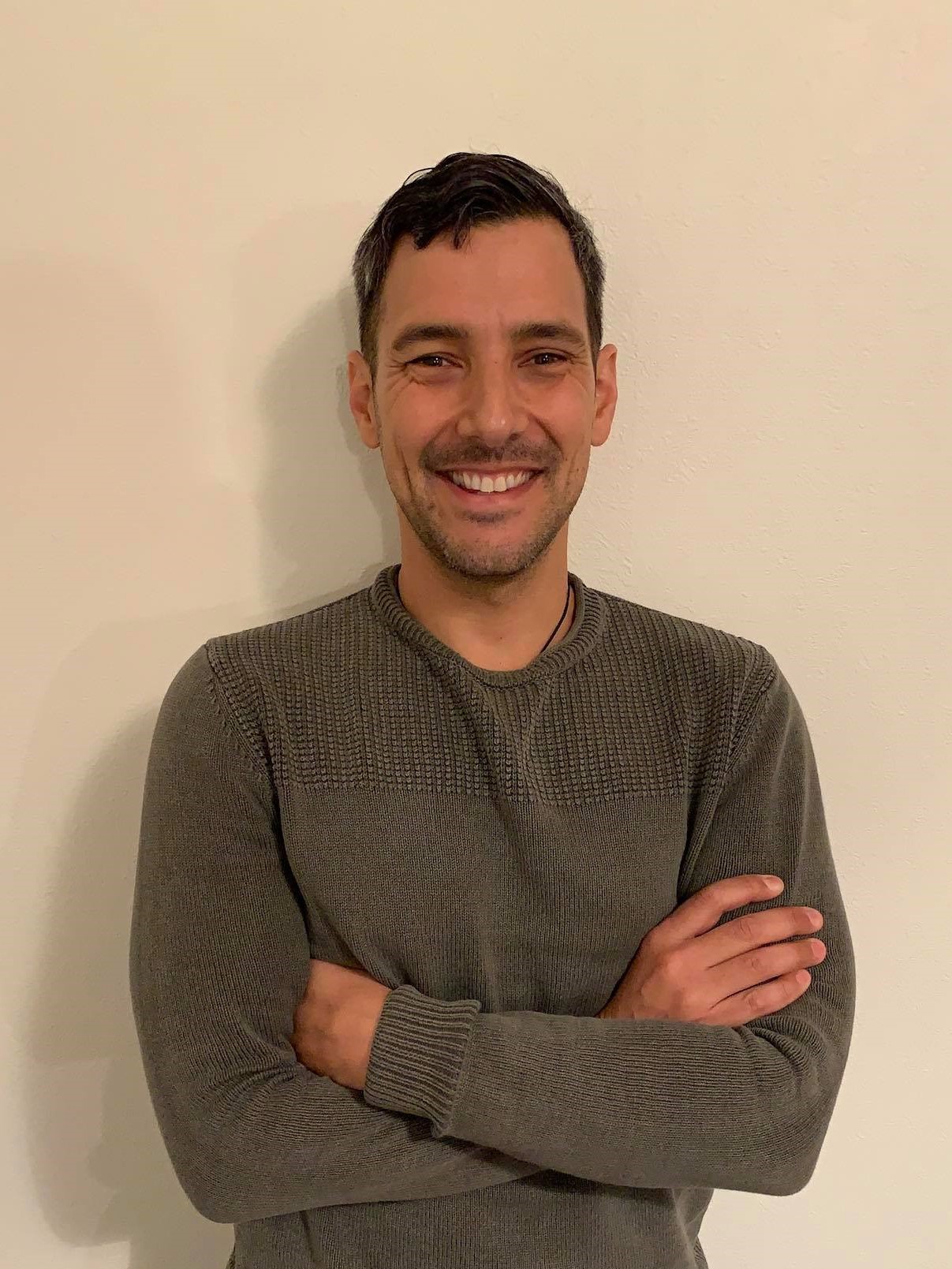 Carlton Irving
Te Ao Māori Officer
Early Learning in Medicine – 3rd Year
teaomaori@oumsa.org
Kia Ora, I'm the Te Aō Māori officer for OUMSA. I have come to med school through the alternative category. I hail from the east cape and belong to Te Whakatōhea Iwi, Ngati Ira and Ngai Tama hapu. My role is to help support Māori students in med school, OUMSA with engagement with Māori and Te Oranga ki Ōtākou (Māori medical students association) and the student cohort on Te Aō Māori. Always open to a korero i roto i te reo Māori or a chat in English. If you need help, advice or someone to chat too feel free to come say hi. Nga Mihi.
Michaela Peters  
Pacific (PIHPSA) Rep 
Early Learning in Medicine – 3rd Year
@oumsa.org
Talofa lava everyone! My name is Michaela and it is an absolute honour to be your Pacific rep for 2021. I am Samoan-Chinese, born and raised in the villages of Alafua, Pesega and Vailoa-uta on the beautiful island of Samoa. As your Pacific rep, I will be supporting your learning about the various Pacific cultures and ways of life so that you will be able to use it as a tool for your future practice as health professionals. It is also my responsibility to represent and advocate for our Pacific peers in this programme and to work with the rest of the lovely OUMSA executive team to best execute this. Furthermore, I will be more than happy to provide assistance wherever needed, so if you have any queries or questions (Pacifc related or not) please do not hesitate to ask me!
Hamish Singh
2nd Year Rep
Early Learning in Medicine
Kia Ora everyone, I'm Hamish your ELM2 Rep for 2021! My role is to ensure the voice and needs of my ELM2 family are both heard and met alongside planning a KILLER Procrastijam (stay tuned for Sem 2!) and the big Med 'O Week for next year (covid pls go away). Us ELM2's are in our first year of med which comes with a new set of opportunities, rewards and challenges. We've made it! We've all worked so hard and are all so deserving to be in what is a dream career for some of us, working towards making that much needed difference in the world for others. Yes we've made it! But I can't promise this year will be all highs and smooth sailing. In the times where it isn't, the OUMSA Exec will be there, I'll be there. With a helping hand, shoulders to learn on or ears to vent to whenever you need. For now, all the best with the year ahead and if you have any concerns? Let me know! And any questions? Just ask! I'll always be here to help, whenever you need.
Not sure who to ask?
Get in touch below and we'll connect you to the right people