Otago University Medical Student's Association - 2022 ELM Executive
Our people - students working for students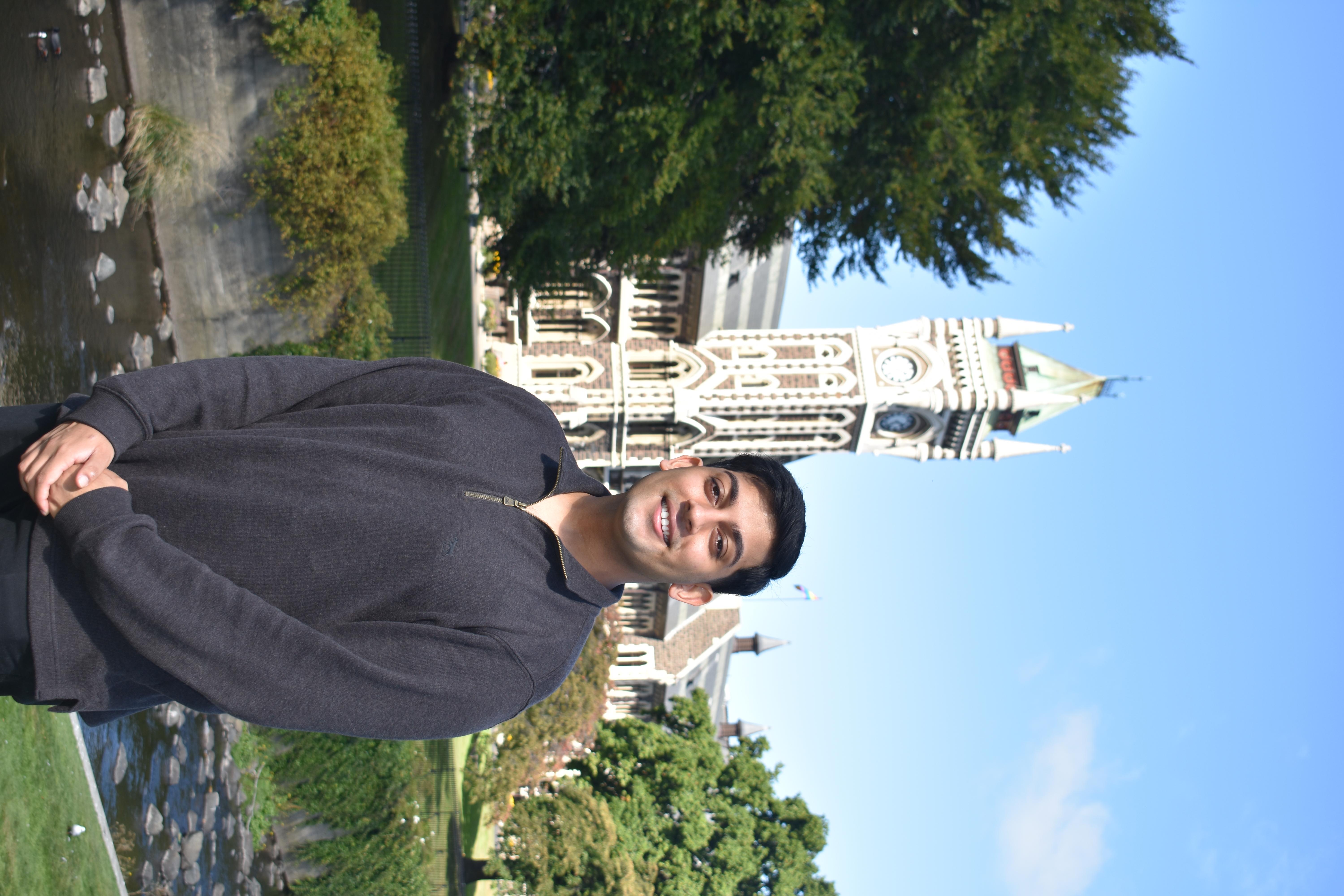 Hamish Singh
President
Early Learning in Medicine – 3rd Year
Kia ora everyone and welcome to OUMSA! I'm Hamish and I'm humbled to have the opportunity to lead this all-star crew, dedicated to ensuring you make the best possible memories during your med school experience! Education, welfare, socials and advocacy, your exceptional team here at OUMSA composed of officers and reps, do it all. My role sees me facilitating the massive mahi in different spheres done by our team and empowering the people behind it whilst keeping us trudging along to serve you well. Outside of OUMSA, you'll catch me binging an anime and kdrama (or two), gymming or carving up the dance floor at a social event near you! Here to serve and happy to help, I'm looking forward to catching you all around sometime soon!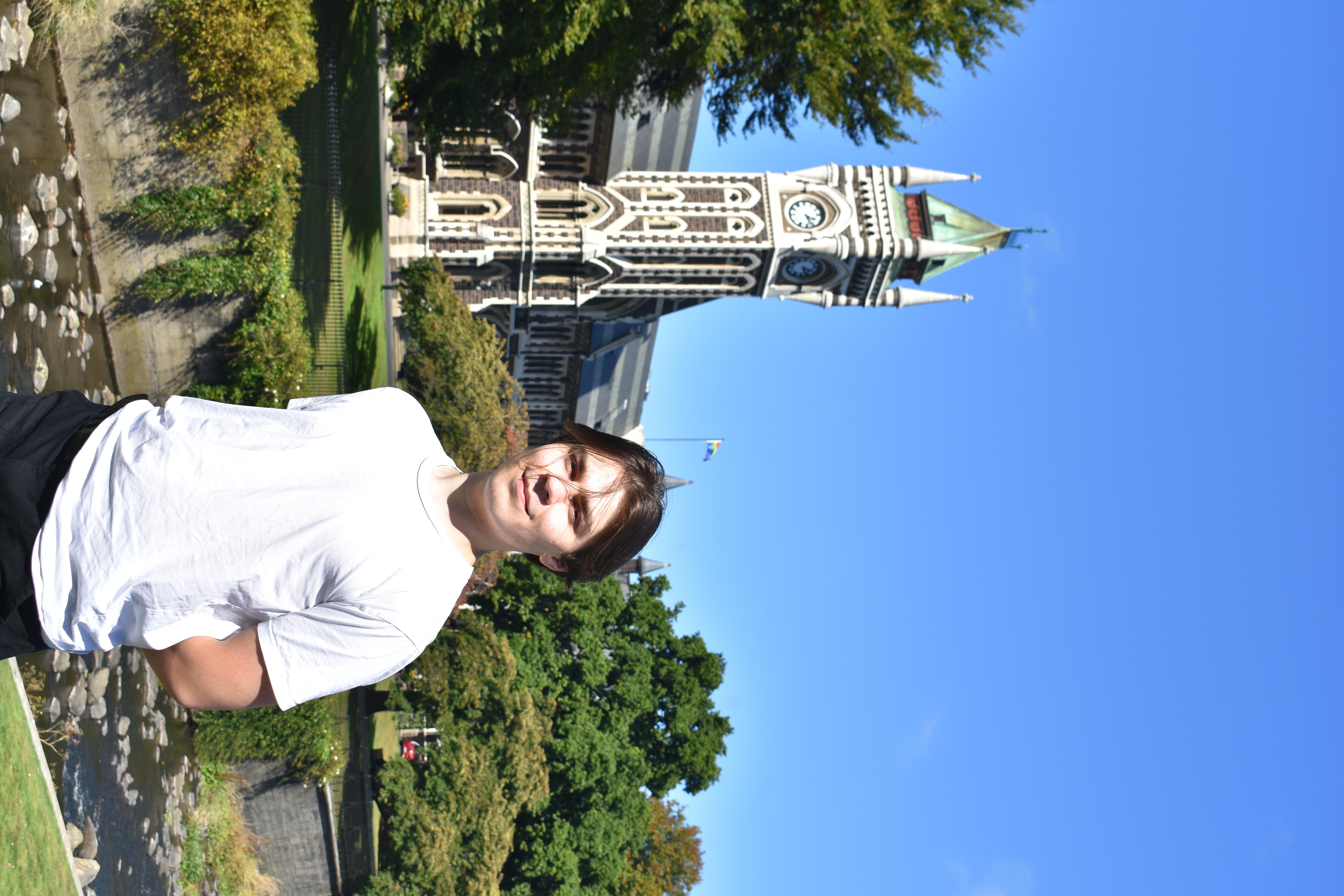 Corey Symon
Vice-President – Administrative
Early Learning in Medicine – 3rd Year



Bula vinaka! My name is Corey and I'm your vice president administrative this year! A lot of my work is behind the scenes but don't worry, you'll still get to see plenty of me this year! My role includes the administrative work for OUMSA, including things like running the elections and creating the election. I do a lot of work the your VPE Ren-C in looking after all your exec members and making sure everything is running smoothly. I spend my free time fencing, reading, drawing and being a part of med revue. If you ever have any questions or need a chat please come find me, I'll be around somewhere!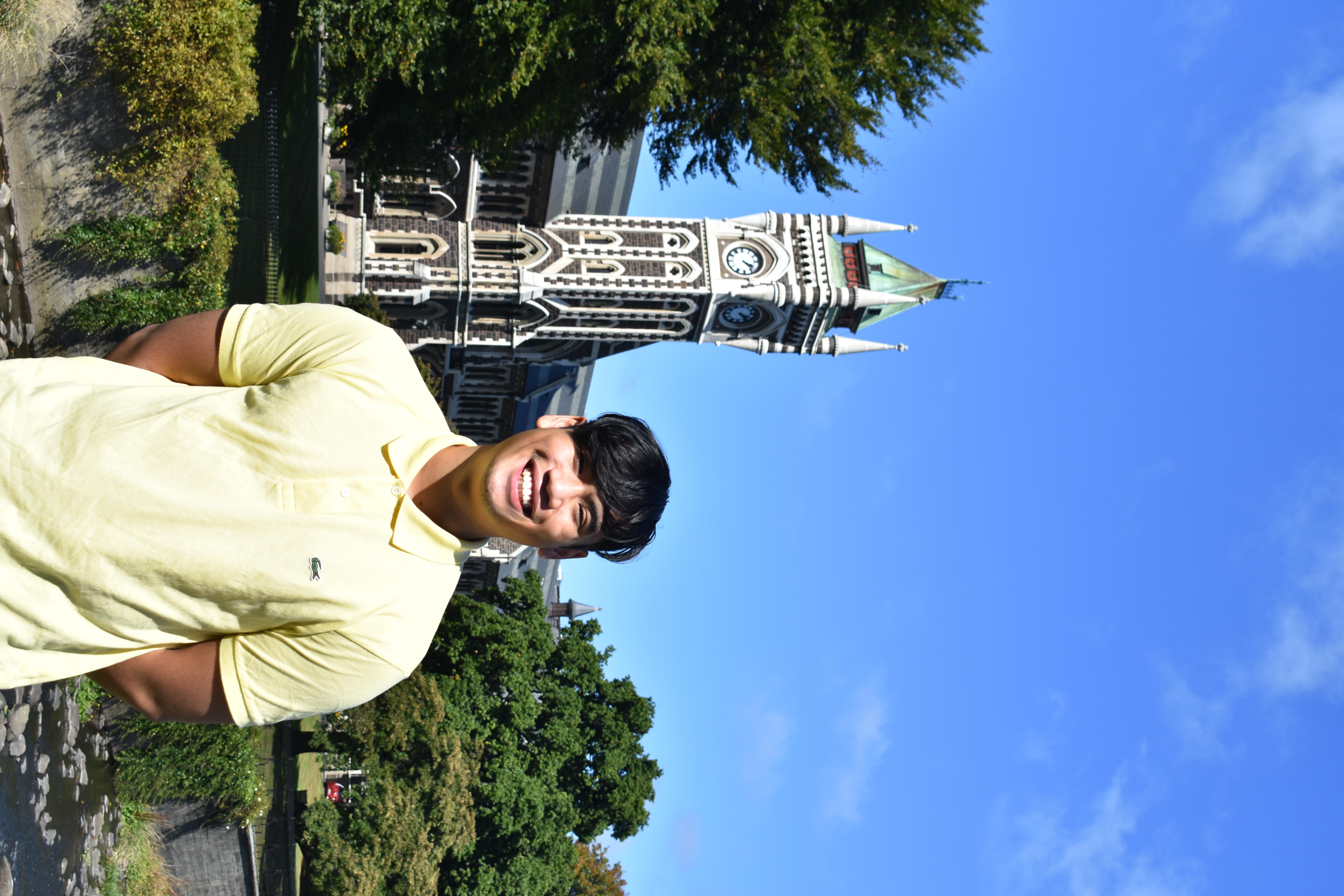 Ren-C Tamayo
Vice President – External
Early Learning in Medicine – 3rd Year
_______@oumsa.org
 Kia ora everyone!
My name is Ren-C and I'm your Vice President External for 2022. I'm responsible for liaising with the Med Clubs and Societies Committee, as well as the Equity Subcommittee, ensuring that you have an enjoyable and safe experience in your medical school journey! Along with Corey, I'm also here to manage internal affairs within the exec team. Outside my OUMSA role, I'm also involved with Med Revue, some volley/basketball, and (maybe too much) music! At the end of the day, I'm also someone you can just have a chat with if you need anything. See you all around!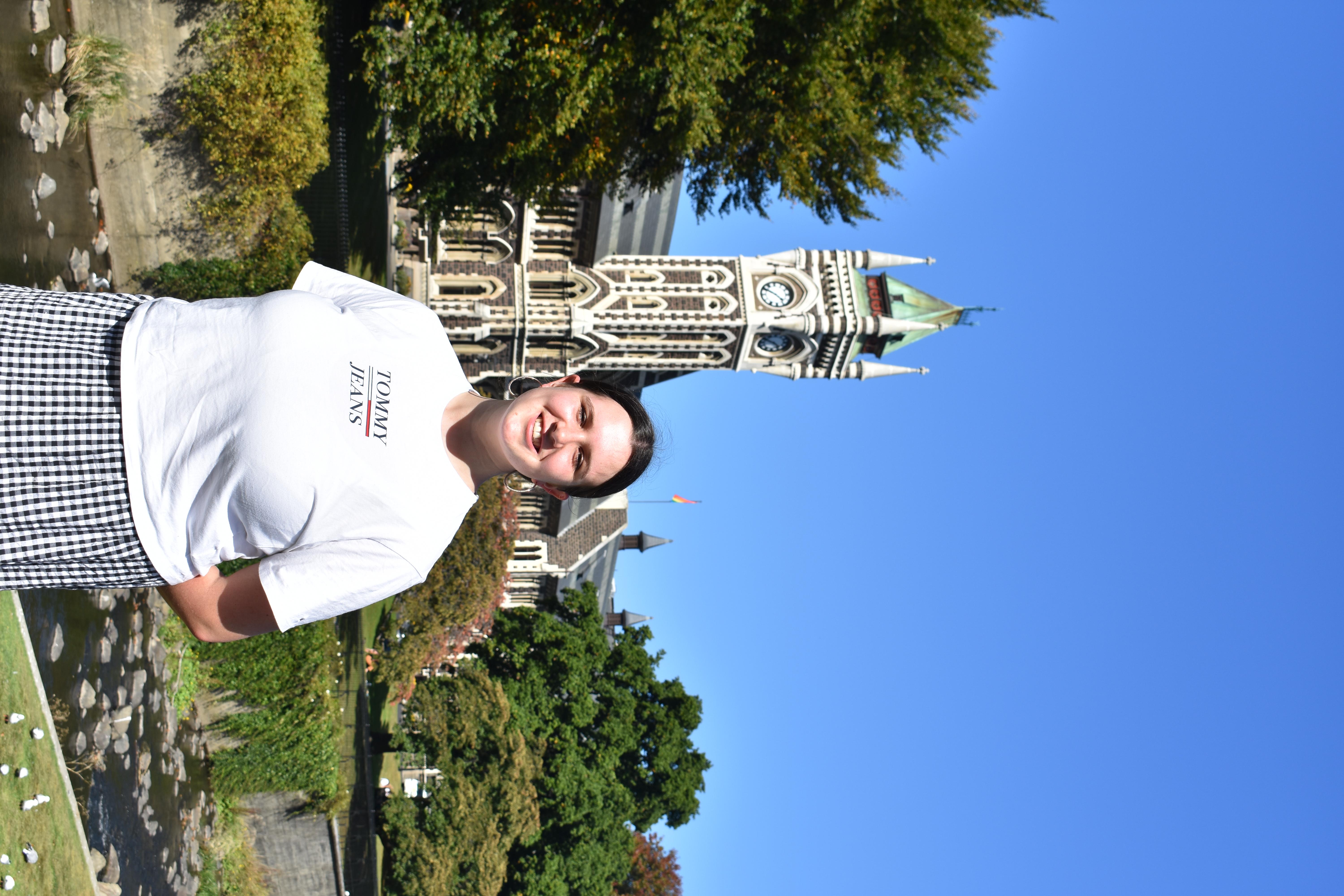 Kate Loan
Treasurer
Early Learning in Medicine – 3rd Year
treasurer@oumsa.org
Kia ora, my name's Kate and it's my job to manage the fiscal stability, financial obligations and long term projection of OUMSA's funds! Most of my work is in the background but you'll no doubt see me getting amongst events and around campus. Come hit me up if you want a yarn or if you've got any awesome ideas you want to talk about.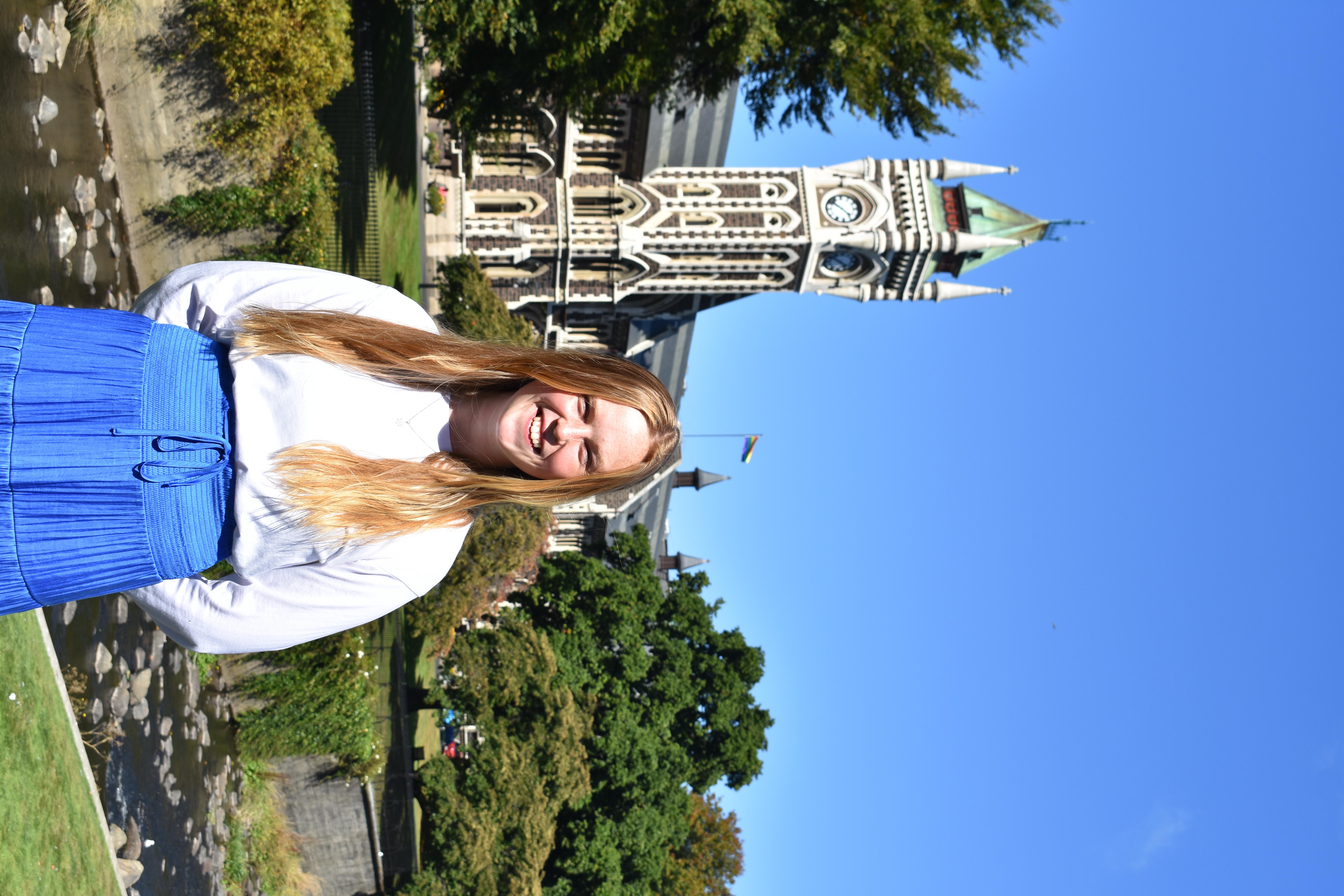 Jess Tater
Education Officer – Internal
Early Learning in Medicine – 3rd Year
Kia ora, I'm Jess and I'm your Education Officer Internal ❤️ My main responsibility is organising the Study Buddy tutorials that run throughout the year at the end of each module. These are run by students for students and help you focus on the important content. I would highly encourage you to purchase the subscription for the year (head to the OUMSA website shop if you're keen!) I also attend the fortnightly education meetings where we give feedback to faculty members about the course. Outside of uni I love basketball, tramping, swimming, dancing, and playing the bass guitar!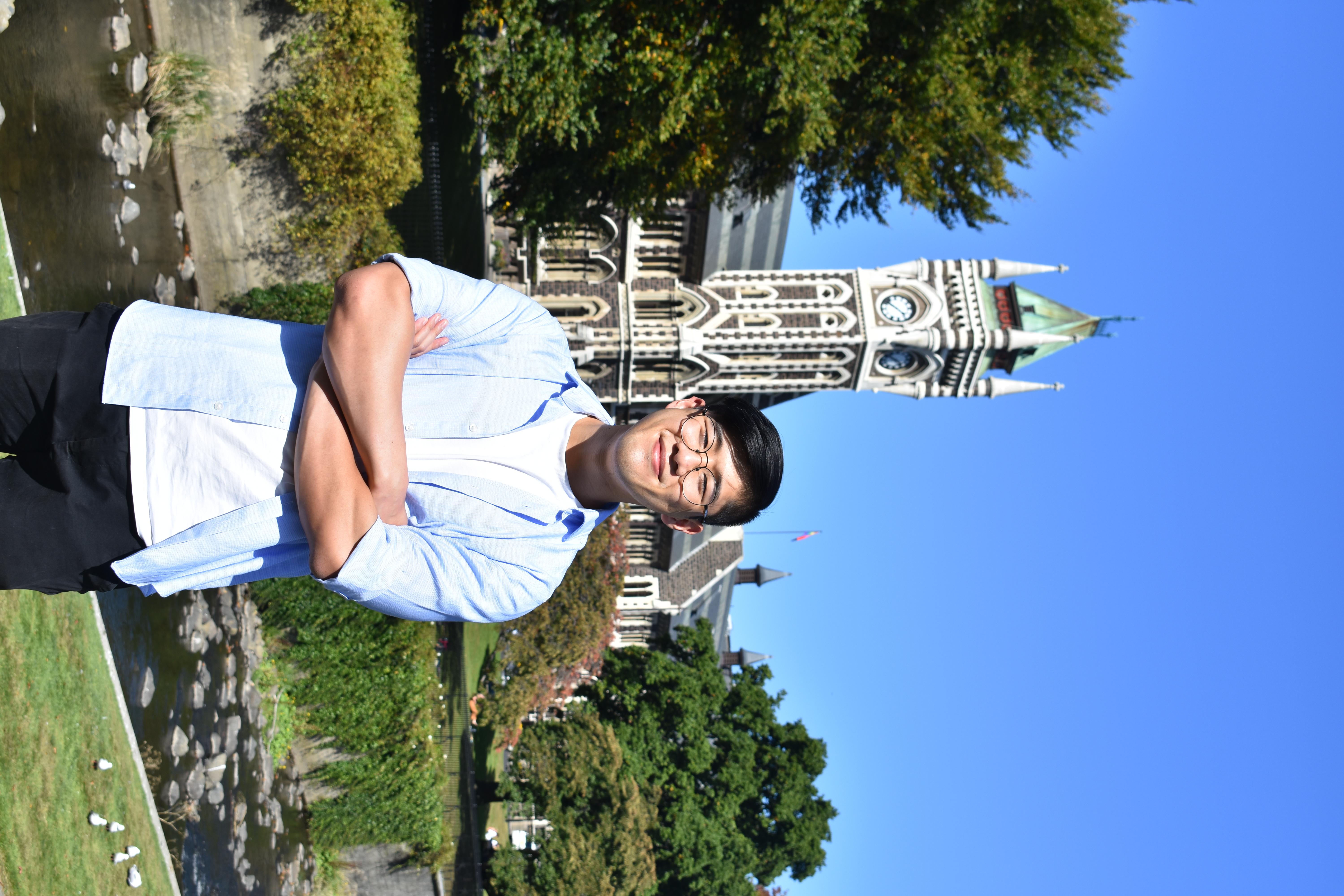 Matt Lu
Education Officer – External
Early Learning in Medicine – 3rd Year
Kia ora koutou, I'm Matt and I am the Education Officer External for OUMSA this year. I'll be running fortnightly education meetings with staff to deliver your feedback to hopefully improve all of our experiences in ELM. If you have any concerns or lecture slides that need to be uploaded please hit me up. Apart from that I like to drink excessive amounts of coffee and play Mario Kart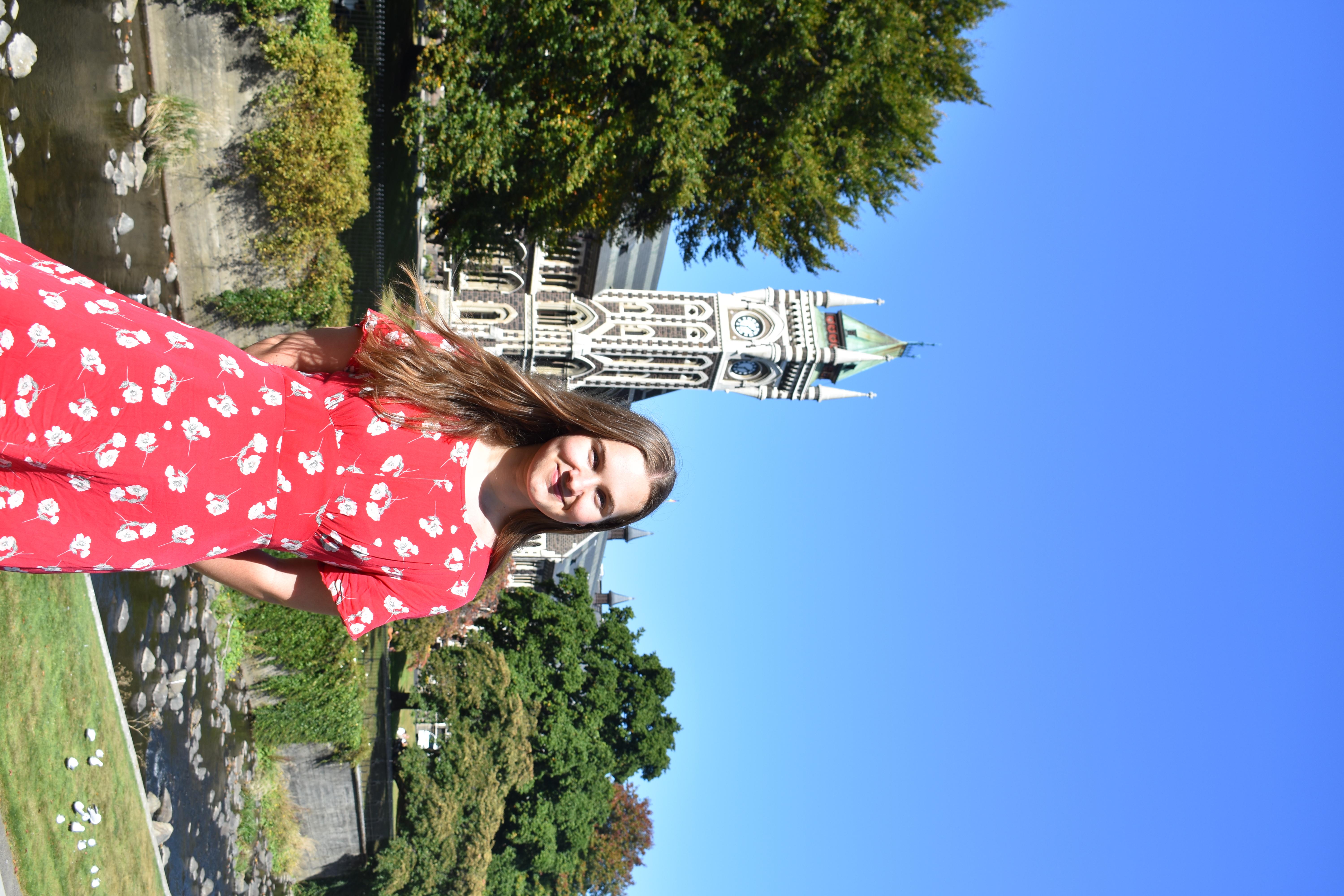 Maria Larsen
Welfare Officer
Early Learning in Medicine – 3rd Year
welfare@oumsa.org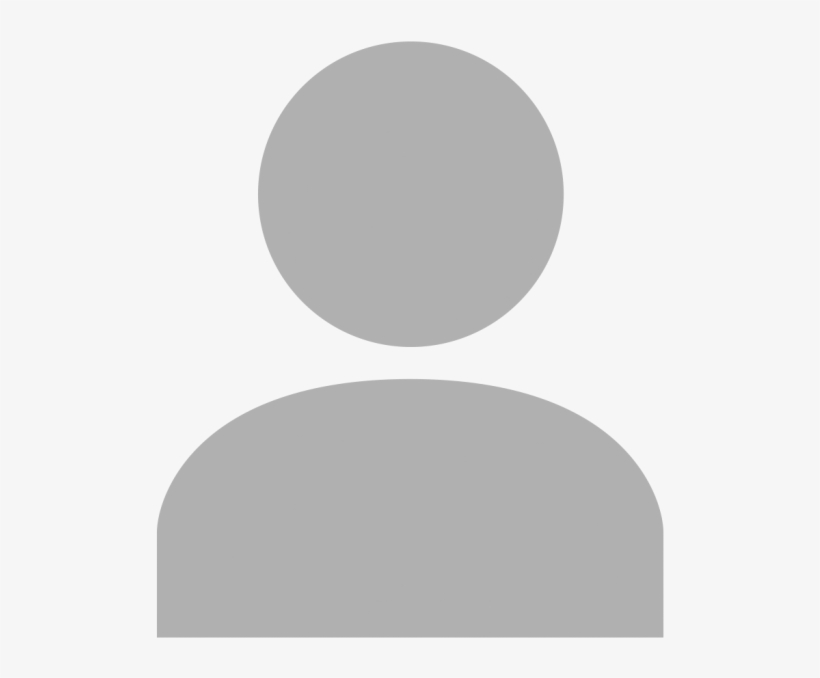 Jess Nootai
Social Officer
Early Learning in Medicine – 3rd Year
social@oumsa.org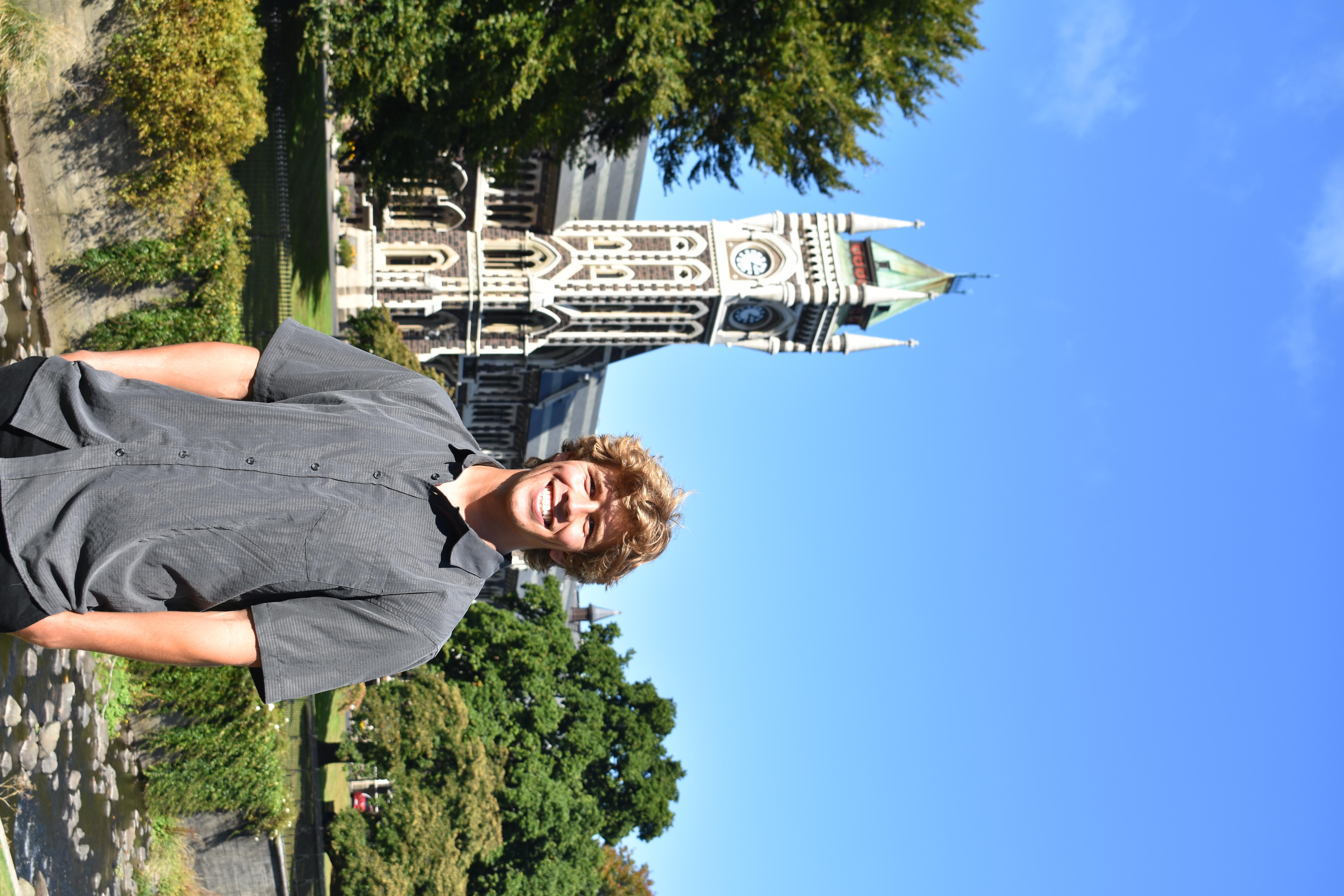 Connor Kennedy
Sports Officer
Early Learning in Medicine – 3rd Year
sports@oumsa.org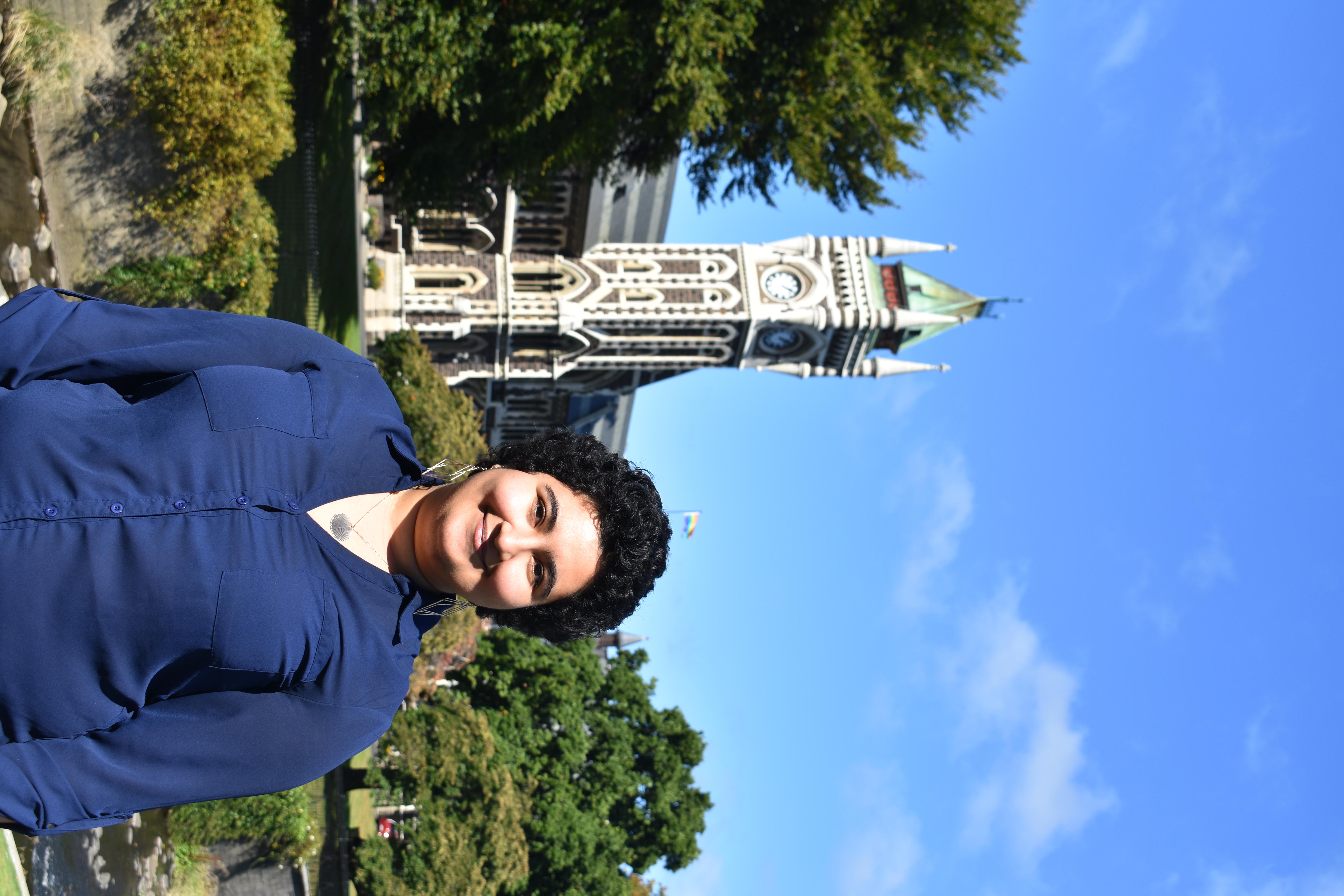 Parnia Naeimasa
Community Outreach Officer
Early Learning in Medicine – 3rd Year
communityoutreach@oumsa.org
Kia ora I am Nia (or Parnia) otherwise known as the "Heart Origami Girl" :v 😍

I am super excited to be your Community Outreach Officer for 2022 (yay!!!)🤩🥳💃

As part of my many outreach volunteer and fundraising events(including Relay For Life), I am also in charge of planning the amazing Teddy Bear Hospital!!! Which is a student initiative to create more positive medical experiences for young children by introducing them to the medical setting in a friendly manner so that some of the anxiety and fear experienced when visiting the doctor (or dentist) can be removed by exposing them to the medical world in a exciting way with lots of bubbles and stickers and fun!I am always looking for more ways for us medical students to give back to the community so please flick me a message if you have any cool ideas or if there is anything I can help you with! I would be more than happy to have a chat with you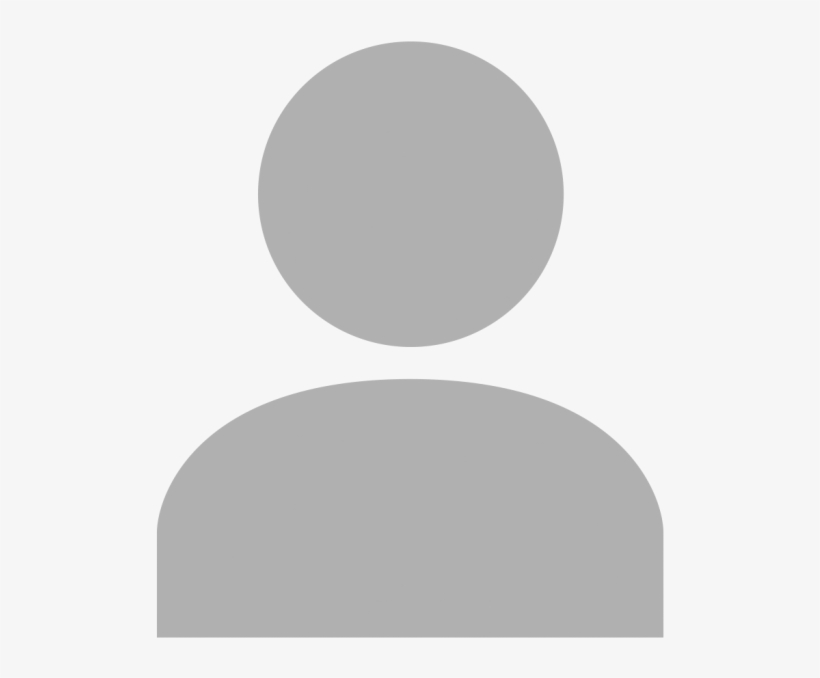 Maeve Cleary
Sponsorship Officer
Early Learning in Medicine – 3rd Year
sponsorship@oumsa.org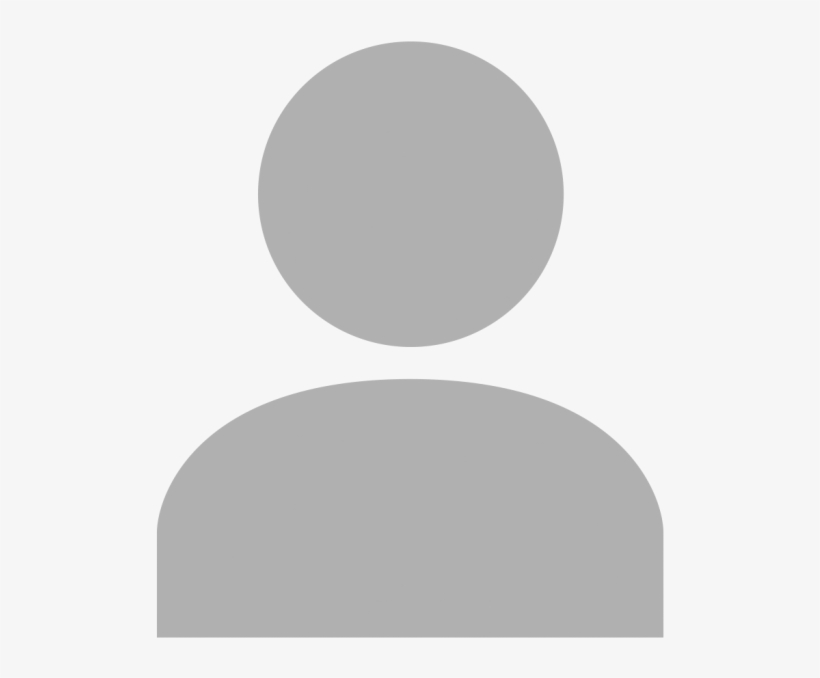 Lauren Phang
ECCO Convenor
Early Learning in Medicine – 3rd Year
ecco@oumsa.org
Kia ora! I'm Lauren (some call me Loz or Lor) and I am lucky enough to be your ECCO convener😊 ECCO is an annual medical student conference involving highly passionate speakers, super fun hands-on workshops, and an exciting gala night💃  – follow our page for more deats https://www.facebook.com/ECCO2022 ! When I'm not with the ECCO team, I'll be outside exploring, playing badminton, sewing, or drinking coffee. Feel free to message me about anything and everything!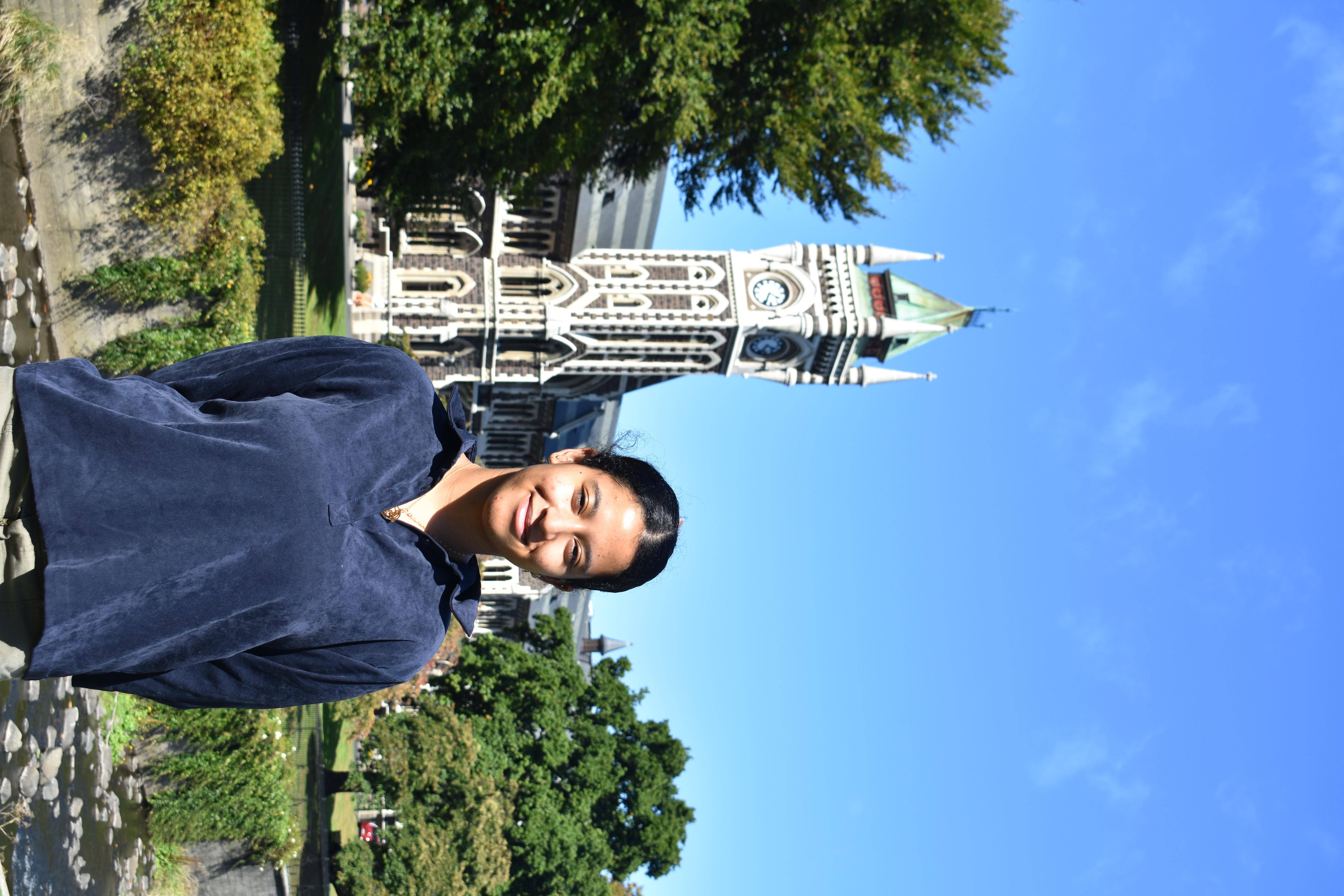 Aayah Al-Abri
Website/Store Administrator
Early Learning in Medicine – 3rd Year
webmaster@oumsa.org
 Kia ora everyone, I'm Aayah and I'm your Webmaster for 2022! I'll be running the website to make sure you have access to all the events and products for OUMSA! Don't be afraid to flick me a message if you need a hand with anything!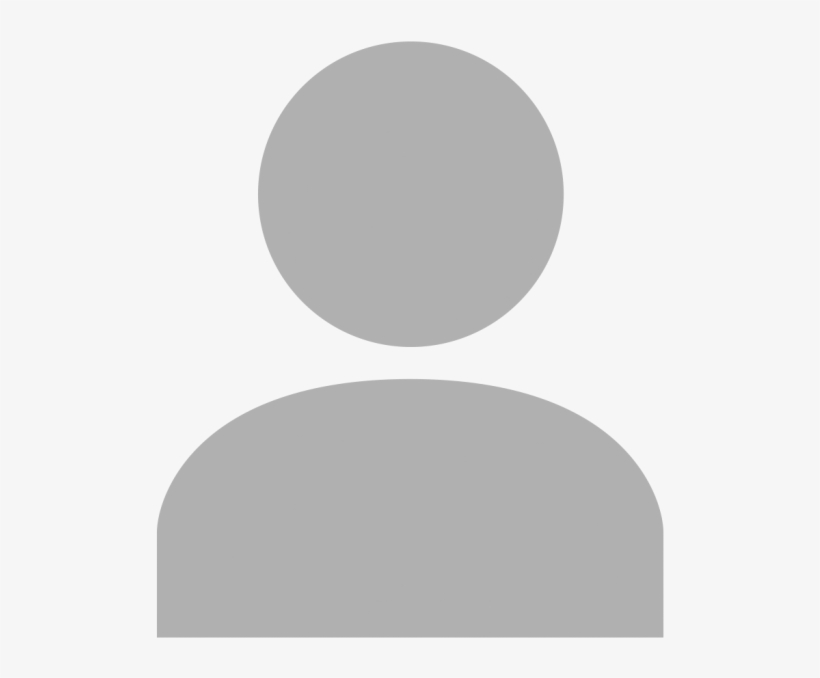 Aliesha Kemp
Gap Year Rep
Early Learning in Medicine
gapyear@oumsa.org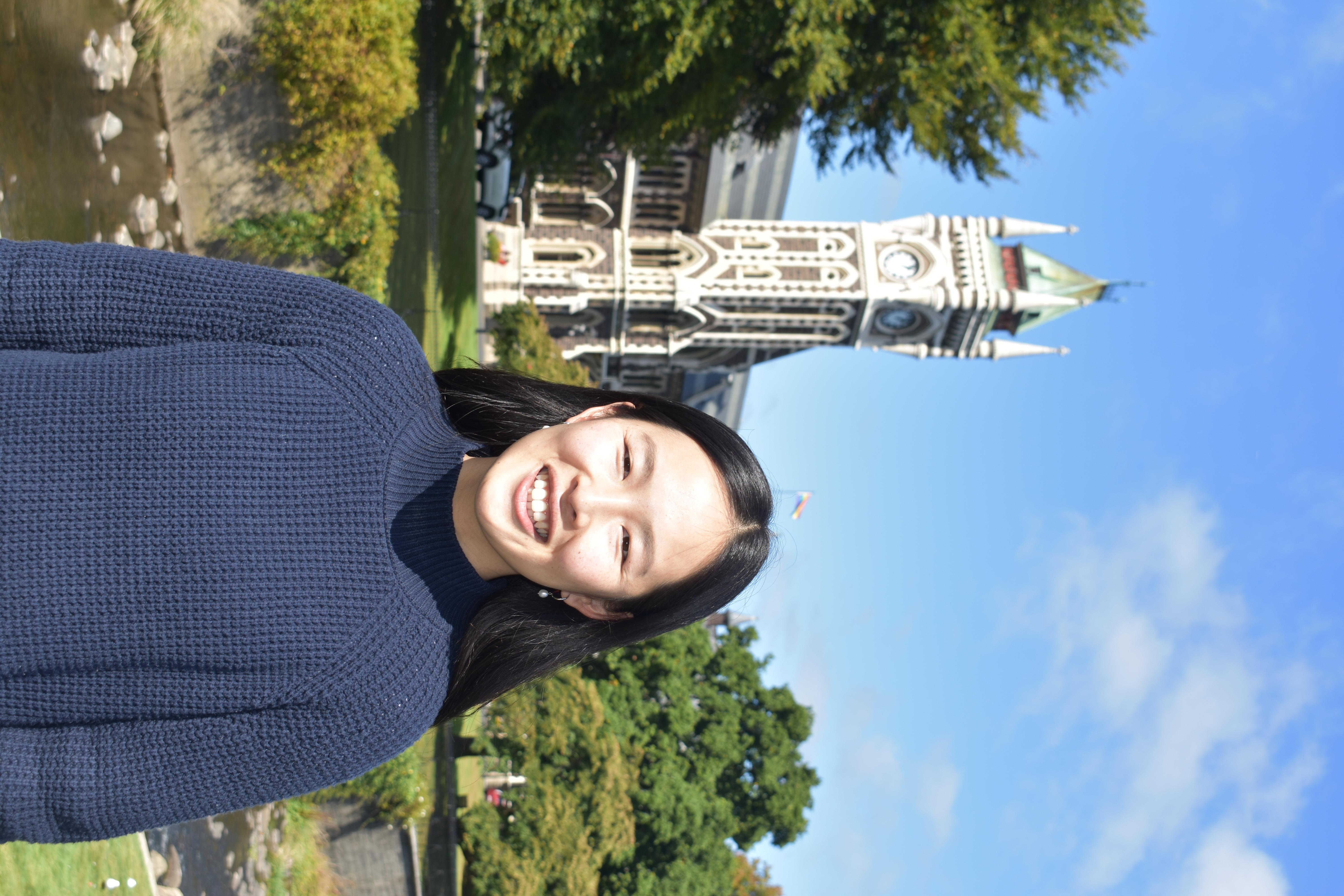 Venessa Ho
3rd Year Rep
Early Learning in Medicine – 3rd Year
3rdyear@oumsa.org
Kia ora everyone, my name is Venessa and I'll be your 3rd Year Rep for 2022! My role is centred around the ELM3s and involves advocating for their needs, especially in terms of the class division process. I'll also be organising other fun events like a class photo for the entire cohort and demi-grad at the end of the year. Feel free to hit me up if you have any questions, I'd be happy to help!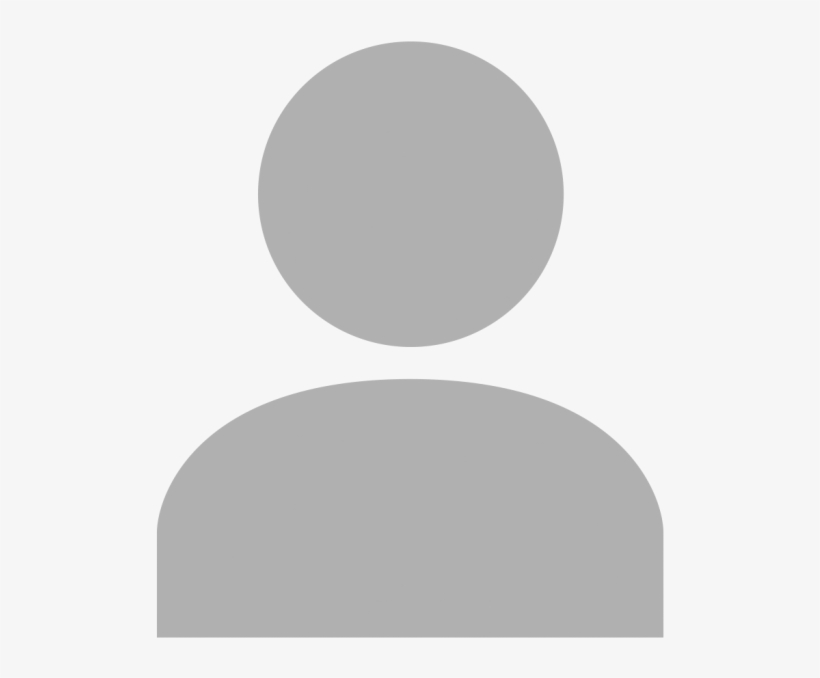 Simone Ada
NZMSA General Rep
 Early Learning in Medicine – 2nd Year
@oumsa.org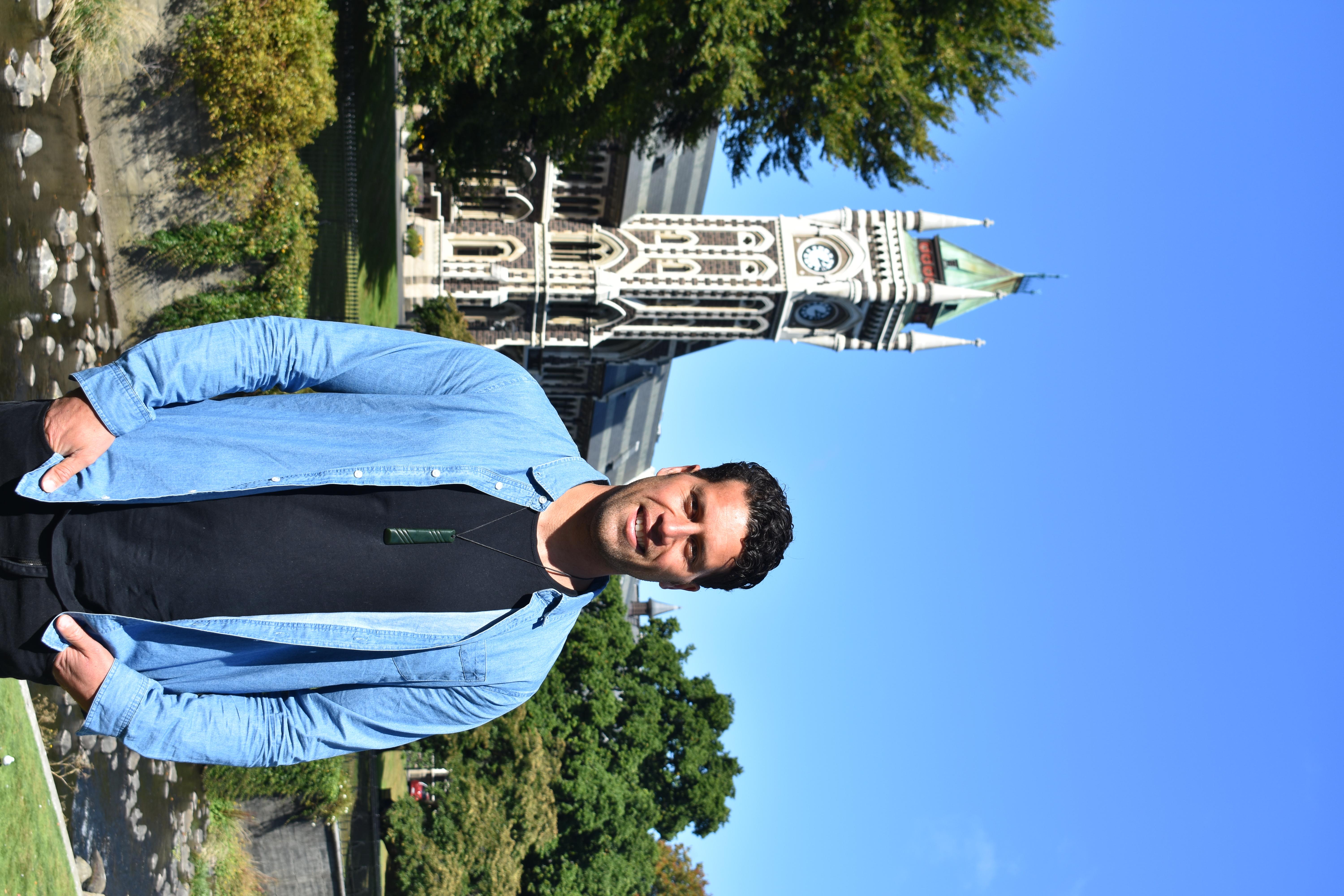 Matt Tumohe
Te Ao 

Māori
Early Learning in Medicine – 3rd 

Year

 
Ko Taupiri te Maunga

Ko Waikato te Awa

Ko Ngāti Pou te hapū

Ko Tainui te Iwi

Kia ora tātou! I'm Matt and I'm your TOKŌ rep this year! my role involves maintaining and enhancing a working relationship between Te Oranga ki Ōtakou (TOKŌ) and OUMSA. I advocate for Māori med students and provide a voice for them to the larger organisation. We run plenty of activities throughout the year including Te Reo Kia ora, an introductory Māori language class to help you along the way. If you need help with anything or just want to have a kōrero hit me up. Mauri ora!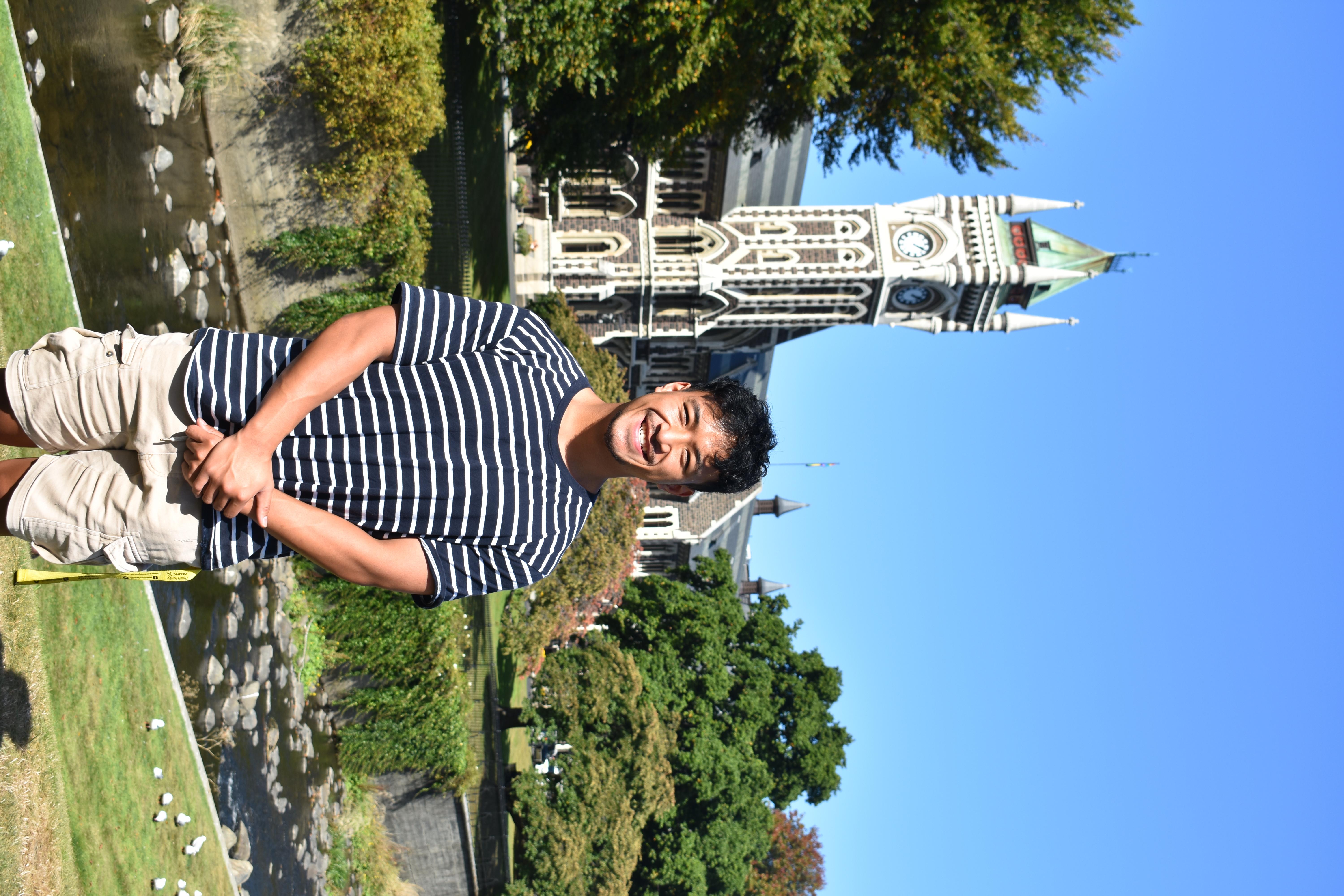 James Ropati
Pacific (PIHPSA) Rep
Early Learning in Medicine – 3rd

Year
@oumsa.org
Malo le soifua, fakaalofa lahi atu and warm Pacific greetings!

I'm James and it's an absolute privilege to be your OUMSA Pacific Representative for 2022! I am Samoan, Niuean, Malaysian, born and raised in Wellington. My role mainly involves educating the cohorts and staff of Pacific culture and values, maintaining the relationship and communication between Pacific Islands Health Professional Student's Association (PIHPSA) and OUMSA! Myself and a few others advocate on behalf of Pasifika medical students, best represent our values in board meetings, provide fun events and much much more! If you have any questions or want to have a talanoa about anything regarding medicine or Pacific or neither, don't hesitate to let me know! I'm always keen for a chat! Fa'afetai tele lava ma manuia le malaga i lau aoga!
Not sure who to ask?
Get in touch below and we'll connect you to the right people