Christchurch School of Medicine 2019 Student Executive
Our people - students working for students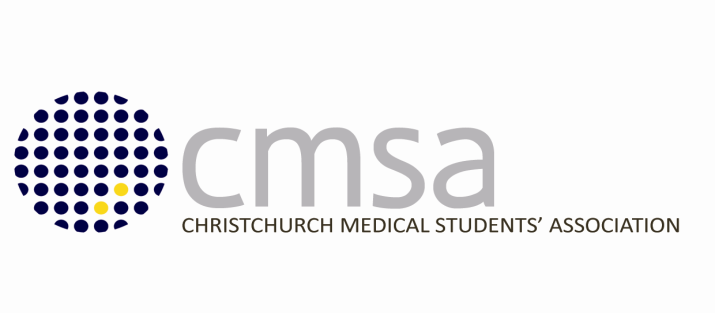 Message from the CMSA President:
Kia ora all, I'm the CMSA president for 2019.
My role is to coordinate the members of the CMSA executive, advocate for issues that affect students in Christchurch, and liaise with staff members involved in our curriculum and student welfare.
More broadly, I am also responsible for speaking for CMSA on the NZMSA executive. Whilst CMSA is independent of OUMSA and WHPSA, there are opportunities for us to work together on issues that affect our students.
I believe med school should be a more or less rewarding experience for all (you're still permitted your bad days…) and a personal goal of mine is to ensure students know where they can go for help when needed; and that where we know there are deficits in what we're doing to promote student wellbeing, these deficits are addressed.
Here's to a top notch year, bye for now
– Heather Christie
Check CMSA out at their official website!
Get in touch below and we'll connect you to the right people