ECCO 2019 REPRESENTING AOTEAROA
WORKSHOPS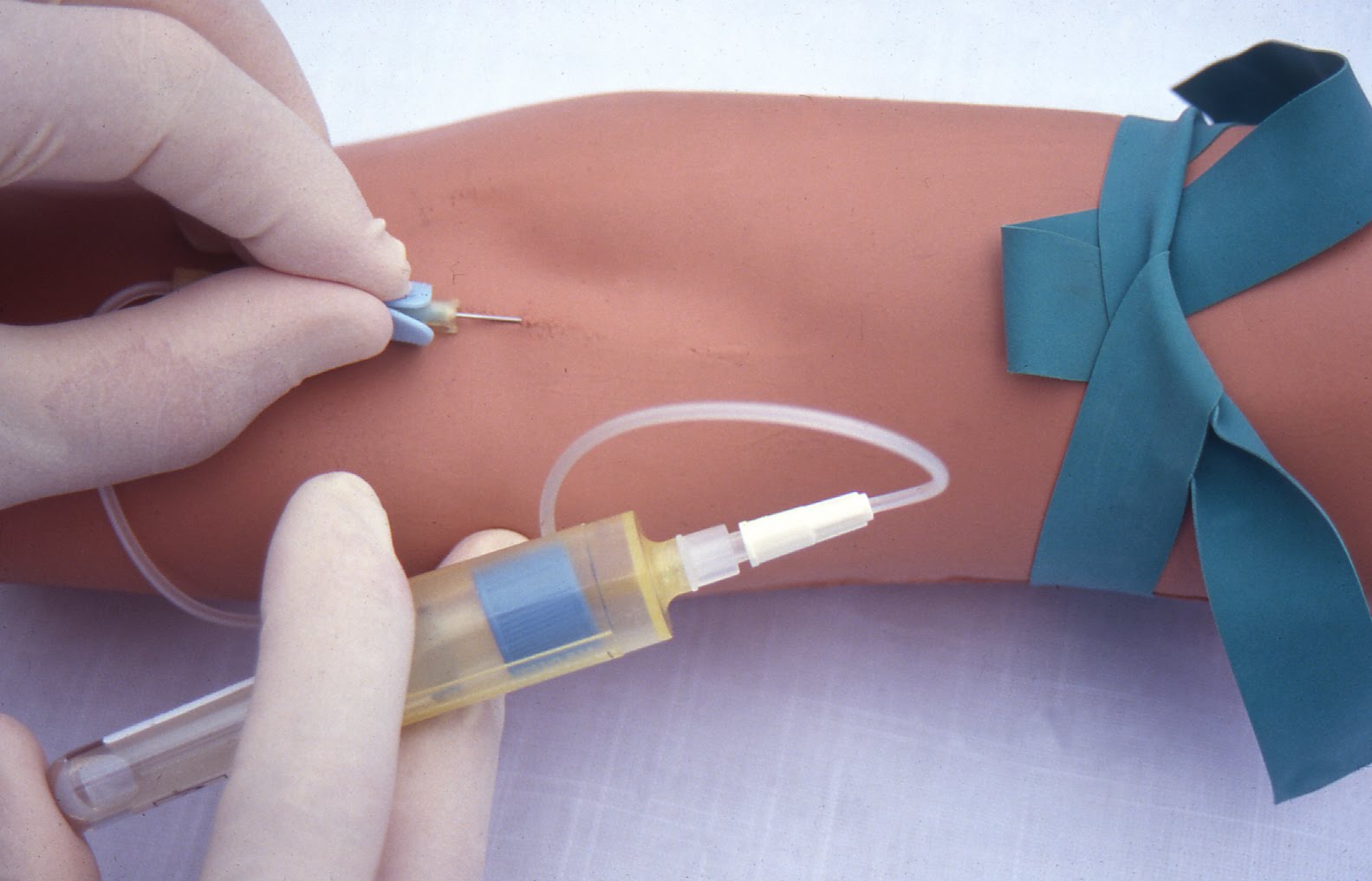 A hands-on introduction to venipuncture run by Dr Ruth Barnett. In this workshop you will learn how to take blood, and have the opportunity to try it with each other.
An introduction to suturing run by Prof Darryl Tong and Dr Phil Blyth. You will learn how to suture using a range of different materials and using different techniques.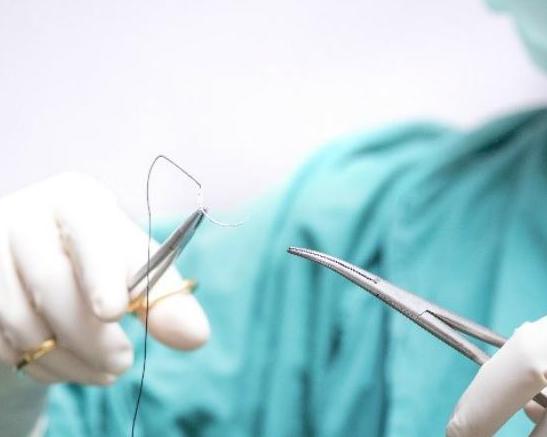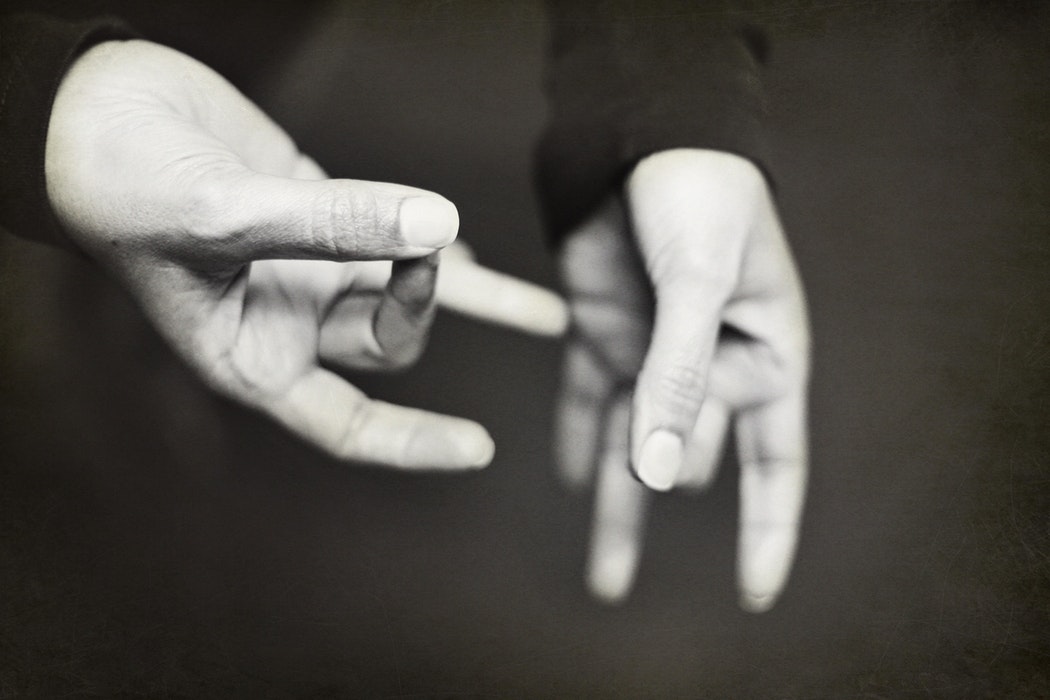 A brief look into New Zealand Sign Language taught by Josje Lelijveld alongside her interpreter. You will gain an awareness of Deaf culture and how to communicate with Deaf and hard of hearing people. You will also get to learn a few signs.
An introduction to orthopaedic surgery sponsored by DePuy Synthes. You will get the chance to use real orthopaedic tools for a mock surgery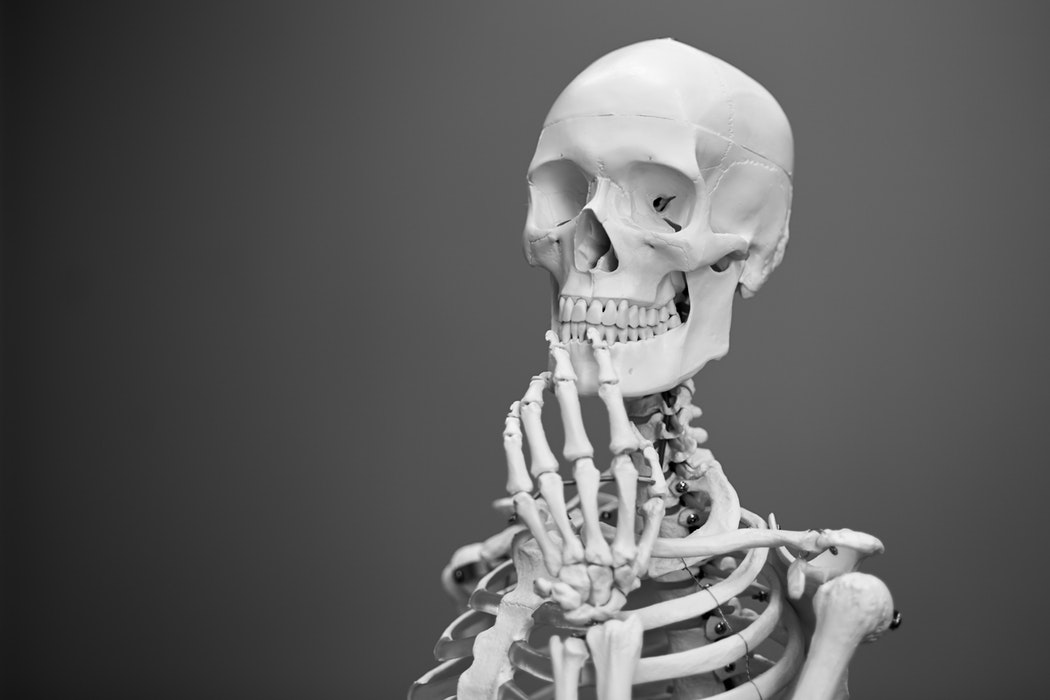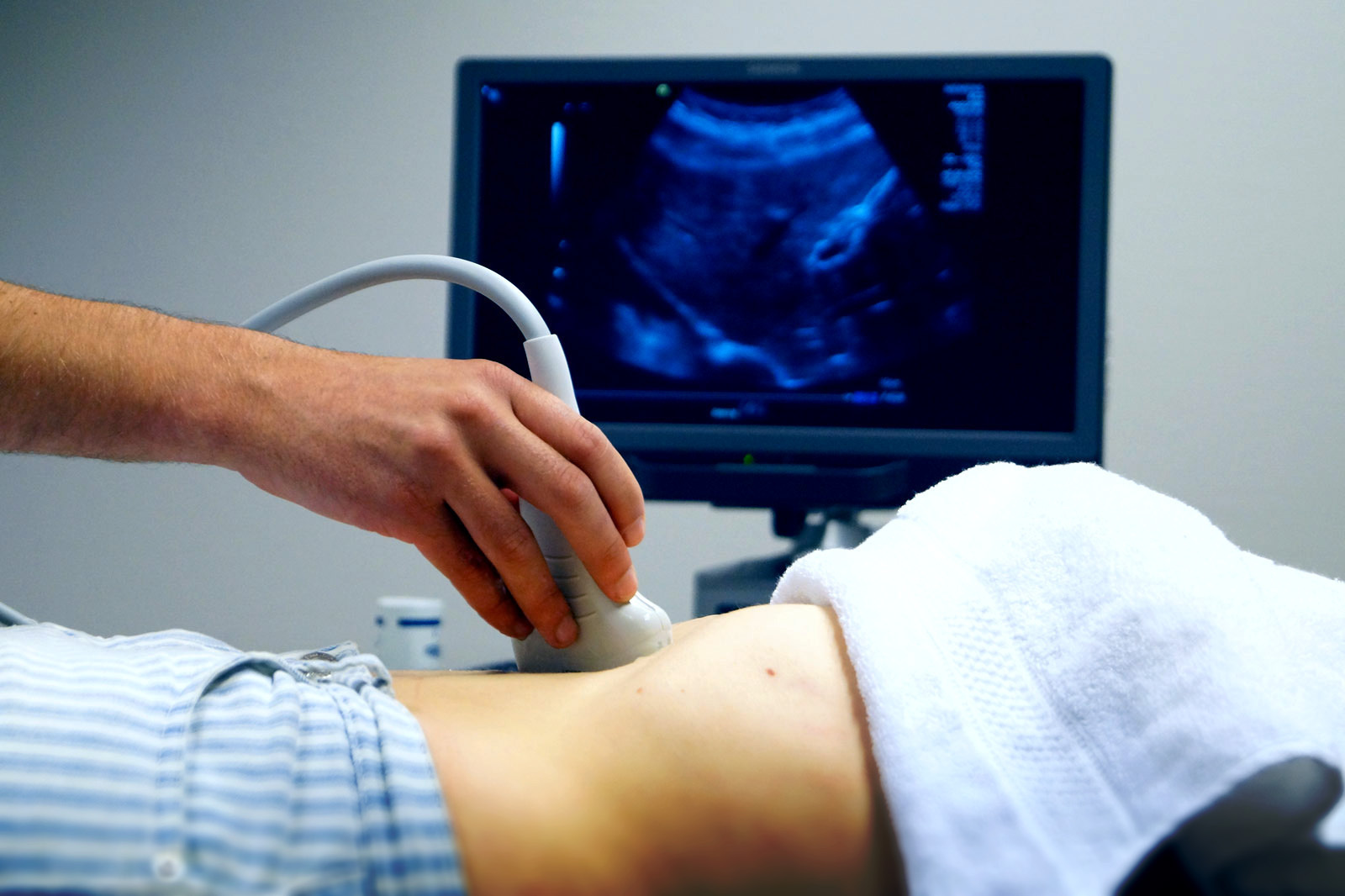 An introduction to using ultrasound lead by Dr Latika Samalia. You will learn the basics of conducting an ultrasound on each other and learn to identify basic structures on ultrasound.
INFORMATION COMING SOON …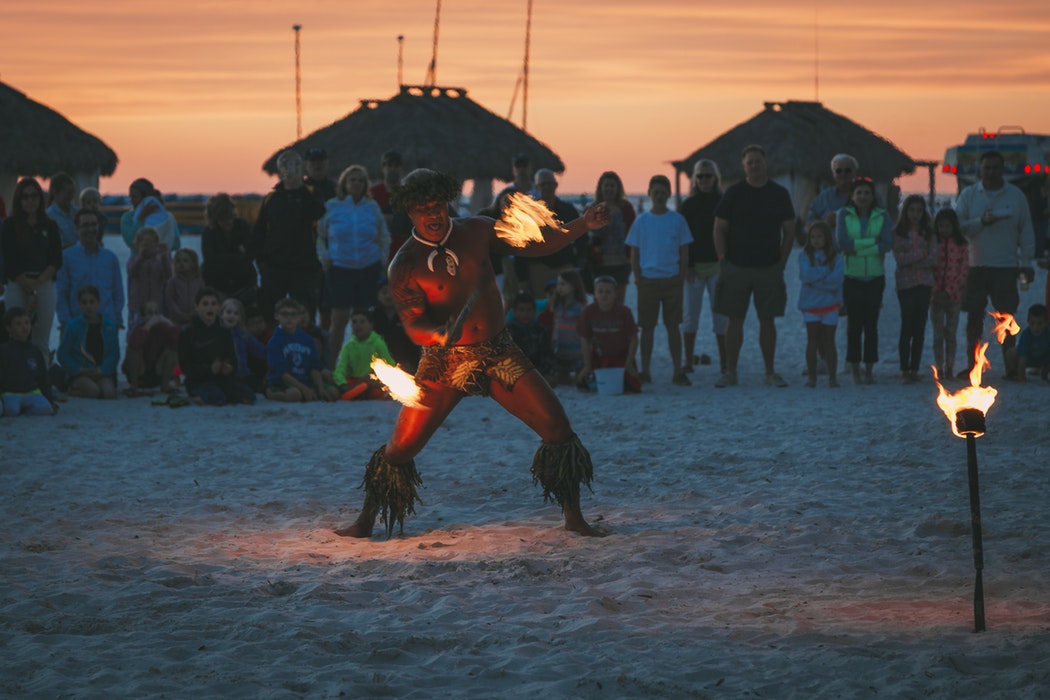 DENTAL TRAUMA – A REAL KICK IN THE TEETH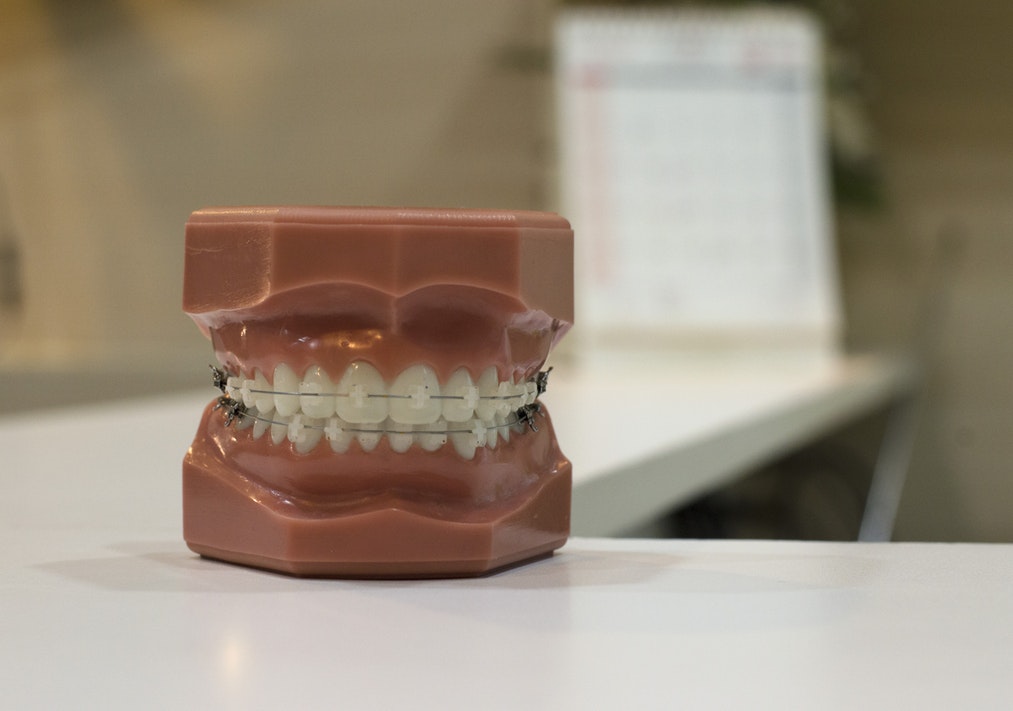 Traumatic Dental Injuries: A perspective for Rural GPs. Facial injuries make up a significant portion of all acute injuries, and of those injuries they mostly consist of traumatic dental injuries. In the rural setting a medical professional are called upon to be a jack-of-all trades to aid when the resources are often limited. Dentistry and medicine combine to bring you a workshop to give you an insight into a glimpse of the maxillofacial speciality – with a dental focus- that has a finger in both pies.
COMBAT FIRST-AID WITH NZDF
INFORMATION COMING SOON …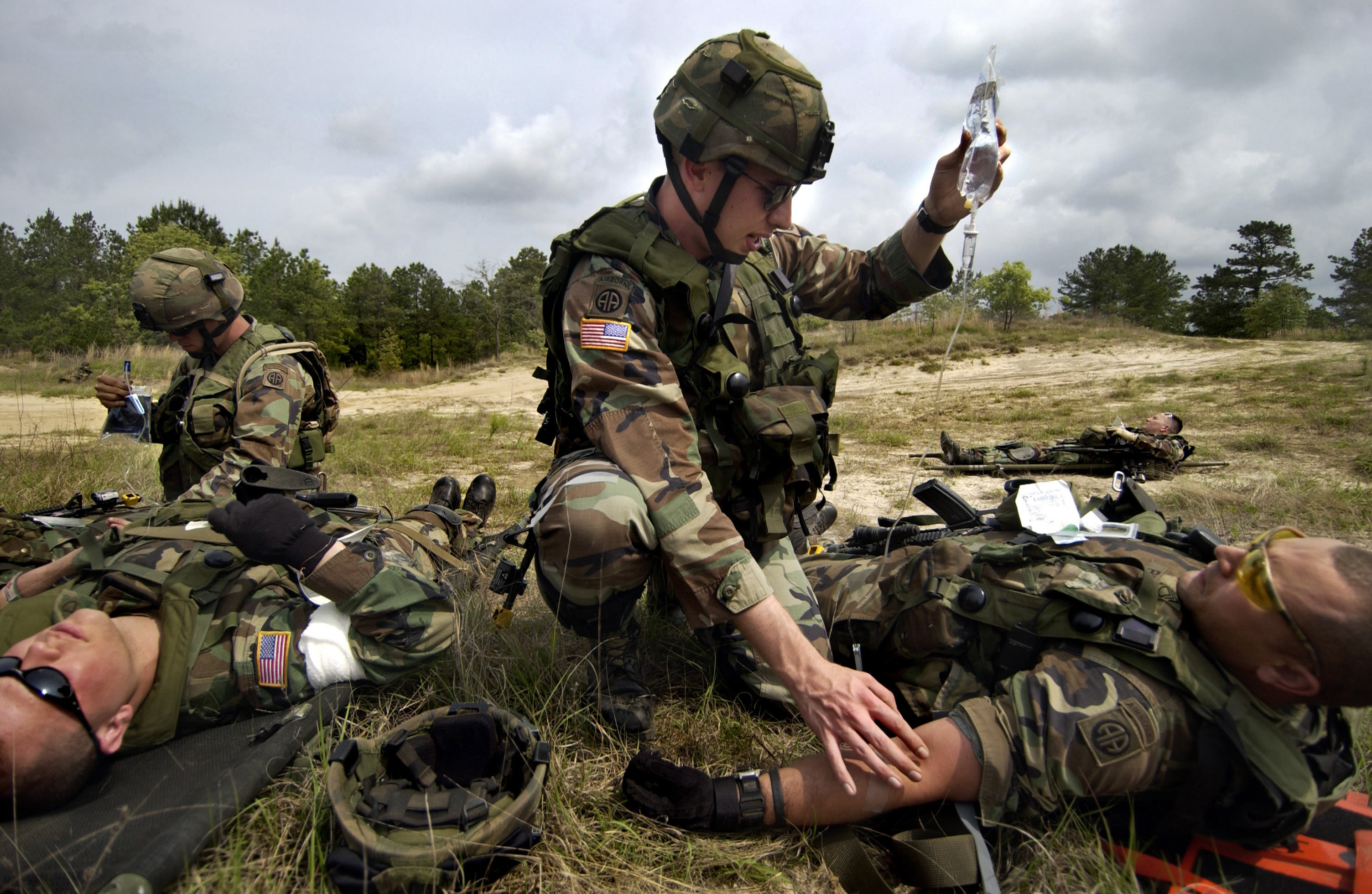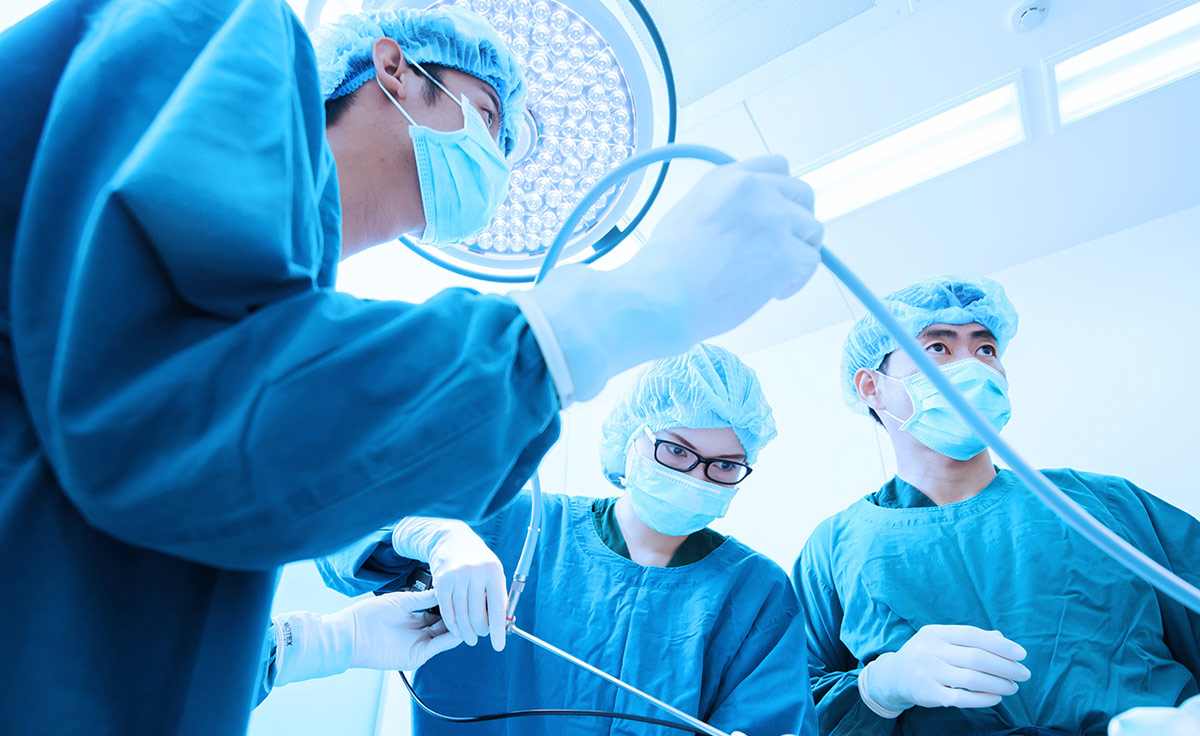 An opportunity to use laparoscopic simulators and familiarise yourself with the tools commonly used in laparoscopic surgery. Small group session lead by Dr Elliot MacKenzie and Rachael McConnell, obstetrics and gynaecology specialists – an excellent opportunity to find out more about O&G too!
LIFE MATTERS – SUICIDE PREVENTION AND MENTAL HEALTH AWARENESS
Life Matters Suicide Prevention Trust is proud to present to Otago medical students a sensitive topic on how to prevent suicide and the importance of mental health awareness. The content will cover relevant information on how to have a safe conversation without stigma to ensure nobody is left alone and unsupported. Many people in our communities tell us every day that they simply will not present to an emergency department when in crisis – that the busy, clinical environment actually escalates their distress. We will discuss how can we make this better to ensure that everyone is provided with safe, supportive places when experiencing suicidal crisis