ECCO 2020 - SO YOU WANT TO BE A DOCTOR?
WORKSHOPS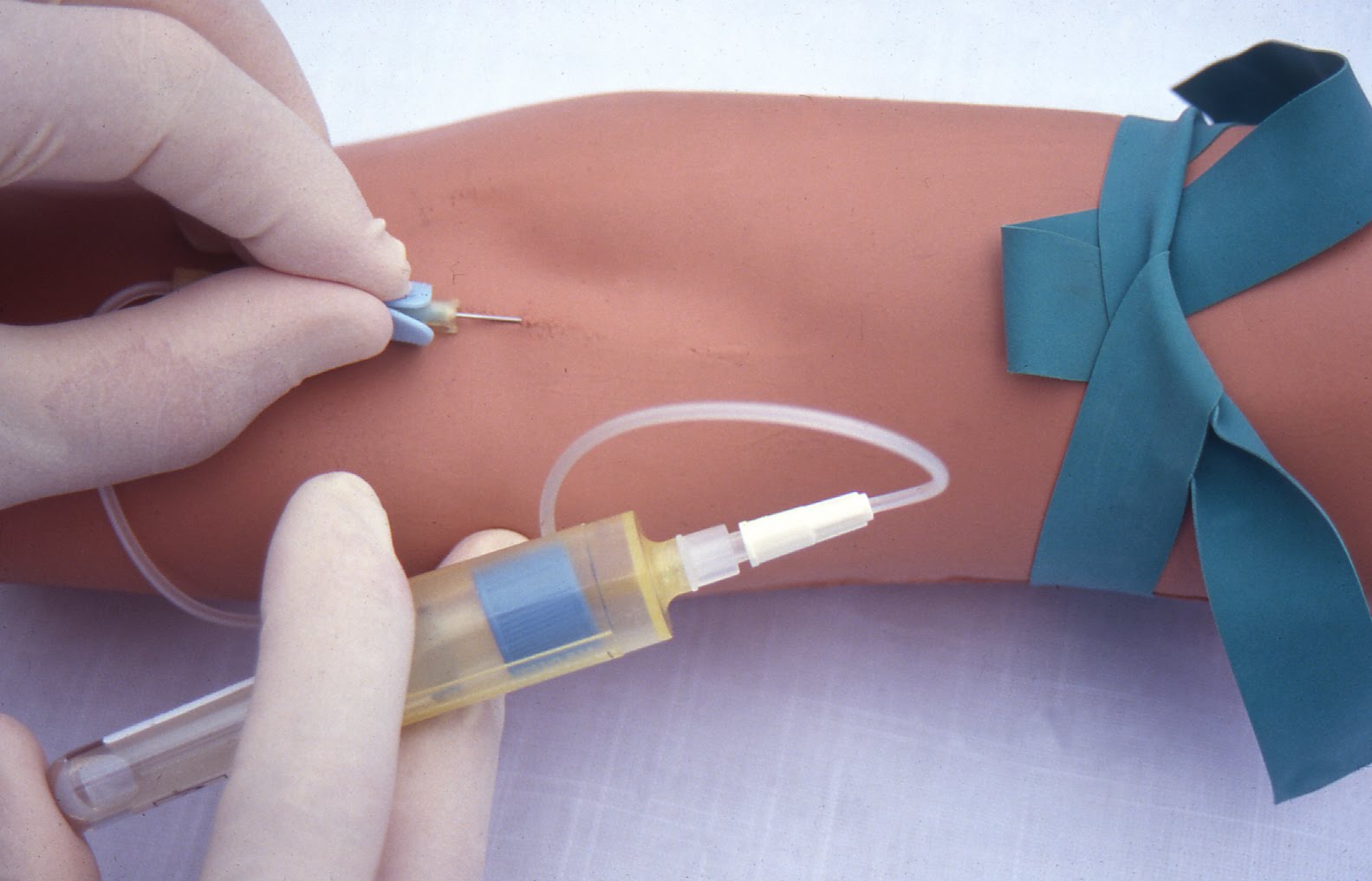 A hands-on introduction to venipuncture run by Dr Ruth Barnett. In this workshop you will learn how to correctly insert needles and take blood, and have the opportunity to try it with each other.
An introduction to suturing run by neurosurgeon Dr Agadha Wickremesekera, and maxillofacial surgeons Dr Harsha L. De Silva and Associate Professor Rohana Kumara De Silva.
You will learn how to suture using a hyper-realistic 'synthetic skin' and practice using and developing different techniques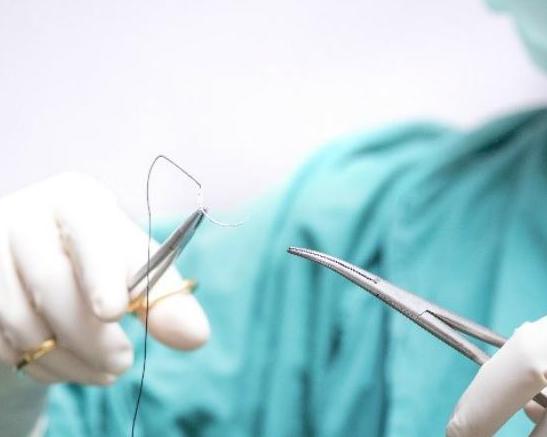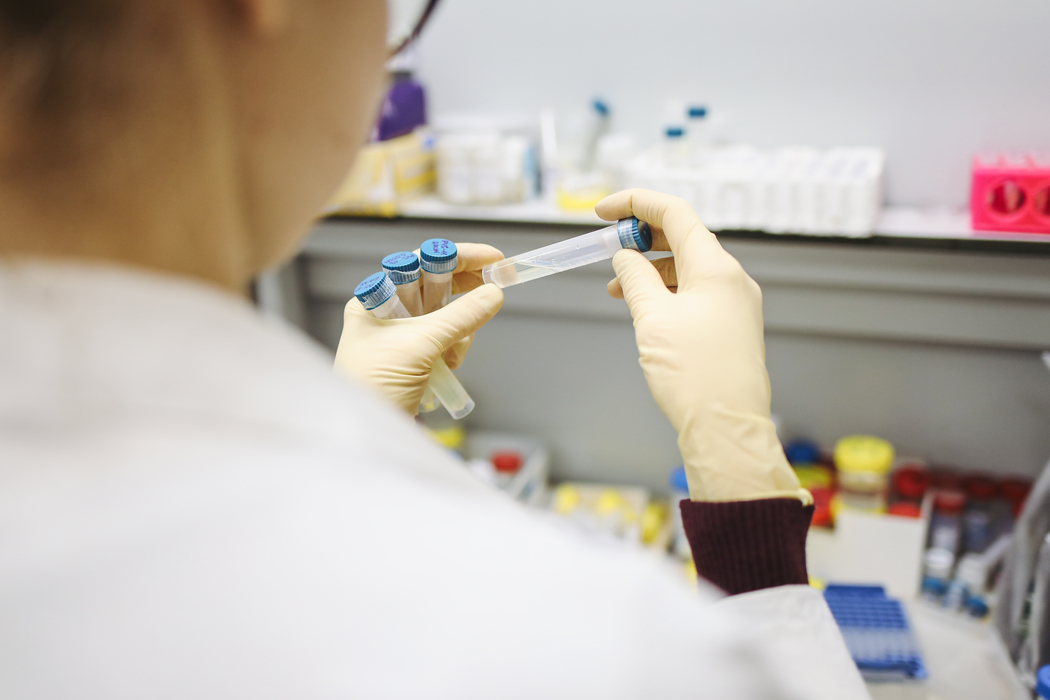 Hosted by Nada Guirguis, there will be two different workshop formats held over the weekend:
Experience a pathology tutorial like never before, with real histological and gross sections to help you investigate your case!
Ever wondered what an autopsy is like? This workshop will take you through the autopsy process!
Workshops will also include a tour of the pathology laboratories!
An introduction to orthopaedic surgery sponsored by DePuy Synthes. 
Get hands-on with the power tools and learn how to fix simple bony fractures utilising the Lag Screw Technique and basic plate-and-screw constructs on a plastic sawbone.
This workshop gives an insight into the orthopaedic world of fracture fixation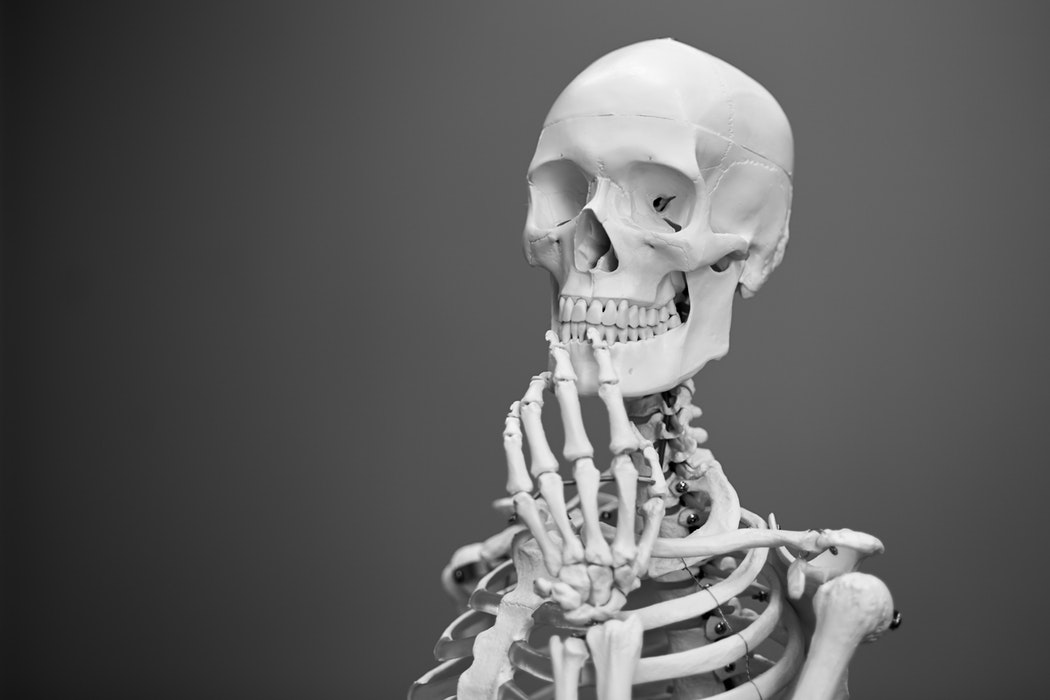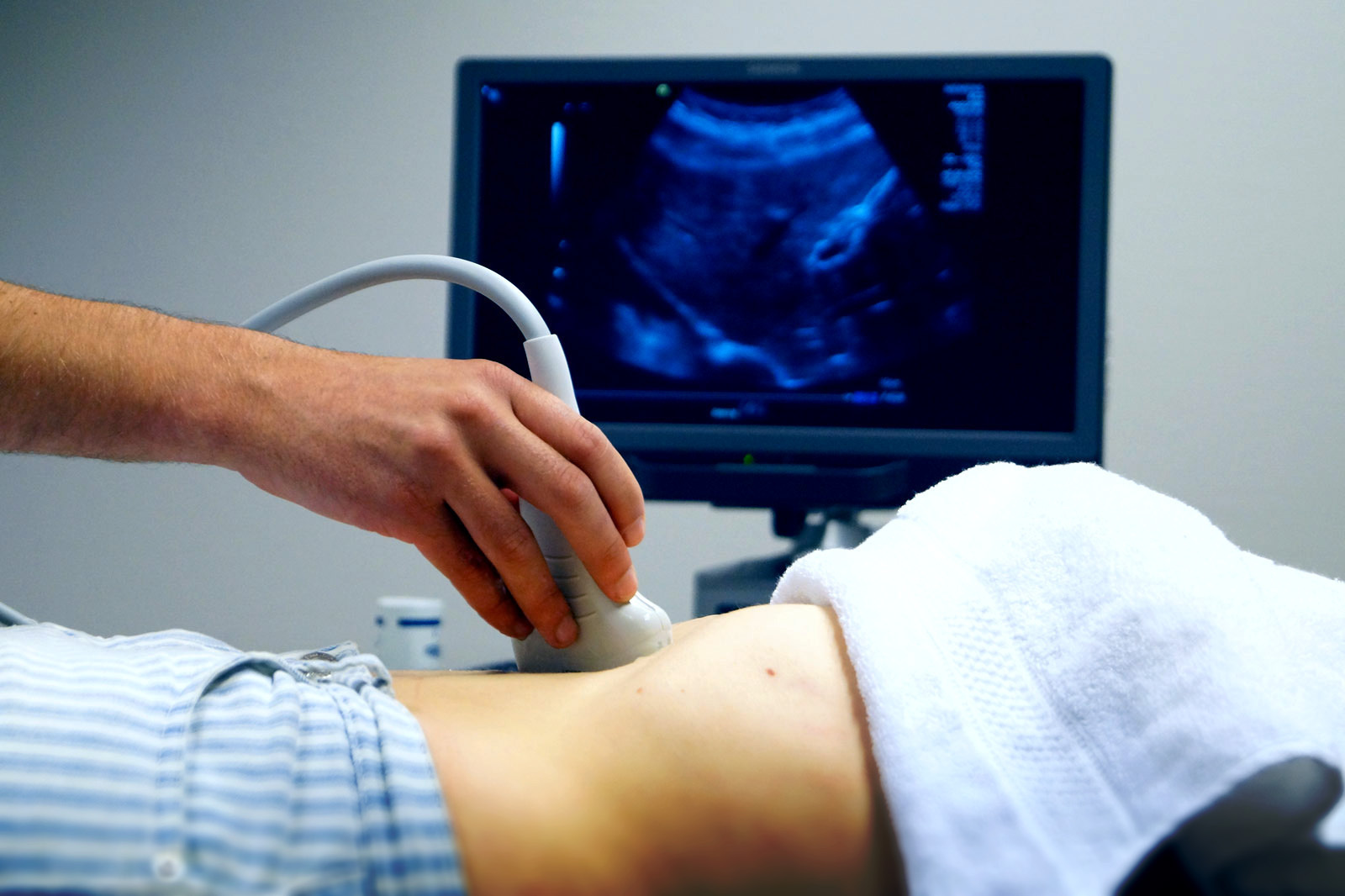 An introduction to using ultrasound led by Dr Latika Samalia. You will learn the basics of conducting an ultrasound on each other and learn to identify basic structures on ultrasound.
COMBAT FIRST-AID WITH NZDF
Get a hands on military first aid experience with NZDF. The workshop includes a simulated Military Trauma scenario, and a great opportunity to put first aid skills into a different context with this exciting experience!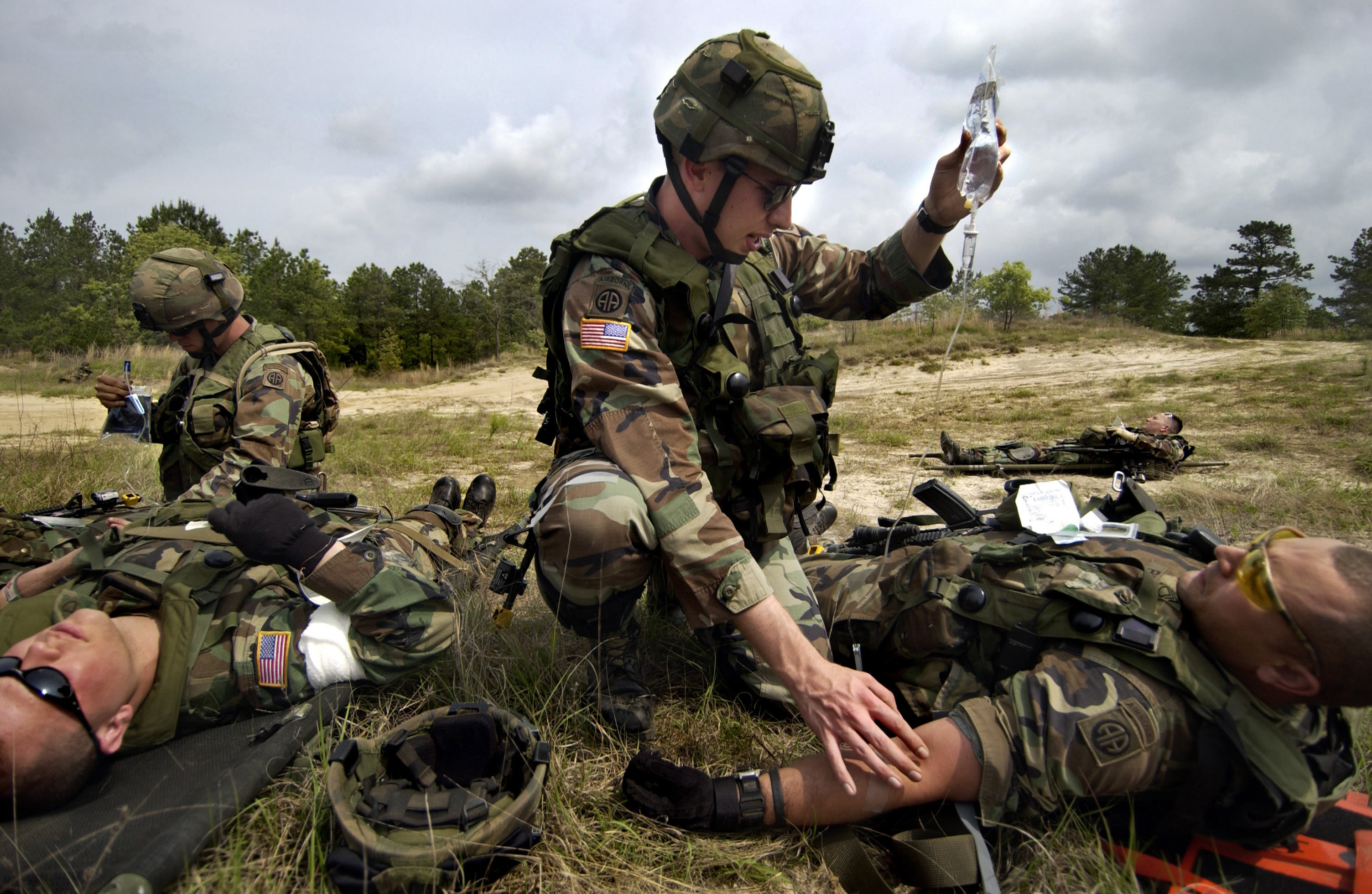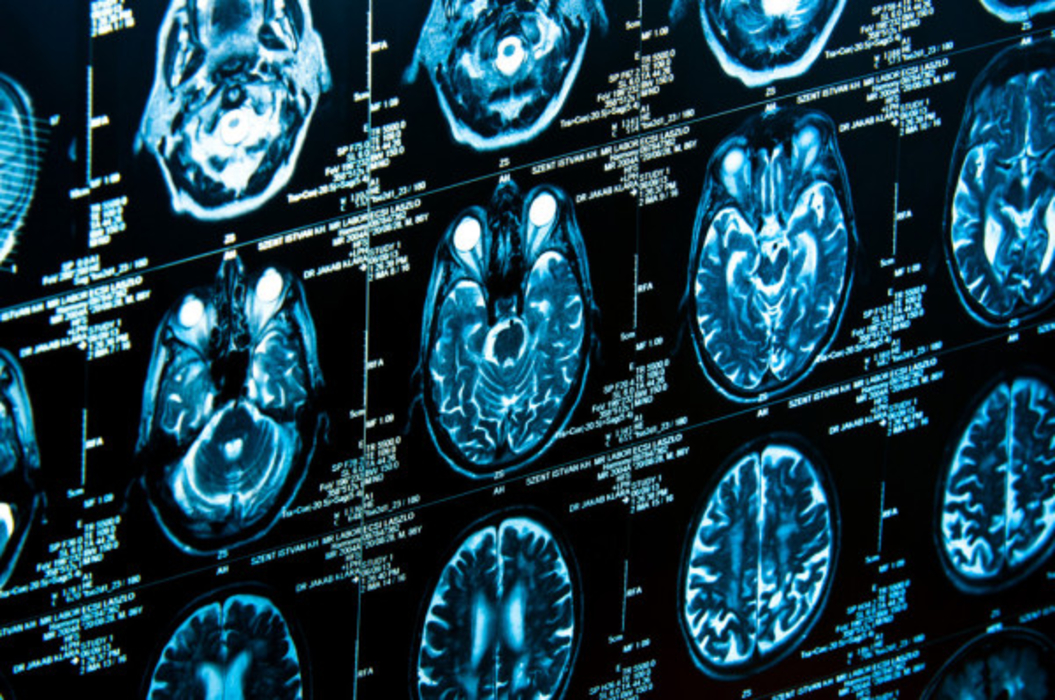 Dr Cameron Simmers will be providing an overview of radiology like never before! The workshop includes interesting cases, an overview of the radiology training program, and will look into the future of AI in radiology.
RESPONDING TO SUFFERING: SUICIDE PREVENTION AND CRISIS DE-ESCALATION 
Youthline Otago and Life Matters Suicide Prevention Trust are proud to present to Otago medical students a sensitive topic on suffering, crisis de-escalation and the importance of mental health awareness. The content will cover relevant information on how to facilitate a safe conversation without stigma to ensure nobody is left alone and unsupported. You will learn how to effectively respond to suffering, de-escalate a situation and do a suicide risk assessment.
Remember that your patients will come to see you (their future doctor) because they are suffering in one way or another. We will discuss how you can make your future clinical environment a safe, supportive place for anyone that is suffering or experiencing a mental health crisis.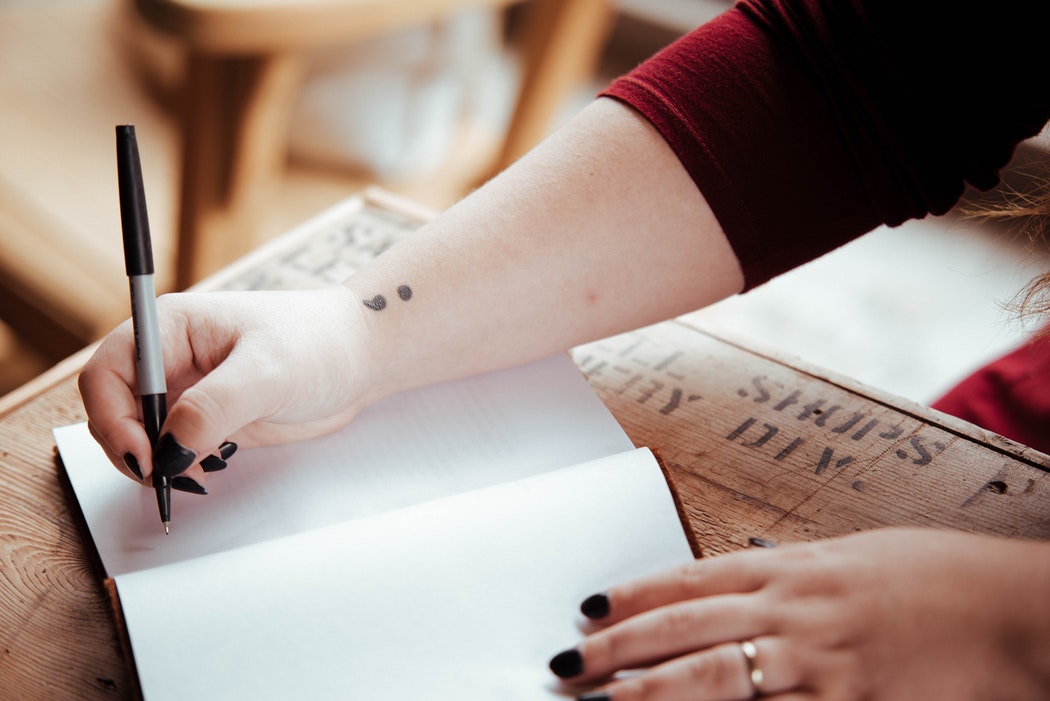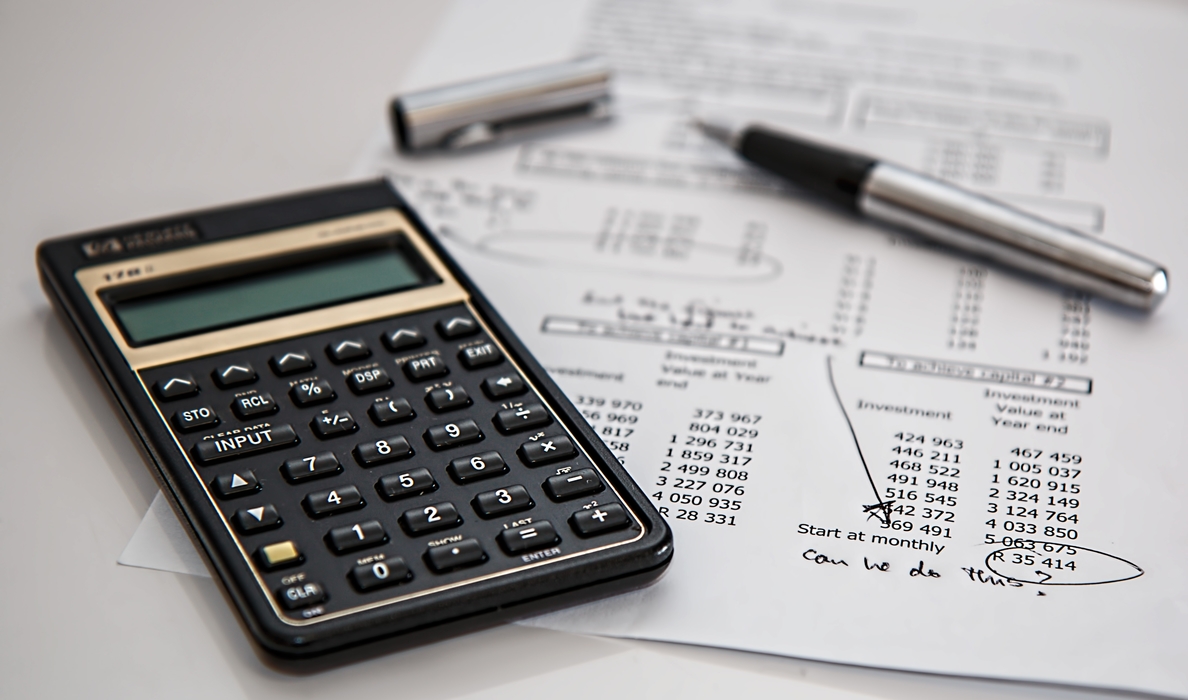 MAS TALKS: Finance 101
With over 13 year combined experience working with medical students at MAS and many more years in the financial industry, local MAS advisers Angie and Jarrad have lots of tips, tricks and advice to help you on your journey through your studies to health professional and beyond.
They will cover off what you need to know about budgeting, student loans, KiwiSaver / superannuation, buying your first home and the general rules of finance. All based on the knowledge, experience and feedback they've collected while working with students and health professionals, just like you.
There will be lots of time for questions and answers throughout the session, so come prepared with all that you need and want to know and you can pick their brains about Finance 101.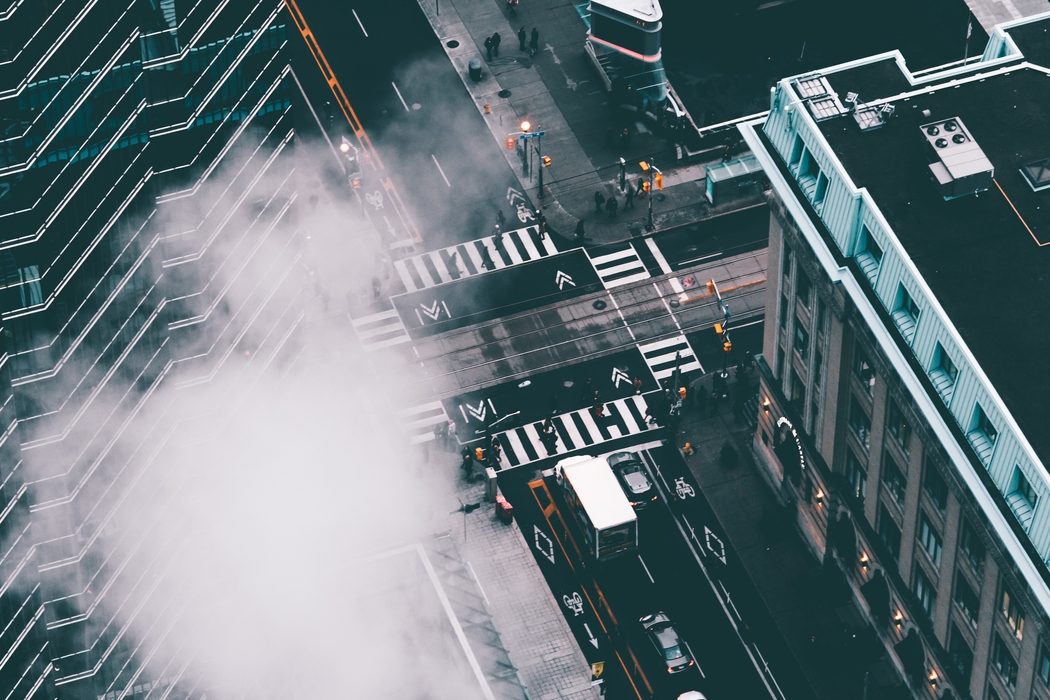 Join Dr Sierra Beck and put your skills to the test as she takes you through an emergency stimulation… more details to come!