2019 Member Benefits
(Full list of Member benefits will be confirmed at a later date in 2019)
Reburger
Free upgrades on Burgers.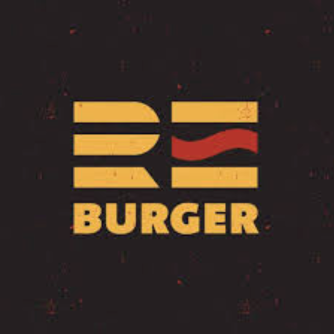 Cafe Nesli Turkish Kebab
1 turkish delight for free for 1 purchased kebab.

Poppa's Pizza
Free garlic bread with either a large or regular sized pizza.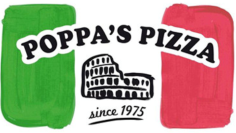 Slick Willy's
Deal coming soon!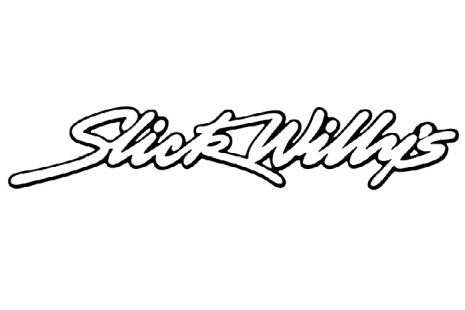 Hikari Sushi
5% discount when purchases are over $10.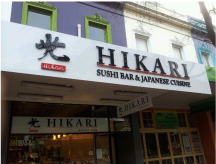 Chilando
10% discount in every purchase.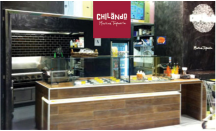 Indian Gardens
1 free plain Naan Bread for every dine-in curry purchased (excluding wednesdays).

Megazone
> 1.5hrs  = $13 pp (25 or more people)   
> 1.5hrs  = $16pp (20 or more people)
During Peak Times:
> 1hr = $13pp (25 + people)
> 1hr = $16pp (20 + people)
Also are a major support for large events to us throughout the year.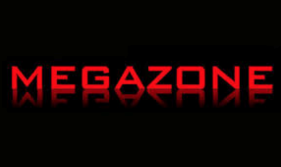 Fish Hook
5% discount on all food.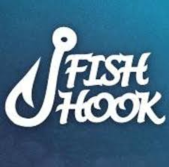 The Bog
2 house beer, wine, or spirits for $15!

Kashish
Receive either a free plain naan for all OUMSA members or 10% off their bill when dining with 20 or more people.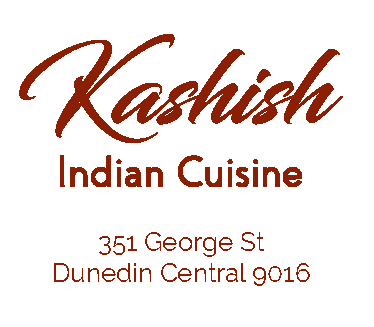 Golden Harvest
5% discount off main menu only.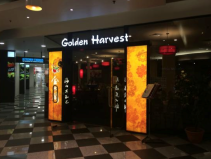 Rob Roy Dairy
Free Waffle cone upgrade with each "Tip-Top" Ice cream purchase.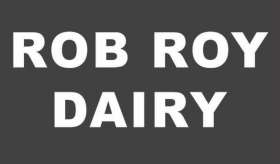 Coffee Club
20% discounts.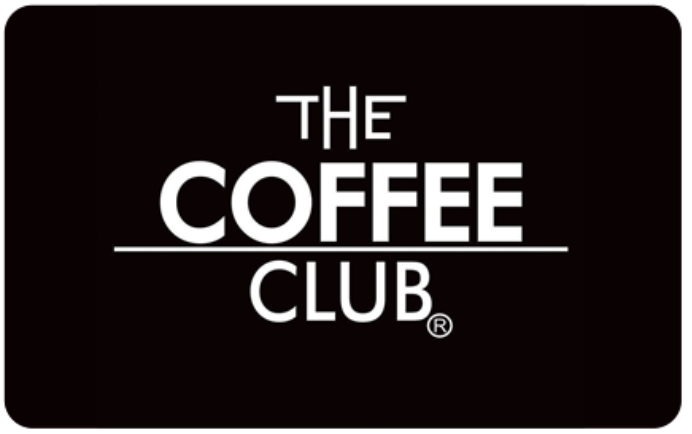 Kenko
$1 off Buri Box.

Tokyo Express
$1 off when you order is over $10.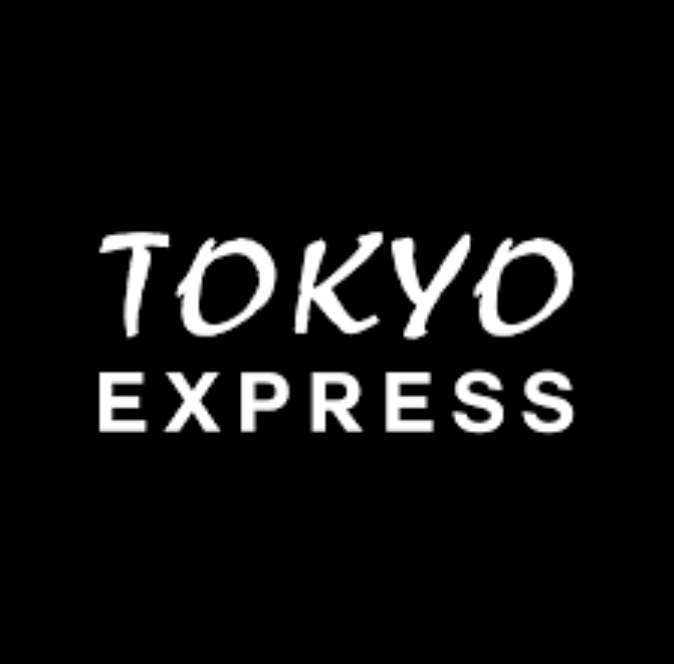 Taste of Tandoor
15% discount after 7pm.

Indian Food Mart
$5 off when you spend more than $20.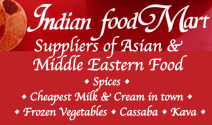 Taj Mahal

10% off orders