ECCO 2021 - Thriving Beyond Medical School
WORKSHOPS
More Workshops Coming Soon…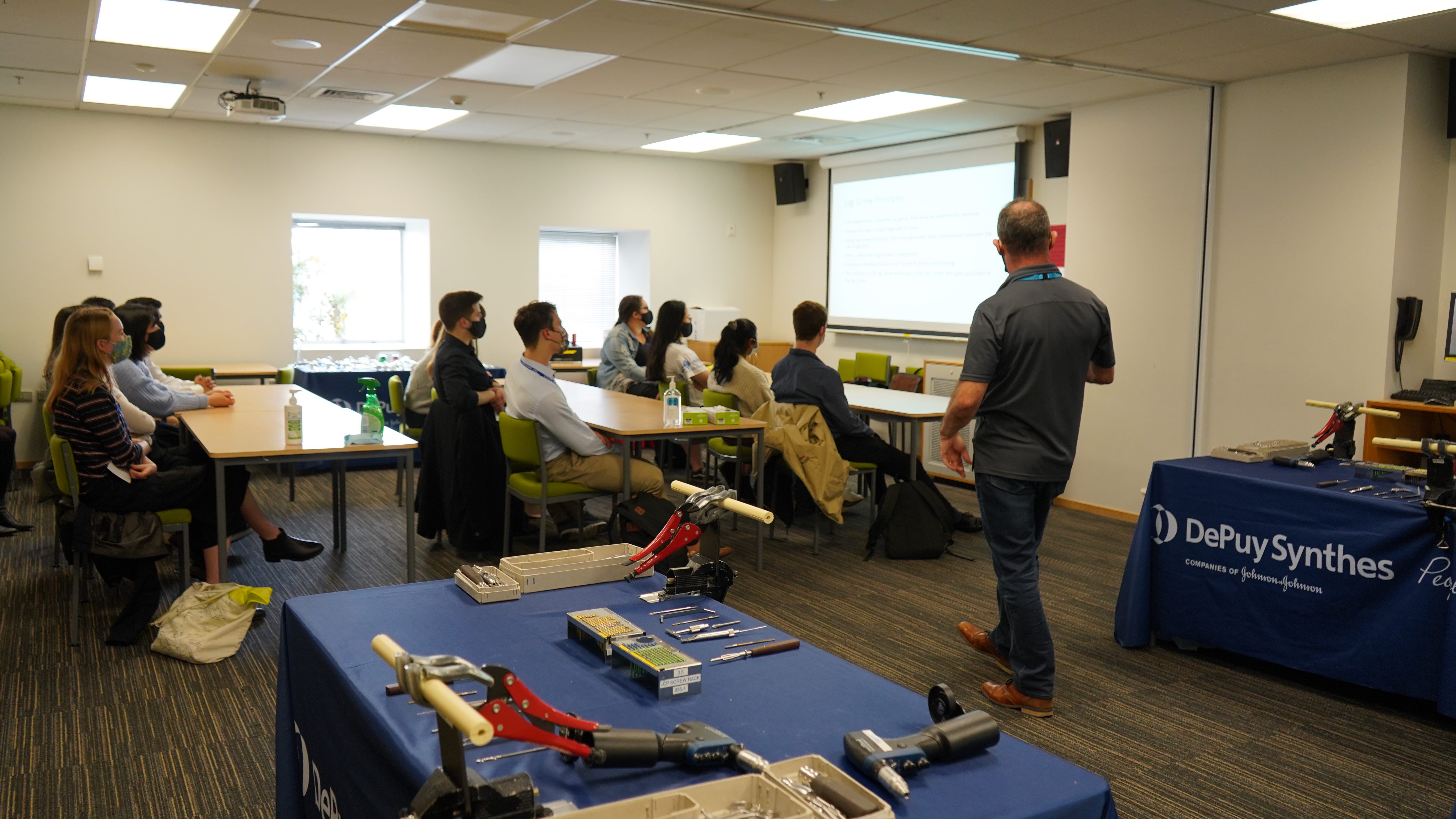 This workshop, run by DePuy Synthes, provides a hands-on introduction to orthopaedic surgery and the world of fracture fixation. Get to grips with how to use real orthopaedic power tools and learn how to fix simple bony fractures using the Lag Screw Technique and basic plate-and-screw constructs on a plastic sawbone.
In this workshop, Dr Cameron Simmers will explain interesting cases to give you an engaging take on radiology, the life of a radiologist and the work that they do, including some common misconceptions. He will also give an overview of the radiology training program, and will explain the importance of AI technology in the future of radiology.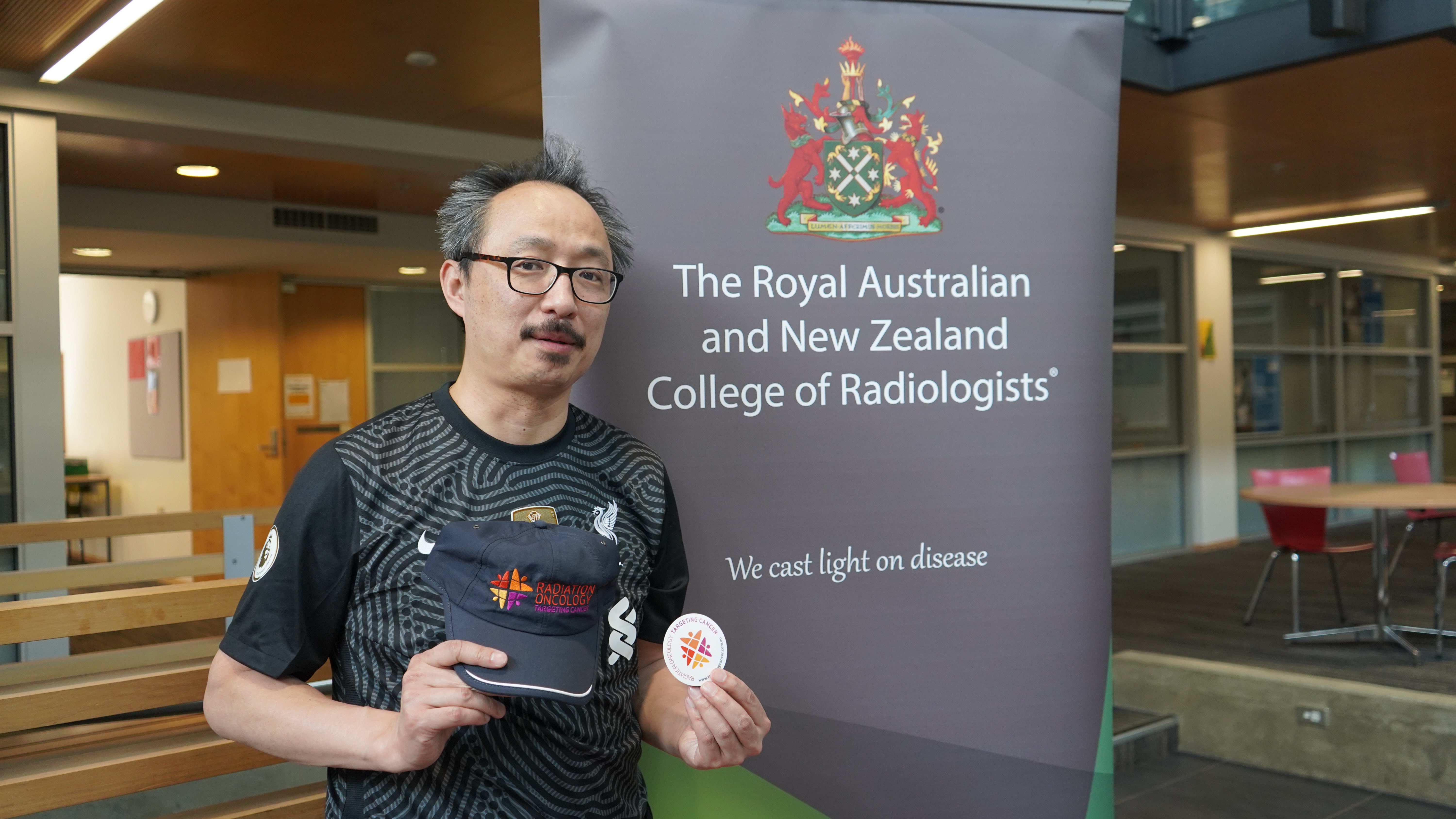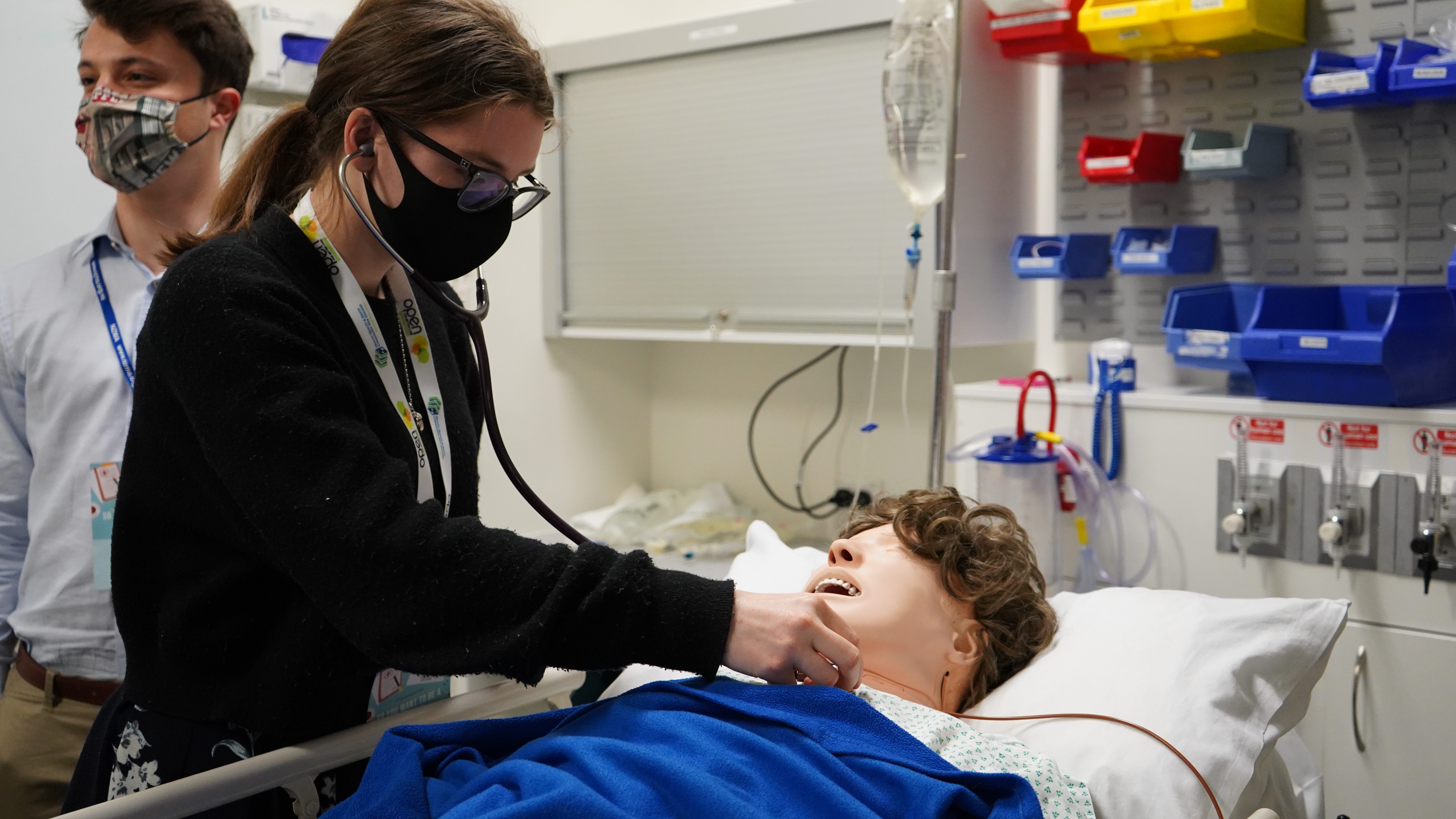 Dr Sierra Beck is back for 2021 with one of the most popular workshops at ECCO 2020 – Emergency Simulation. In this workshop, you will be taken through an emergency stimulation at Dunedin Hospital. This is an opportunity to have a go at tackling a real patient emergency well before you get to ALM, using the medical training equipment that you will use in Dunedin as an ALM student.
This workshop will be a hands-on introduction to ultrasound with Latika Samalia. By practicing on each other, you will learn the key principles of ultrasound, visualising important and interesting structures all over the body. This is a perfect opportunity to learn the tips and tricks from those who know best. Ultrasound is one of the basic tools of medicine, so why not learn from the best and be ready to go when you hit the wards!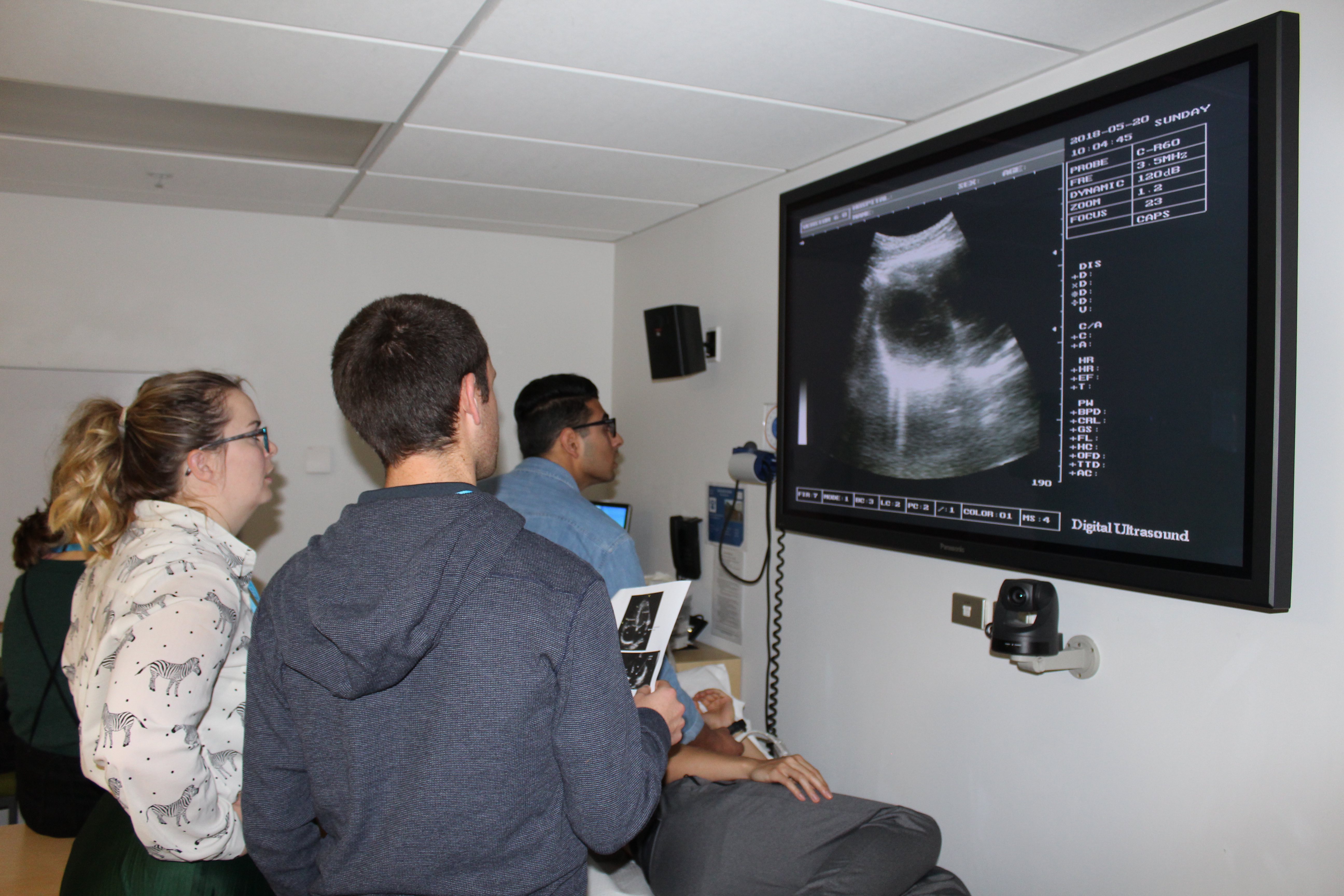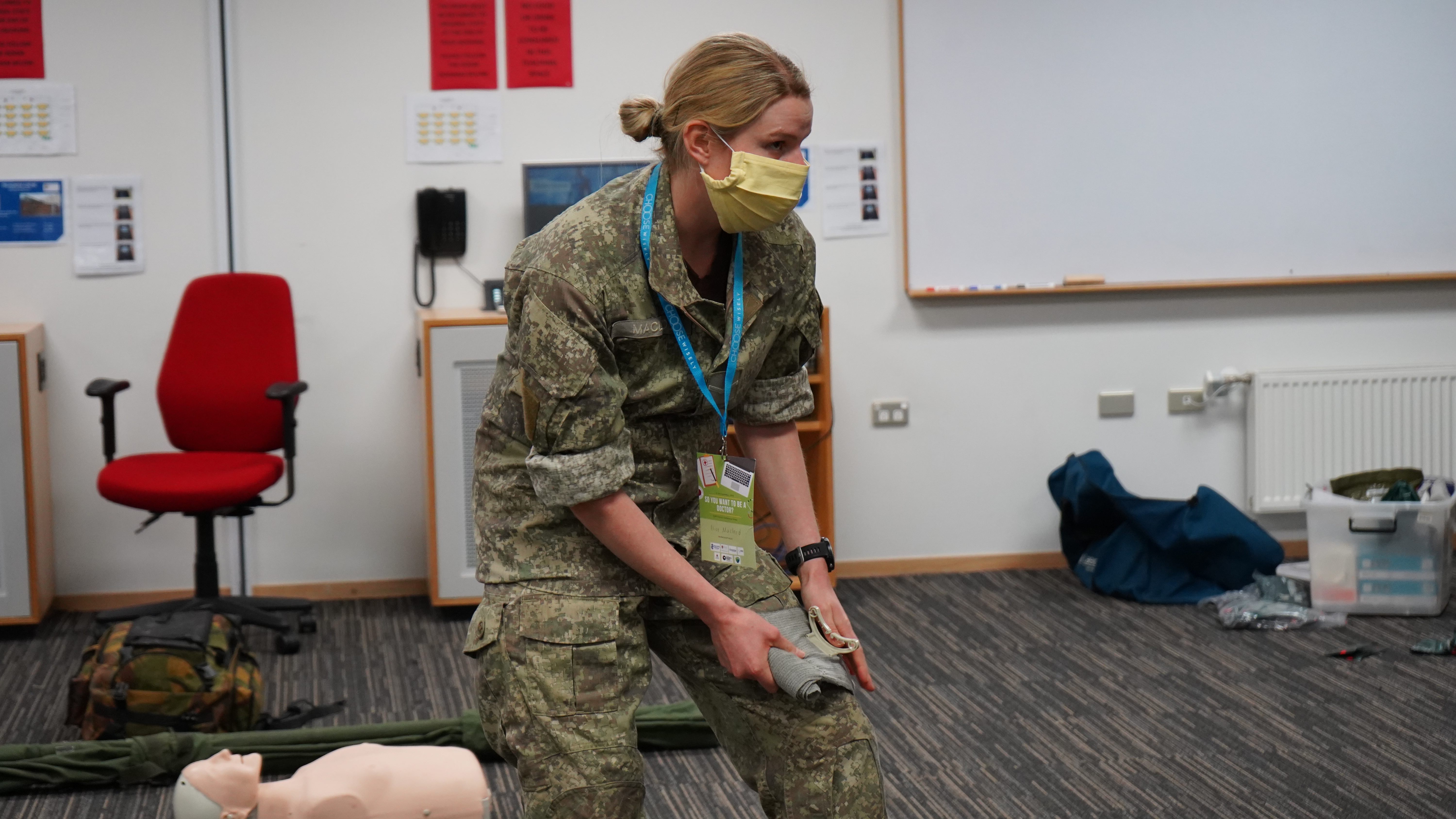 This workshop will be a hands-on military first aid experience with NZDF. You will get to experience a simulated Military Trauma scenario, which is an opportunity to put first aid skills to use in a unique and exciting context. 
Sponsored by NZDF, this workshop is a practical teaching session on intravenous and intraosseous access. Learn one of the basic invasive interventions that military medical personnel use at all levels of battle medicine. You will have the opportunity to learn how to directly inject into the bone or the vein.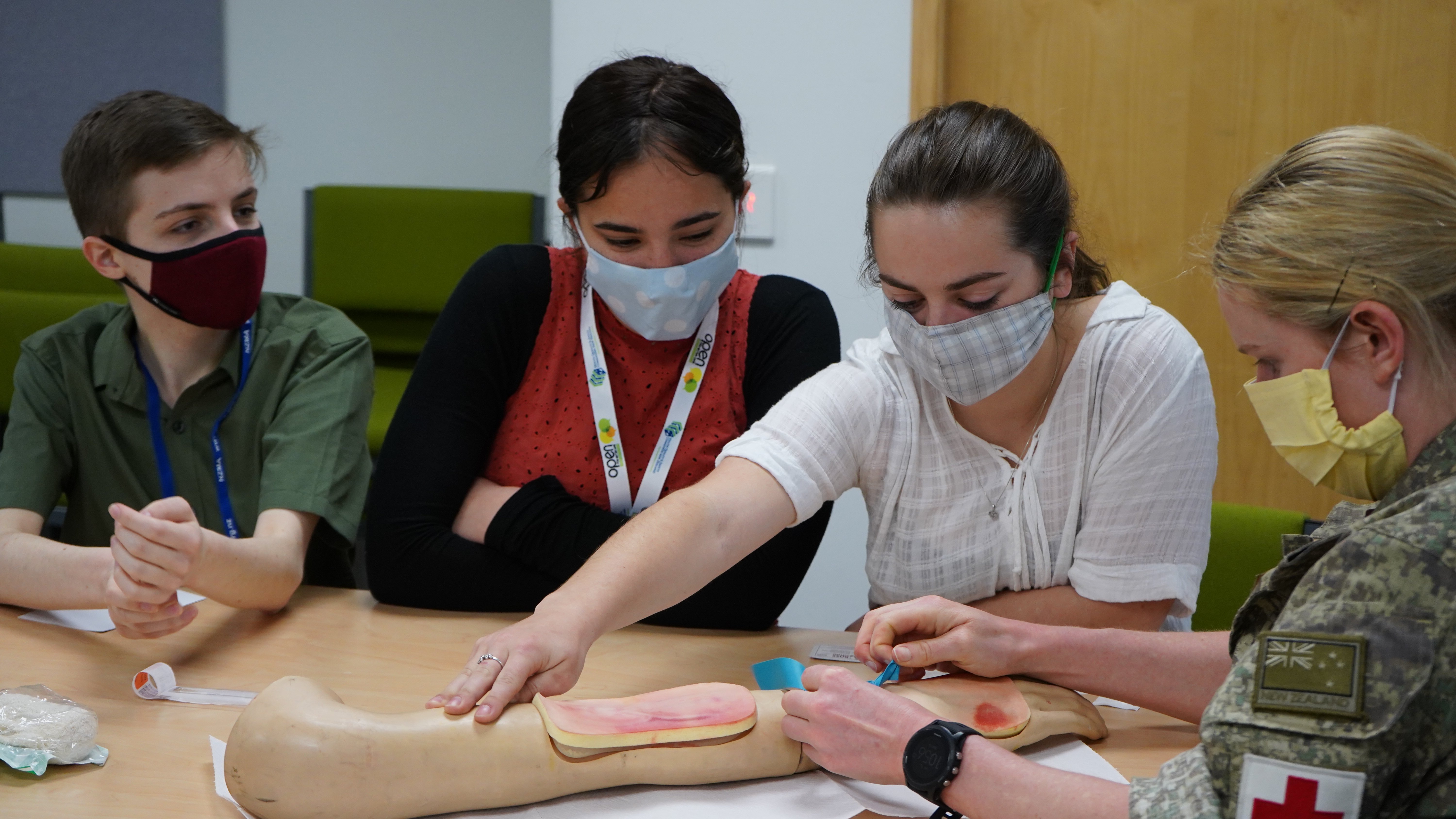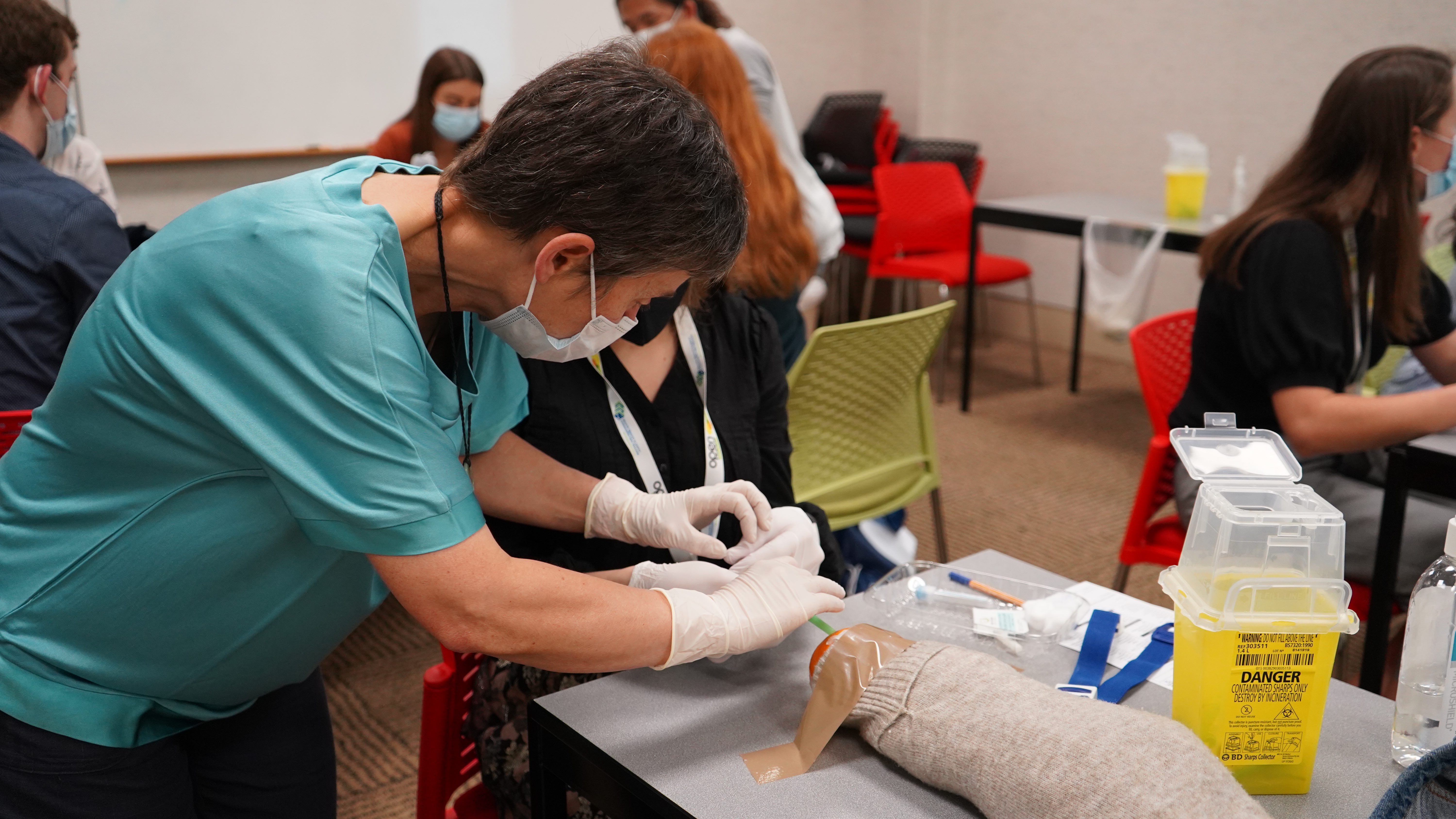 "An introduction to venipuncture run by Dr Ruth Barnett, with help and wisdom from ALM students. In this workshop you will learn the theory behind how to correctly insert needles and take blood, in a low-stress environment. You will also have the opportunity to gain some insight into the skills you will learn in your clinical years from ALM students"
Led by Ian Morison, one of Otago's Haematology experts, this workshop will take you on a tour of Dunedin's Haematology lab. This is a wonderful opportunity to see what happens to samples once you've sent them off to the lab, and a perfect way to learn more about the specialty"