ECCO 2021 - thriving after medical school
SPEAKERS AND PANELS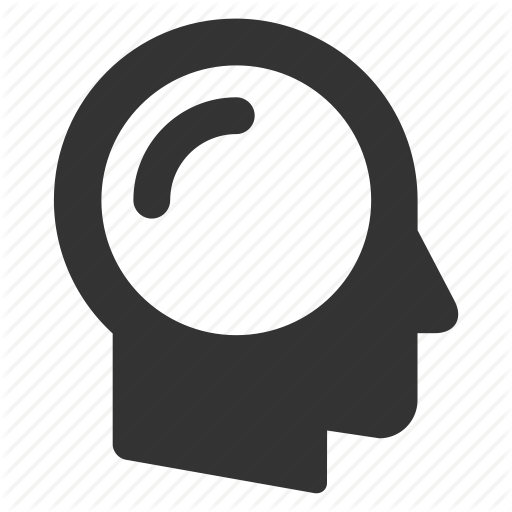 Dr. Tan is a Consultant Plastic & Craniomaxillofacial Surgeon based in Wellington. He is also the Executive Director at Gillies McIndoe Research Institute, and the Founder and Director of the Centre for the Study and Treatment of Vascular Birthmarks.
Originally from Malaysia, Dr. Tan completed his medical training at Melbourne University, before moving to New Zealand to train as a plastic surgeon. Dr. Tan completed his Post-Fellowship Training at Mount Vernon Hospital in London and the Oxford Craniofacial Unit. He then gained his PhD at the University of Otago and subsequently completed a Craniofacial Research Fellowship at Harvard Medical School and Boston's Craniofacial Centre.
Dr. Tan's world-leading research on vascular birthmarks began with his PhD thesis in 2001. It has since earnt him several high-profile awards as well as multiple international patents in the areas of cancer therapeutics, diagnosis, and treatment of vascular anomalies. He has over 200 publications, has held editorships in 5 journals and periodicals, and acts as a reviewer for almost 30 more.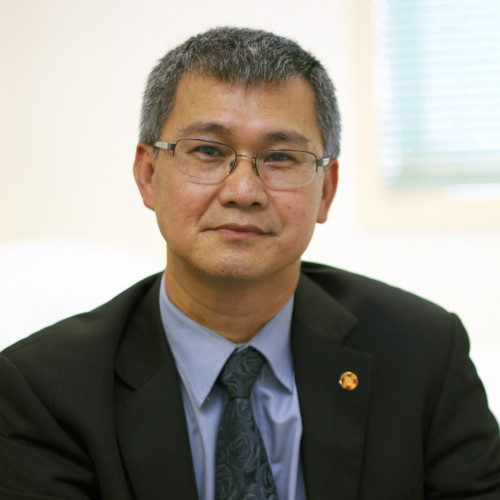 DISCUSSION PANELS
COMMUNITY PANEL
The community panel consists of three panelists representing different groups in our communities and speaking about how their wants/needs in healthcare have been affected by their diverse backgrounds such as religion, ethnicity and socioeconomic status.