This year OUMSA and MSGA collaborated to run our first ever Red Stein. This was a great event based on the annual Red Party which is run throughout Australia and NZ to raise money for HIV/AIDS relief and research.
We started the week with a few educational events about HIV, STIs and the way New Zealand teachers Sex Education in schools, including a video screening + discussion and a quiz. During the week in the Hunter Centre we managed to sell some Fair Trade chocolate and raffle tickets, and a big congrats to our raffle winner Nina who won goodies from Everyday Gourmet and Clarry's Cottage. The big event was held on Friday the 20th, where over 200 medical, dental, physio and pharmacy students got together to have fun and raise money for a great cause at 10bar.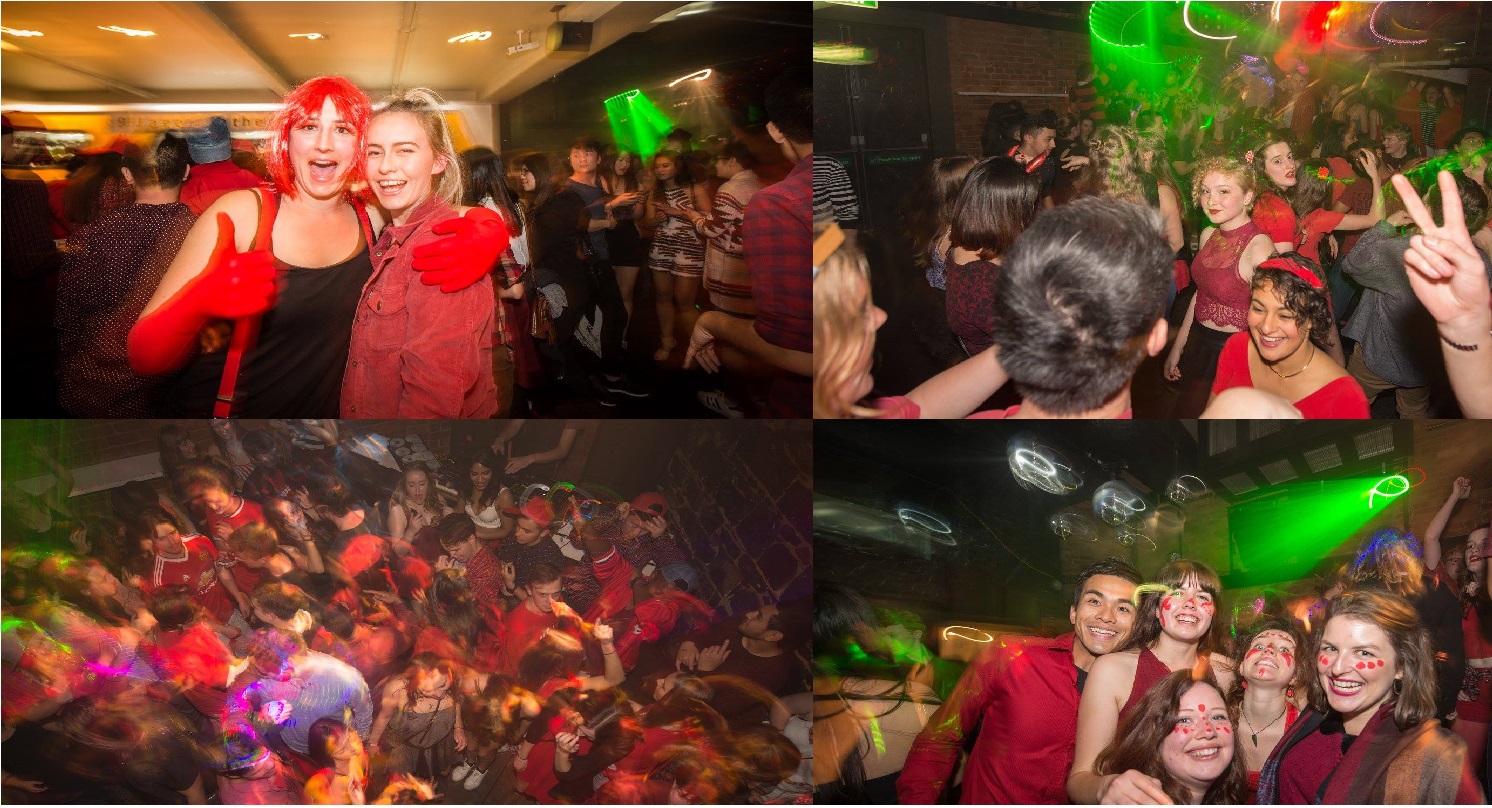 All our proceeds went to Engender Health, a great organisation who work in HIV/AIDS relief and education, as well as maternal health and family planning in developing nations. This could not have been possible without our generous supporters from Red Bull, Student Health, The Muscle Mechanics, The Perc, MAS, Clarry's Cottage, Everyday Gourmet, 10bar and of course the fantastic teams at OUMSA and MSGA.