On the 8th of April OUMSA hosted the Aspire Programme where we had 12 intermediate aged school kids and their coaches come to the Anatomy Museum to learn about the human body and be inspired by passionate medical students. We are very lucky to have access to the Anatomy Museum which holds a large collection of anatomical specimens and models, many of which date back to the late 1800s. The aim of the programme is to help young people develop confidence, unlock potential and build relationships, through fun and engaging learning experience. We had 3 third-year medical students and 6 second-year medical students who volunteered to run stations ranging from understanding how the blood flows through the heart to learning about our amazing brain. The kids greatly enjoyed the stations and the experience of seeing so many precious items around the Anatomy Museum.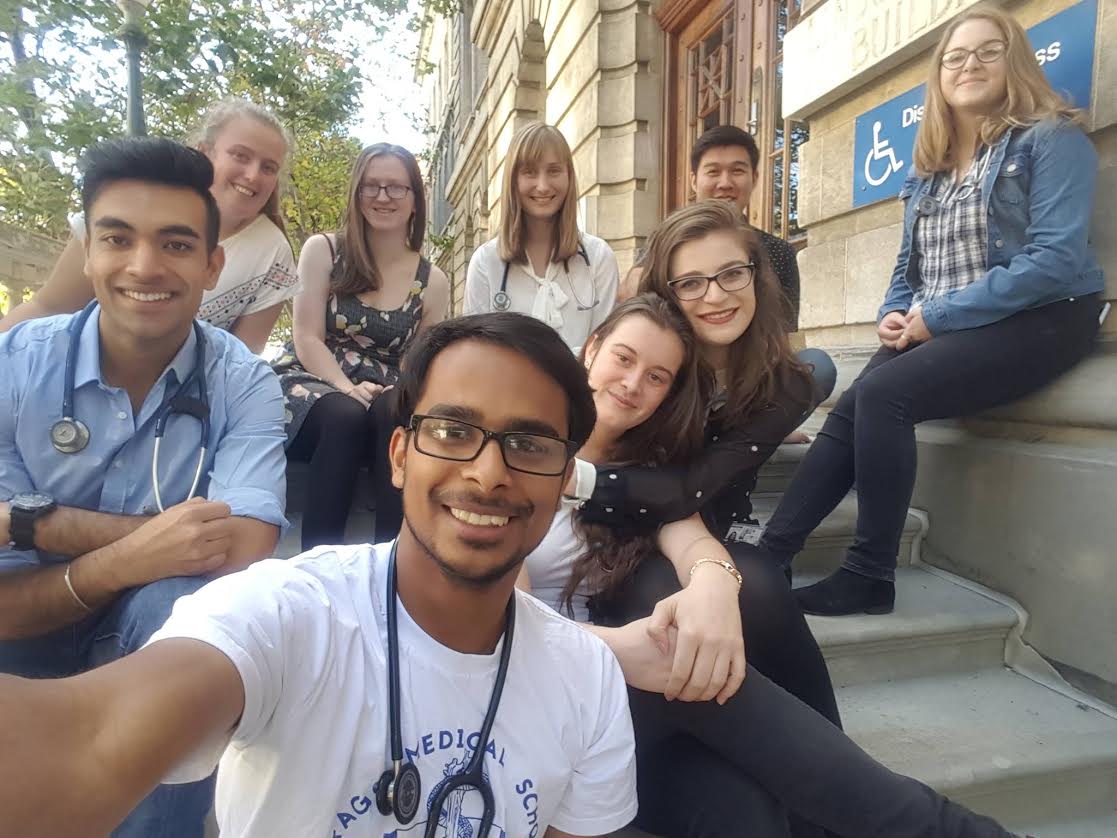 Thank you to Aspire, we really enjoyed hosting you guys. See you in Semester Two!
Lastly, thank you to our student volunteers/organisers: Abhinav Bhasin, Anastasia Shoebridge, Angela Bauman, Catherine O'Brian, Charlotte Bell, David Wang, Jessie Smith, Michelle Curtis and Roshit Bothara.
Wrriten by Roshit Bothara
(Permission to use photos inside the Anatomy Museum granted)