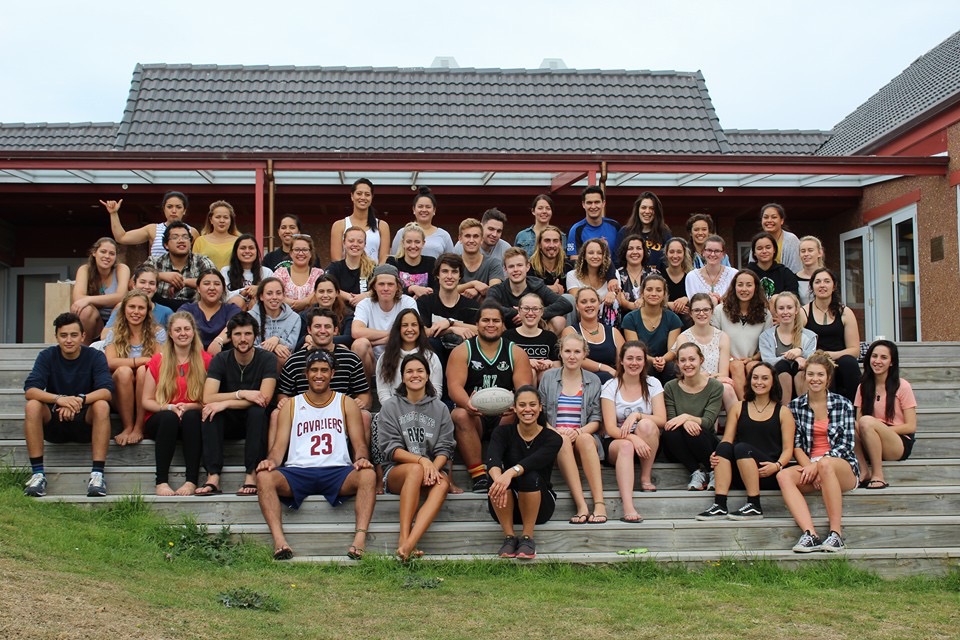 "During the weekend of the 4th – 6th of March Te Oranga ki Ōtākou held their annual Hui at Ōtākou Marae which included 69 Māori Medical students of the University of Otago and honourable guests.
The weekend aims to foster and strengthen the relationships between our tauira, staff and doctors.  Additionally it is a great way to welcome our new second year students into our TOKO whānau.   The weekend involved presentations from TRM members, doctors and important members of the Faculty of Medicine.  This was then followed by a talk from our guest speaker Dr Jed Hocart-Saunders who talked about the healing methods of using Korero Atua in his practice to allow a holistic approach when working to improve health in his hometown of Gisborne.  Lastly, the students participated in activities such as harakeke, mau raakau, karakia and PEMA games.
Alongside this action packed weekend I cannot forget to mention that the weekend included great food, many laughs and unforgettable memories.  On behalf of the TOKO Exec I would like to thank everybody who attended, especially our guests and all those who supported us to make this amazing weekend happen.
Nāku noa,
Maira Haimona"