A month ago, on the morning of Wednesday the 3rd of February, about 300 young medical students were entering the hospital lecture theatre for the first time. After a jumble of welcomes and introductory lectures, OUMSA introduced themselves and split everyone into their O-week teams, led by 3rd year leaders, and let everyone get to know each other better with some icebreaker games. After that, a trip out to the beach, with a large lunch provided by our sponsor Work The World.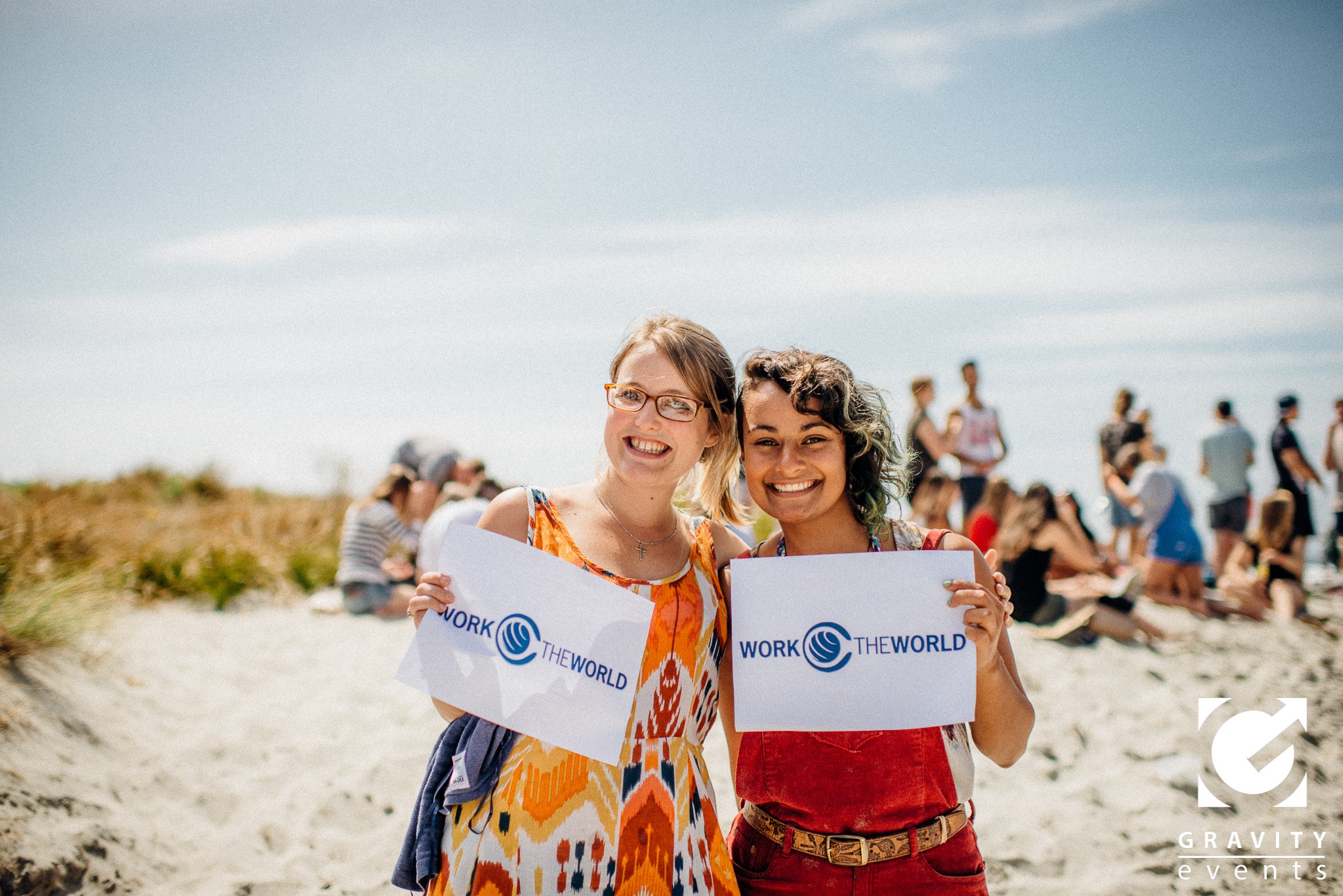 The next few days were filled with a huge range of activities.
On Thursday we had an amazing race challenge to introduce each of the diverse groups and events available to join in Medicine at the University of Otago, such as Med Cyclists, Med Revue, Medical Students for Global Awareness, etc. (more info on these can be found in our "Welfare and Groups" menu above!). Also included was a fun collection activity to raise money for the NZ Heart foundation!
On Friday we kept the competition rolling with a large sports day including Touch, Football, Volleyball, and even Laser Tag! Topping off the week was a social event on Friday night. Thank you to all of your team, the 3rd year leaders, our sponsors, and of course the new 2nd years involved in making Med O-Week such a huge success this year! There couldn't have been a better way to start off a well balanced year for our newest lot of medical students.