Ni sa bula vinaka, Talofa lava, Kia orana, Malo e lelei, Fakaalofa lahi atu and many warm Pacific greetings to you all.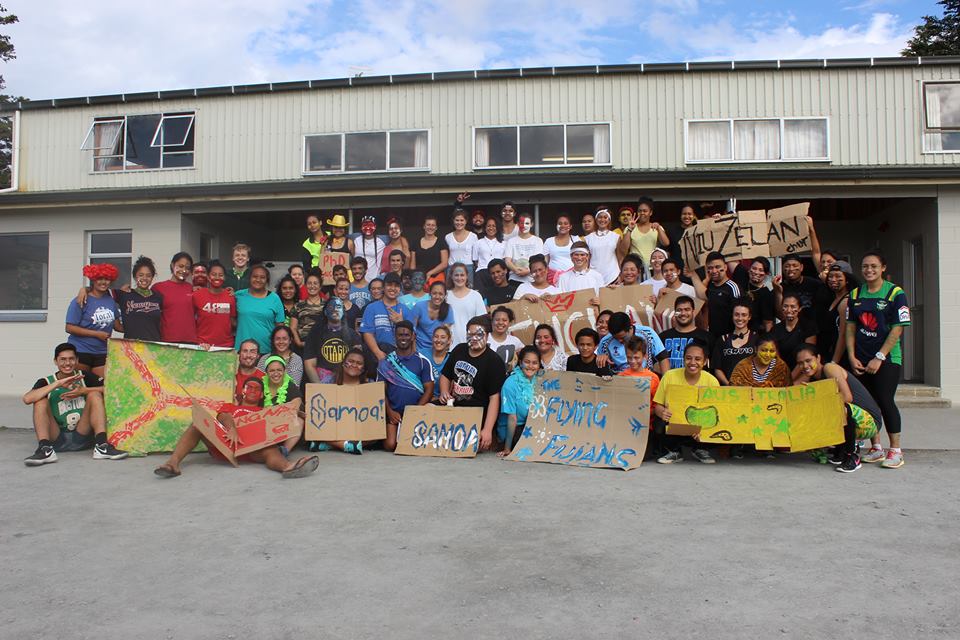 The Pacific Island Health Professional Students' Association or PIHPSA is an independent student body that aims to support all Pacific students that are studying Health Sciences. This includes, Medicine, Physiotherapy, Pharmacy, Dentistry, Radiation Therapy, Oral Health, Medical Laboratory Science and students in the Otago School of Medical Sciences (e.g. anatomy).
We encourage networking between the different schools through our Friday lunch sessions, with each week being hosted by a different department. This gives students the opportunity to meet and learn from other students, staff and working health professionals (as well as having a healthy and free lunch!).
Our activities include mentoring, advocacy, encouraging research, organising social events, supporting professional development and engaging within our unique and diverse Pacific cultures and communities.
Check out some of the fun and exciting activities that we have planned through our Facebook page: Pihpsa Otago
Kia manuia, Tofa ni, To feleveia, Ofa atu, Ni sa moce, Soifua ma ia manuia.
PIHPSA Team 2016
Contact: David Nair pihpsaexec@hotmail.com